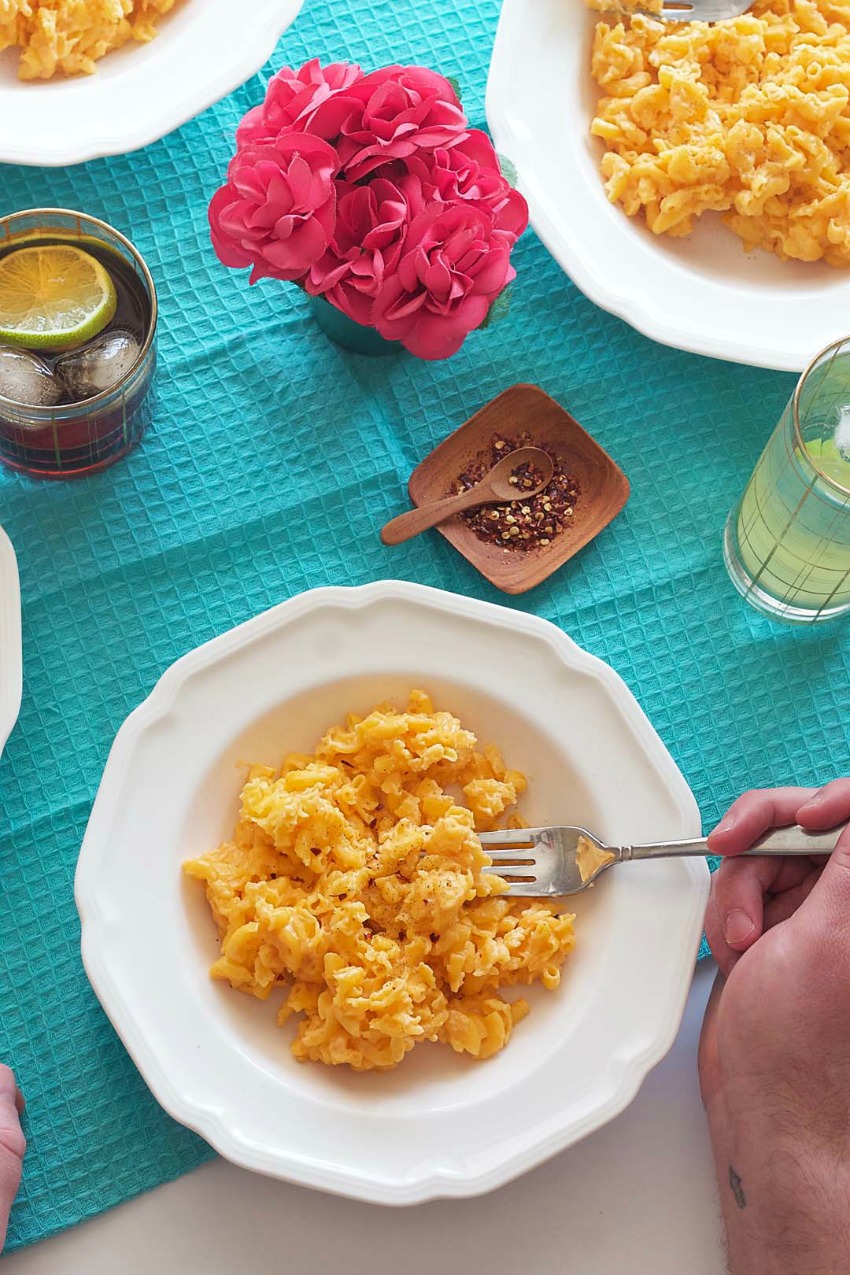 Sometimes you just want to hit the easy button, am I right?
When it comes to entertaining, it can be stressful to plan for everyone's food preferences, sensitivities and allergies. But having a gathering should be FUN, not stressful! Thankfully, President's Choice is all about the fun, friends. They want you, your friends, family and loved ones to all enjoy the food you eat at a get-together. No one should have to compromise or feel left out, and they won't because you can find everything you need from PC's compromise-free food lines (PC Gluten-Free, PC Lactose-Free, PC Peanut-Free)to make delicious meals that suit everyone's needs.
President's Choice offers a fantastic selection of products that cater to to food sensitivities, plus they also have an extensive recipe index for you to easily find meal and dessert ideas for your next party! They are truly dedicated to making entertaining easy for all Canadians, by offering simple ways to embrace favourite flavours and culinary trends, no matter your dietary needs – because everyone should be able to participate in the foodie fun!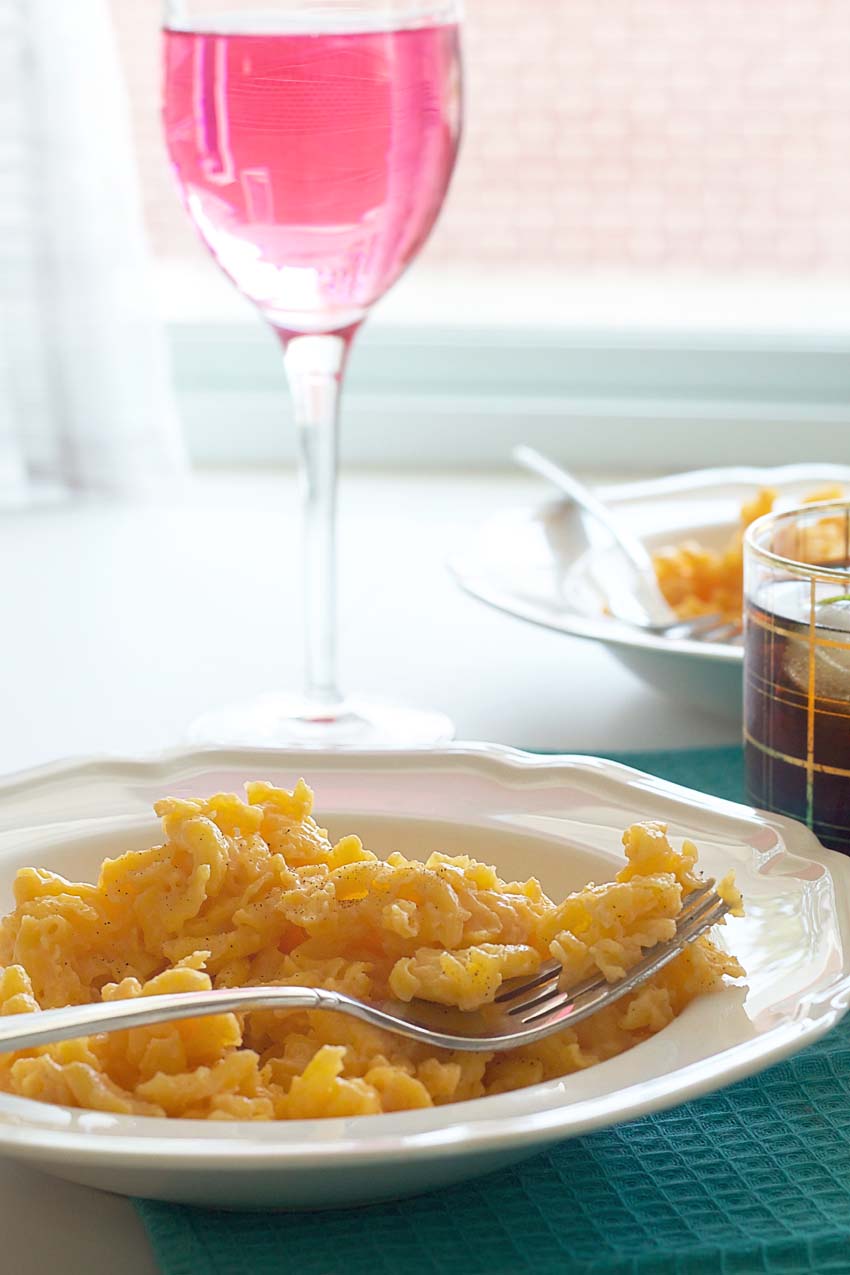 We love to host dinners with loved ones, and to be honest, most of the time we keep it really simple and tasty. For our latest #compromisefree gathering, I used two President's Choice gluten-free recipes that would suit our guest's dietary needs: Gluten-Free Mac N Cheese for dinner and Caramel Milk Chocolate Mousse with Gluten-Free Pretzel "Pearls" for dessert. We kept the menu pretty darn easy folks, but let me tell you what – everyone loved it! The super-creamy mac & cheese was absolutely delicious, with a soul food vibe everyone dug. And the mousse! Oh the mousse. This is your next party dessert okay? TRUST me. The wow factor is out of this world, and the rich, decadent flavours of caramel, espresso, and chocolate, paired with the salted pretzels – well, it's divine friends, that's what it is!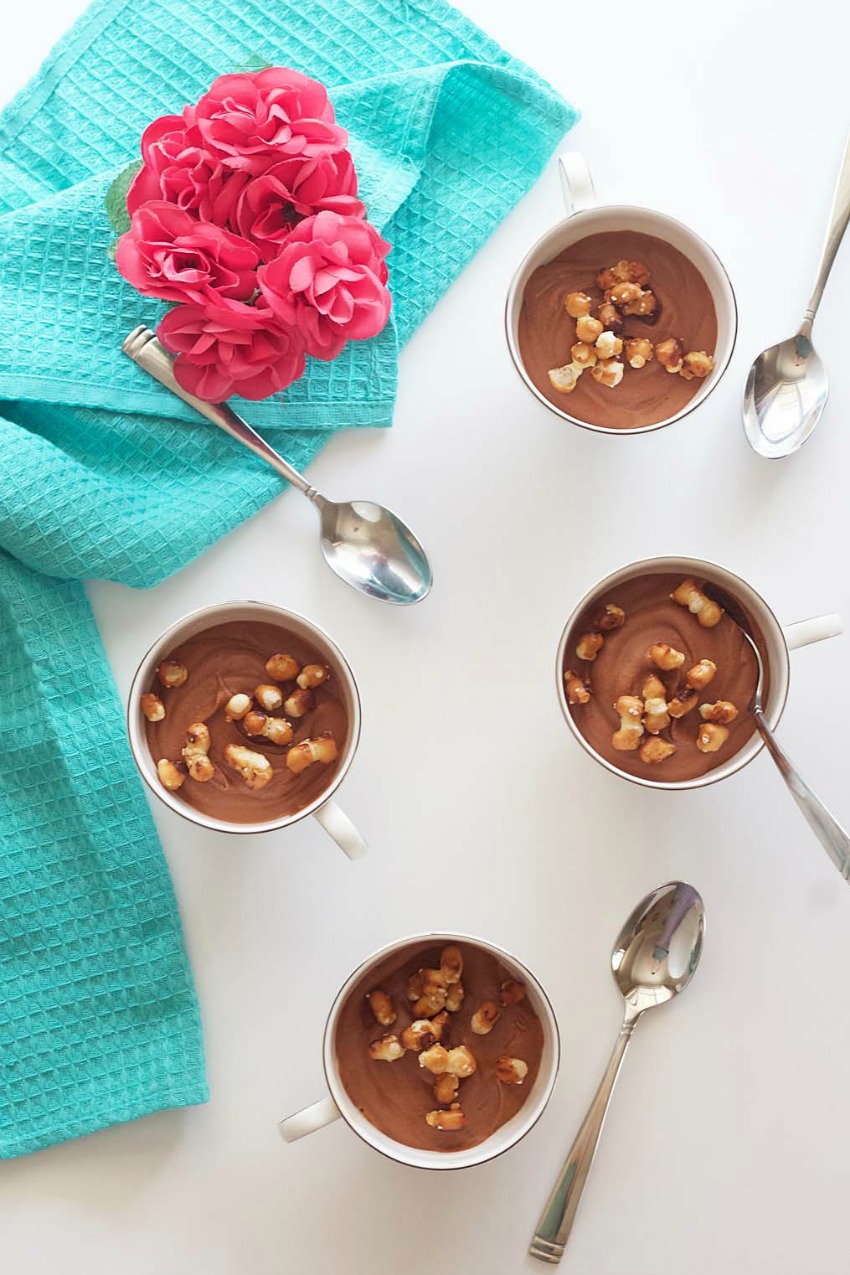 You'll definitely want to try these recipes and more. As I mentioned above, President's Choice has a ton of scrumptious recipes for specific dietary needs that are worth checking out and making. I'm telling you, planning for dietary needs doesn't have to be a hassle – it's an opportunity to put on your chef hat and try some amazingly delectable new products and recipes!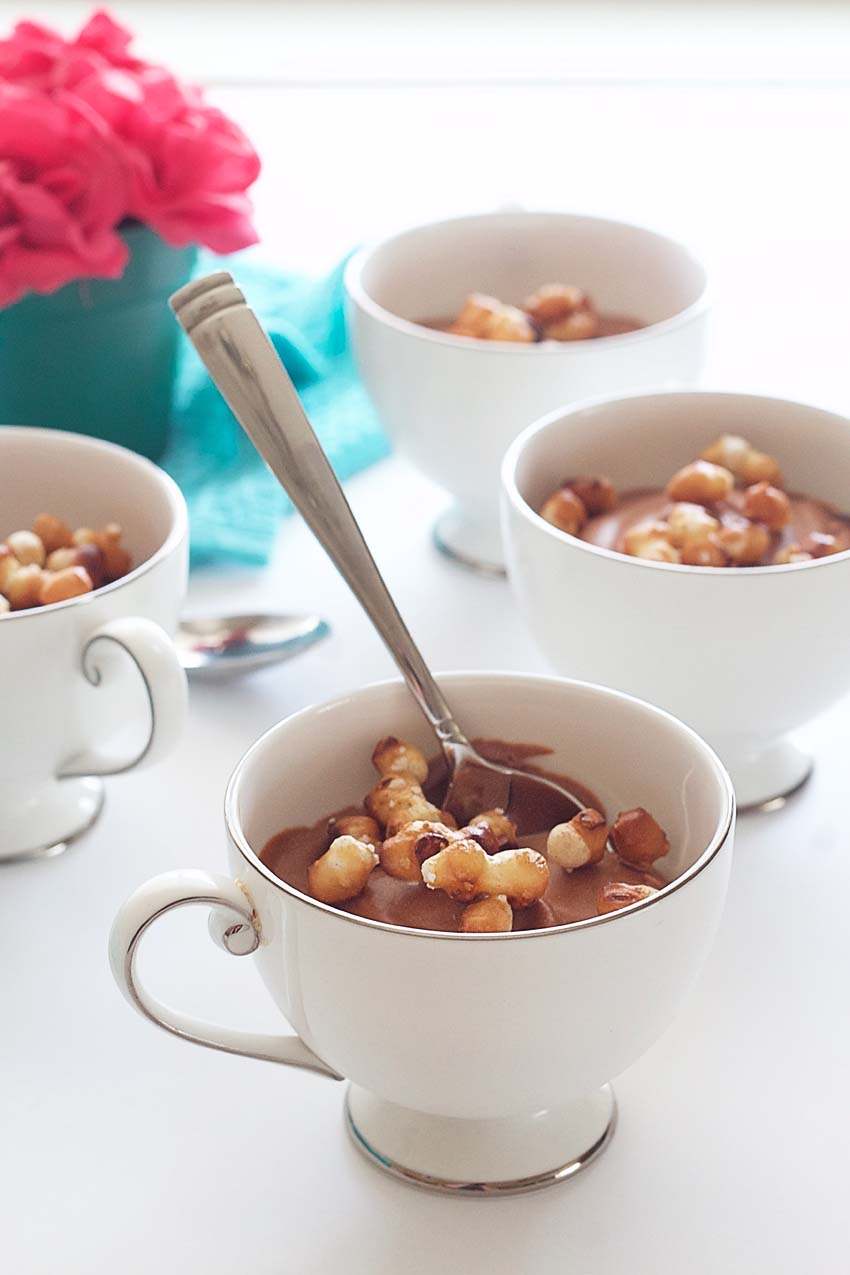 #COMPROMISEFREE $100 Gift Card Giveaway
And to encourage you and help you get ready for your next #compromisefree gathering, I've teamed up with President's Choice to give one lucky reader a $100 PC Gift Card!
Just follow the instructions in the giveaway widget below to enter friends!* Good luck and bon appetit!
*This giveaway is open to Canadians who have reached the age of majority. Giveaway ends May 7th, at midnight EST. Good luck! This giveaway is in no way sponsored by Facebook, Pinterest, Twitter, Instagram or any other social media.
---
This piece is in partnership with President's Choice®. As always, all opinions are personal. Thank you for supporting my efforts to bring you exciting, new content.
Latest posts by Emily Smith
(see all)