Author Rayne Lacko Shares 4 Key Tips For Parents and Back To School

With the return to school, there come many emotions. More so now than ever, with the pandemic and new protocols in place. Whether kids are heading back to class in-person or learning virtually from home, they are facing a lot of changes in their normal routine. These changes can lead to many different emotions and feelings of being overwhelmed.
Author Rayne Lacko, advocate for the arts as a form of social and emotional well-being and the author of DREAM UP NOW, the Teen Journal for Self-Discovery and A SONG FOR THE ROAD has some advice and encouragement for parents.
In our interview, she shares ways parents can help children through the new school year and talks with us about how families can embrace change.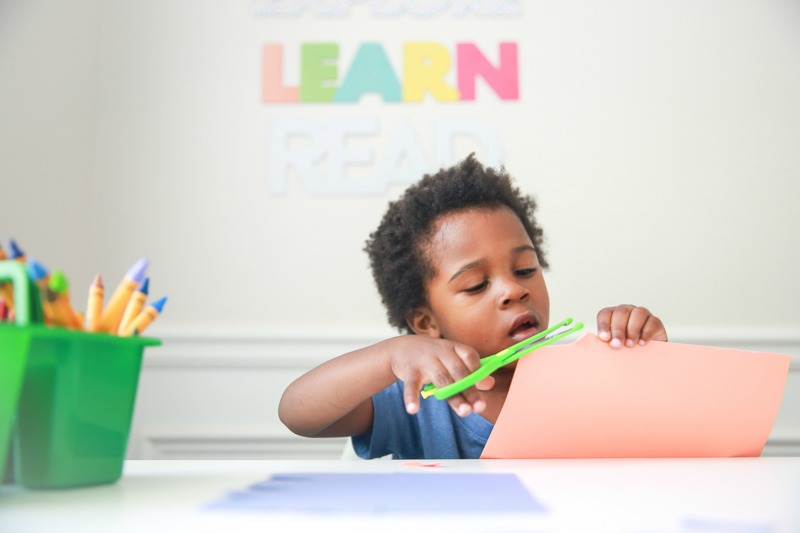 Is Your Child Worried About Going Back To School?
Rayne shares with us her four keys for managing children's back to school emotions.
1. Ask Questions to Build Resilience
Happiness and resilience are closely related. One way to build personal happiness for your child is to reframe their school experience to ensure it is as meaningful to them as possible – even though it's different. Resilience is a personal quality that allows you to bounce back from loss, because you understand that the status quo is temporary (Allison, January 2012). Was the status quo serving your child's unique needs?
Ask: Is there something more meaningful he/she/they would like to explore? What is the best opportunity this situation could lead to?
With many schools cutting after-school programs and activities, families have an opportunity to be more strategic about extra-curricular interests. Discuss what you admire most in your child and search free services and tools that match interests and curiosity.
Deepen resilience through self-expression. Engaging in the arts improves self-esteem and decreases anxiety, and allows a young person to articulate feelings that may seem impossible to express using words. Consider drawing, collage, dance, sculpting, or curating playlists to match a mood. Making art helps communicate difficult feelings such as anger, fear or sadness — and gives your child an opportunity to accomplish something personal to them.
Resolve key stressors, such as feelings of disconnect from friends. Ask: Letting go of what used to be, what is your new hope for the future? This might include scheduled online gaming, chats, or doing a craft together over Zoom. Situational leadership expert Paul Hersey (Vliet, 2013) says, "It is not enough to indicate your intentions. Take the responsibility for making things happen."
2. Help Your Child Leverage Change to Feel Connected In School
There is only one constant: change. Once you embrace that everything is temporary, you have great power to create your very best now. Beginning today, encourage your child to envision success at school and in friendships. Visualizing themselves succeeding is for many people the first step to achieving real success. Here are a few ideas:
Reassure your child if they feel frustrated by wearing a mask, especially when playing, by pointing out how mask-wearing is the kindest and most proactive thing a young person can do to keep families safe, and take care of more vulnerable members of your community. Elevate your perspective by wearing a mask to demonstrate your caring, thoughtful, and giving qualities.
Encourage your child to speak up in class; their point of view is valuable and wanted. A class can seem to go by faster when a student is deeply engaged, compared to just counting down the minutes until it's over. Encourage your child to answer questions, and take notes. Not only will their grades improve, but engagement improves feelings of belonging. Replying to another student's comments helps feel them feel seen and heard and can bridge feelings of distance.
Understand that feeling good and being happy does not limit or devalue anyone who is struggling.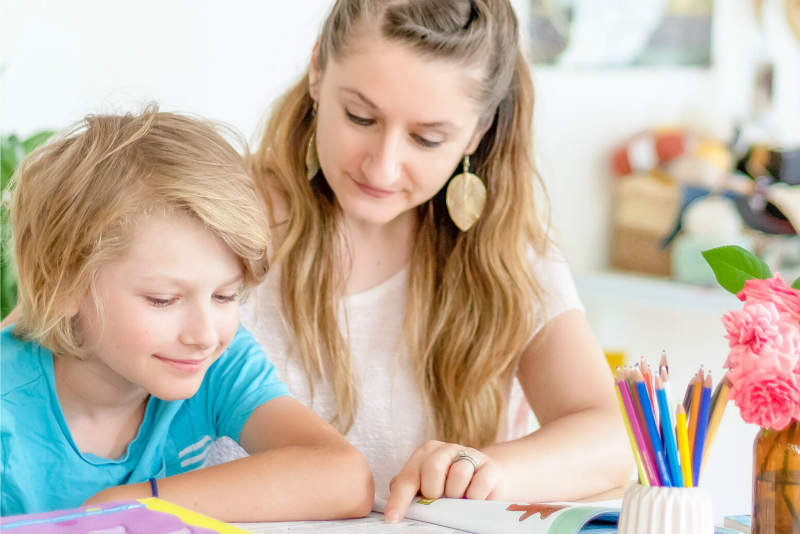 3. Show Up As The Parent You Want To Be
If you are struggling with your own pain about uncertainty, consider who you would like to become instead. Build resilience in your child by creating a positive emotional atmosphere. Rather than reinforcing negative views about change, try to embrace a habit of imagining possibilities. In How to Handle Anxiety Over Back-to-School Decision, Pooja Lakshmin (2020), asks, "Five years from now, how would you like to have shown up for your family during the pandemic? How do you want your children to remember this time?"
It's essential to remember that children tend pick up emotional cues from the primary adults in their lives. How you manage your emotions can significantly help your child approach his/hers/theirs. Giving yourself love and time for self-care positively impacts how your child assesses his/her/their own situation and reaction. You can offer your support by proactively managing your own fears and stress. Treat yourself as gently and compassionately as you do your child.
Putting on some music and dancing, going for a walk, or simply relaxing can help you and your child relieve stress in a low-pressure, safe capacity. Let your child choose the soundtrack. Young people are often attracted to music matching their feelings and values; you'll gain insight on your child's emotions and worldview.
Cook or bake together. Preparing a favorite meal or dessert is a time-honored way of teaching your child, spending meaningful time together, and recognizing their taste preferences. Allow the process to be a fun journey of discovery, instead of a necessary chore.
Play board games or video games as a family. You don't have to reach the high score to achieve a sense of closeness. Playing together releases oxytocin which naturally reinforces bonds of trust and closeness between parent and child.
Build a blanket fort and curl up with books (even teens appreciate this).
4. Celebrate Courage
Celebrating small victories builds resilience because your child learns to recognize when their behavior was powerful enough to create good, and that the choices they make help shape their life experience.
When you see your child do something that you know is hard for them, or is brave, or caring, let them know you're proud of them for their courage and positive outlook.
Praise your child for finding reasons for joy each day: for committing to speaking in class, wearing a mask, setting up an online meet-up, or finding a way to make a school project more personally meaningful. Celebrating their positive efforts will help them enjoy the best possible outcome at school this fall.
Ask: What do you want to celebrate today?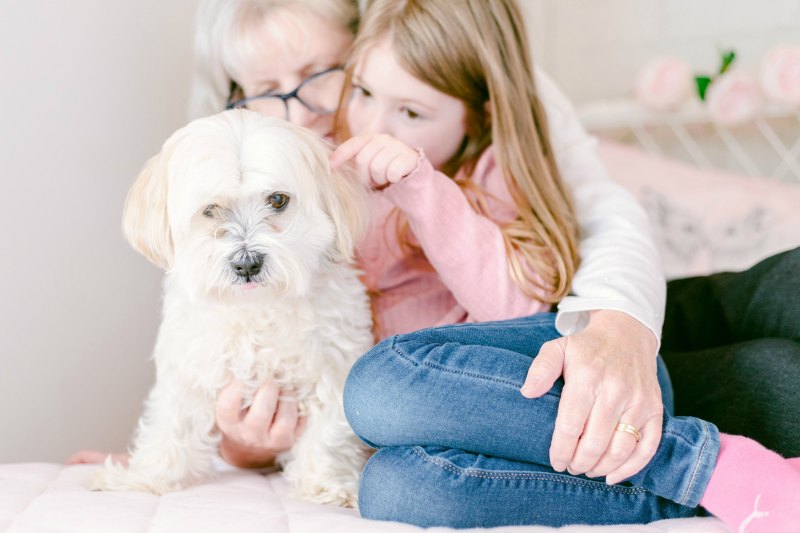 For parents who are sending their kids back to in-class learning, how can they offer support to their children?
Remembering that children often take emotional cues from parents, it's important to remain calm and positive by building resilience, strengthening connection, engaging in regular self-care, and expressing the self creatively. These four initiatives are powerful because each requires self-awareness, self-respect, and appreciation of one's best qualities. These are values we as parents want for our children, but we are also supporting our families when we uphold these values ourselves.
Virtual learning is new to a lot of parents. What are some of the ways they can create a positive and successful home learning environment?
When the WiFi is stable and everything is working smoothly, online learning can be wonderful. A quiet or introverted student can ask the teacher a question privately in chat; a fascinating topic or idea is instantly searchable; the social hierarchy is leveled because there are no front or back seats in the classroom, and for students with difficulty focusing or transitioning, the comforts of home can be supportive.
However, WiFi isn't always reliable, and parent demands and schedules can make routines difficult to maintain. When we accept that everything is temporary we can get in the habit of not only expecting change, but embracing it, rather than being sidetracked by it. Taking time to engage in creative, self-affirming activities offline can help keep every member of the family centered, calm, and positive.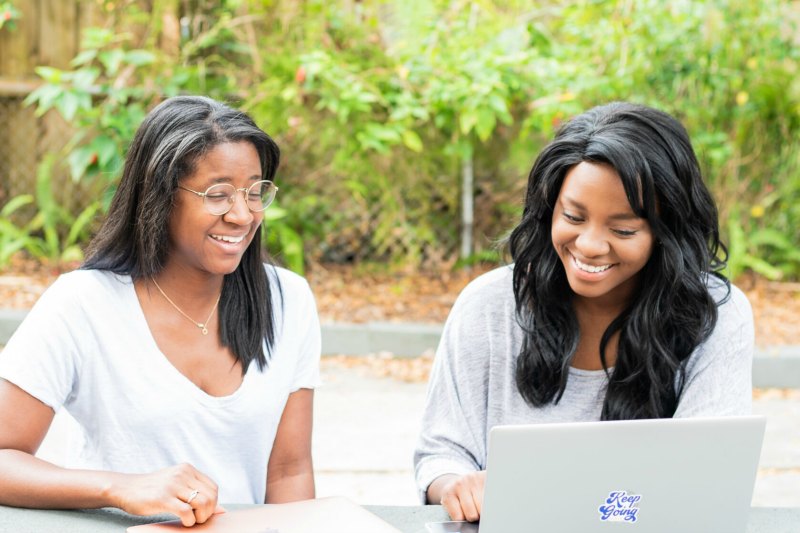 Do you think families can use change as a way to grow together?
The good news: families are and always have been growing together through change! There is only one constant: change. Change is the forward-moving energy of life, allowing you to build the future you most wish to live, by letting go of what used to be. Once you embrace that everything is temporary, you have great power to create your very best now.
You have a new book being released this month, Dream Up Now, can you tell us about it?
Dream Up Now is a fun, arts-based, social-emotional journey for students aged 12-18. Readers can begin anywhere in the journal, based on their current emotion. Once they've explored their more difficult, "dark" emotions, the journal shows them how to transform those feelings into "light" emotions – and how to make the most of a great day. The journal features 18 diverse leaders who overcame their own emotional struggles as teens by engaging in the arts.
When the journal is leveraged in the format of our six-week series of workshops, teens discover real skills to manage fluctuating emotions, while supporting positive mental health, and setting and accomplishing personal goals. Dream Up Now offers practical instructions to help teens honor their inner artist while finding confidence, improved self-esteem, and acceptance.
Dream Up Now releases on September 29, 2020 from Free Spirit Publishing, and is available for pre-order now. I've also created a fun, engaging online course for adults who would like to lead social-emotional learning workshops using Dream Up Now. The course is called Six Easy Steps to Leading the Transformational Workshop Teens Want To Attend. It will come out at the same time as the journal.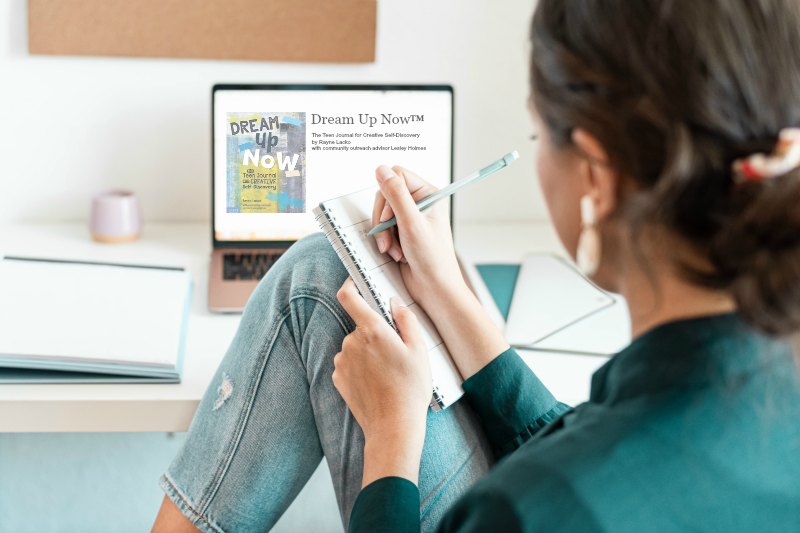 As someone who has been journaling since I was in middle school and knows how beneficial it is to release emotions and understand one's self, I really love the concept of this book!
Why do you think journaling is an important tool to help kids and teens process emotions and discover themselves?
(I'm so happy to hear that you are a lifelong journaler—me too! When we're able to take a scene from our head and put it on the page, we can make sense of it, and change who said what and why, and we can give it whatever ending we wish. In short, we can make sense of and reframe our experiences through language. This is powerful stuff, because our self-awareness (and creativity!) allows us to drain the pain from thoughts and memories that cause us hurt—and write the memories of our brightest days, too.)
However, The Dream Up Now journal is quite different. Respecting that every person is an artist (and not necessarily a strong writer) the creative activities in Dream Up Now invite young people to explore the style of expression that best fits their natural talents and skills—some of the activities are creative writing, but others include movement, music, drawing, and even decorating!
The goals of Dream Up Now are greater self-awareness, taking inventory of one's talents and accomplishments, and figuring out what the reader wants, how to pursue their passions, and how to build a tribe of friends with similar values who lift one another up. Readers uncover their authentic selves by doing what comes naturally—making art.
For parents looking to encourage their children to journal, how should they go about approaching the subject with them?
As a creative writing instructor for young people, my experience is that writers write. Those who are drawn to other modes of creativity make drawings, dance, sing, act, make comics, play an instrument—or curate a playlist of favorite music. The best thing a parent can do is to encourage their child's creativity however it manifests, even if their art seems quirky or niche-based. When they dare to show you something they created, the highest compliment is simply to ask for more. As I mentioned above, the Dream Up Now journal offers arts-based activities for a variety of creative styles—meeting teens where they are.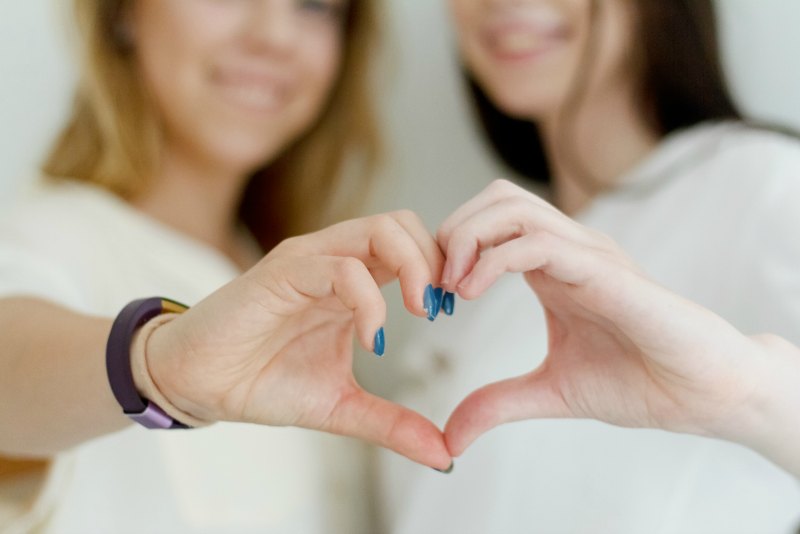 Thank you so much for taking the time to talk with us today. Do you have some closing advice or words of encouragement for parents as they face the challenge of this new school year?
We're all building a new future together. Whenever possible, shift away from thoughts about what was lost, and move into dreaming up what's possible going forward.
---
Throughout adolescence millions of teens repeatedly struggle with depression, anxiety, self-image issues, stress, family and school pressures, self-injury, suicidal thoughts, the expectations of social groups, or excessive worry about the future. Teenagers must manage rapidly fluctuating emotions. They often wonder who they can or should trust. Despite being surrounded by peers and family, teens often feel lonely and misunderstood. Many yearn for respite from their many concerns in the form of social acceptance, confidence, and a strong sense of self. They believe mastery of self-control will manifest contentment.
Dream Up Now offers the self-directed lessons covering these very topics. The journal reinforces a young person's well-being by inspiring a sense of belonging, acceptance, authenticity, and honoring one's own voice, unique emotions, and creativity.
---
Rayne Lacko is an advocate for the arts as a form of social and emotional well-being, and author of DREAM UP NOW, the Teen Journal for Self-Discovery (Free Spirit, 2020) and A SONG FOR THE ROAD (SparkPress, 2019). Connect with her on Instagram @raynelacko
References: 1. Allison, E. (January 2012). The Resilient Leader. The Resourceful School, 69(4), 79-82. doi: www.ascd.org/publications/educational-leadership/dec11/vol69/num04/The-Resilient-Leader.aspx 2. Lakshmin, P. (2020, July 29). How to Handle Anxiety Over Back-to-School Decisions. The New York Times. https://www.nytimes.com/2020/07/29/parenting/schools-reopening-parents-decision-kids.html. 3. Vliet, V. van. (2013, July). Paul Hersey biography, quotes, publications and books, Toolshero.com. https://www.toolshero.com/toolsheroes/paul-hersey/.
Latest posts by Emily Smith
(see all)