6 Ways Kids Can Give Back During the Holiday Season
The holidays are all about friends, family, and giving back to those in need or are special to us. It is important to teach our children the real reason behind the holidays – spreading kindness, love, and joy. It is also important to teach them how they can give back to their community and the different ways they can help others during the holidays.
If you're looking for ideas on ways kids can give back during the holiday season, here are a few ideas below you and your children can do this year to help those in need and show gratitude to members of the community.
Make Gifts or Cards
Kids can donate their time by making homemade gifts (things like crafts, foods, etc.) and cards for those who don't usually get them or have many family members in the area. The cards or gifts can be taken to the elderly at local nursing homes, hospitals or senior care centers.
Kids can also send cards to our troops overseas through various programs that are designed specifically for this.
Donate Old Toys
To help other children in their community, kids can donate their old toys they no longer play with and are still in good shape to local organizations. Places like Goodwill, churches, and other organizations in the community will accept donated toys to help the children during the holidays in the local area.
Rally a Food Drive
During the holidays there are many families that have a hard time putting food on the table. Kids can start their own food drive with friends, family, and even work with the school or other community organizations. Gathered food donations can then be taken to the local food pantry or church organizations that help with feeding those in need.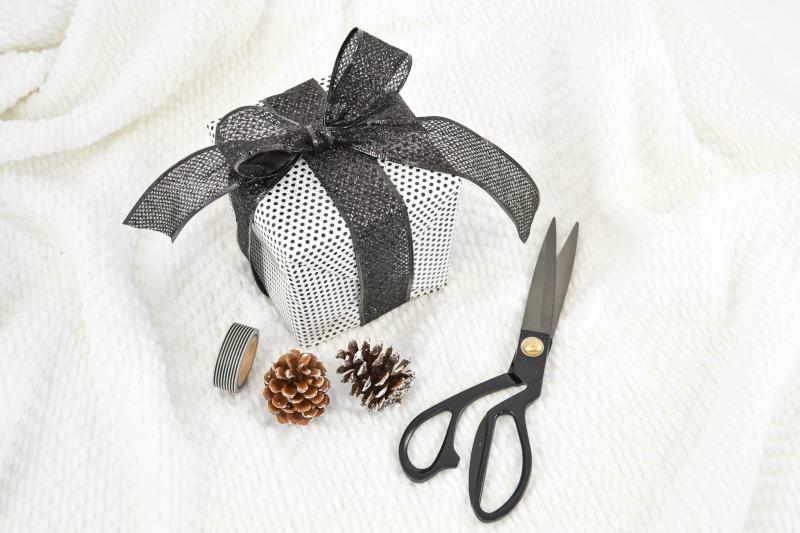 Volunteer at the Food Bank
Local food banks and soup kitchens are always looking for extra help, especially during the holidays. Kids can jump in by volunteering their time at either place to help those in need. Organizing the food shelves or helping serve the food is something older children and teens can easily help with. This is a great way to also get the family involved in helping the community!
Deliver Treats to Local Police and Fire Stations
Kids can give back to those men and women who help the community each and every day. Baking cookies and other treats or even making lemonade and delivering the homemade goodies to the local fire stations or police stations. This is a great way to say thank you for all they do for the community throughout the year.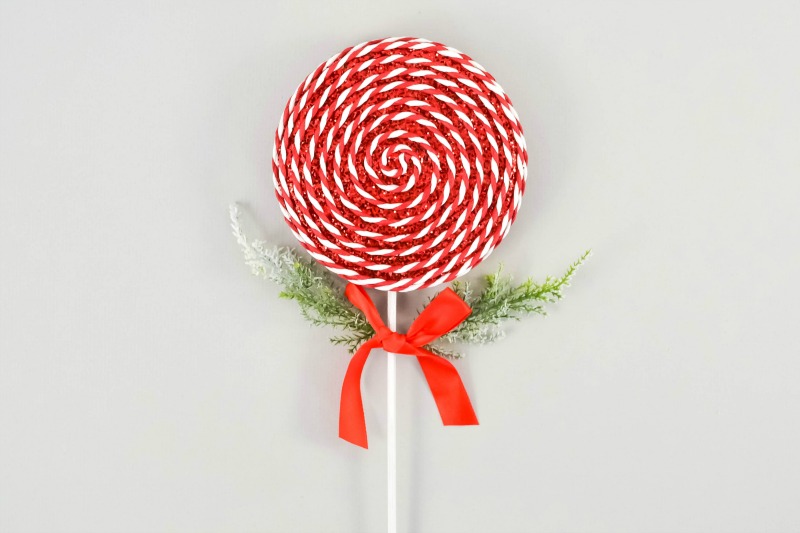 Volunteer or Visit the Senior Center
Kids can take a day and visit the local nursing home just to spend time with those who may not have a lot of family that visit during the holidays. Kids can sit and play games with the residents, put a talent show on for entertainment, sing holiday songs or put puzzles together with them.
There's nothing better than helping someone in need in the community. Kids will also learn some valuable lessons about helping others.
To make it even more fun, get the entire family involved and make it a family tradition. As the kids get older, they'll continue with the tradition and pass it down to their kids.
SAVE THIS POST ON PINTEREST
Latest posts by Emily Smith
(see all)