7 Budget-Friendly Ways to Enjoy Christmas This Year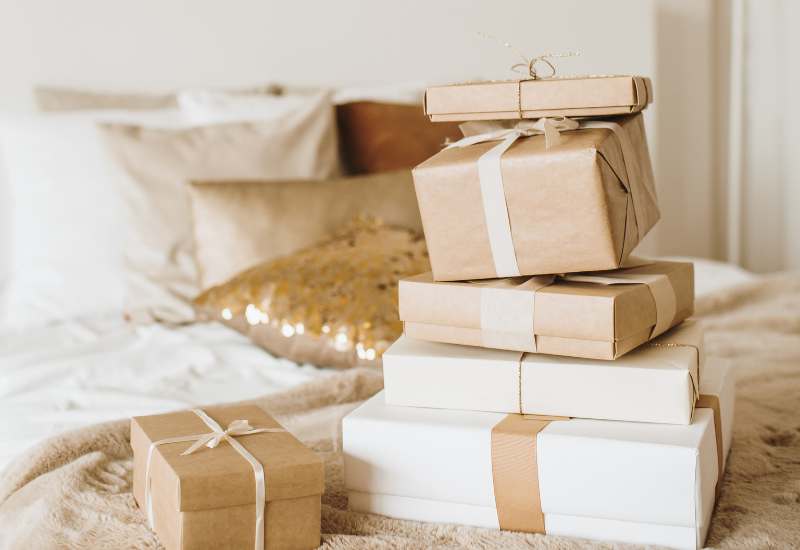 When it comes to Christmas we can all feel a little pressure, especially with the finances. Christmas is expensive, there is no doubt about it. From the food to the gifts and all of the Christmas events and commitments it can really mount up. However, it is possible to enjoy the festive season and keep the costs down. I wanted to share with you some of the budget-friendly ways to enjoy Christmas this year. 
Secret Santa for friends and family
Gifts can often be the cost that really mounts up when it comes to Christmas, so a secret Santa could solve your problems. This works well for a group of friends or family members. Everyone who wants to be involved will put their name into a hat, and then you will take turns blindly picking a name. You keep that name a secret and that is who you buy a gift for. It helps everyone keep the costs down and you only need to buy one gift. You can also set a budget for everyone that you all feel comfortable with.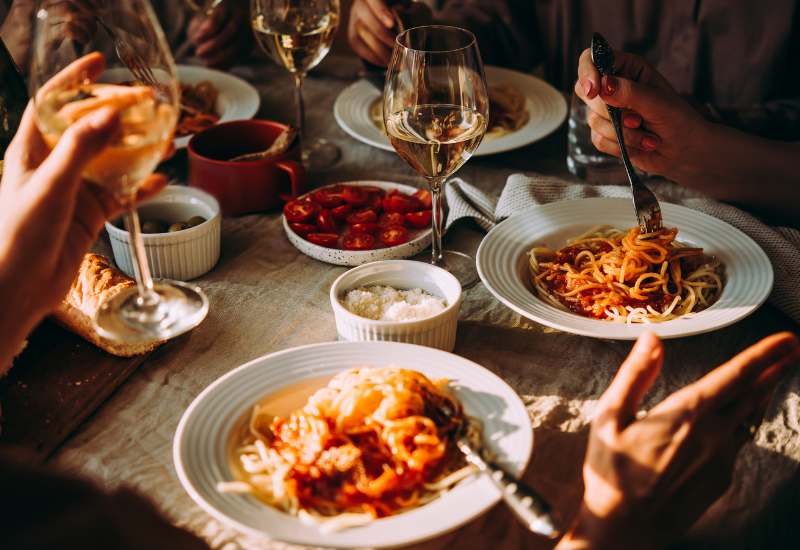 Everyone brings a dish to the Christmas meal 
Christmas food can also have a huge impact on your finances so if you are planning on inviting people over, ask them to bring a dish with them. You could allocate side dishes, mains, and desserts to different people depending on how many are coming. Or enjoy a potluck where you all bring a dish that you can dig in and enjoy. It doesn't need to be traditional and can help keep the costs down while you all feel full and satisfied.
Reduce the amount of meat you eat during the festive period
Meat is often the priciest thing on the menu at Christmas time, so if you want to keep the budget low try and reduce the amount of meat you eat. You could enjoy some incredible vegetarian alternatives or just choose to have a few meat-free meals over the Christmas period.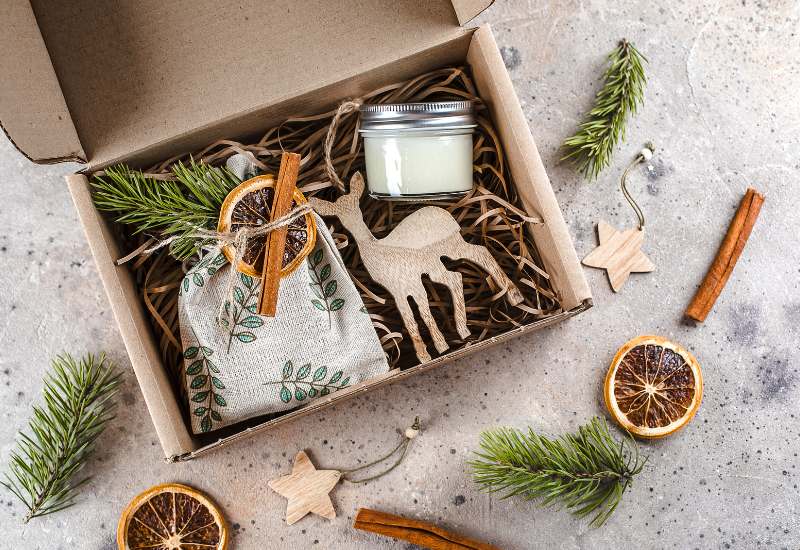 Plan ahead and have budgets/limits in place
If you do have a lot of gift buying to do this year then make sure you set some budgets or put some limits in place. You could speak to the family and ask if a limit can be put in place. This way everyone can feel the benefit and everything is fair. You can do the same with groups of friends or if there are a lot of families to buy you could agree between yourselves to just buy for children instead.
Embrace a non-alcoholic Christmas 
Alcohol is another costly element of Christmas, but reducing the amount you purchase or even choosing to avoid alcohol this year could give you a big saving. There are some lovely non-alcoholic cocktails that you can make and they can look very festive and special.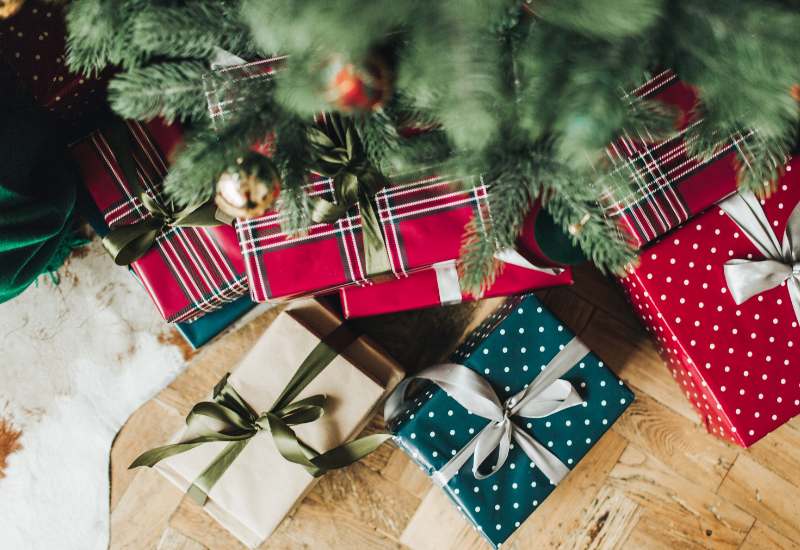 Homemade gifts 
Homemade gifts are a great option to gift this year. You can make a big saving by making batches of foodie gifts or crafty bits that you can gift to friends and family. This is a lovely thoughtful gift that shows a lot of time and effort.
Honesty 
Finally, if things are hard this year, honesty is always the best policy. Everyone understands the pressures that we can all face, not just now, but at any time of the year. Being honest enables you to take the pressure away.
I hope these tips help you to enjoy a budget-friendly Christmas this year.
Latest posts by Emily Smith
(see all)