Back-to-School Looks Your Kids Will Love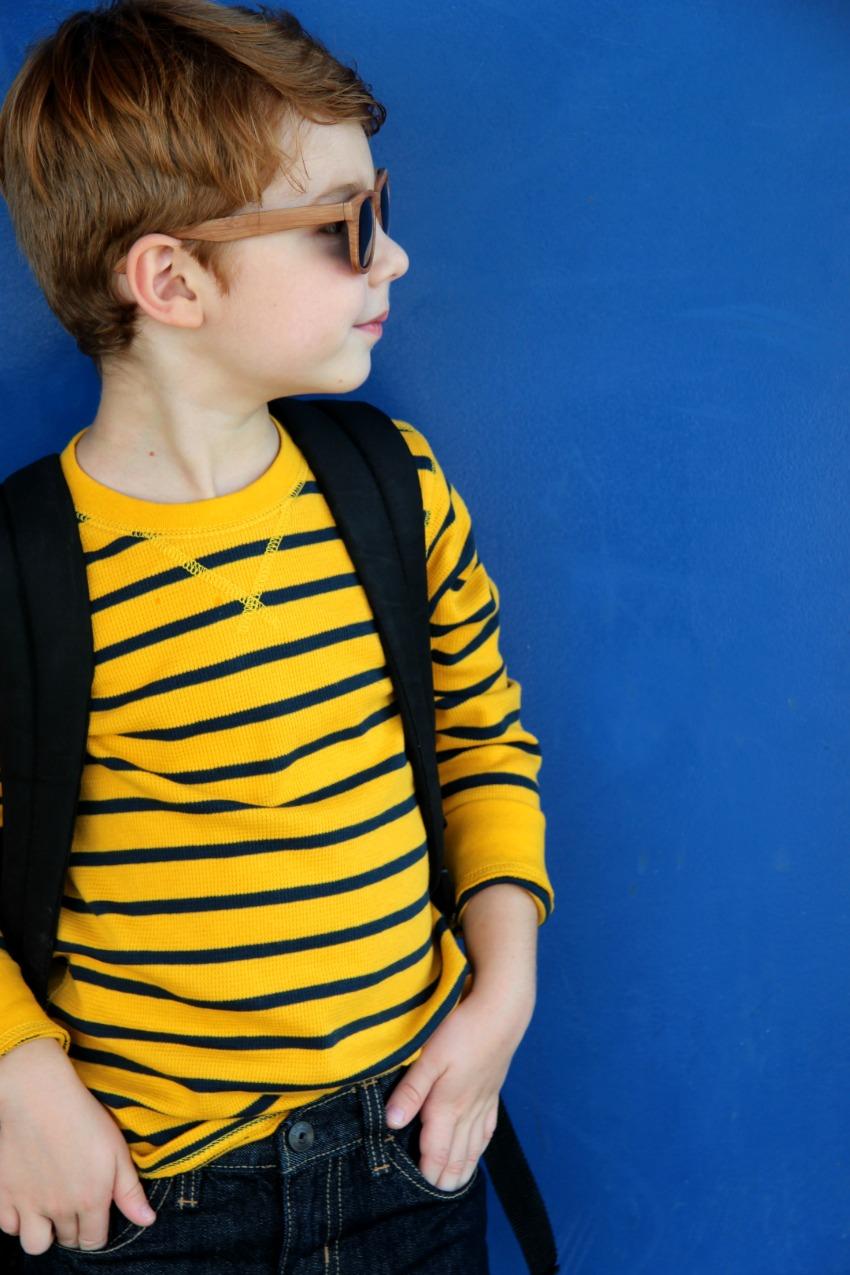 Heading back to school after the summer break can be a busy time for families; making the shift from relaxing by the poolside to hanging out by the bus stop isn't always easy. To help our little man with the transition and to get him excited about getting back into the swing of the school routine, we let him pick out a fun new lunch box, cool kicks and stylish fall clothes.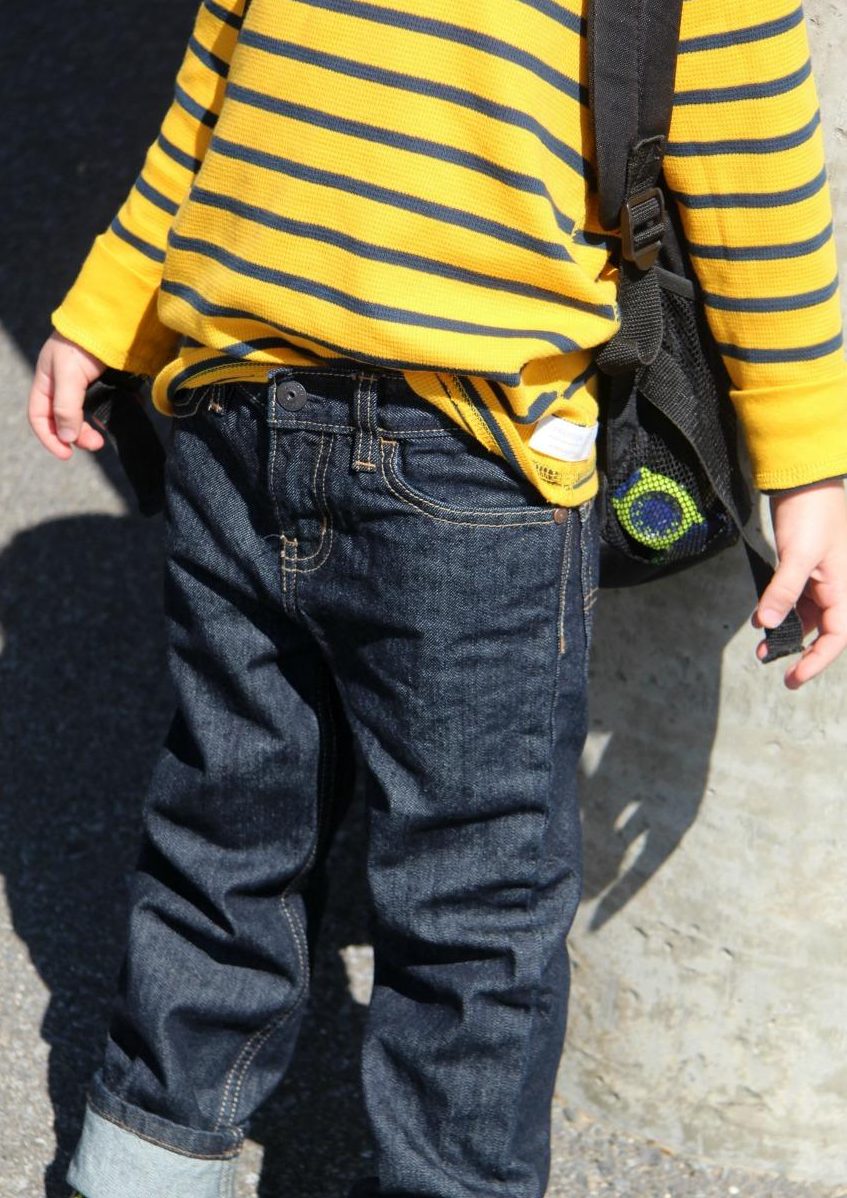 Our youngster has his own opinion about what looks stylish to him. I may not instinctively reach for a motorcycle tee; however, for my son, that is super fly! For him to be able to pick out what he likes and have the freedom to express his personality, makes him extremely happy and builds his confidence – and that's pretty cool to me.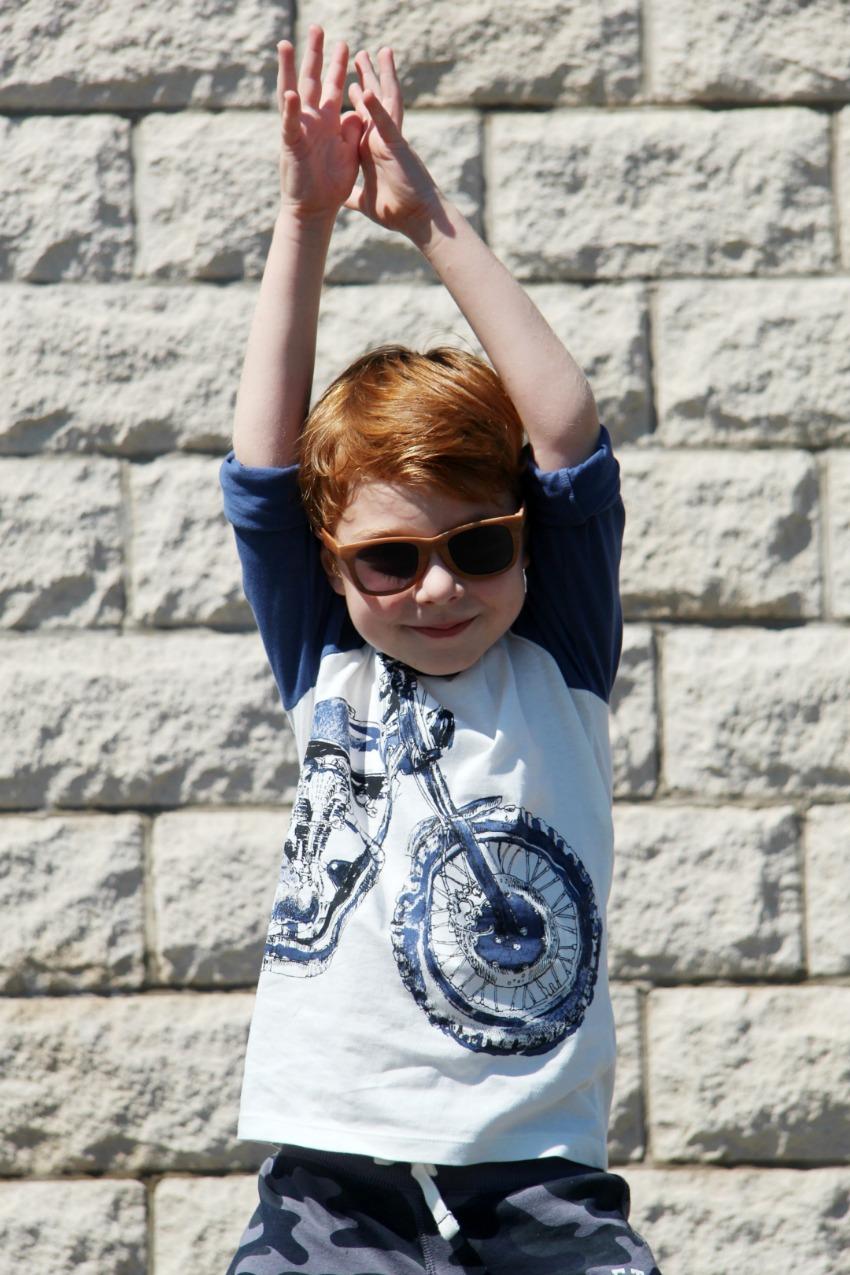 Carter's | Oshkosh has an awesome collection of fashionable baby, toddler and kids clothes which are durable and quality-made. It's the perfect back-to-school store to find an assortment of stylish outfits at great prices.
We recently went on a shopping trip and my son picked out some great pieces he's excited to wear when school starts in September.
OshKosh B'gosh Originals Graphic Tee – $12.00
Carter's Long-Sleeve Striped Thermal Tee – $14.00
OshKosh B'gosh Straight Jeans – River Dark – $18.00
Carter's Fleece Active Pants – $18.00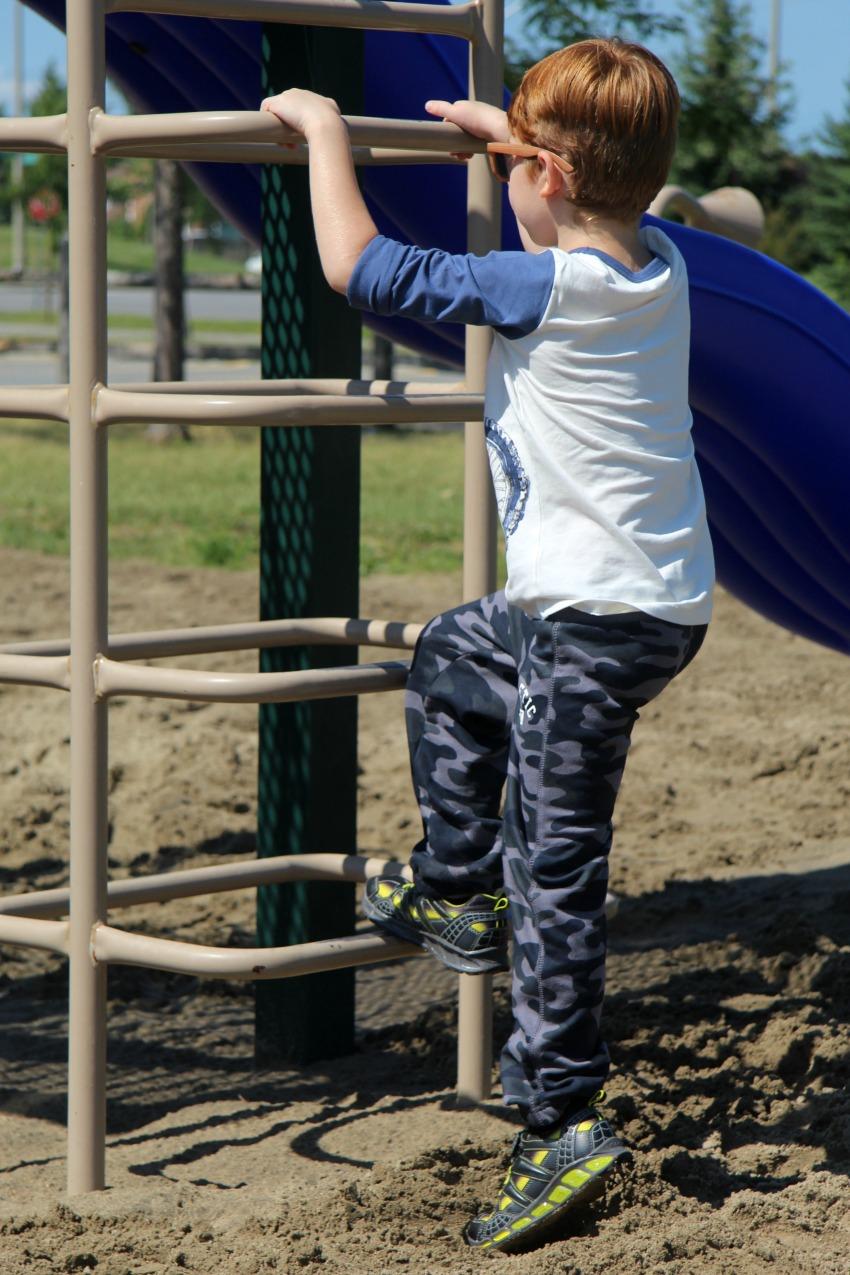 Every day when my son takes off for school, I encourage him to be brave at school and try new things – wearing clothes that he has picked out himself builds that self-esteem.
During our outing to Carter's | OshKosh, I discovered more about him, like why camo pants are the best ever (because ninjas wear them to hide of course!). Seeing him express his unique personality through fashion is such a joy and, at the Carter's | OshKosh store, he can do that thanks to all the stylish options available.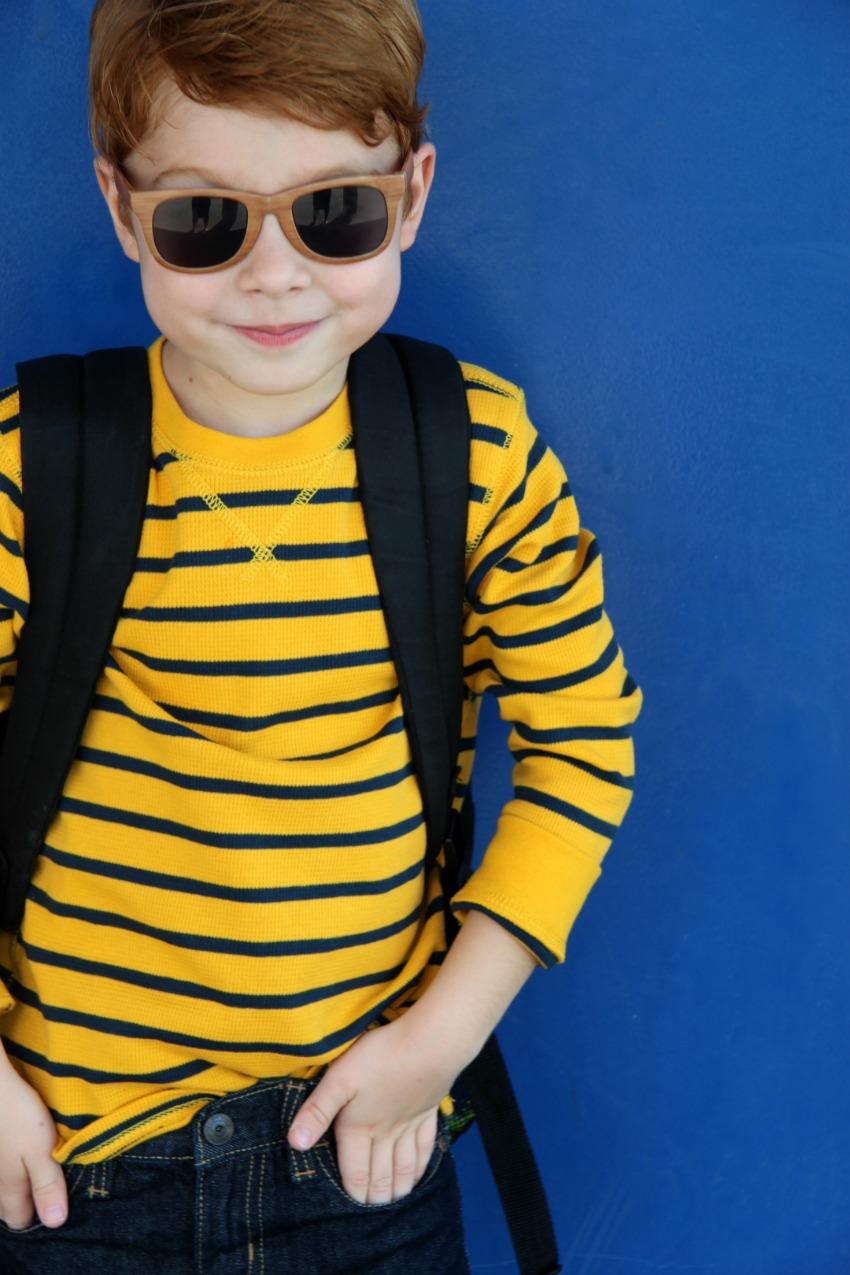 Would you like to surprise your kiddo(s) with a shopping spree? You can enter to win 1 of 6 $500 Carters | OshKosh gift cards in the #CartersOshKosh #Kidsentials contest! Get the full scoop and enter here.
Plus, Carter's | OshKosh would love to know what your favourite #CartersOshKosh #Kidsentials are. Share with us on social media.
Oh and don't forget to share the contest with your family and friends too.
Happy back-to-school shopping friends!
This post is part of the YummyMummyClub.ca and the #CartersOshKosh #Kidsentials sponsored program. I received compensation as a thank you for my participation. This post reflects my personal opinion about the information provided by the sponsors.
Latest posts by Emily Smith
(see all)