Unleashing Outdoor Fun: Why Parents Love Globber Scooters for Their Kids
Hey there, fellow adventure-loving parents! As a mom of two energetic tweens, I'm always looking for fun and active ways to get my kids out of the house. Today, I want to share one of our family's all-time favourites: Globber scooters. From preschoolers to tweens, these scooters have been essential to our outdoor adventures. Join me as I take you through our journey with Globber and how it has brought us endless joy and countless memories.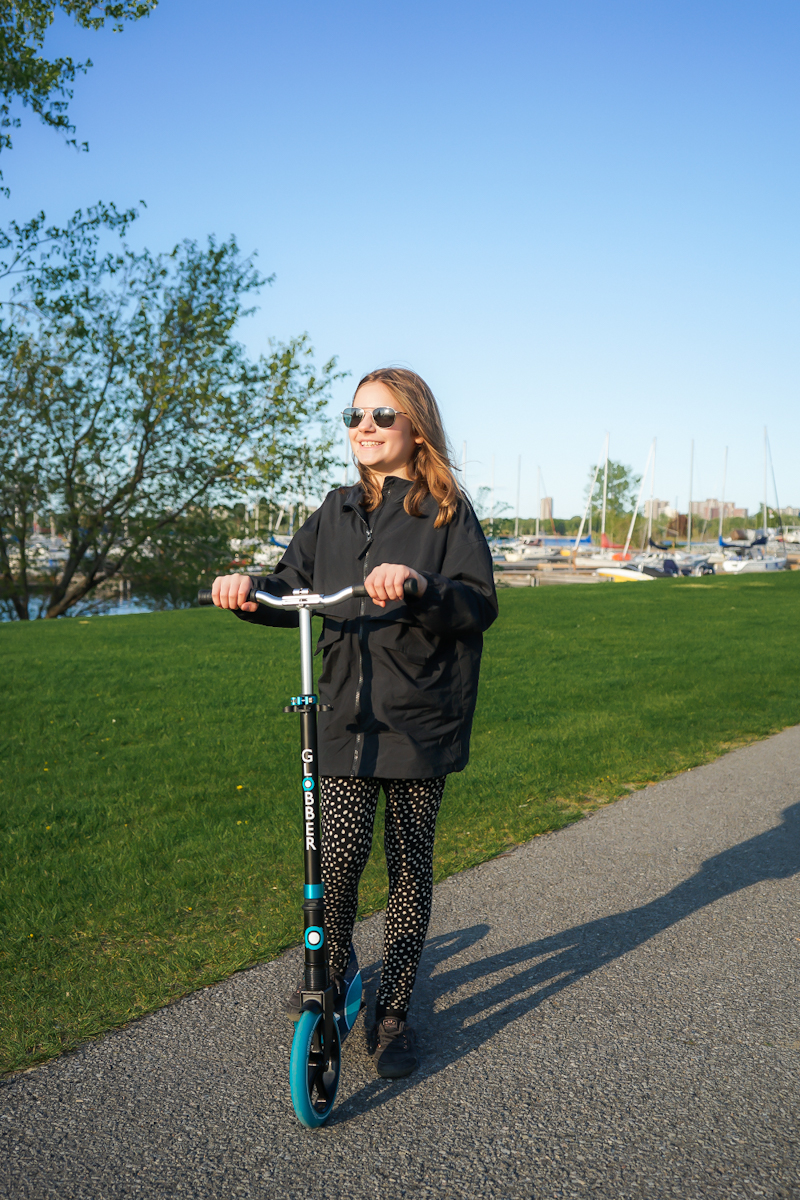 The Joy of Watching Them Grow
One of the most rewarding experiences as a parent is witnessing your children grow and develop new skills. I vividly remember the first time we introduced our kids to scootering. Seeing their little faces light up as they zipped around the park was a delightful sight. Fast forward to today, and they have grown into confident riders, thanks to their beloved Globber scooters.
Enter the NL 205: The Perfect Companion for Tweens
Let's dive into the details of the NL 205, the fantastic big-wheel scooter for kids aged eight and above. With its 205mm PU casted wheels and ABEC 7 bearings, this scooter offers a smooth and comfortable ride on any pavement surface. The built-in front suspension ensures maximum shock absorption, making each scooting session a breeze.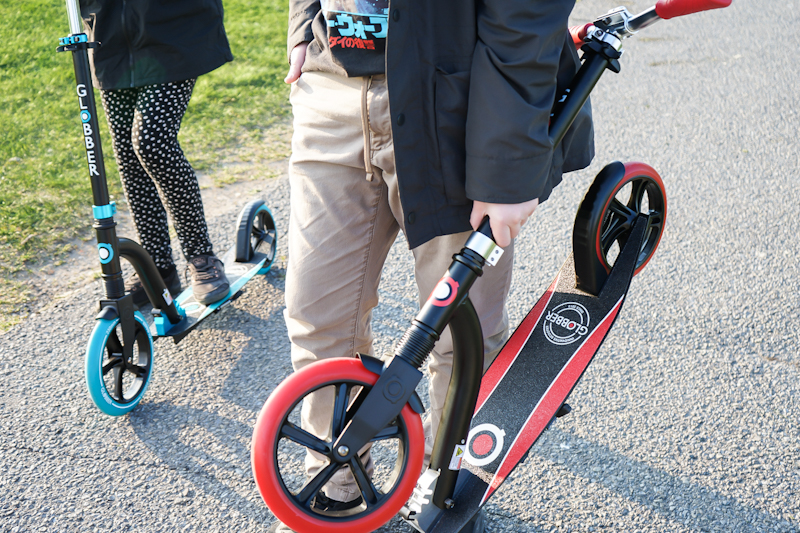 Convenience at Its Best
What sets the NL 205 apart is its foldable design and patented folding system. As a busy family on the go, I appreciate its convenience. It can effortlessly transform into a self-standing or folded mode for easy storage. This feature is a bonus for us, especially when packing for family trips or simply saving space at home.
Globber Scooters Deliver Comfort and Stability
Globber scooters prioritize the comfort and safety of young riders. The NL 205 offers a 3-height adjustable, wide, curved aluminum T-bar, providing a customizable fit for growing kids. The foldable handlebars feature TPR ergonomic grips and an anti-shaking clamp, ensuring a comfortable and stable grip during those exciting rides.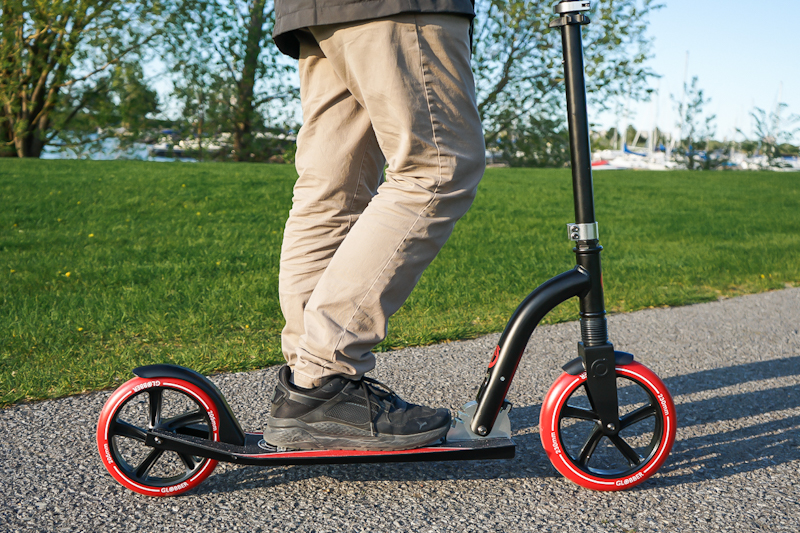 Durability for Endless Adventures
When it comes to outdoor gear for kids, durability is key. The NL 205 delivers with its robust aluminum scooter deck featuring anti-slip grip tape and a convenient kickstand. It can support up to 100kg, so you can rest assured that it will withstand your kids' adventurous spirit. Safety is also a top priority, with the extra-long metal rear brake ensuring efficient braking for a secure scooting experience.
Where to Find Your Globber Scooter
Globber scooters are available at various reputable retailers, making getting your hands on one easy. You can find them at Toys R Us, Indigo, Amazon.ca, Mastermind Toys, and Canadian Tire. Head to your nearest store or check them out online to explore the different models and find the perfect fit for your little adventurers.
As a parent who loves nothing more than seeing her kids happy, active, and enjoying the great outdoors, Globber scooters have been an absolute game-changer for our family. From their preschool years to their tween days, these scooters have grown alongside my children, fostering their confidence, coordination, and love for adventure. Discover Globber scooters for your little ones and join us in the fantastic world of outdoor scootering. Trust me; it's a beautiful ride
Editor's Note: This piece is in partnership with Globber Canada. As always, reviews are personal and genuine.
Latest posts by Emily Smith
(see all)