21 Healthy and Yummy Lunchbox Ideas for Busy School Days
Give your child a midday energy boost with these healthy school lunch recipes. Kids will love these lunch recipes so much, they won't even realize just how good they are for them!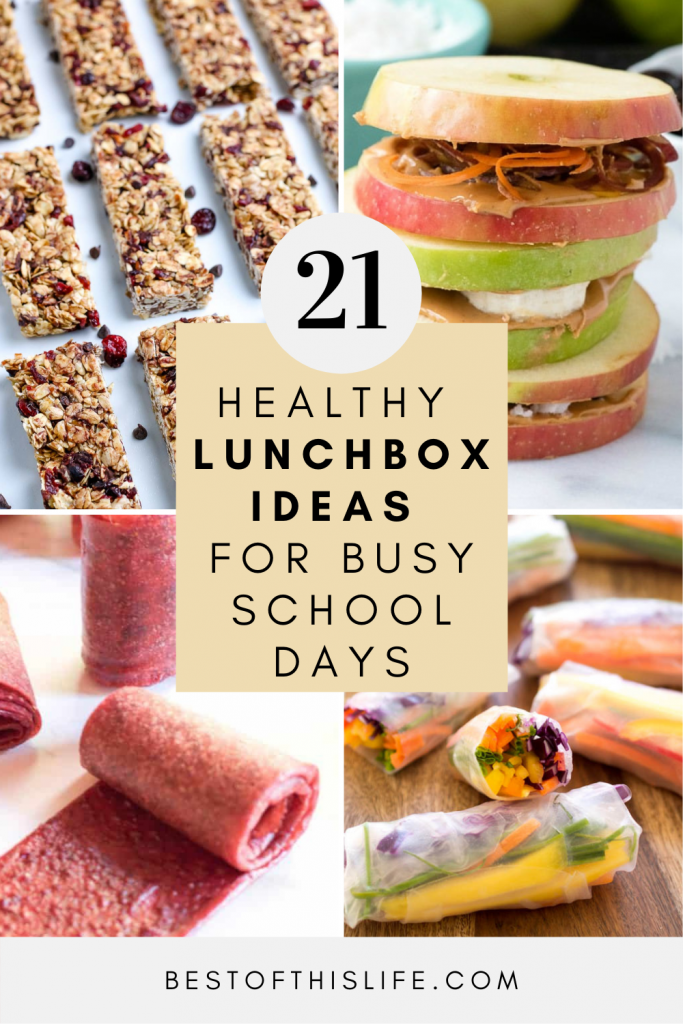 Meal Planning for School Lunches
It's almost that time of year again, the inevitable time where we as parents have to pack our kid's school lunches. If you're like me, this task can be tedious. I mean, I'm okay with it at first, but then I run out of healthy lunch ideas that I won't find in their lunchboxes at the end of the day!
With a little bit of meal planning, these recipes will help you plan lunches Monday through Friday.
21 Healthy Lunchbox Ideas for Kids
If you're looking for lunchbox solutions that your kids will not get bored with, you're going to want to check out these 21 Healthy Lunchbox Ideas for School Days! Bookmark this post and pin these recipes for loads of inspiration. From hearty fruit muffins to bread-free veggie sandwiches - these lunchbox recipes will help you get creative in the kitchen!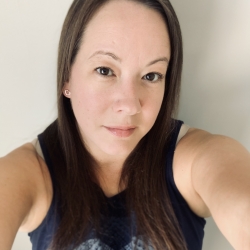 Latest posts by Amanda Komoski
(see all)