I'm Taking on the PC Financial® Baby Budget Breakdown Challenge! (Plus, 5 Helpful Tips for Managing a Budget For Kids)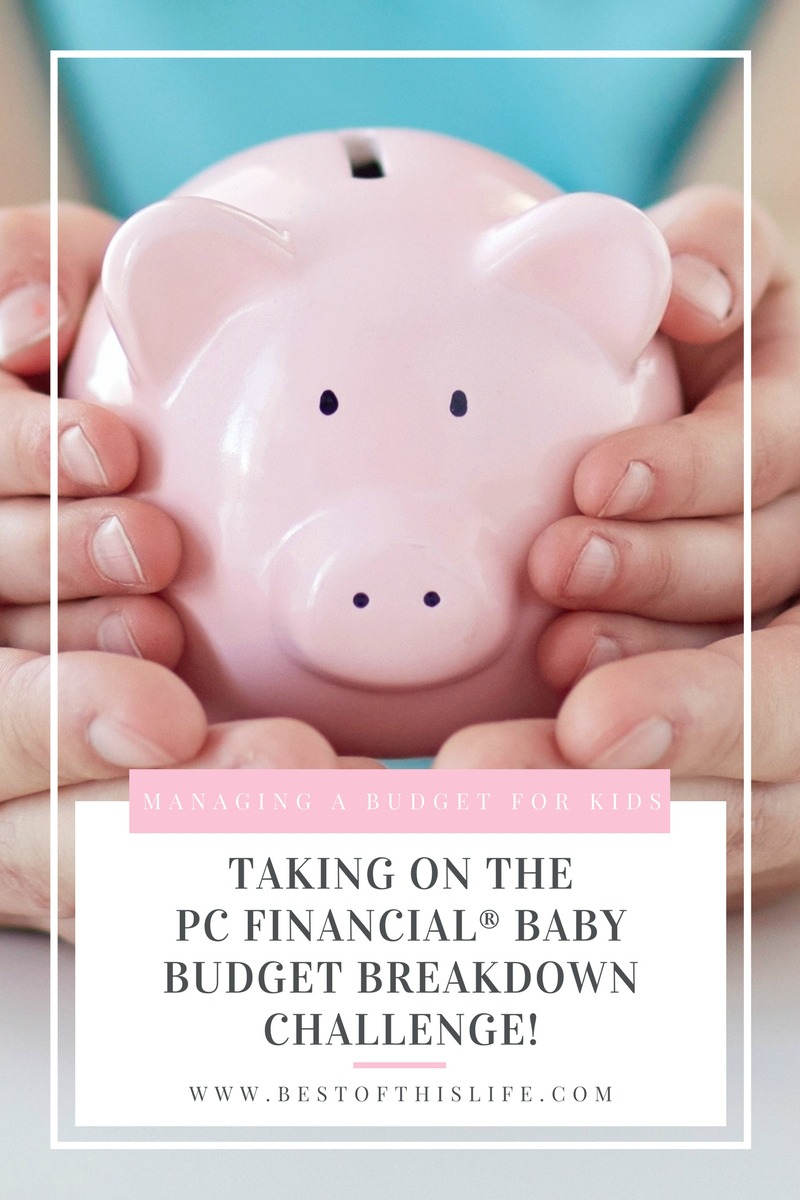 I'm not one to shy away from a challenge, especially one that can help me save money! This month PC Financial® has asked me to track my expenses and PC® points to see how rewards can really add up. What's more, I'll also highlight what you can earn when using the PC Financial® World Elite Mastercard®. If you are interested in signing up for or learning more about PC Financial Mastercard products, you can do so via the link here: https://www.pcfinancial.ca/m/whyjoin2a
The purpose of this exercise is to illustrate how PC® points can be a valuable tool to maximize every dollar spent on child expenses. Whether I'm purchasing groceries or new clothes for my kiddos, I can use the PC® points I earn towards more items on my "baby budget" – or even a treat for ME! A new outfit and cosmetics are always nice, and it's a nice feeling knowing that those extras still come within budget.
When I was pregnant with my first child, I spent lots of time googling lists of necessary items for the arrival of my first little one. In my opinion, I found many of the items on those lists were a bit extravagant; however, they did help give me an idea of what I absolutely needed for my baby (hello diapers!) and what I didn't. The exercise also served as a starting point both to create a budget in preparation for the arrival of my baby and for the years to come. As you most likely already know, with every age comes new expenses and it's never ending.
Truth be told, it sometimes seems like there are nearly as many hidden costs to raising children as there are obvious ones. Keeping a list and a general budget you can reference to track your savings and spending. In my opinion, it helps diminish the stress associated with all those costs. As parents, there are already so many other stresses in daily life to overcome so one less is bonus! I personally feel much better with a visual list (less things floating around in my head!) of what my children need for the month and year ahead. A list helps me plan for those expenses, including keeping some seed money aside for surprise items, like birthday presents, field trips, clothing, etc.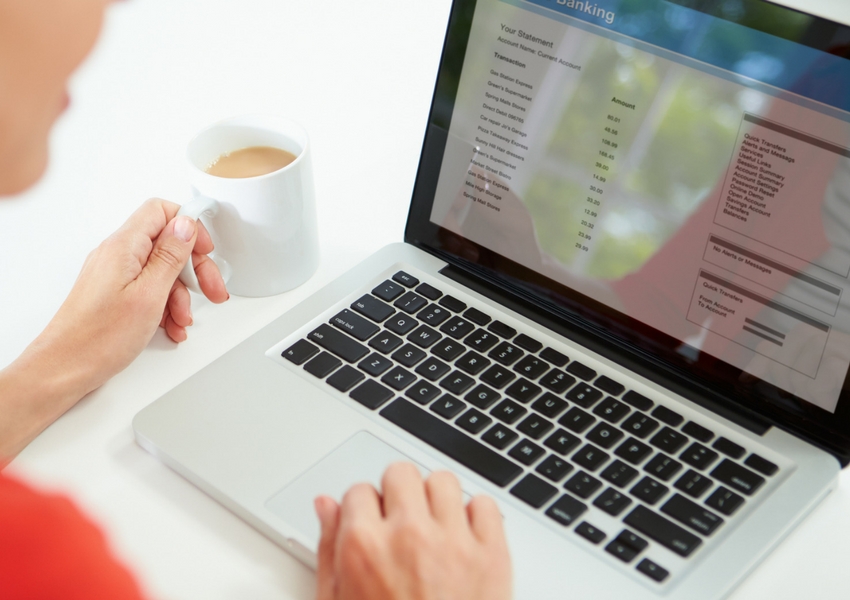 Whether you're expecting or already have kids, a financial plan can be a useful tool to help you be aware of the dollars you'll be needing to spend in the future, as well as a helpful guide to keep you in check of your spending. If you create a budget allocated for your children's expenses, then you can also actively find ways to save on the items you'll be needing to stay within said budget. That's what I did when I was planning for both my babies' arrival and what I still continue to do to this day. What are some of the ways I manage a kid's monthly budget?
Here are 5 helpful tips to consider:
First, create a spreadsheet. You can plug in all the items you need for that month in your spreadsheet, then add in each of their estimated cost and tally it all up. It will give you an idea of what you'll need to spend each month. If you'd like to spend less, include your goal budget and calculate the difference. That number is your savings goal!
Get savvy to save money. Plan ahead and watch for sales and coupons that apply to the items on your list.
Double up! When you do find a great sale, double up on the necessary items, so you have already tapped into your savings goal of the following month. Some of the items to consider purchasing in bulk include children's shampoo, diapers, toothpaste, and snacks.
Shop consignment and second hand. Some items for baby and children you can find from a "preloved" store in great condition and at a bargain. Write down the items that you would feel comfortable purchasing second-hand for your child. Some ideas include: a rocking chair, change table, writing desk, bookshelf, and play clothes.
Collect PC points with a PC Financial® Mastercard® – PC Mastercard® can help you get the most of your spending because you can earn PC points that can be redeemed for rewards. . For every $1 spent on a PC Financial ® World Elite Mastercard®, you can earn up to 30 PC® points at select stores. Once you've collected just 20,000 PC® points, you're eligible to redeem $20 towards groceries and other key essentials at participating grocery stores where President's Choice® products are sold.
Although this will be the first month tracking the exact amount of PC® points I have the potential of earning and dollars I could save for child related expenses, I'm betting it's a worthwhile method that will increase my monthly savings.
In fact, I'm actually really excited for this challenge which might just help you and I both get a clearer picture of how earning points on all those expenses turns into savings for us at the end of the month! To give you a full scope of my spending, I'll be tracking all my expenses for the month – groceries, pharmaceuticals/toiletries, gas, travel, clothing, recreation and any additional costs that arise – and then adding up the totals using the PC® points calculator.
At the beginning of August, I'll be checking in with you to give you the full scoop on my financial detective work. Stay tuned…and in the meantime, feel free to post a comment letting me know how you use your PC® points to help save on everyday expenses!
Disclosure: This is a sponsored blog post on behalf of President's Choice Financial®. The opinions on this blog are my own.
Latest posts by Emily Smith
(see all)