Kids Style: Comfortable Summer Clothing For Outdoor Play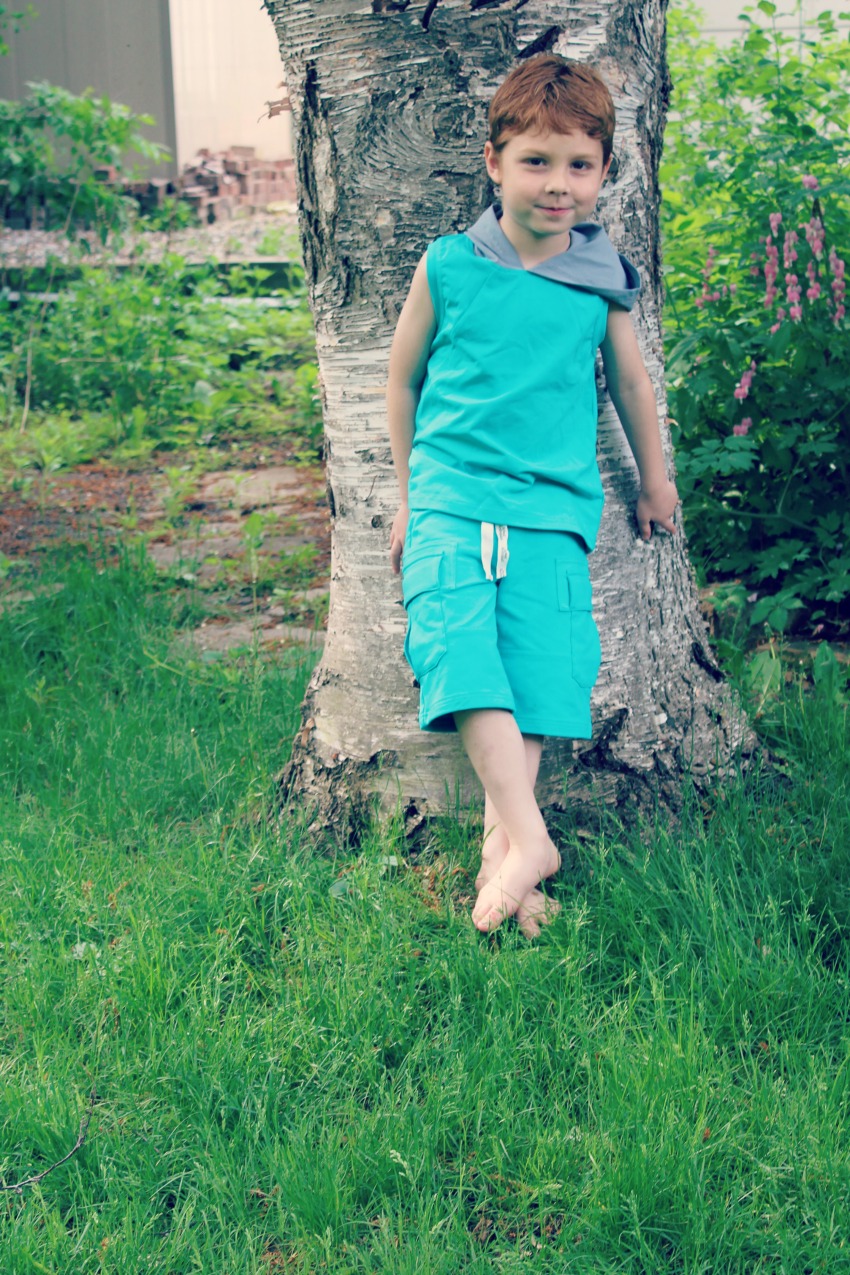 The Benefits of Outdoor Play for Kids
Encouraging your kids to play outdoors is a wonderful way to help them have fun, learn social skills, try new activities and sports, and stay healthy. It's outside where your kiddos can really refine their motor skills by running, balancing, and jumping, and can practice games like hopscotch and tag, ride bikes, and draw with sidewalk chalk. Playing outdoors is also one of the best ways for your kids to burn energy and increase their aerobic and athletic abilities, while also priming them for an active lifestyle later on in life. Put those e-readers and videogames aside for a little while and take the children outside to play!
The Best of this Life knows how important it is to create a fun, exciting, and safe atmosphere outside with play, and I also understand that one of the struggles when it comes to outdoor activities is finding outfits for your kids that are stylish, comfortable, and easy to clean. I wanted to talk about some great outdoor activities for you to try with your families today, and also recommend some of the fashion items from Peekaboo Beans' Summer 2016 Collection that would go perfectly with it!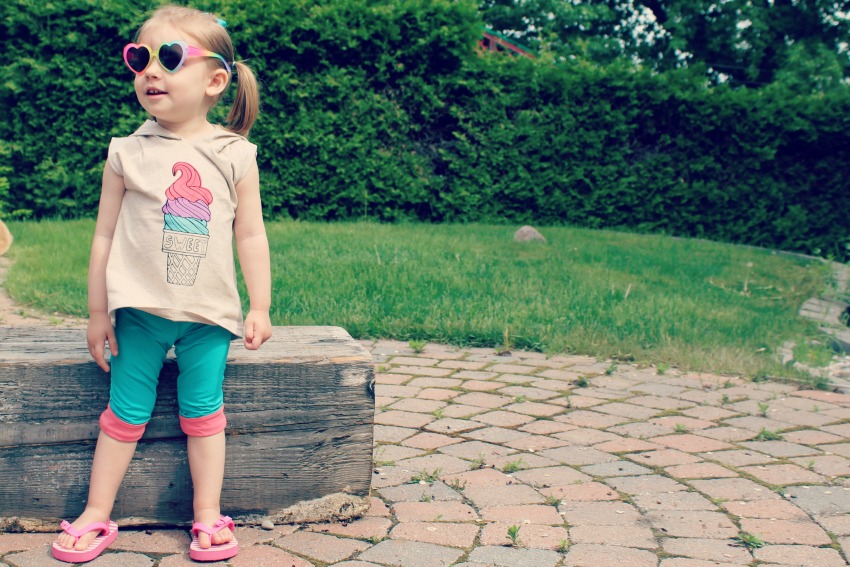 Jumping Rope: Easy to find at your neighborhood dollar store or sporting goods store, jumping rope is an easy and inexpensive way to play outside with the little ones. Try cool footwork games like Double Dutch and School, and don't forget your cute Peekaboo Beans outfit choices, like these girls' Over Under Leggings (perfect for protecting from skinned knees!) and racerback Tides Out Tanks.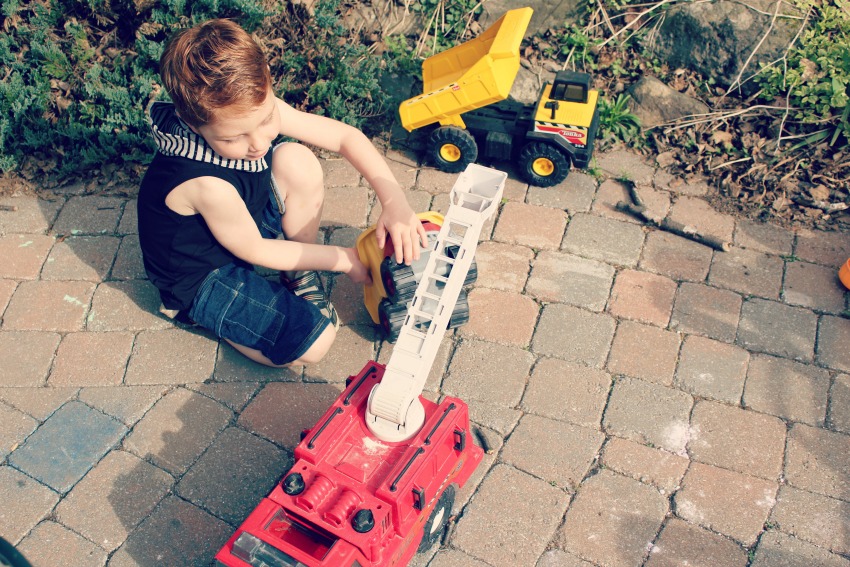 Bike Riding, Skateboarding, and Rollerblading: Wheels, wheels, wheels! Rollerblades, skateboards, and bikes are all awesome ways to have fun outside, and help children with coordination, balance, and endurance (nothing builds a kiddo's resilience like a fall on a bike that they recover from, unharmed and braver than before!). Peekaboo Beans has a ton of adorable and functional options for "activities on wheels," like their comfortable Amusement Shorts and hooded Keep it Cool Tanks for boys, and their soft jersey All Day Shorts for girls.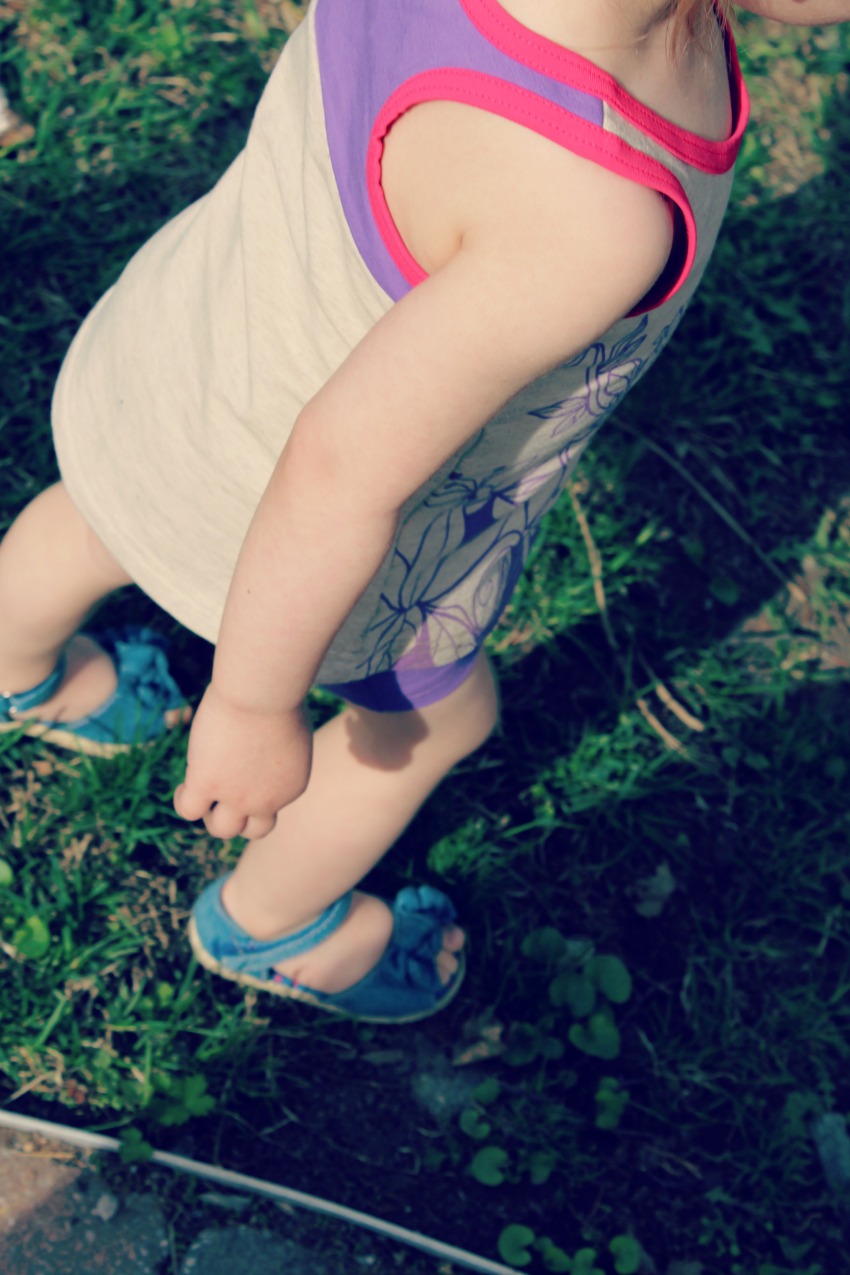 Playgrounds: Local parks abound in most neighbourhoods, equipped with swings, monkey bars, slides, tire swings, and more for your children to enjoy. Playgrounds are one of the best ways to encourage healthy social skills in kids, encouraging them to conquer their potential fears from new slides and towers, while also helping them to learn to share items and space with others. I love this particularly adorable hoodie from Peekaboo Beans called the Summer Sweetie Tee for girls; the hand-drawn ice cream cone print is precious, and the sleeveless construction makes it perfect for layering.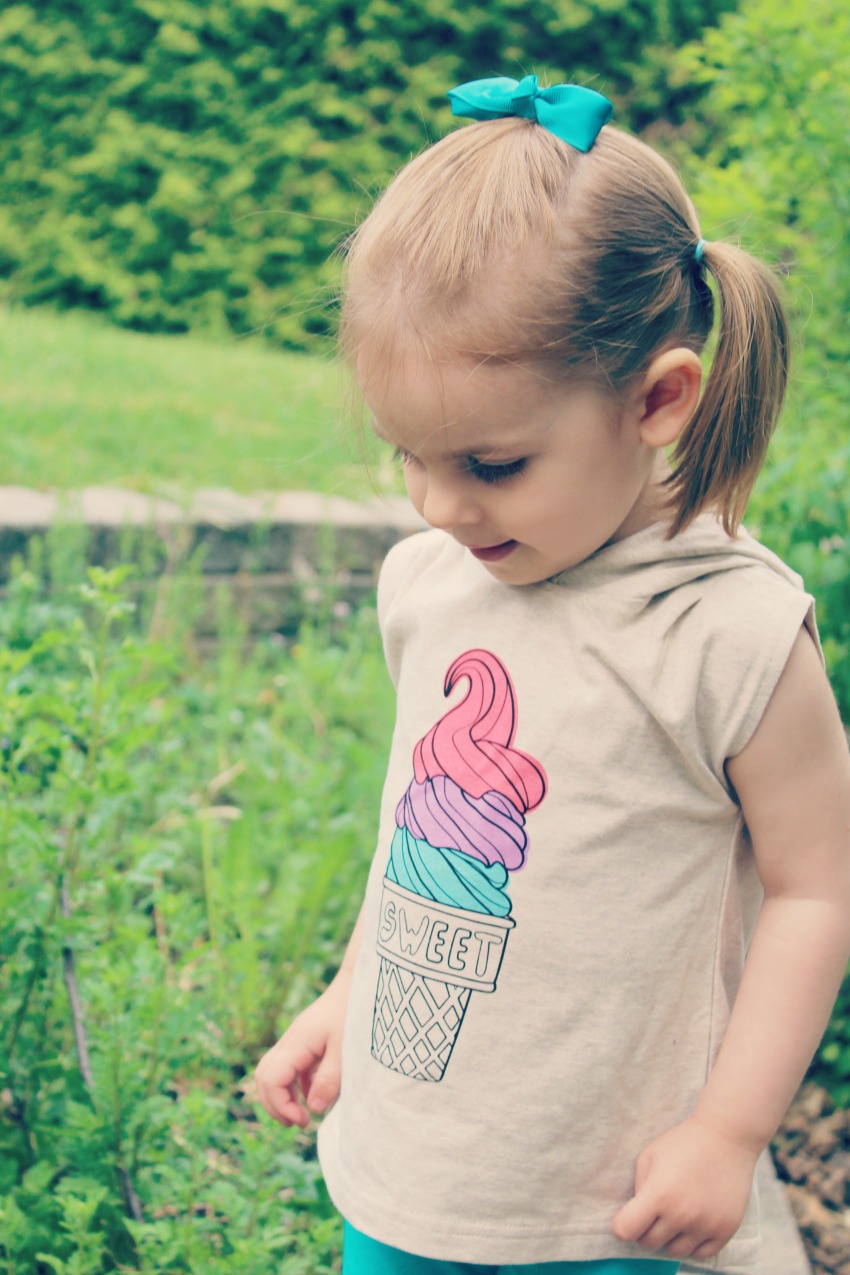 Hope you'll step outside with your children all summer long and enjoy some of these fun activities together, in style!
Have a lovely day,
xo Emily
The Best of This Life: A lifestyle blog offering you all the latest tips and tricks on fashion, food, and family since 2011.
---
Emily Smith is a Peekaboo Beans Ambassador and as such receives compensation for her ambassadorship. As always, opinions are honest and 100% personal.
Latest posts by Emily Smith
(see all)