Kids Style: We Love The "Kids Break Free" Jacket From PK Beans
Last year from May to July we experienced record-breaking rainfall. In fact, I'm pretty sure June was the wettest month here in Ottawa in the past few decades. Thankfully, this year has been a bit more balanced and there's been more sunshine in the forecast, but the mornings are still on the cool side. I'm definitely not the world's biggest fan of rainy days, but I've come to learn to enjoy them – especially when it means playing board games with my kids and cuddling up to watch a family movie. But you can only do that for so long, because kids need to get out and play! They need to just go jump into muddy puddles and run through the wet grass. So I've come to enjoy that too.
To get the most out of rainy, wet, windy spring days and cooler summer mornings (or evenings), having the right outerwear is essential. It makes all the difference, doesn't it!
related: Clever Ways to Make the Most of Rainy Days with Kids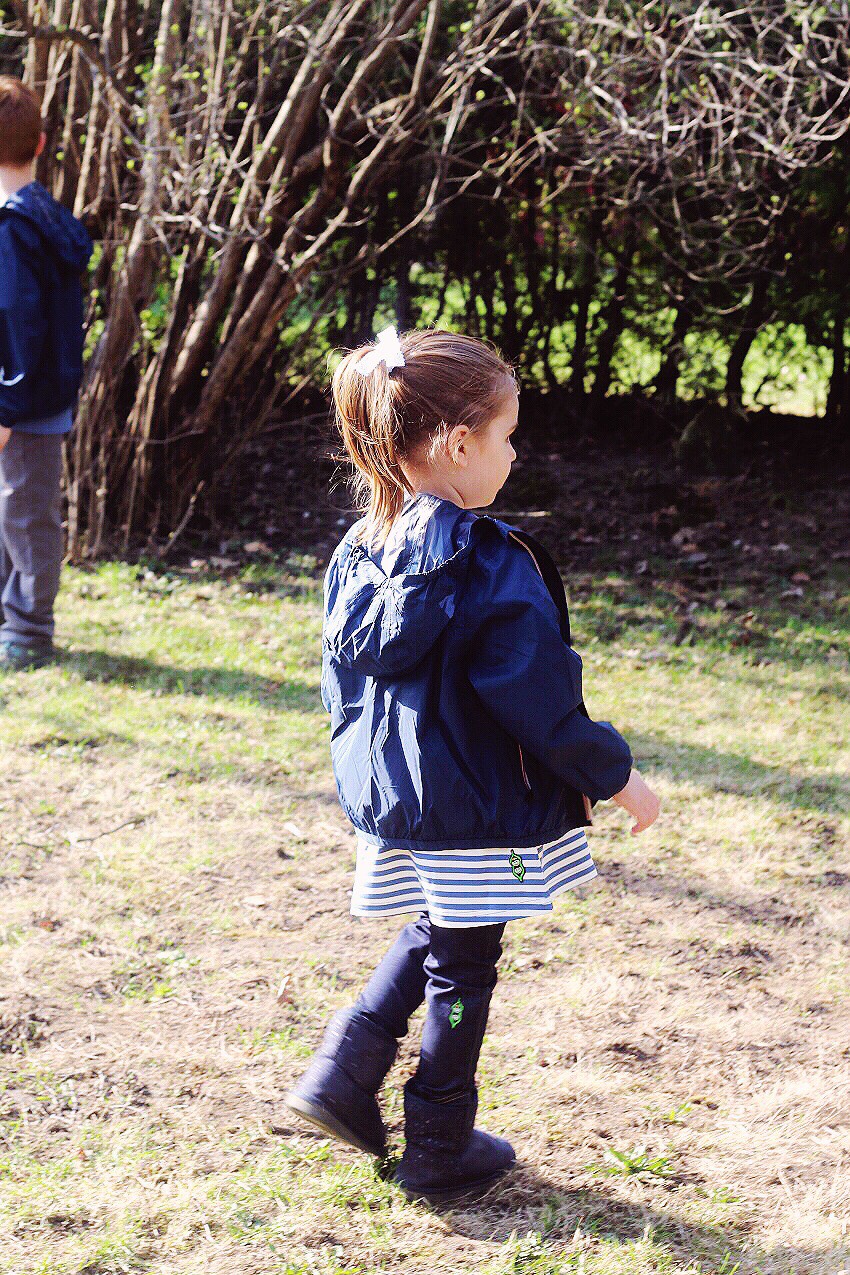 Why We Love The 'Kids Break Free' Jackets
Trusting one of my absolute favourite children's brands, Peekaboo Beans, I ordered two matching Kids Break Free Jackets for my kiddos. These windbreakers are amazing, made up of 100% waterproof nylon, they have a nice loose fit allowing them to be layered with long sleeved shirts – they are also hooded, and easily packable, which makes them ideal to roll up in my children's backpacks if the forecast is predicting a rainy recess. Or vice versa, if the mornings are cool and dewy, they can roll them up and put them in their bags later that afternoon.
My kids are big-time explorers and these jackets are perfect for them. As I mentioned above, they're not only for rainy days but also for when it's just a little too chilly in the morning or windy that day. They're also perfect for sailing, camping, hiking, and playing sports.
related: Bright and Playful Spring Styles for Kids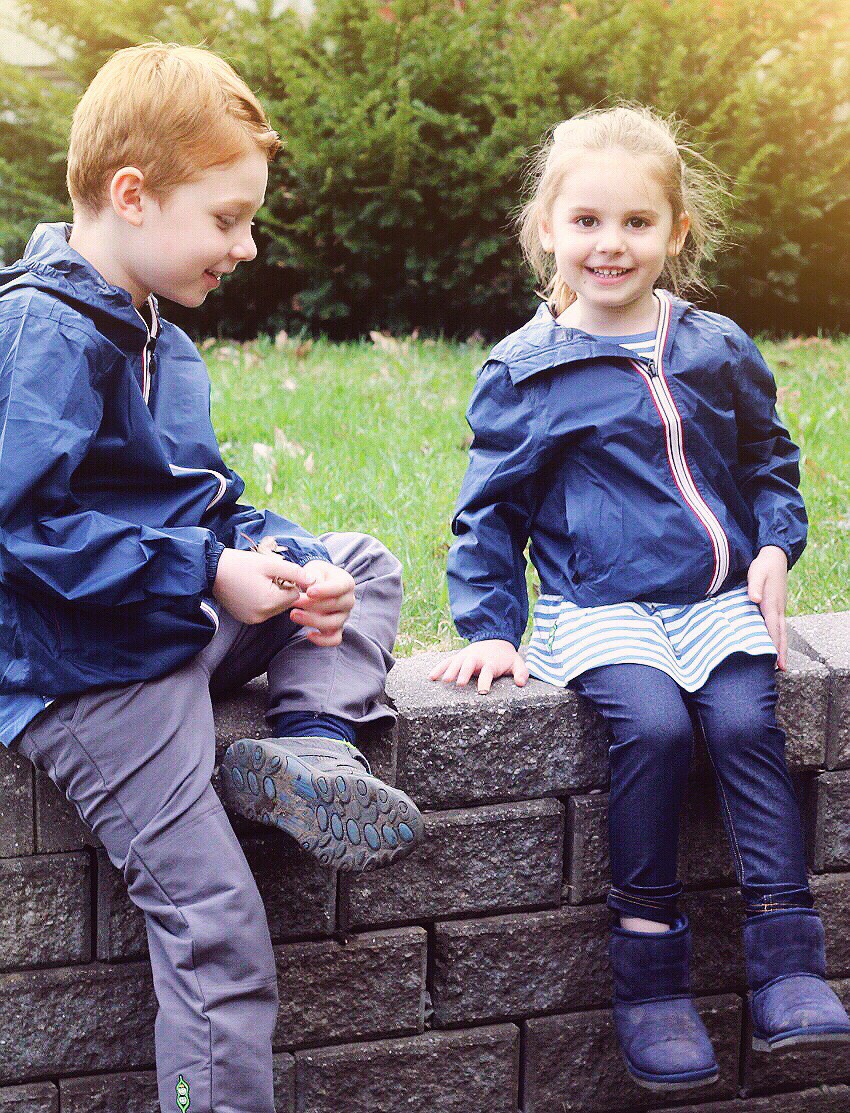 These spring jackets are cute and extremely practical too
But the best part might just be how adorable they are. Okay, the best part is truly that they keep my kids dry, warm, and protected but I love that they are also super cute!
If you've been reading The Best of this Life for a while then you already know I really like how practical and stylish Peekaboo Beans clothing is and these jackets prove that once again. I also couldn't resist having my big boy and little girl twin. That's next level folks!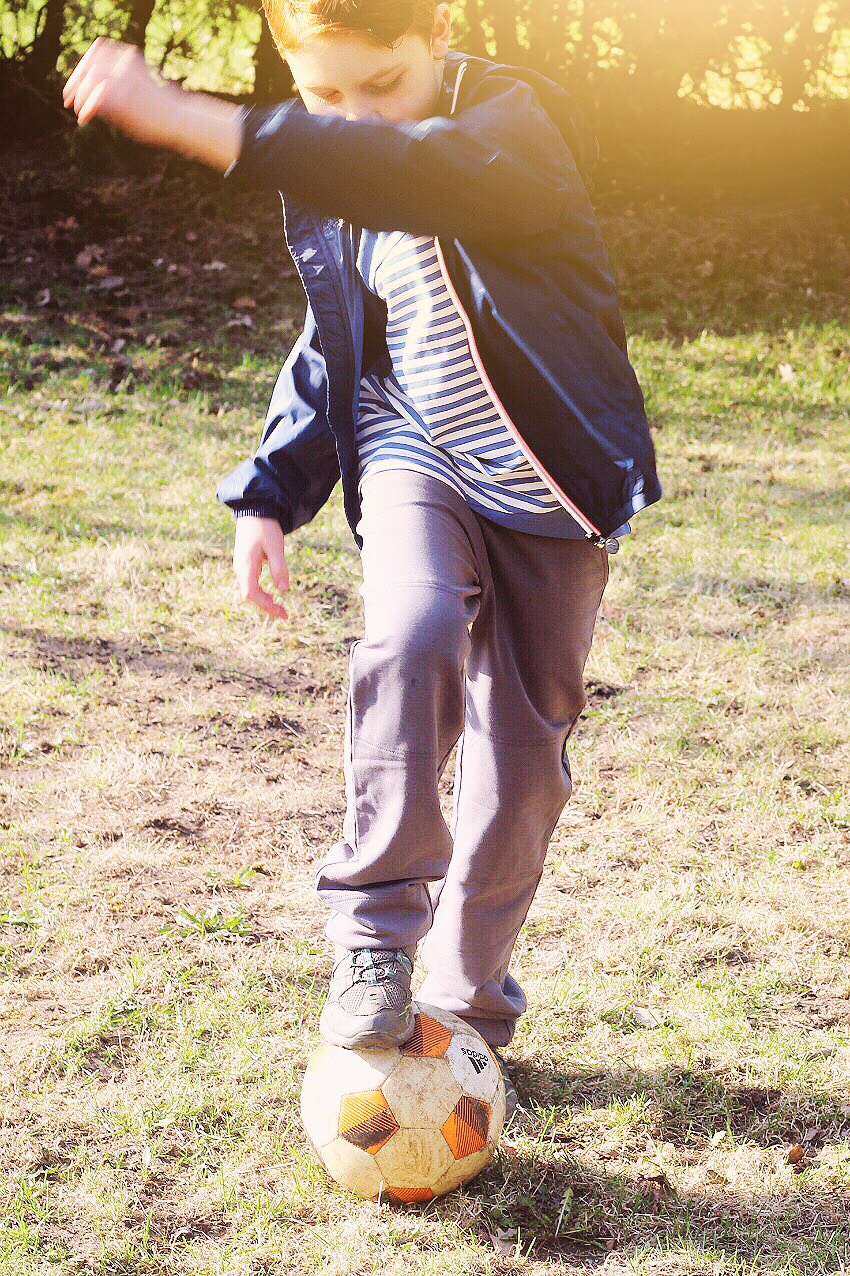 Mom and Kid-Approved, Peekaboo Beans Does It Again
I wholeheartedly suggest this jacket; we've already put it to good use for cool spring mornings and inclement weather, as well as playing at the park in the evenings. It's such a durable and well-made outerwear piece, there's no doubt my children will get a whole lot of use out of their jackets this year and the next.
Check out ALL the fun colours these fabulous windbreakers come in and if you're loving them just as much as I do, you might just consider getting one for yourself!
---
Emily Smith is proud to be a Peekaboo Beans Ambassador and as such receives compensation. Thoughts and opinions shared are 100% personal.
Latest posts by Emily Smith
(see all)