Absolutely Delicious Pumpkin Recipes to Try this Fall
If you love PSL season as much as I do, you are going to want to make these baked pumpkin dessert recipes this autumn!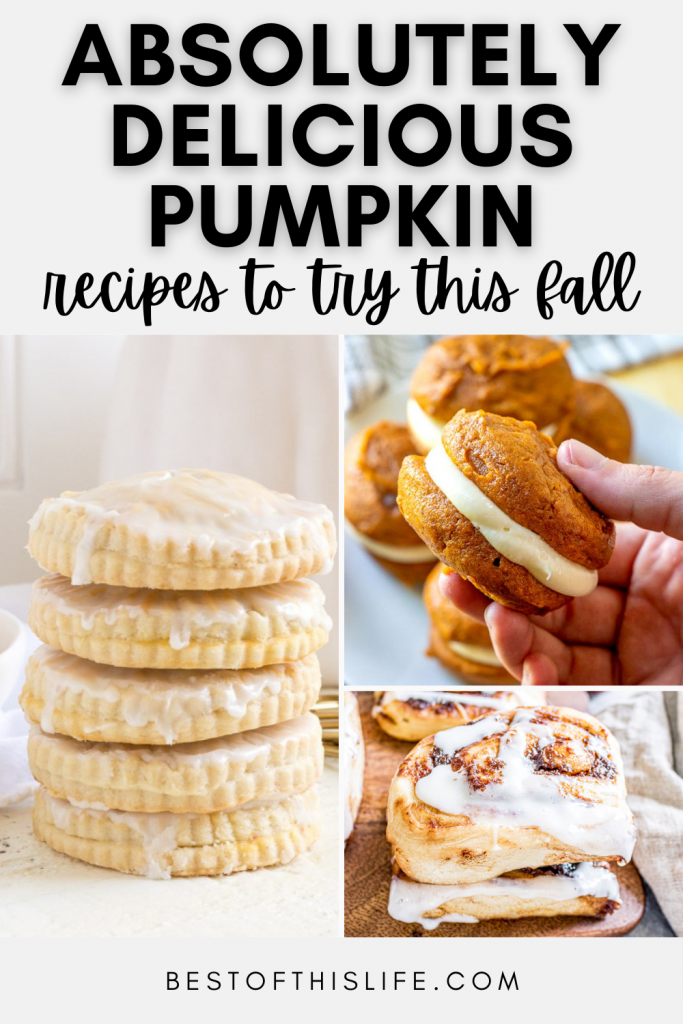 Delicious Pumpkin Recipes
'Tis the season for all things pumpkin, and if you're looking for some delicious ways to make your fall menu sweeter, you've come to the right place. Once the weather starts to cool and the days get shorter, I can't help myself, and I automatically want to add the smell and taste of pumpkin to everything!
Sweeten Your Fall Menu with These Pumpkin Dessert Ideas
Whether you're craving a pumpkin cake served with a side of vanilla ice cream or wanting to get cozy with a pumpkin cookie to dip in your latte, I've got you covered with these easy pumpkin baking recipes!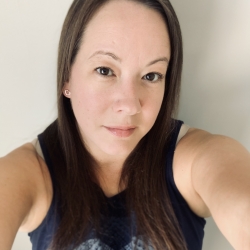 Latest posts by Amanda Komoski
(see all)