You'll Love These Purdys Easter Gifts for Everybunny on Your List
Can you believe Easter is less than two weeks away! Neither can I. But here we are. If you're looking for Easter gifts that you can order online, Purdys Chocolatier is a perfect choice. They have Easter gifts for everybunny on your list!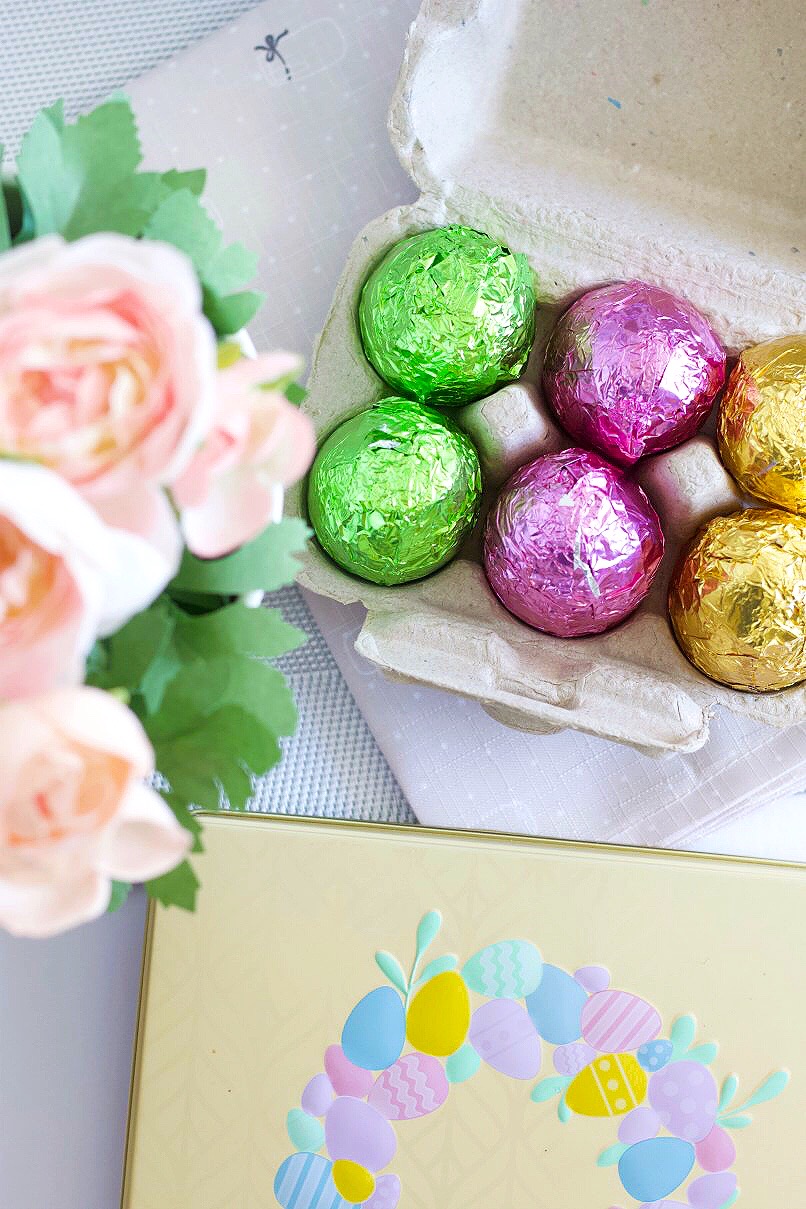 Find Easter Chocolates for Every Palate
Everyone has their favourite chocolate flavour – milk chocolate, white chocolate, or dark chocolate. And they're favourite add-ins like caramel, fruit-filling, and nuts. Purdys Chocolatier offers a huge variety of Easter chocolates to choose from, including vegan. So you can get everyone's favourites.
Purdys Milk & Dark Chocolate Favourites Gift Boxes are a terrific choice, because there is something for everyone. Each gift box includes an assortment of soft centres, nuts, caramels, creams. Yum!
My kids are big fans too. They recently had a teddy bear tea party and enjoyed a few of their favourite decadent Purdys Easter chocolates. As did their adorable plush friends!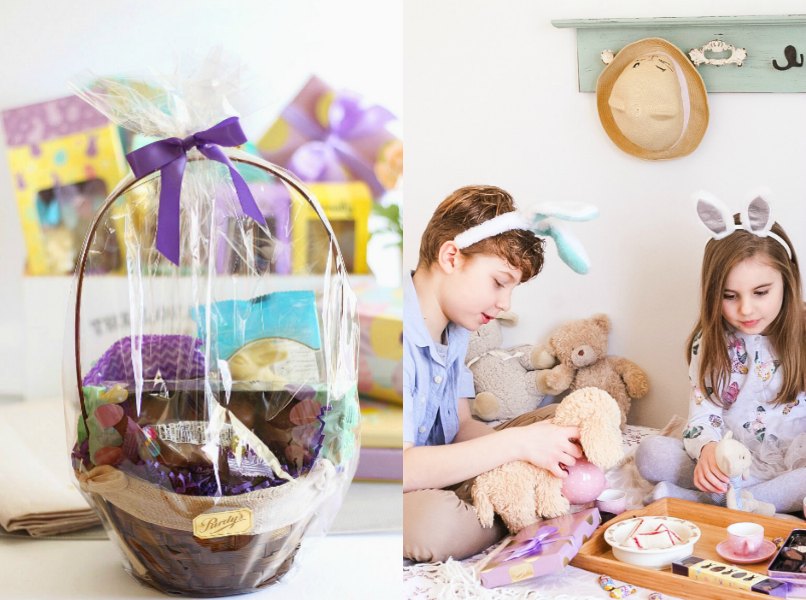 Easter Chocolate Gift Ideas from Purdys
Whether you are looking for Easter eggs, gift boxes, or bunnies, you'll find them online at Purdys Chocolatier. Because it's too hard to pick our favourites (we love them all!), here are some of our top suggestions to look out for while you're browsing their delicious selection:
Barnaby Bunny is one dapper bunny! Available in milk, dark and white chocolate, he's just too cute to pass on.
Bunny Gift Box: filled with creamy milk chocolate mini foiled bunnies | $10 CDN
Violet Plushie Gift Set: includes a variety of chocolates and the adorable Violet Plushie bunny
Hedgehogs Easter Gift: we absolutely adore Purdys hedgehogs! Not only are they delicious, they're so cute too. Each Hedgehog has a creamy, extra-nutty hazelnut gianduja (jan-doo-yah) inside a milk chocolate shell. 
Milk & Dark Chocolate Favourites Gift Box: this beautiful chocolate gift box includes a selection of assorted caramels, creams, soft centres and nuts. 
Spring Egg Gift Box: not only do we love the design of this gift box, we love what's inside! An assortment of bestselling chocolates are sure to be a hit.
Don't Forget Mini Eggs for your Easter Egg Hunt
Every year we have an Easter egg hunt around our home. Our kids wake up early and search for shiny foil-wrapped chocolate eggs the Easter Bunny has left for them. It's always such a delight to see their faces light up as they collect them all!
If your family has the same tradition, you'll love Purdys Mini Foiled Eggs. They come in a variety of flavours such as milk chocolate, dark chocolate, or peanut butter!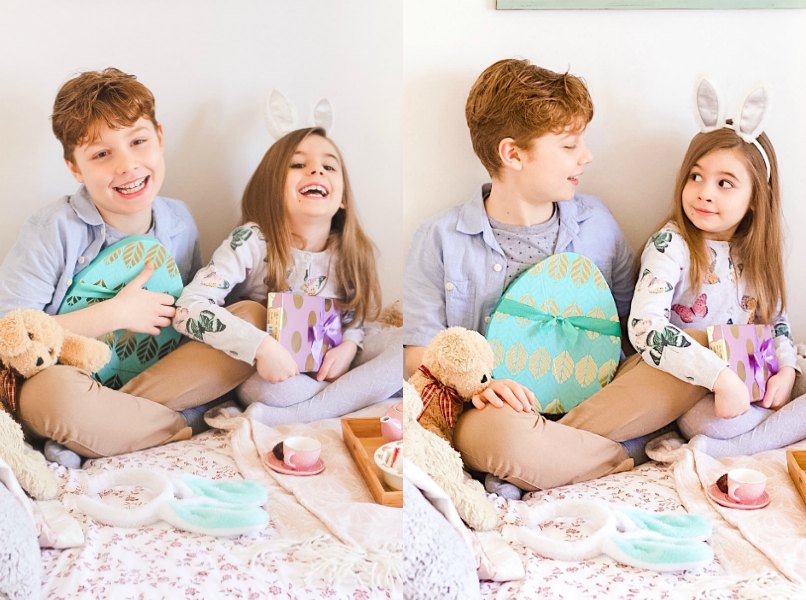 Around here, we take chocolate pretty seriously. It's all smiles until someone asks for someone else's chocolate. Hehehe, just kidding. Sharing a box of chocolates with family and friends is one of life's simple pleasures.
This Easter, if you can't be with the ones you love, consider sending them a sweet surprise in the mail! I'm sure it would greatly brighten their day.
---
This post is written in partnership with Purdys. All opinions are honest and personal.
Latest posts by Emily Smith
(see all)