Visit Michelangelo's Sistine Chapel: The Exhibition for a Beautiful Experience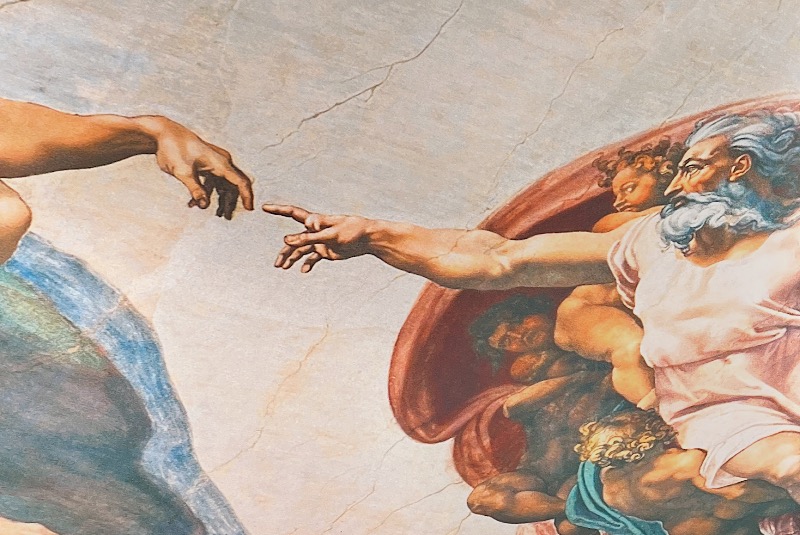 Is visiting Michelangelo's Sistine Chapel in Rome on your travel bucket list?
Or, have you seen it in person and would like to see it up close again?
In the past, you would have to travel to the Vatican City in Rome to experience the majestic Sistine Chapel artwork. After all, art history books, videos, and images online could only give you a glimpse of the grandeur that decorates the stunning chapel in Vatican City because the scale didn't allow you to take in Michelangelo's masterpiece fully.
That is, until now. Michelangelo's Sistine Chapel: The Exhibition is a stunning representation of the real thing.
Enjoy The Breathtaking Beauty Of Michelangelo's Sistine Chapel: The Exhibition
The wonders of the Sistine Chapel are now available to see in incredible detail, using cutting-edge technology, in a city near you. You can now experience one of the most significant art pieces up close and on a large scale.
Michelangelo's Sistine Chapel: The Exhibition gives you a never-before-seen perspective and allows you to take your time to pause, study, and marvel at each art piece.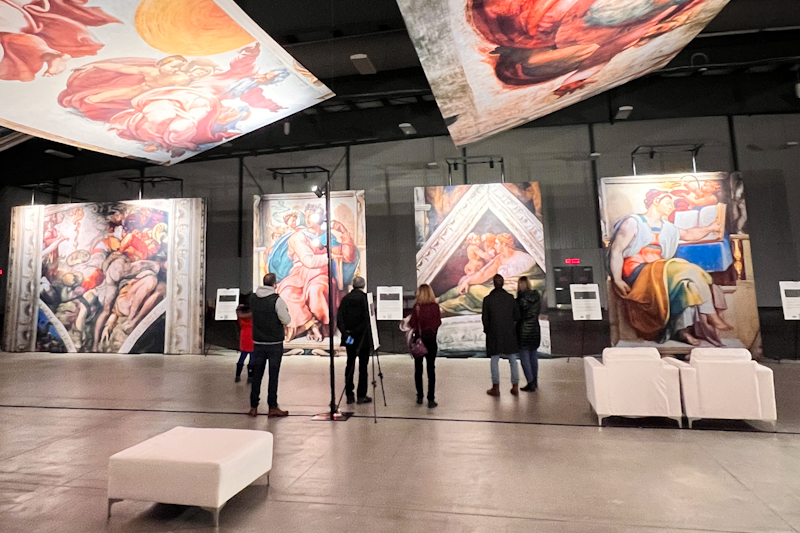 Experience Art History Up Close
The Renaissance was a period of incredible cultural rebirth between the 14th and 17th centuries. Michelangelo, the renowned sculptor, architect, painter, and poet, is one of the greatest artists of that time. At the beginning of the 16th century, he finished the masterpiece at the Sistine Chapel. By painting thirty-four frescoes inspired by stories from the Old and New Testaments. These paintings decorate the walls and ceiling of the Sistine Chapel and continue to capture the world's imagination. And now you can take a closer look at them through this exhibition.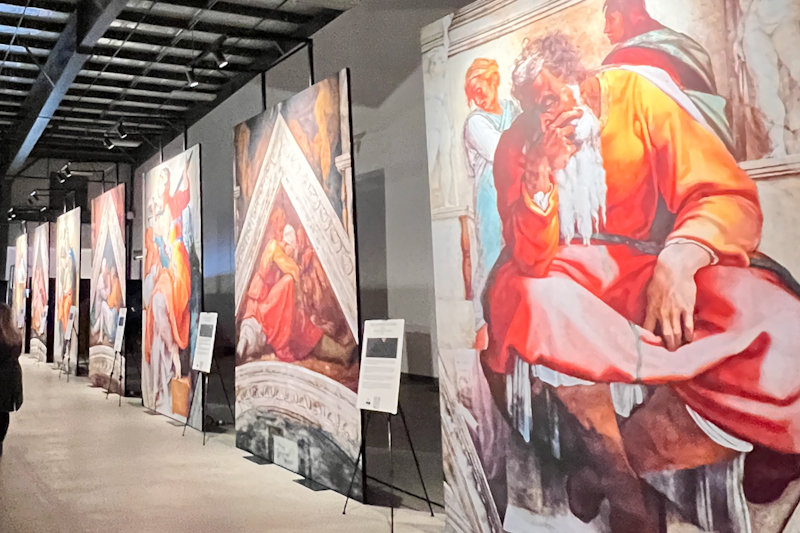 Rome Comes To Your City
Michelangelo's Sistine Chapel: The Exhibition mesmerized my family and I when we saw it here in Ottawa. For a realistic experience, high-definition licensed photography was used to capture the frescoes. Furthermore, special printing techniques brought them to stunning life, giving them a similar look and feel to the original frescoes. The details were excellent; in fact, even the brushstrokes were visible. As you walk through a darkened room and come face-to-face with the life-sized images of Michelangelo's art perfectly lit up, you feel awed by the wonder of his paintings. Another thing worth noting is that you can use the audio and readable guides to learn more about Michelangelo's paintings.
An Unforgettable Family Experience
This remarkable exhibit is a global hit, from Shanghai to Chicago. I'm glad that we could see it while it was here in Ottawa. It was a wonderful experience to share with my children and an excellent opportunity to discuss art history. As we strolled around the exhibit, we listened to the audio guide and learned more about each magnificent piece. I was amazed to see Michelangelo's Sistine Chapel presented strikingly and have the space and time to be enthralled by his artistry!
For art lovers everywhere, this is a beautiful exhibit to experience. If you can visit while it's in or near your city, I encourage you to do so! You'll see all the detail, brushstrokes, and colours up close.
You can visit Michelangelo's Sistine Chapel: The Exhibition in Toronto, Canada, beginning February 3rd, 2023, until April 2nd, 2023, at the Toronto Event Centre.
To see when this exhibition is coming to a city near you and to learn more about it, visit chapelsistine.com.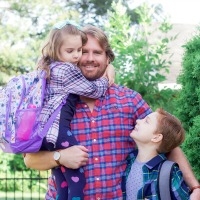 Latest posts by David Smith
(see all)