The New PC Insiders Subscription Is All About Value and Convenience
This is a sponsored post written by me on behalf of PC Insiders. All opinions are 100% mine.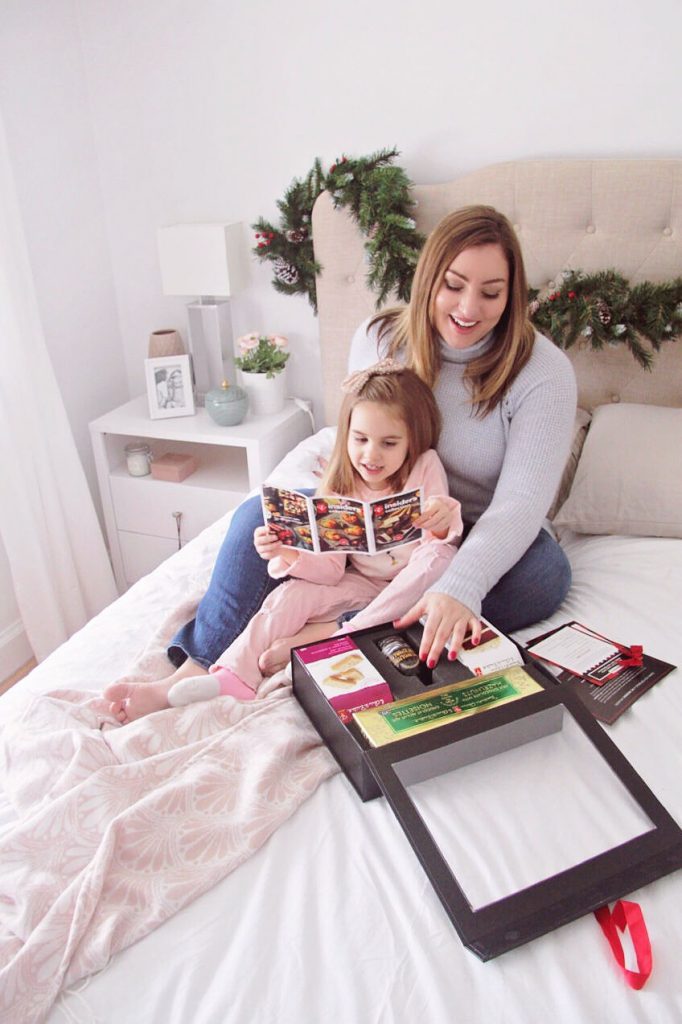 It's no secret how much I enjoy shopping at all the stores under the Loblaws banner. I still remember when they came out with rewards points at Shoppers Drug Mart and what a thrill it was to get my card as a teen. I was always more of a saver and savvy shopper, so when I realized that using my babysitting money towards purchasing makeup and beauty products got me even more makeup and beauty products for free…well, that was quite the thrill!
When it comes to my spending habits, things haven't changed that much in twenty years. I am still more of a saver than a spender, and I love a good deal. Why spend extra money when you don't have to? Oh, and the thrill of getting perks just for buying essentials? Yeah, I still love that.
Which is why I'm a fan of the new PC Insiders Subscription. For 99$/a year or $9.99 month, you get a whole lot of perks. If you're like me, and you already love shopping at joefresh.com and beautyboutique.ca than you're going to love the benefits your PC Insiders Subscription gets you. Take a look at what's included: You get 20% back in PC Optimum points at participating retailers on all brands of baby diapers and formula, all PC Organics products and all Joe Fresh® purchases. You get free shipping at joefresh.com, beautyBOUTIQUE.ca, and no pickup fee on PC Express (that's right! Just order your groceries online and zip in to collect them at no fee to you. Done and done.)
Plus, you also get a surprise gift delivered annually and 20X the regular PC Optimum points on all beautyBOUTIQUE.ca orders. It's like this program was made for me! You read that right, 20X the regular PC Optimum points on ALL beautyBOUTIQUE.ca orders. Don't you just love going into Shoppers Drug Mart for 20X the points days or looking for products that get you those bonus points. With the PC Insiders Subscription, that happens every time you shop online plus you get free delivery!
And for all annual subscribers, you'll also receive a $99 travel credit to PC Travel. Which is a nice bonus.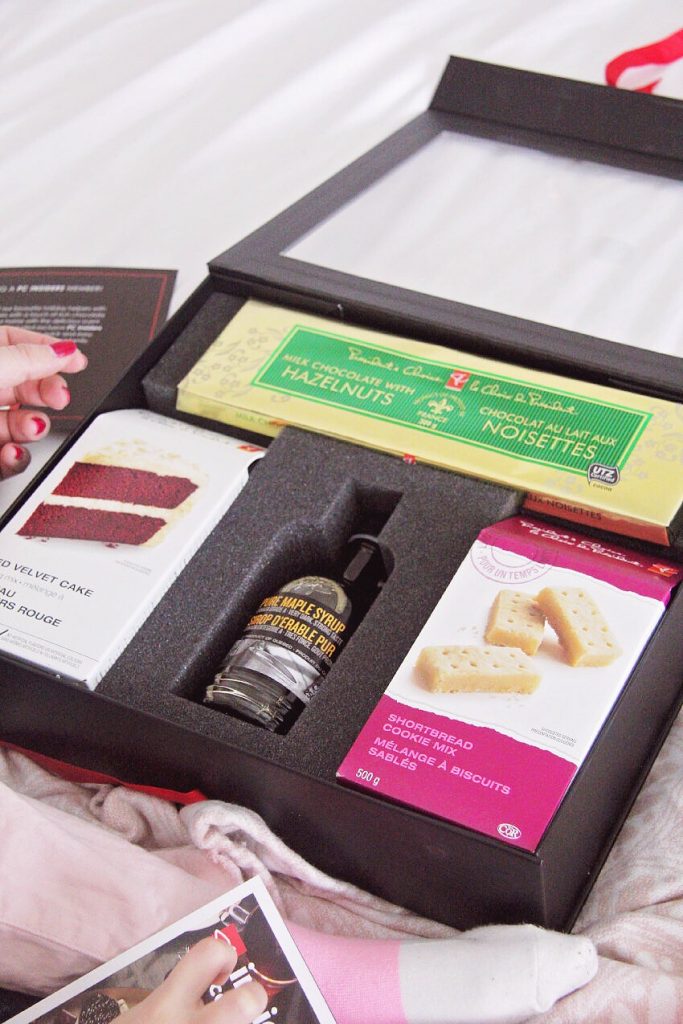 This month, I received the PC Insiders surprise gift in the mail which featured PC Milk Chocolate with Hazelnuts, PC Shortbread Cookie Mix, PC Black Label Pure Maple Syrup, and PC Red Velvet Cake Mix. My daughter and I opened it up together (she loves surprises in the mail just as much as I do!), and as foodies we were super happy with what was waiting for us inside. We had a lot of fun using the baking mixes and we're enjoying these special treats over the holiday season. As you can see, the PC Insiders subscription program offers a ton of value and convenience. I've always taking advantage of free shipping when it's available from any site and having that option from my favourite online stores makes it even more beneficial to shop there. We've also been a fan of the PC Express service since it started, and having the fee waived as part of our subscription is such a bonus.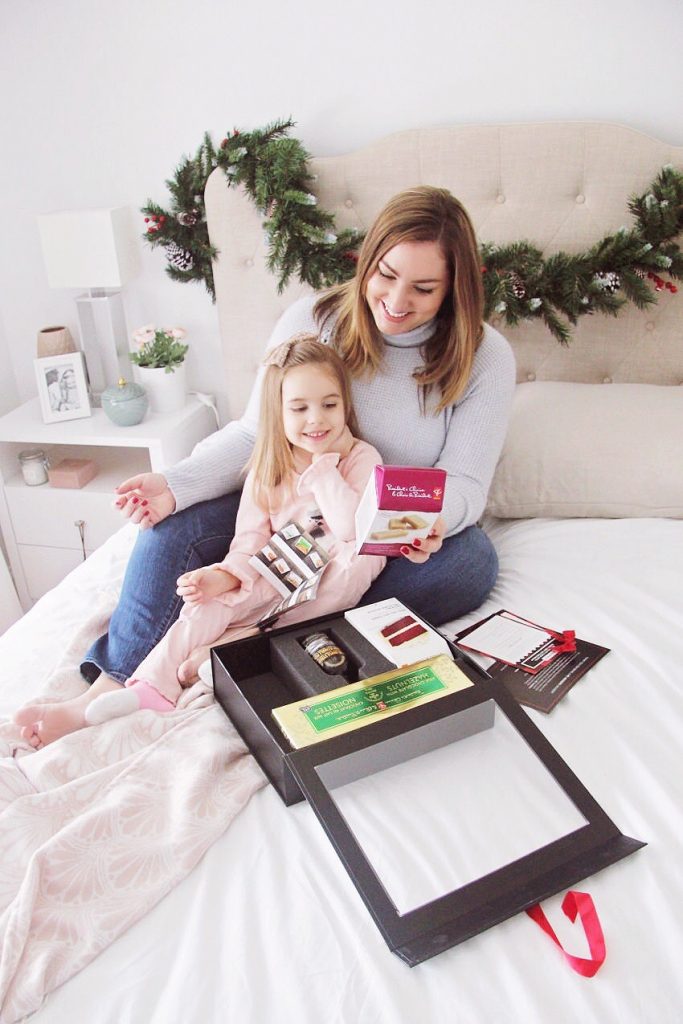 If I'm going to sign up for a subscription, there's got to be a lot in it for me. Just sayin'. I don't want to end up paying extra for something, I want to be saving in a big way. When you do the math, between the extra points and waved fees, the savings from the PC Insiders Subscription really start to add up.
Groceries, baby and kids supplies, beauty products, clothing – these are a big part of our monthly expenses. I already use the PC Optimum card for all of these purchases and now I can get even more rewards thanks to the PC Insiders subscription. My inner-saver is jumping up and down!
I have a feeling yours is too and if that's the case, I've got a promo code to share with you. Use my promo code BEST10 to sign up and get 50% off your PC Insiders subscription. Offer expires April 30th 2019 at 11:59pm. Open to Canadian residents only.
Watch the video to see what's included!
Latest posts by Emily Smith
(see all)