Twinning and Celebrating All Season Long with Goody Hair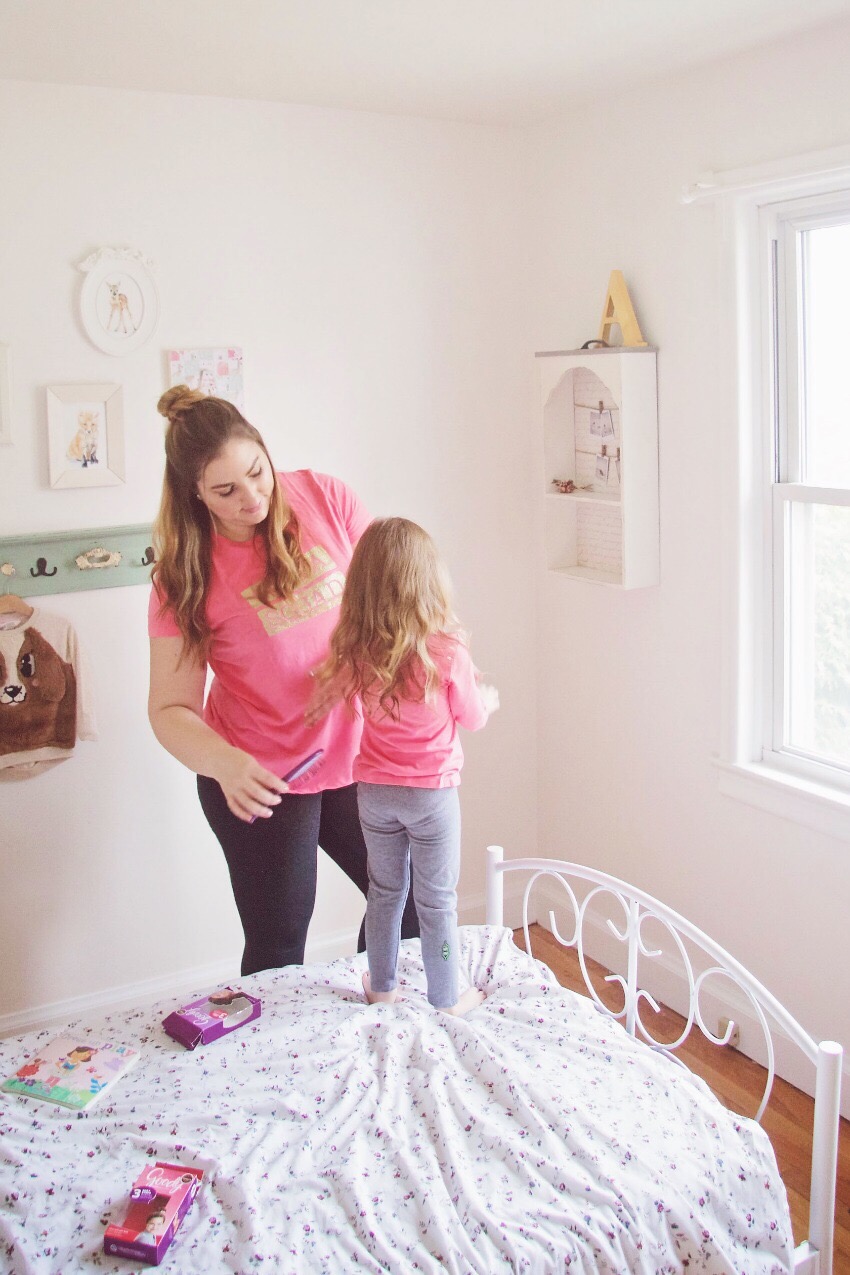 We are going into one of the best times of the year for our household. We just love it. The holidays are here, and let me tell you my kids have been counting down! We've been talking about Christmas and the holidays for months now, and as decorations go up and preparations are being discussed, it's an ongoing (and wonderful) conversation at home. "When is Christmas?" is the question my husband and I get asked so much we decided to put a countdown on the door so our kids know that soon, very soon – it's party time!
It's no secret that I love the holidays, and I adore how excited my children get over them – it's something my husband and I have passed on to our kids; whenever there's an opportunity to celebrate, we're going to celebrate, and every member of our household gets in spirit! Especially our youngest one, Abigail, who breaks out in holiday songs no matter what time of the year it is, which, let me tell you, is incredibly cute. Another thing my youngest one loves to do is dress up! A lot of the time the theme is princesses but she also loves to dress up like Mommy, and oh my goodness, I don't even have to tell you how much that makes my heart swell!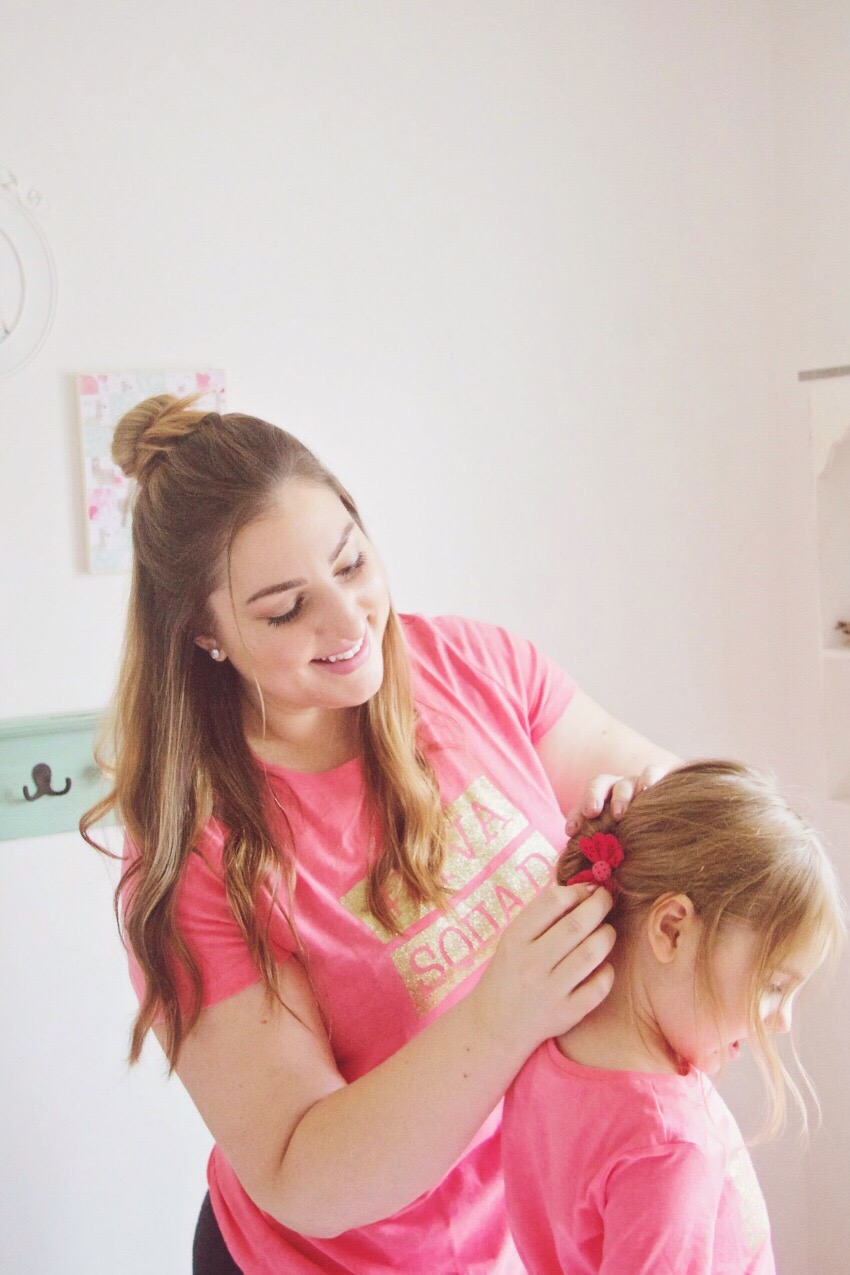 My daughter and I take time everyday to do her hair using Goody brushes and accessories, but when it's time for dress up or any celebration, we kick it up a notch, especially if we are 'twinning' that day! Goody Simple Styles Kits are perfect to create beautiful holiday hair for both yourself and your daughter. We love the Goody Simple Styles Mini Spin Pin Kit to create half-up dos and elegant buns. If you're looking for stocking stuffer ideas, the Simple Styles Kits are a great choice!
There are things that happen when you become a mom, things I couldn't possibly have conceived how amusing it would be, like wearing matching hair and outfits with my little girl. It's something that is both precious and super fun! Do you love to twin with your kiddos?
My daughter loves it, I love it and I have to tell you the truth, even if on days when there is no party or celebration, we might just kick off the weekend morning with matching outfits just for the joy of it. Of course, we have to take time for our hair-dos, a proper hairstyle is something that both Abby and I agree is very important! Our boys might not understand why it might take us so long to get ready sometimes, but they sure are patient with us. Plus, Daddy can do a decent ponytail when he needs to!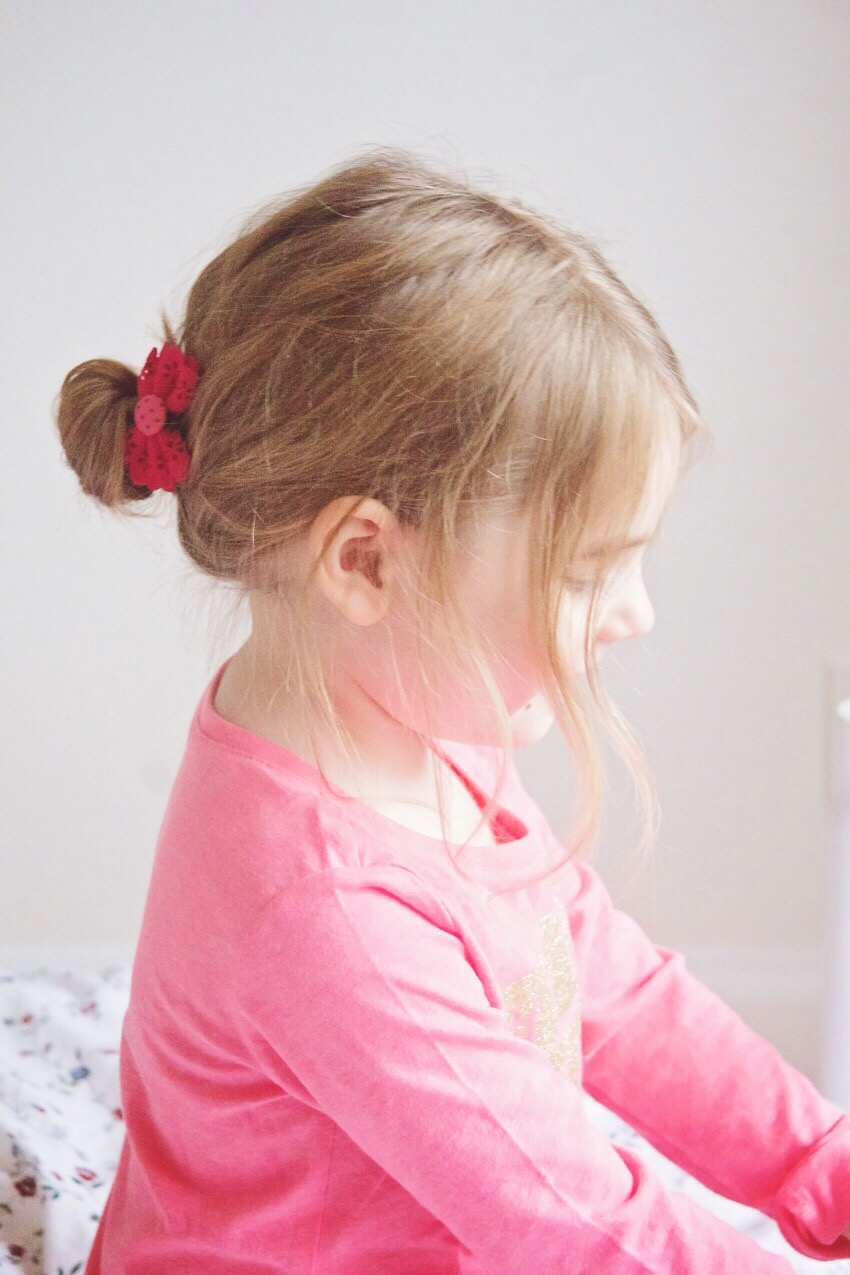 Goody wants to help you create special holiday memories with your daughter, whether it's simply getting ready together side by side, having a "hair-salon" playdate, or dolling up for a Christmas party! We've partnered to give one lucky reader of The Best of this Life a prize pack that includes an assortment Goody products valued at $150!*
Enter in the widget below, there are lots of ways, and make sure to share this fun and festive giveaway with your friends too. Best of luck!
*giveaway open to Canadian residents only, excluding residents of Quebec. This piece is written in collaboration with Goody.

Latest posts by Emily Smith
(see all)