Sometimes You Just Need An Excuse to Make Luxury Happen, Ours Was The 2017 Lincoln MKX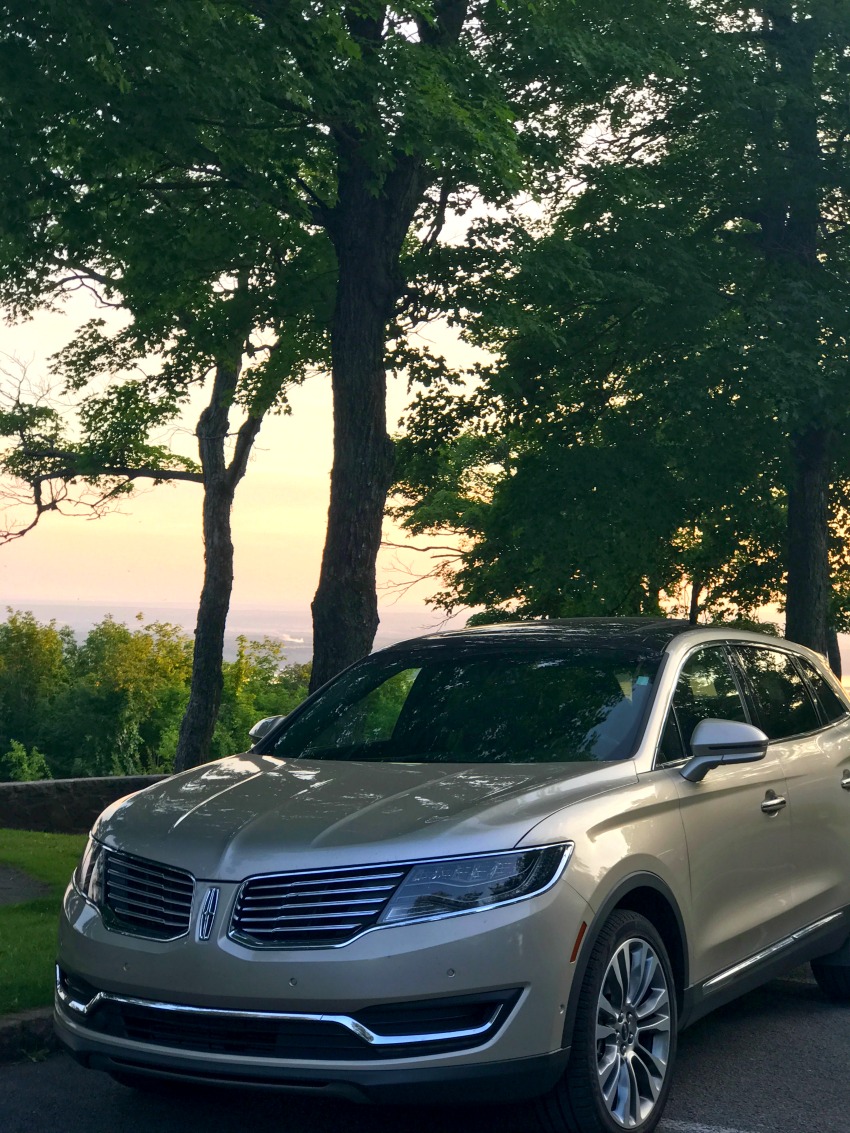 Luxury comes in different forms, from relaxation to well-being and enjoyment. But as Coco Chanel once said "luxury must be comfortable, otherwise it is not luxury," and after a week of having impromptu road trips and out of the ordinary adventures with my family, I can without a doubt vouch for the ultimate comfort level and luxury of the Lincoln MKX.
Lincoln Motor Company Canada generously loaned me the new 2017 Lincoln MKX to enjoy this summer. My husband and I talked about planning a couple of day trips at the beginning of August, however after the first day of enjoying a scenic ride to the countryside and a beautiful sunset picnic at Champlain Lookout in Gatineau Park, we decided to take the entire week off for an unscheduled holiday. We quickly realized afterward day one that we wanted to keep driving and make room for simple luxury in our life.
5 Favourite Features About The New 2017 Lincoln MKX:
Bridge of Weir™ Deepsoft Leather-Trimmed Seating Surfaces – The seats are perfection! They are incredibly comfortable, contour to your body (you can adjust the padding to sculpt to your shape) and offer great support for your back and legs.
Heated and Cooled Front Seats – Need I say more? On hot summer days, the cooling systems is amazing and makes sure you're not sticking to your seat. For cold winter months, the heated feature is the best thing ever.
Available Enhanced Active Park Assist – This is pretty awesome:

Using ultrasonic sensors, enhanced active park assist can identify and automatically steer the MKX into a suitable space, while the driver controls acceleration, braking and shifting.

Climate Control – Anyone who has driven in snowy and cold weather conditions can fully appreciate this feature:

Available windshield wiper de-icer

helps prevent ice and snow buildup around the wipers by heating the area where they rest when not in use. The feature also helps keep wiper blades pliable in cold weather so they contact the glass over their full arc.

Standard Panoramic Vista Roof® – Our whole family love the panoramic roof, it let more of the beauty of nature into our cozy drive:

It's easy to

breathe in the beauty of the outside world. The Panoramic Vista Roof® spans both rows of seating, allowing for abundant sunshine and cool breezes.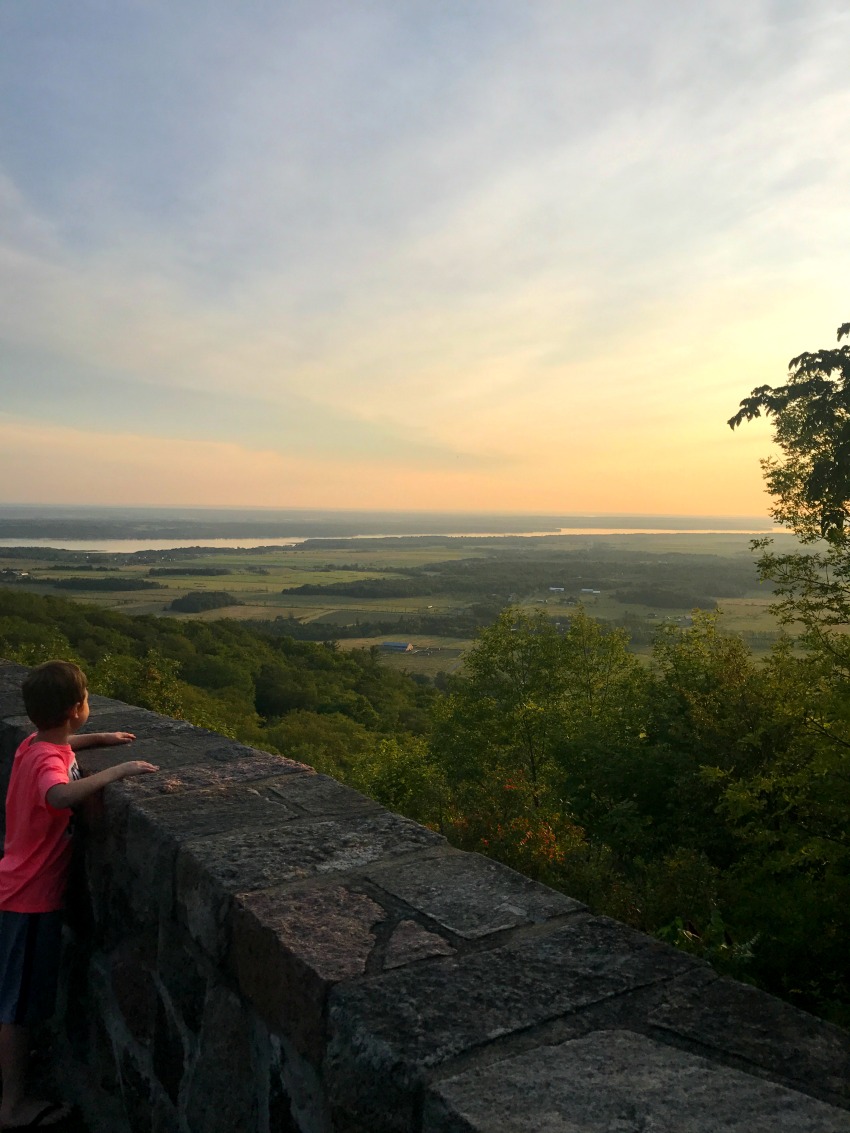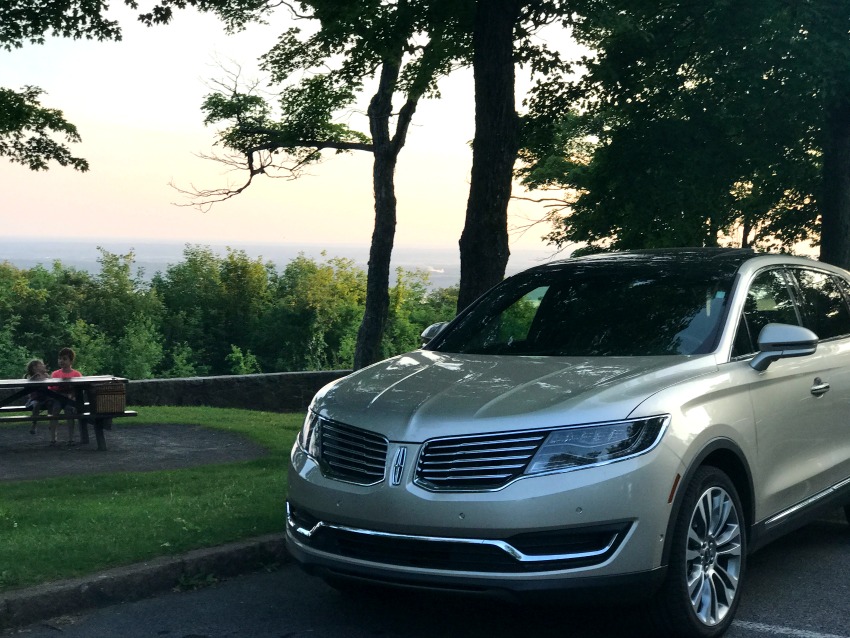 During the week we revisited favourite beaches and discovered new ones; picnicked most of our meals by the water, and unwound while relaxing into scenic and long drives. All due to the lovely pleasure of taking off with no destination in the MKX, creating the right excuse to leave the busyness of life and just go. With the windows and the vista roof open, the sun shining and no hurry to get to our destinations – we experienced a week of ultimate quiet luxury.
Sometimes you just need an excuse to make luxury happen, ours was the 2017 Lincoln MKX.
This piece is in collaboration with Lincoln Motor Company of Canada.
Latest posts by Emily Smith
(see all)