4 Pinktacular Free Printable Valentine's Day Cards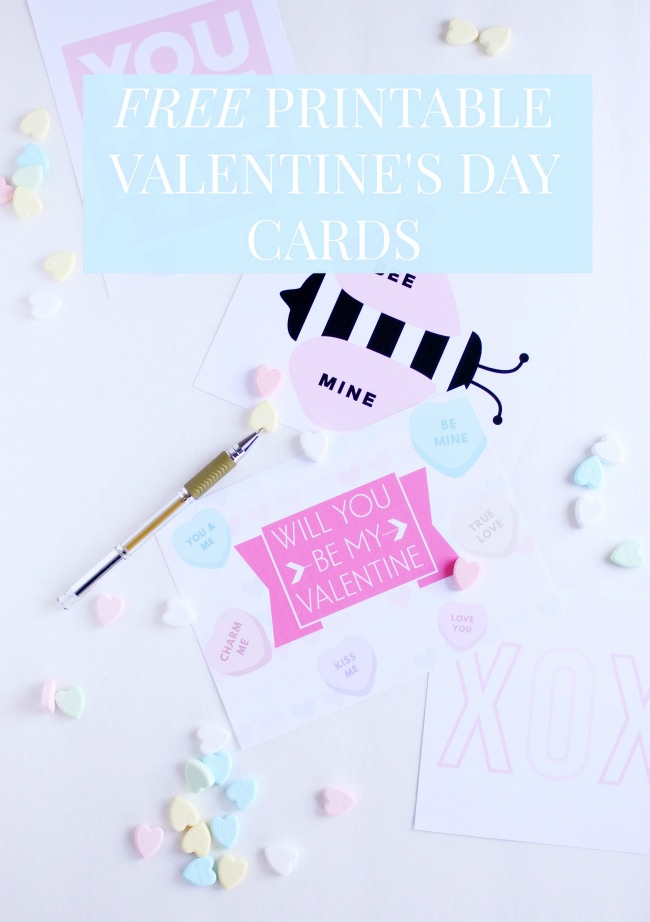 I was trying to pick out Valentine's Day cards for my husband and children at the store today. Maybe it was just that one location, but it was slim pickings. I decided to create a few different printable Valentine's Day cards for my sweeties instead. If you have some photo or card stock paper lying around, these designs are super cute for giving to your Valentines. You can write on the back a caring love-note and even add a sticker stamp to make it look like a postcard.
To print them out, just click on the download link. You will get a PDF file ready to print 5 x 7 cards, just trim the edges.
You can also print an 8 x 10 and frame it to add a touch of Valentine's Day decor around your home. I hope you enjoy these!
If you like them and want to see more free printables in the future, let me know in the comments.
xo Emily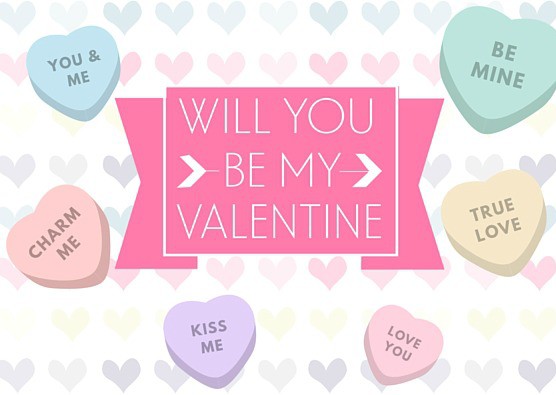 Download & Print Will You Be My Valentine?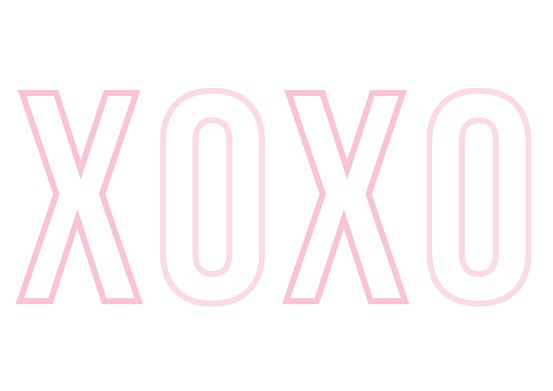 Download & Print XOXO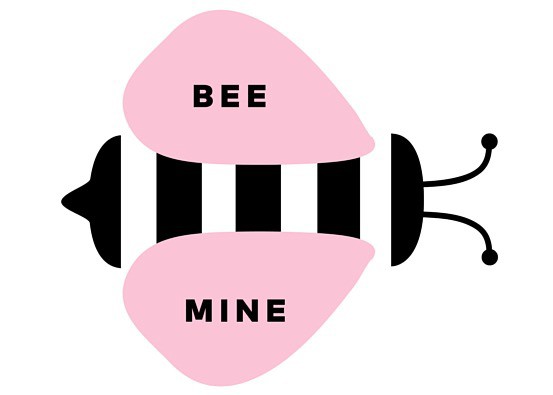 Download & Print BEE MINE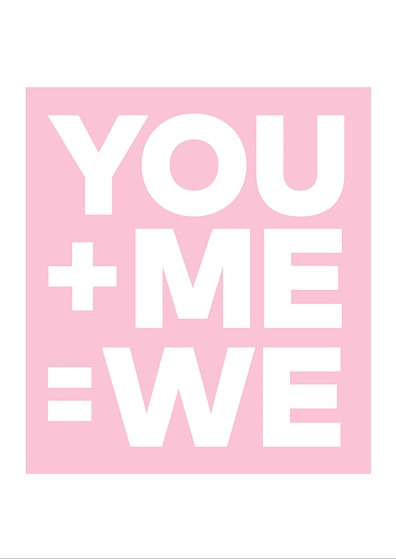 Download & Print YOU + ME = WE
Latest posts by Emily Smith
(see all)