40 Gluten Free Holiday Desserts
Friends, I'm going to be real with you. I love smoothies, I love salads, I love clean eating as a lifestyle – but when it comes to the holidays, we relax a little. On a daily basis we don't eat desserts after dinner, except special occasions and the holidays are definitely a special occasion! Parties, gatherings, cookie exchanges, holiday dinners – oh, they are all beckoning for amazing holiday desserts. I love baking during the Christmas season. From the traditional shortbread cookies to more complex cakes – 'tis the season to be making something delicious! Of course the joy of baking is also sharing and giving it to family and friends to enjoy.
Today, I've rounded up 40 gluten-free holiday dessert recipes that are sure to be loved and enjoyed all throughout the holidays – I've even included a few of The Best of this Life's favourite and most popular gluten-free Christmas cookie recipes.
You'll want to bookmark this page and pin all of these amazing gluten free desserts to make for all your holiday gatherings.
Happy baking!
40 Gluten Free Holiday Desserts
5-Ingredient Gluten-Free Flourless Peanut Butter Cookies : Shockingly Delicious
Almond Joy Avocado Truffles : Food Faith Fitness
Apple Pie Gingersnap Icebox Cake : Neighborfood
Chocolate Chip Cookie Cups : Mom's Test Kitchen
Chocolate Meringue Cake : Dinners, Dishes & Desserts
Chocolate Peppermint Bark : An Edible Mosaic
Cranberry Apple Maple Crisp : With Food + Love
Dark Chocolate Chestnut Cake : Seasonal & Savory
Dark Chocolate Greek Yogurt Fruit Dip with Cinnamon : Cook the Story
Dark Chocolate Raspberry Truffles : Amy's Healthy Baking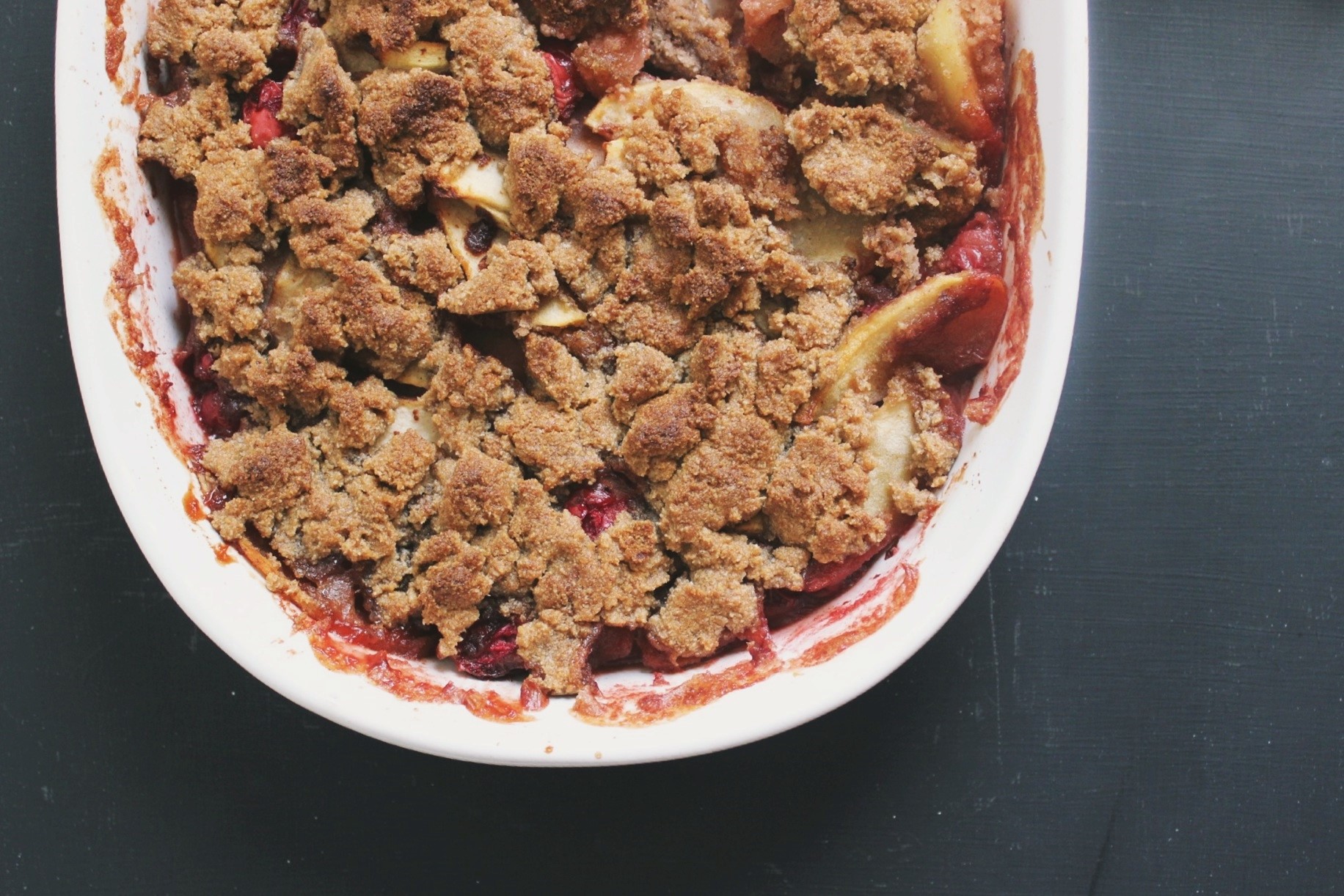 Flourless Caramel Oat Cookies : Shockingly Delicious
Flourless Chili Chocolate Fudge Cookies : The Best of This Life
Flourless Chocolate Almond Tuiles : Overtime Cook
Flourless Chocolate Cake : One Creative Mommy
Gluten Free Chocolate Chip Cookies : Fannetastic Food
Gluten Free Chocolate Peppermint Trifle : One Creative Mommy
Gluten-Free Christmas Shortbread Cookies : The Best of This Life
Gluten Free Christmas Wreath Donuts : One Creative Mommy
Gluten-Free M&M Cookies : The Best of This Life
Gluten Free Peanut Butter Cup Cookie Pizza : Dinners, Dishes & Desserts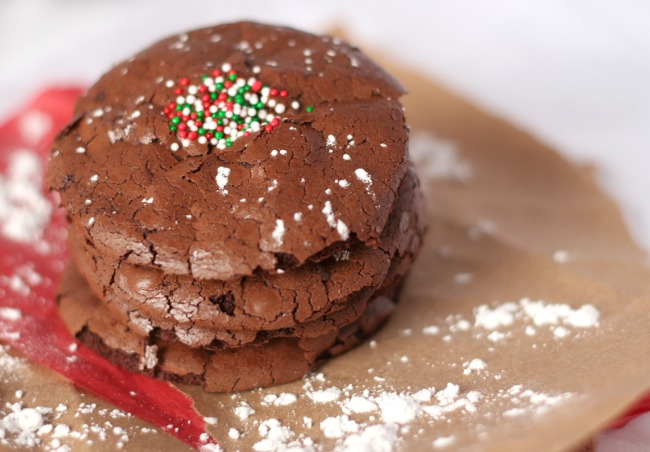 Gluten Free Ricotta No Bake Cheesecake : WonkyWonderful
Gluten Free Snickerdoodles : The Best of This Life
Ginger Cookies : Texanerin Baking
Gingerbread Kettle Corn : Wine & Glue
Grain & Gluten Free Cranberry Orange Cake : Texanerin Baking
Grain-Free Gingerbread Men : Texanerin Baking
Healthy Chocolate Peanut Butter Balls : Tasting Page
Homemade Gumdrops : Mom on Timeout
Homemade Peppermint Patties : Back for Seconds
No Bake Pumpkin Walnut Balls : Tasting Page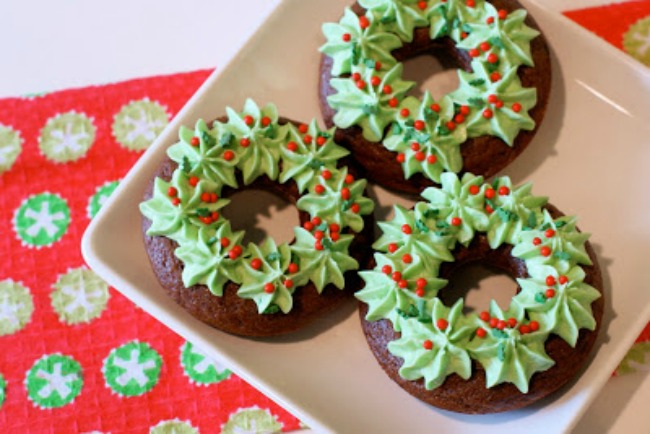 Paleo Pumpkin Bars with Coconut Flour : Confessions of an Overworked Mom
Peppermint Candy Cane Cupcakes with Chocolate Peppermint Ganache Filling : One Creative Mommy
Peppermint Drizzled Chocolate Fudge Brownies : Amy's Healthy Baking
Pumpkin Pie Bars with Greek Yogurt Whipped Cream : Amy's Healthy Baking
Pumpkin Spice Caramels : Mom on Timeout
Slow Cooker Gingerbread Apple Crumble : Amy's Healthy Baking
The Best Coconut Macaroons : Mom on Timeout
Vanilla Bean Truffles : Seasonal & Savory
White Chocolate Cherry Kaleidoscope Cookies : Mom's Test Kitchen
White Chocolate Peppermint Mousse : An Edible Mosaic
Latest posts by Emily Smith
(see all)