5 Reasons Why I'm Giving 'Clean' Makeup A Try This Year
Makeup and skin care products definitely play a role in my morning routine each day, as they do for many women. Sometimes all it takes is a great moisturizer, sweep of blush and dap of lip balm to feel refreshed and ready to take on the world. Most days, I don't wear a lot of makeup considering I work from home, but I do love makeup; I enjoy how just a little bit goes a long way for brightening up my skin and my eyes. I also like the confidence I feel when I put on a touch (or full application) of makeup for date night or an event. How about you, do you like to play around with makeup?
Even though research has come out about the negatives of wearing makeup, a lot of women aren't ready to quit using it on a daily basis, despite leaving us prone to dozens of toxic chemicals. Between cosmetics, personal care products, and feminine hygiene products, women in the US apply an average of 168 chemicals to their faces and bodies every day, according to new research by the nonprofit Environmental Working Group. This statistic is frightening and alarming; it brings into reality how much unfiltered toxins our skin can absorb into our bodies each day, which according to recent studies makes us more at risk of serious health concerns.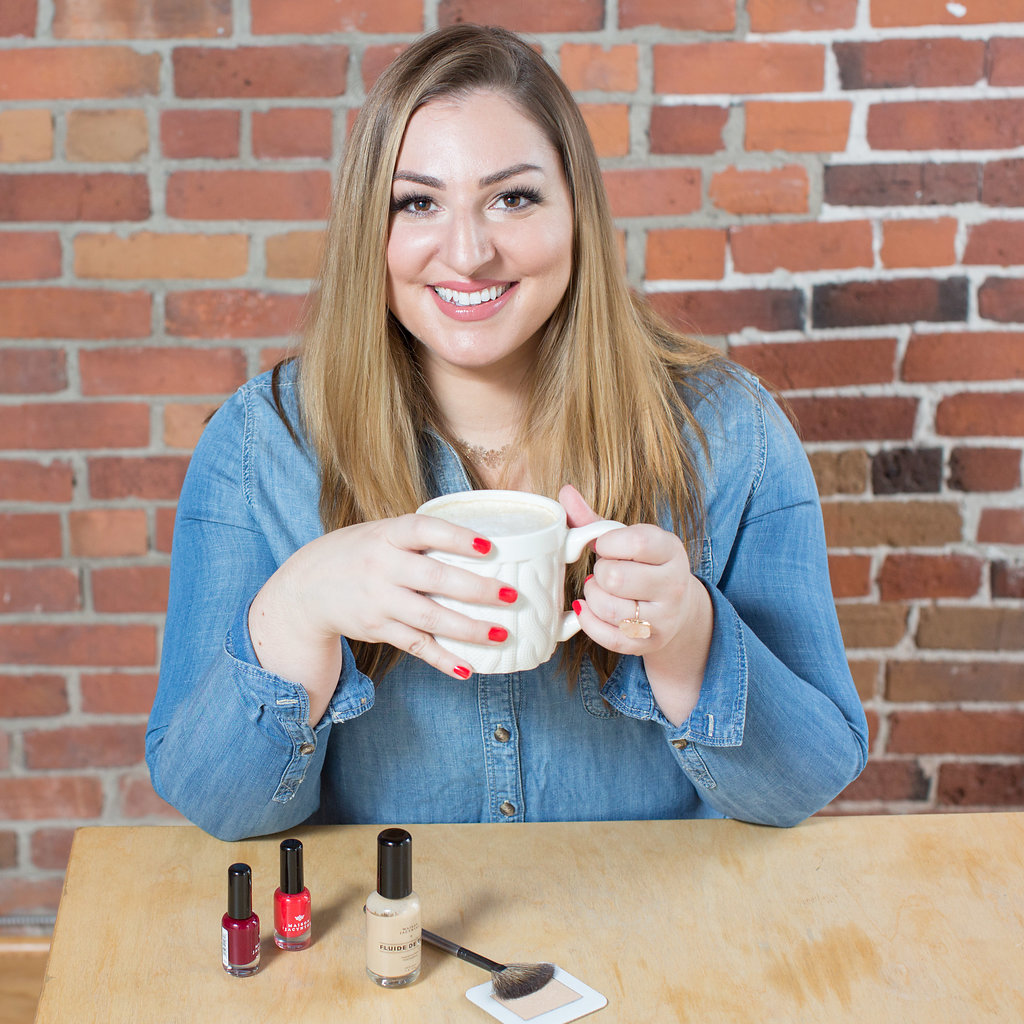 Many celebrities and famous makeup artists are encouraging their following to switch to chemical-free makeup and skin care. With a lot more information available, better-than-ever natural products, and price conscious options – there really has never been a better time to give "clean" makeup a try. Some of the ingredients in organic and natural products even have nutritional value for your skin that helps to support and protect it. These natural beauty products (clean makeup) have been researched to ensure that they repair, refine, and rejuvenate your skin while offering coverage, enhancement, and colour.
At this stage for me, it's about introducing organic, natural makeup (and skin care, body wash, cream..etc.) into my lineup, because I have my favourite cosmetics and skin care products I'm not ready to give up. But like a nutritional and balanced diet, I'm ready to try what might be healthier makeup and skin care options. The good news is many main stream cosmetics aren't bad on the chemical usage scale, which makes me happy that I can keep using them without the guilt. There are a few websites where you can input your cosmetics to see what their chemical rating is like www.ewg.org/skindeep to name one.
Okay, so here's why I'm trying out clean makeup (natural and organic beauty products) this year:
FEWER CHEMICALS
The chemicals in conventional makeup products can be harsh on our skin. It's important to ready labels and take a look what's going into your cosmetics. Whereas, clean makeup promotes natural ingredients.
HOLISTIC INGREDIENTS
Conventional beauty products can contain toxic ingredients that are harmful to skin. These ingredients include sodium lauryl sulfate, paraben, phthalates, talc, musks, MIT, toluene, mineral oil, paraffin and petrolatum which may damage our bodily systems. Natural makeup has various nutrient-rich oils to provide a smoother, more youthful and healthy look, while also providing antioxidant protection.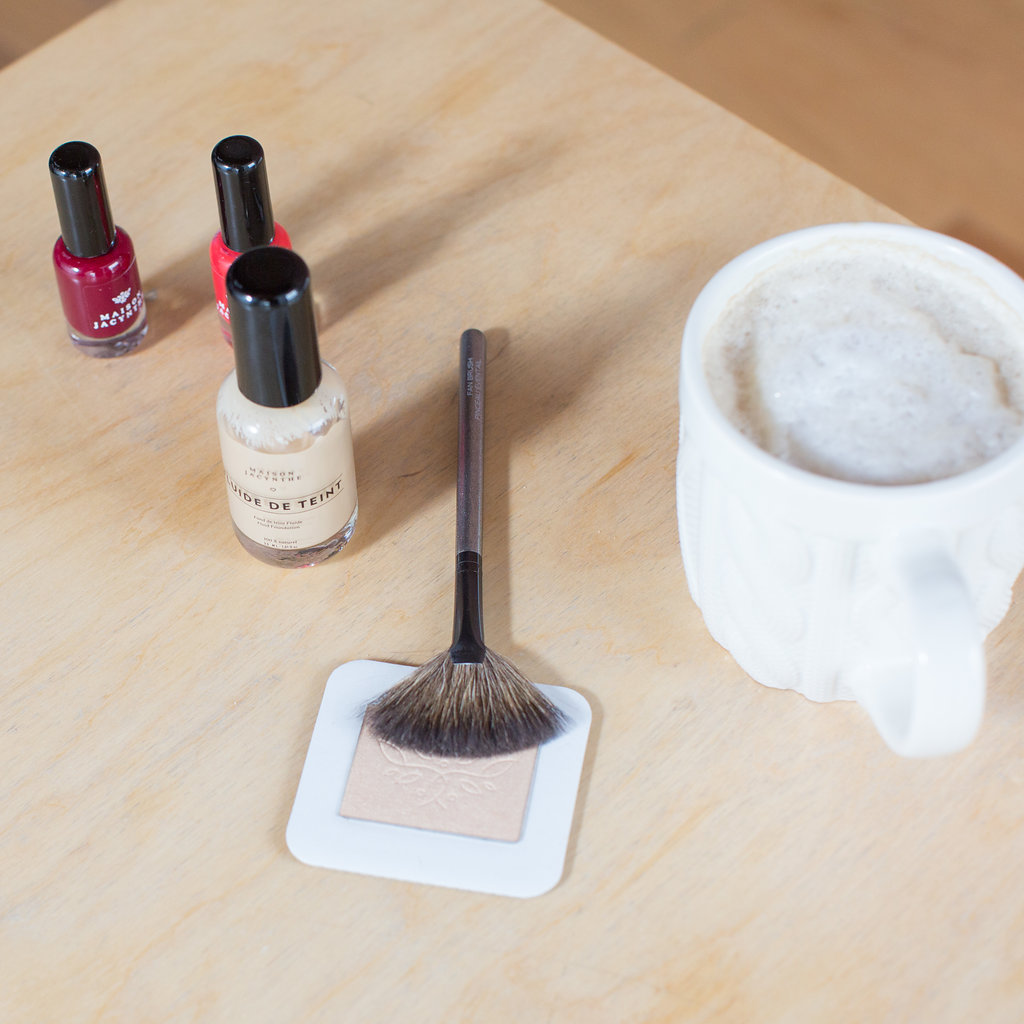 LIGHTER ON THE FACE
Using natural beauty products can be lighter and gentler on the skin as well as on the face. The use of conventional makeup products can leave harsh chemicals on your skin which can possible cause irritations, dry skin, and acne.
UNIQUE BRANDS WITH A PURPOSE
Unique brands like Rituel de Fille, Au Naturale Cosmetics, Bite Beauty, RMS Beauty, Antonym and Maison Jacynthe share a purpose of making natural makeup products which support healthier makeup choices, thereby healing and soothing your skin.
A HEALTHIER CHOICE
Your skin, just like a sponge can absorb anything you put on it on a daily. This becomes a problem, when the creams, lotions, makeup and other beauty products you apply on it, contains a lot of toxic chemicals in it, which can possibly lead to health complications. When you use completely natural beauty products (read the labels and don't be fooled by marketing!), you are skipping chemicals and toxins. That said, it's still incredibly important to be mindful of the ingredients list – you might be allergic to certain natural herbs, flowers, or oils – always patch test!
So what do you think about "clean" makeup – is this something you have thought about? Have you considered trying more natural cosmetics?
If so, do you have a favourite organic brand of makeup?
---
Photography by Brittany Lee Photography
Latest posts by Emily Smith
(see all)