5 Simple & Healthy Snacks Your Kids Will Love To Eat
"Mom, I'm hungry."
It's the sentence I probably hear most often throughout the day. Can you relate? Are your kids always hungry too? Or maybe they're picky eaters and you've run out of snack ideas to feed them. Whichever way your kiddos swing, all moms need a few more quick snack recipes at their disposal – especially healthy ones! My children like a variety and if I give them the 'same old' too often, I run the risk of burning out a tried and true snack. The trick is to keep them on their toes with an array of delicious, nutritious snacks. To help you out in that department, I'm sharing five simple and healthy snacks your kids will love to eat. Okay, maybe that's an exaggeration, but I'm being optimistic friends! Keep on reading for a list of tasty snacks to try this week.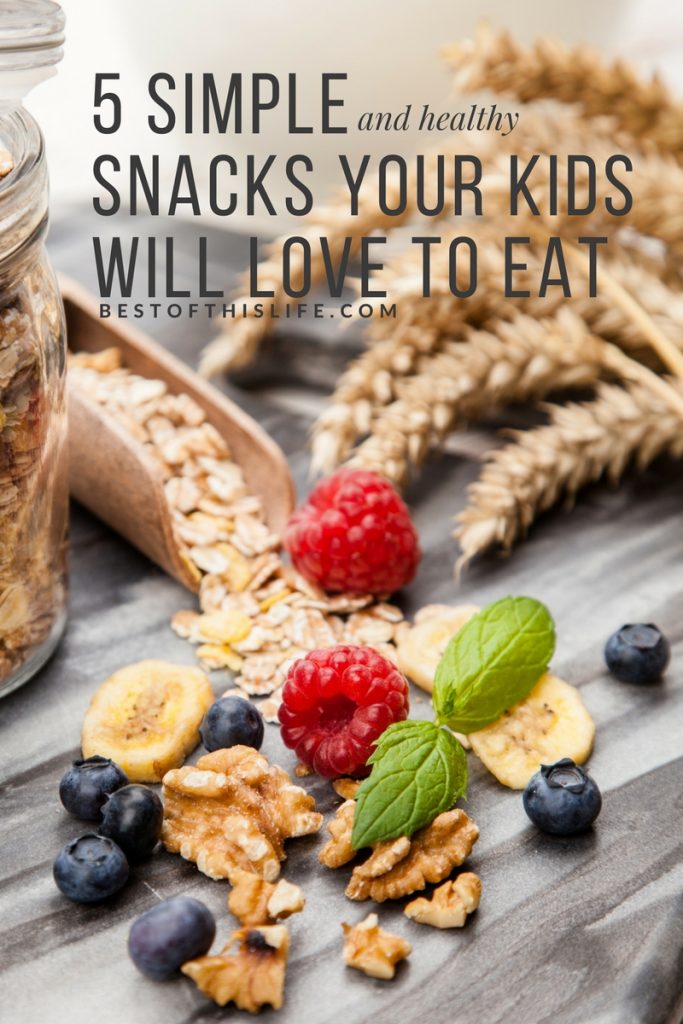 Today, La Cuisine d'Hélène is serving up a savoury Greek Yogurt Jalapeño Guacamole that keeps them munching and crunching on the colours of the rainbow. Easy Baby Meals is sharing a wholesome recipe for Homemade Herb Crackers – which would be a great accompaniment to Hélène's guacamole. Amee's Savory Dish is mixing up the classic PB & J classic with a twist that's sure to be a hit! Delightful Adventures baked up crunchy and slightly sweet Simple Granola Bars (so much better than store bought!), and I've got a stacked sliced apple recipe I know your little ones will eat right up.
It's time to shake things up for snack time, Mommas! Bookmark, pin and scroll on down below for links to all of these delectable snack recipes, so the next time your child says, "Mom, I'm hungry," you'll be more prepared than ever!
5 Simple & Healthy Snacks Your Kids Will Love To Eat
(or at the very least, love to TRY!)
"When I had kids, the best way to make them eat their veggies was to make a dip. When you put a plate of veggies on the table without dip, they look at it and they don't even touch them. Add a dip and your plate will be empty in no time!" – Hélène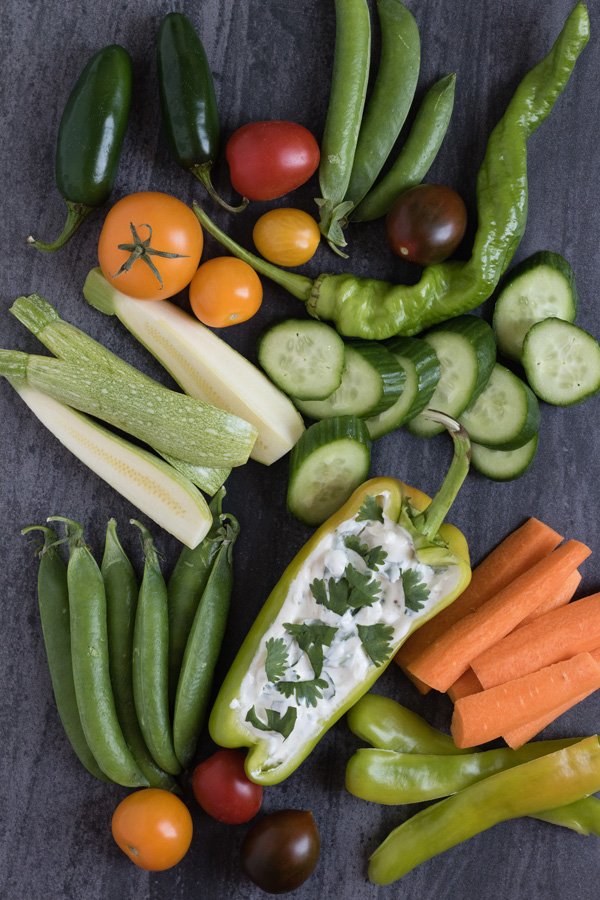 "These are flavored with fresh oregano leaves and cumin seeds. Roasting cumin seeds give them a warm nutty flavor." – Deepika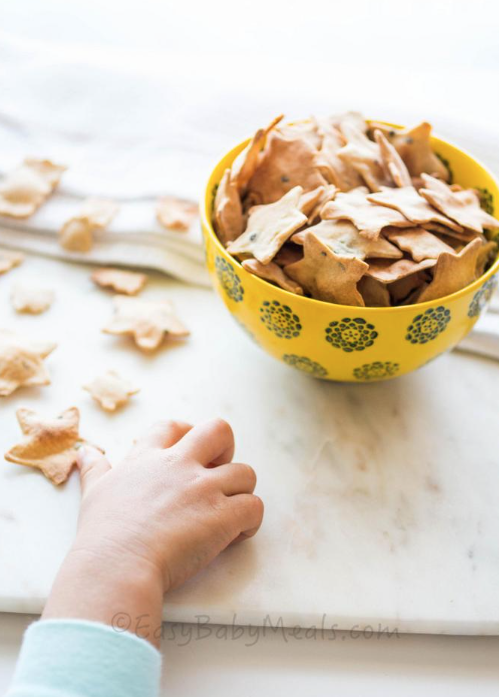 3. PB & J Energy Bites (gluten-free) from Amee's Savory Dish
" Sometimes you just want something portable that doesn't need to be refrigerated for a quick energy-booster. Whether you are hiking, trail running, biking, lifting, etc. these snacks are great way to get nutrients in your body quickly." – Amee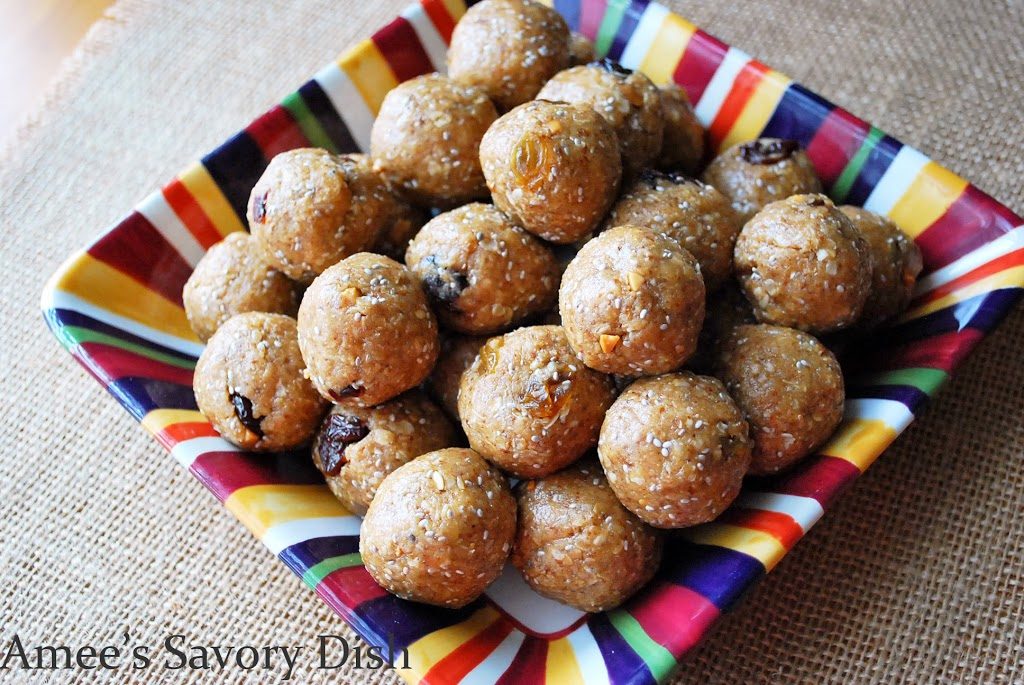 "Once you make these and see how easy they are (and how fast they are devoured!) I'm pretty sure you will never got back to buying granola bars at the grocery store again." – Gwen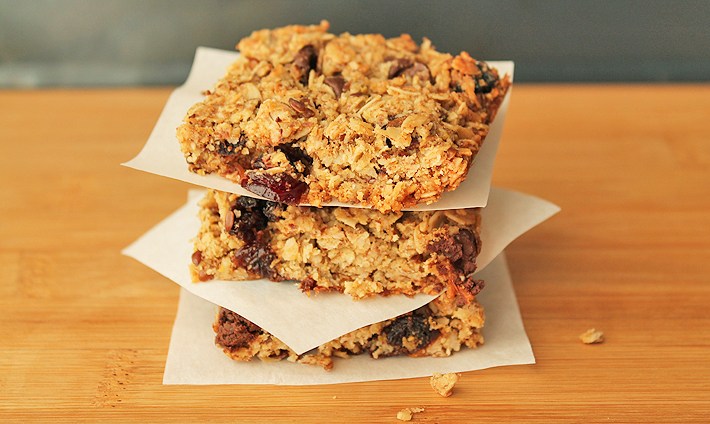 "A fruit and cheese combo is one of my family's go-to snack pairings. Not only is it tasty, it also provides vitamins (like A and C), protein and calcium. Overall it's an easy-to-make, balanced, and healthy snack." – Emily (me!)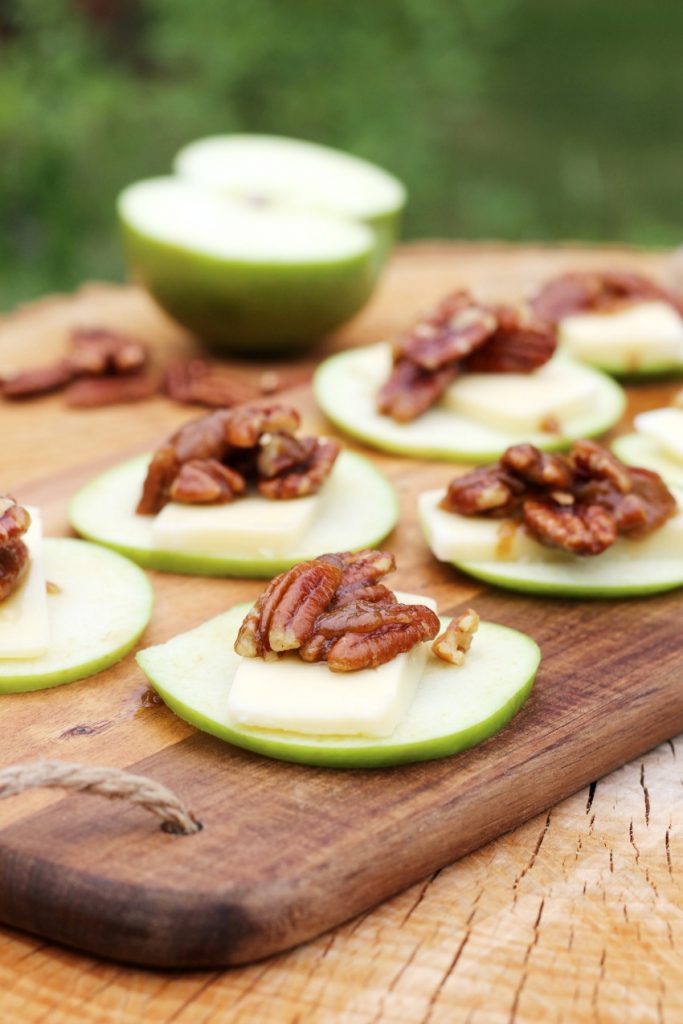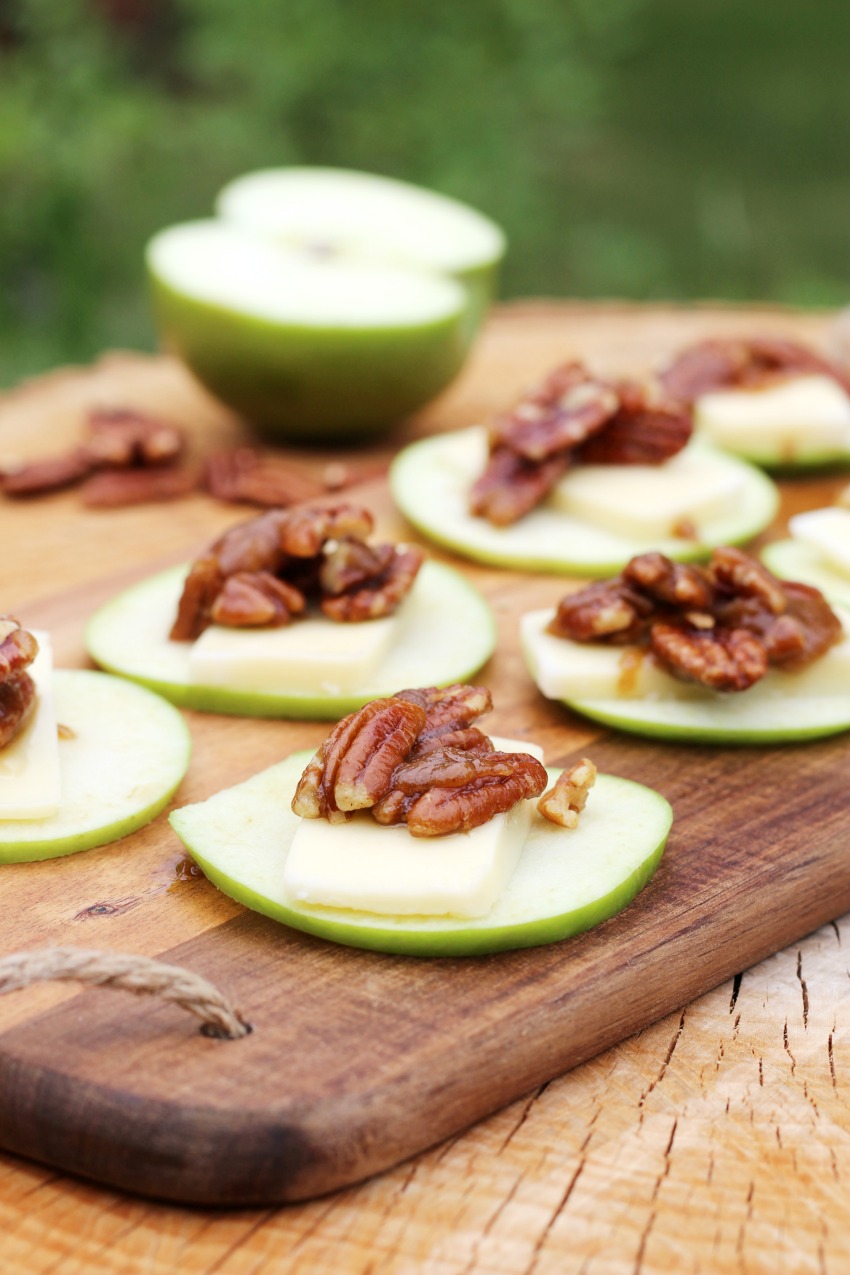 Thank you so much for reading today. To keep up with all of our new posts, be sure to FOLLOW The Best of this Life on Facebook and join the conversation!
Latest posts by Emily Smith
(see all)