8 Instagram Accounts To Follow For Fall Inspiration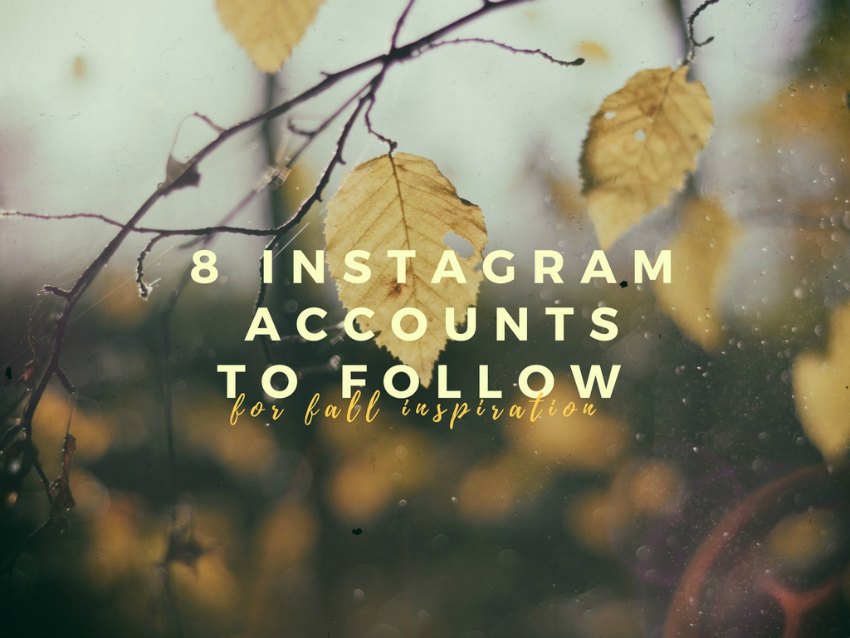 There's something about looking at a fall scene that gives me all the warm and fuzzy feels. Whether it's a freshly baked apple pie in a farmhouse kitchen or a hot cup of cider held by a knitted-sweater-adorned-hand. Seeing these beautiful fall images pop up on my instagram feed instantly inspires me to create, live, bake and enjoy the season to its fullest. Today I'm sharing a few of my favourite instagram accounts to follow for lovely (and delicious) fall inspiration.
1. @Underatinroof
Can I just step into this magical fall world? Under A Tin Roof makes beautiful children's items and their IG feed is stunning.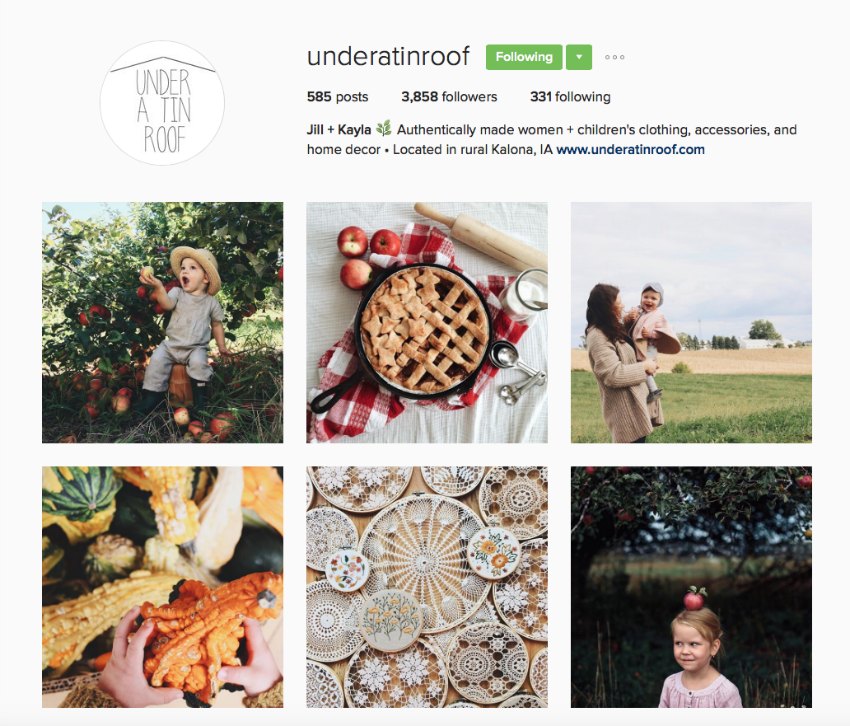 2. @wonder_wren
Erin's feed is a visual colour story – so warm and inviting. I love the decor details on her mantel.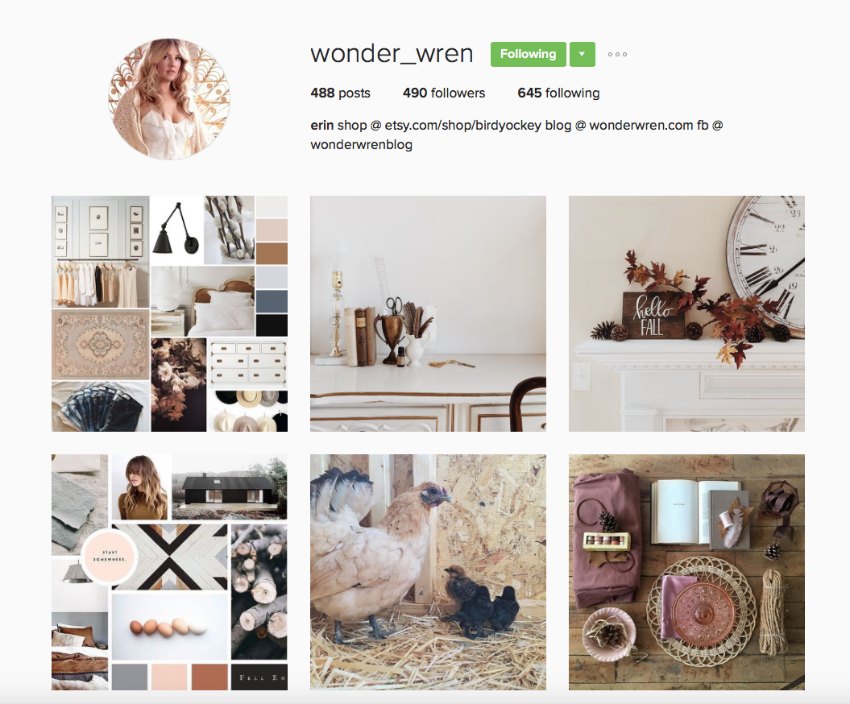 3. @delightfuladventures
Gwen's IG pictures are a foodie's delight! You will find your mouth watering and eventually you'll just have to click over to delightfuladventures.com to get the recipes to all those tasty images you hearted.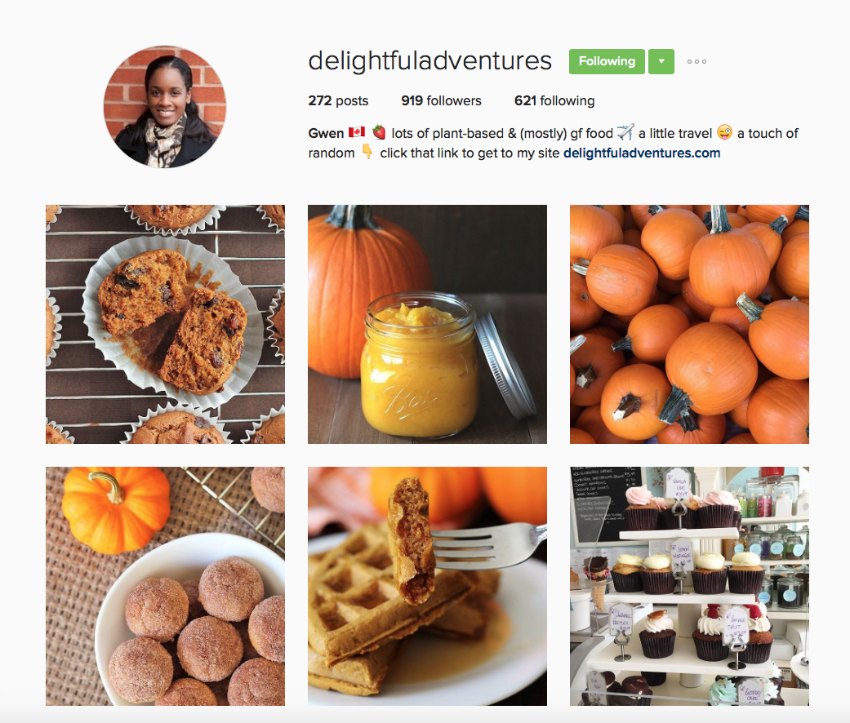 4. @keymckean
Something about all these pretty pumpkins just screams fall, don't ya think? Loving Keiley's feed for all things autumn.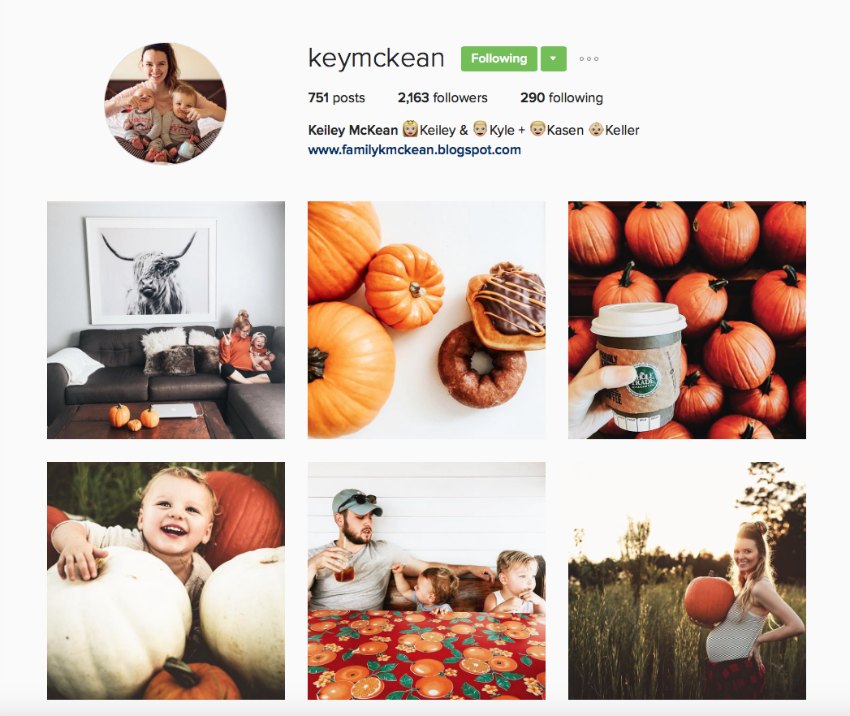 5. @creativeindex
My friend Jess' IG always inspires me, so you should just go ahead and follow her! I am loving the soft, moody tones of the images she's sharing right now – they evoke the feeling of fall. You can also follow Jess' blog creativeindexblog.com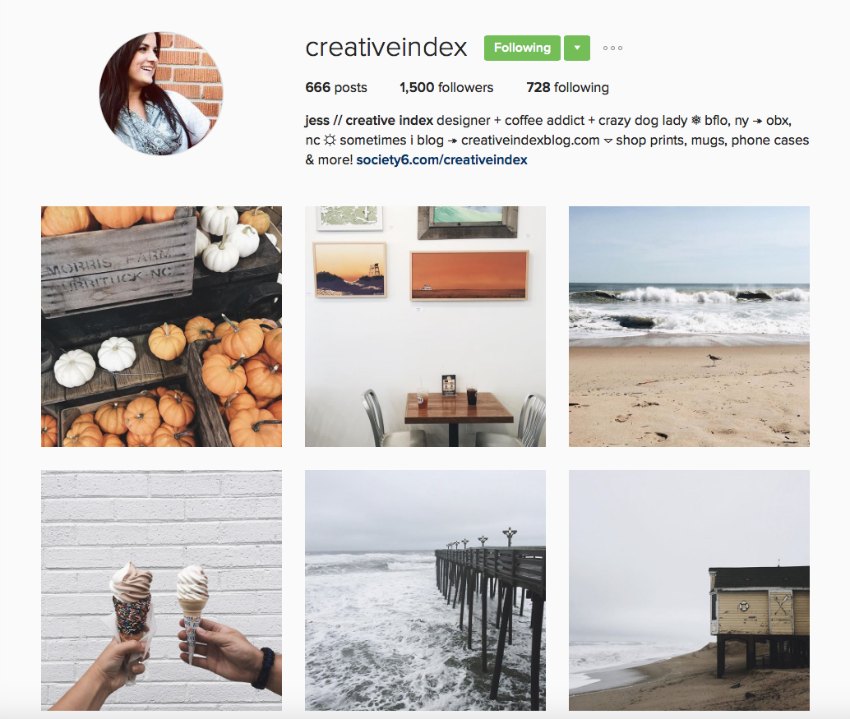 6. @burtsbrisplease
All these gorgeous neutrals with subtle bursts of fall colours, from pumpkins to children's outfits, are making me swoon. Bri's photos are so inspiring.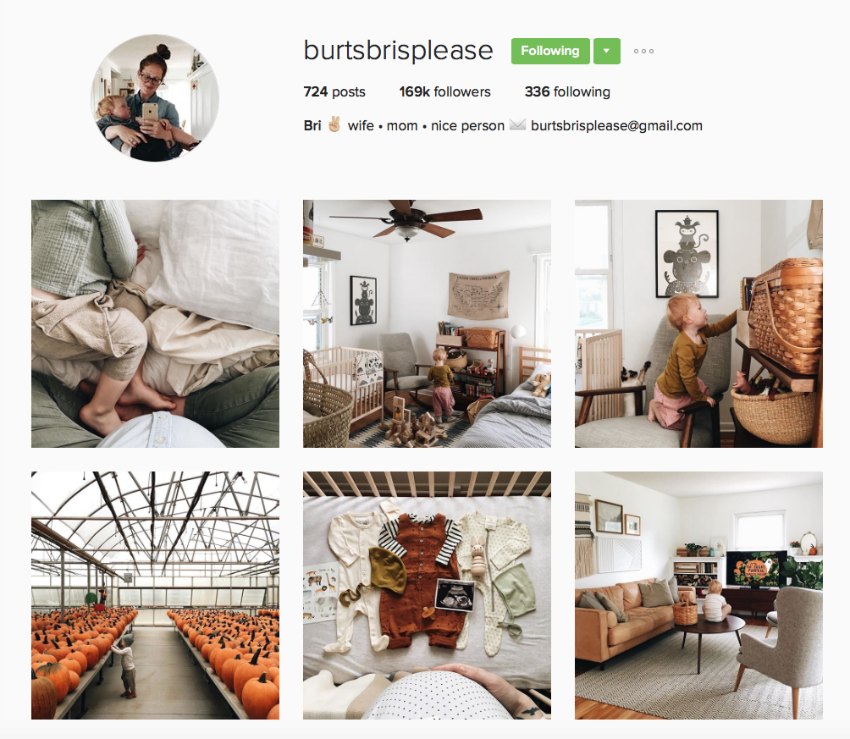 7. @everythinglooksrosie
This page is truly an ode to autumn. How romantic, isn't it?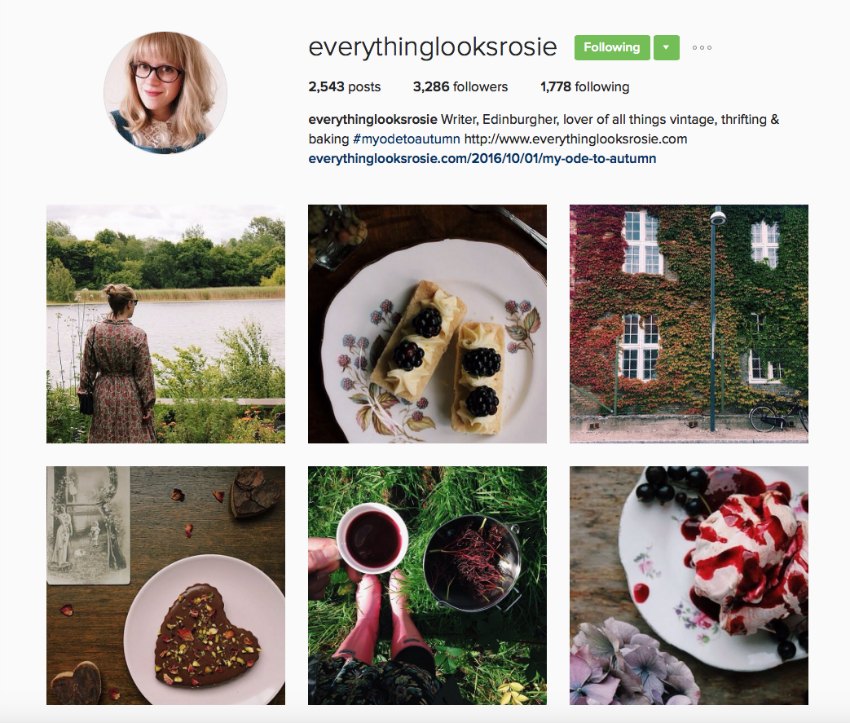 8. _oscillare
Although her feed isn't flooded with quintessential fall items, the pictures that Julia shares give me a sense of coziness – just right for fall. I can see myself in that cafe on a rainy autumn day!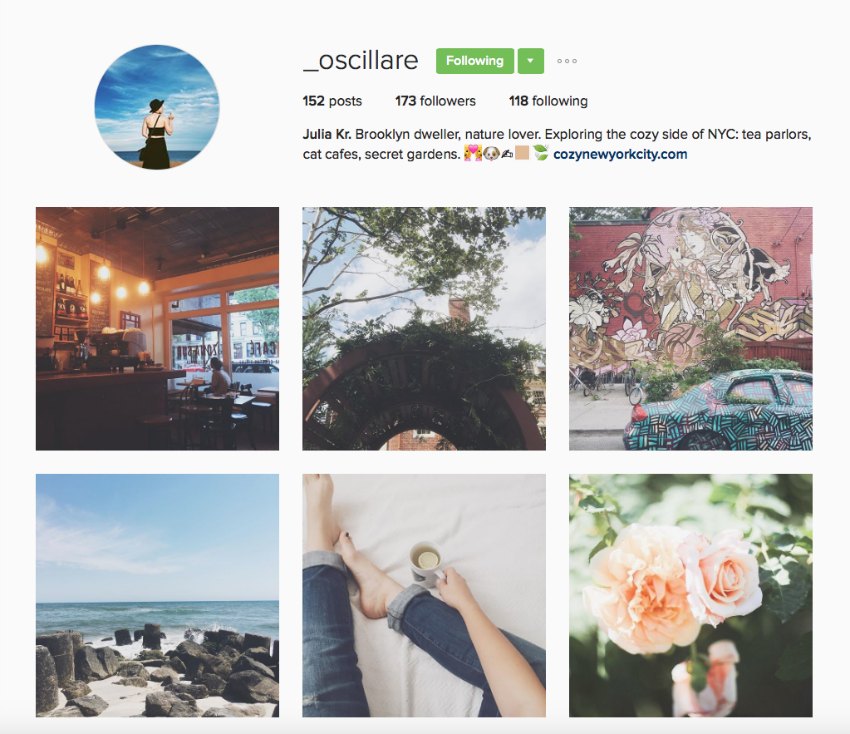 And there you have it friends, some of the Instagram accounts that are making me fall for fall.
Do you have a favourite IG feed that you're currently loving?
Latest posts by Emily Smith
(see all)