A Journey of Quiet Luxury with the New Lincoln MKZ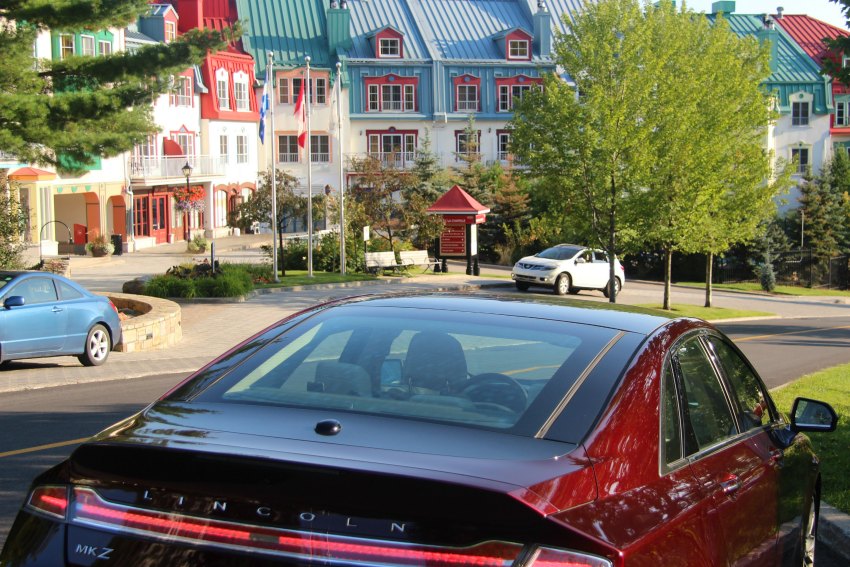 What are the quiet moments you cherish? Close your eyes and think of them, which ones come to mind…
It's different for everyone, isn't it? I close my eyes and I see myself laying down on a hot sandy beach-listening to the waves crash, walking down the aisle towards my husband, riding a bicycle through the narrow streets of Italy and rocking my children to sleep when they were babies.
To me life is made up of memorable moments and quiet luxuries like a beautiful sunset, a delicious meal with candlelit conversation and a peaceful drive through the countryside.
Lincoln asked me to share my ideal experience that captured quiet luxury. For me, quiet luxury is spending quality time with my husband and our children. We love to have mini-adventures and truly appreciate discovering new places.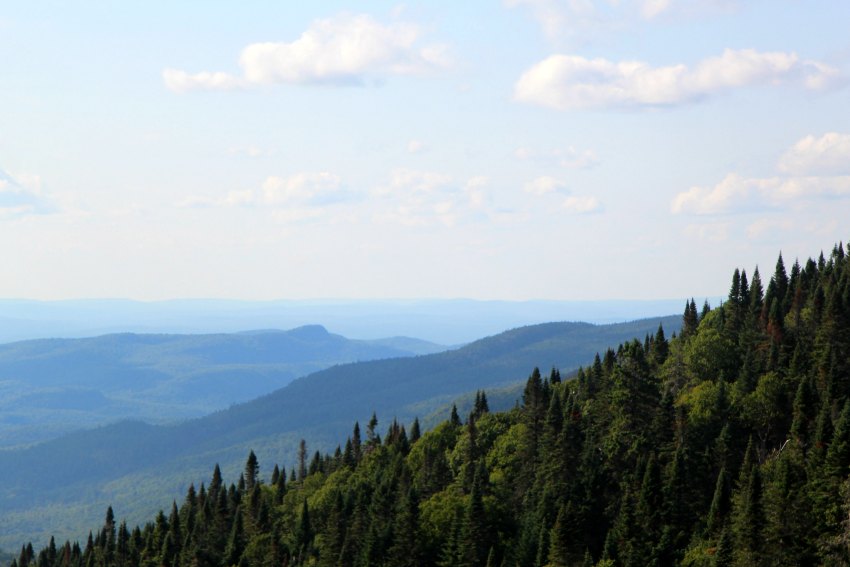 A Journey of Quiet Luxury
With that in mind, a getaway to the picturesque Mont-Tremblant village with my family, including one on one time with my husband, and a few hours of alone-time for me – would be just one of those little dreams come true.
On a sunny morning, we filled the gorgeous Lincoln MKZ with our weekend bags and small home comforts (blankies, tablets, and books). As we settled into our seats and began the drive towards Quebec, every one of us zened-out. Through the REVEL® audio system modern jazz music, which rhythmically filled the car with sounds fit for a concert hall, soothed everyone and ultimately lulled the kids into a deep sleep.
My husband and I took advantage of the ability to attain our perfect seating position, thanks to all of the Lincoln MKZ options and then turned on the personal massage features; car-bliss was instantly achieved! These are just some of the many features available.
As the kids enjoyed a sweet rest, we enjoyed a quiet conversation while taking in the scenic landscape. By the time we arrived in Mont-Tremblant, a two-hour drive from Ottawa, we had already left the busyness of the city far behind.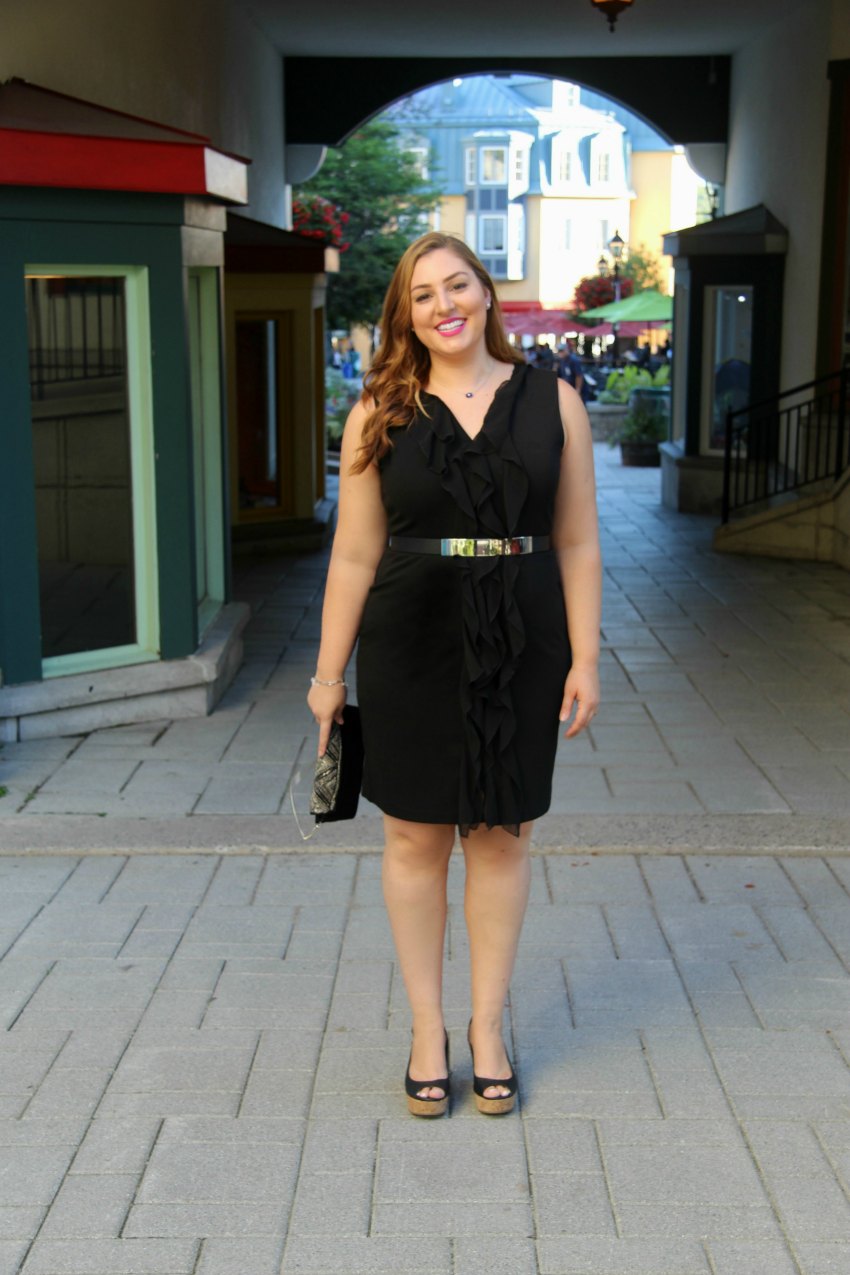 Fine Dining with Fine Company
We pulled into the Fairmont Mont-Tremblant, were greeted by the friendliest valet ever, unloaded our baggage in our lovely room and immediately went walking around the village. With an easy-going vibe and constant eye candy, from the rolling hills to the boutique-lined streets, we instantly enjoyed the charming scenery of Mont-Tremblant.
Soon the evening hour was upon us and a luxurious experience awaited! We ordered room service for our kiddos – an exciting treat for them – and a pre-arranged babysitter came to watch them at the hotel while Mr. Smith and I dined at La Forge Grill, a fine dining restaurant in the heart of Mont-Tremblant Village.
Seated at a table overlooking the mountain, we savoured delectable food and drinks. The ambiance was perfect with candles and luxurious decor – as well as impeccable service. We delighted in each other's company and the memorable experience as it unfolded.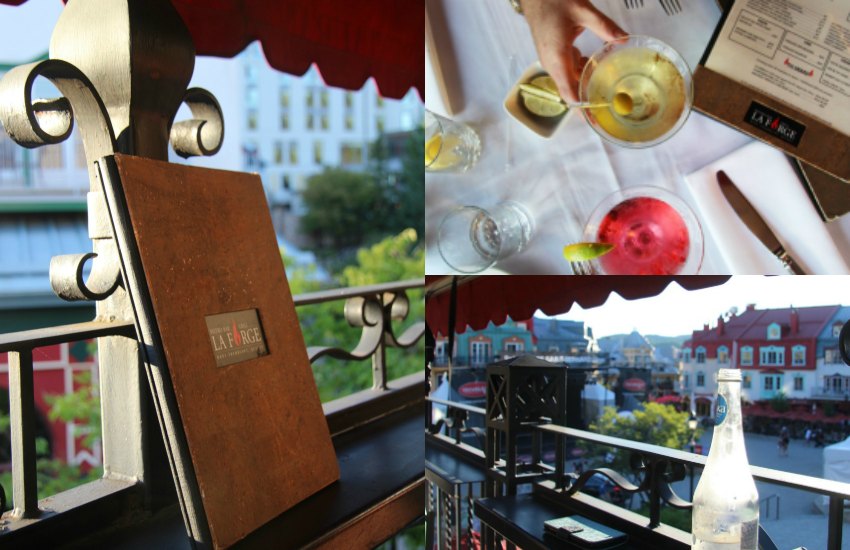 A new dawn, a new day.
After a restful night, we began the morning indulging in a delicious breakfast. The options were endless and with such a glorious spread before us – everyone enjoyed their favourite foods.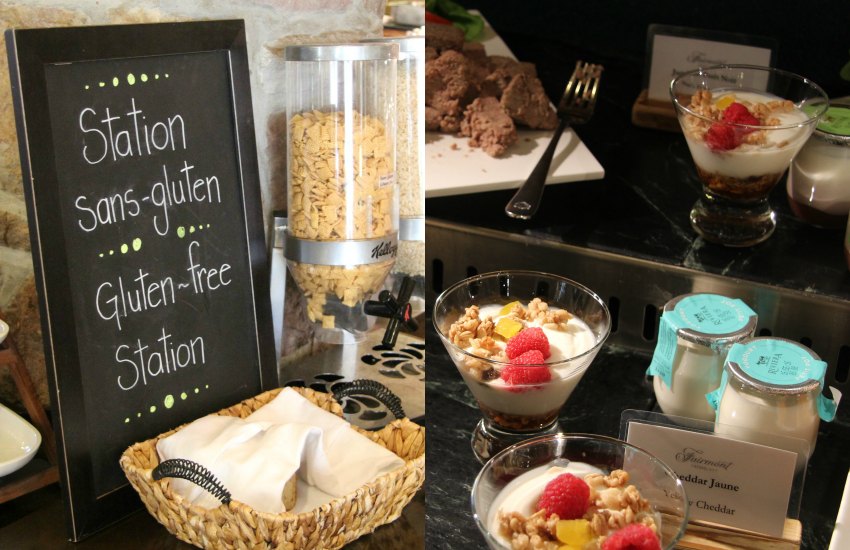 My husband took the kids to the pool, while I headed to L'Hotel Quitessence's Spa Sans Sabots for a facial and massage. It was my ultimate moment of quiet luxury, where I completely relaxed, enjoyed my treatment and took in the incredibly serene view which the spa looked out to.
I breathed it all in. Another moment I'll cherish.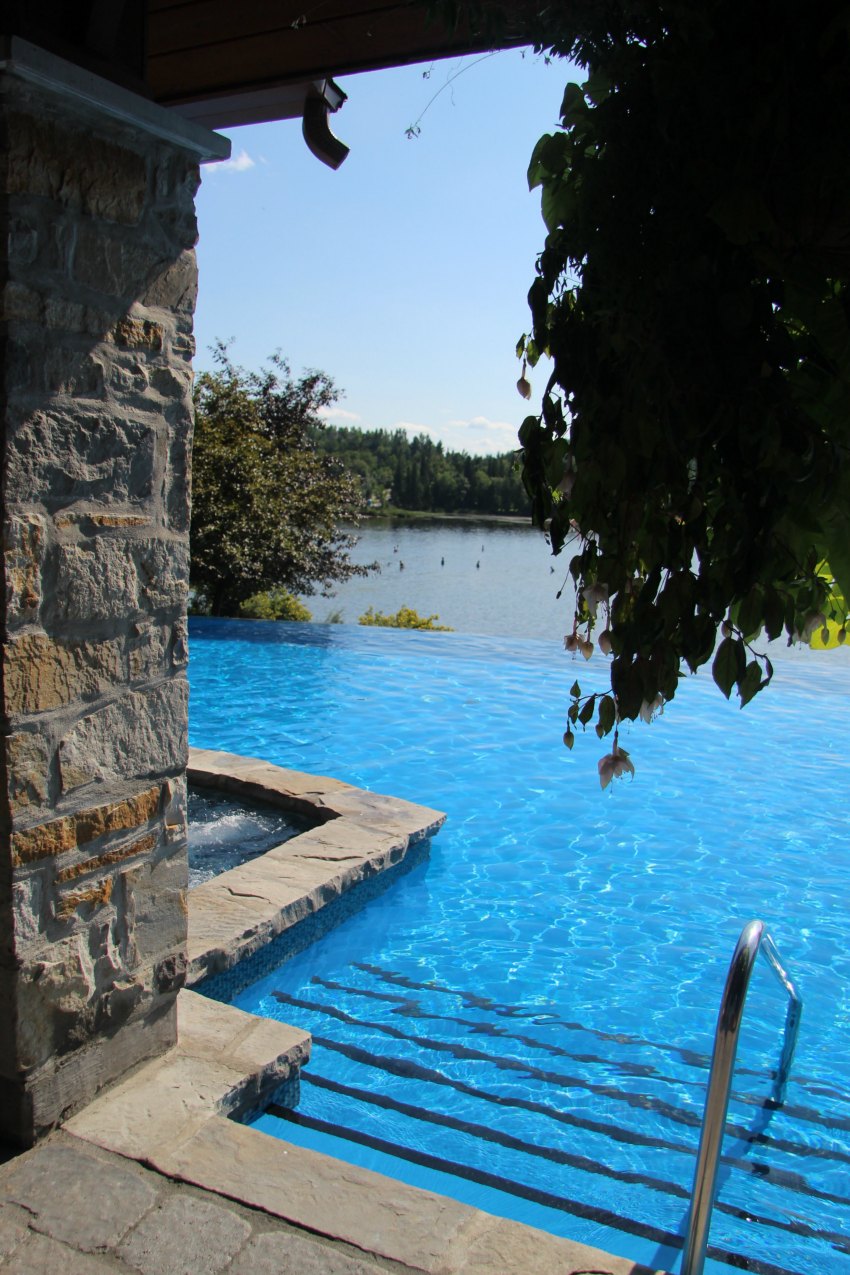 Family Adventures around Mont-Tremblant
I left feeling energized and excited for an afternoon of more exploring and adventures. We took a ride up the Panorama Gondola – which was wonderful. We saw deers playing below us amongst the trees as we admired the breathtaking view.
Afterwards, we picked up a gourmet lunch prepared by the hotel and off to the beach we went for an afternoon of fun in the sun, followed by a few more activities in the village. The day had us all feeling content and before we knew it our journey home was already upon us.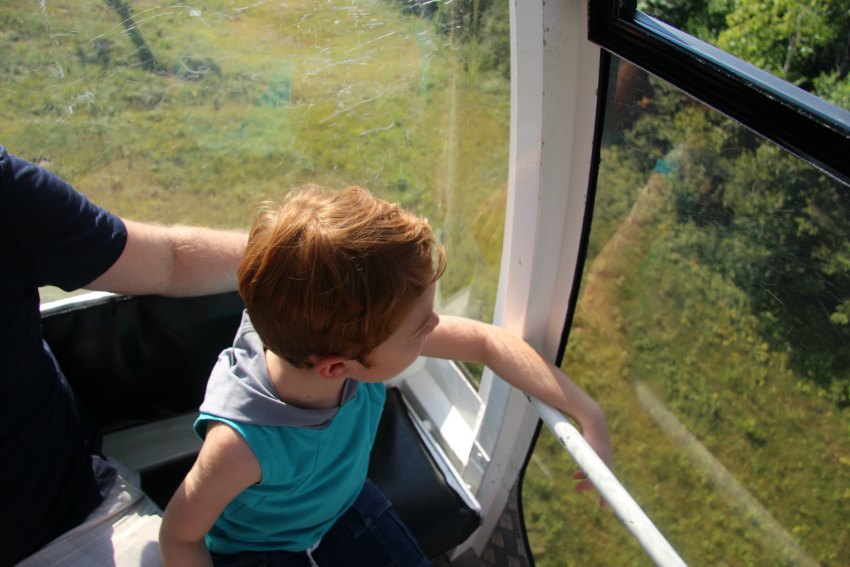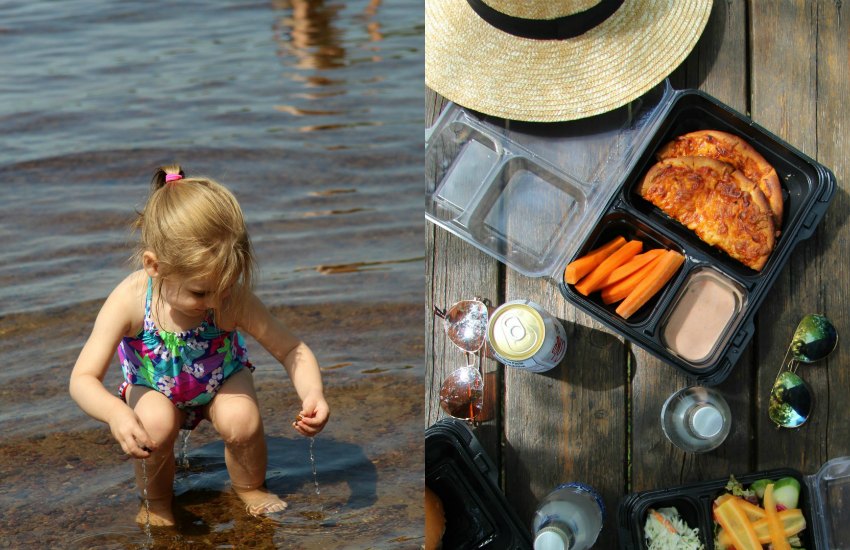 We tucked the kids into their cozy back seats and began our drive. We traveled the winding road, reflective of our two beautiful days and as we reminisced, the sun began to set on our adventure. But not without a grand finale.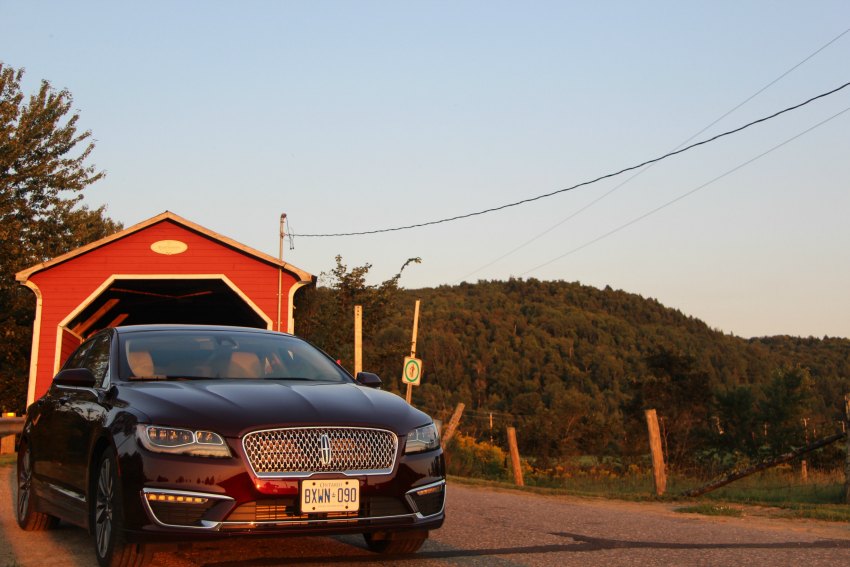 We pulled into the small town of Montebello and followed a dirt road to open farm land where a historical covered bridge still stands. There we parked our Lincoln MKZ and watched as the last ray of daylight hid behind the horizon.
It was a sunset to remember.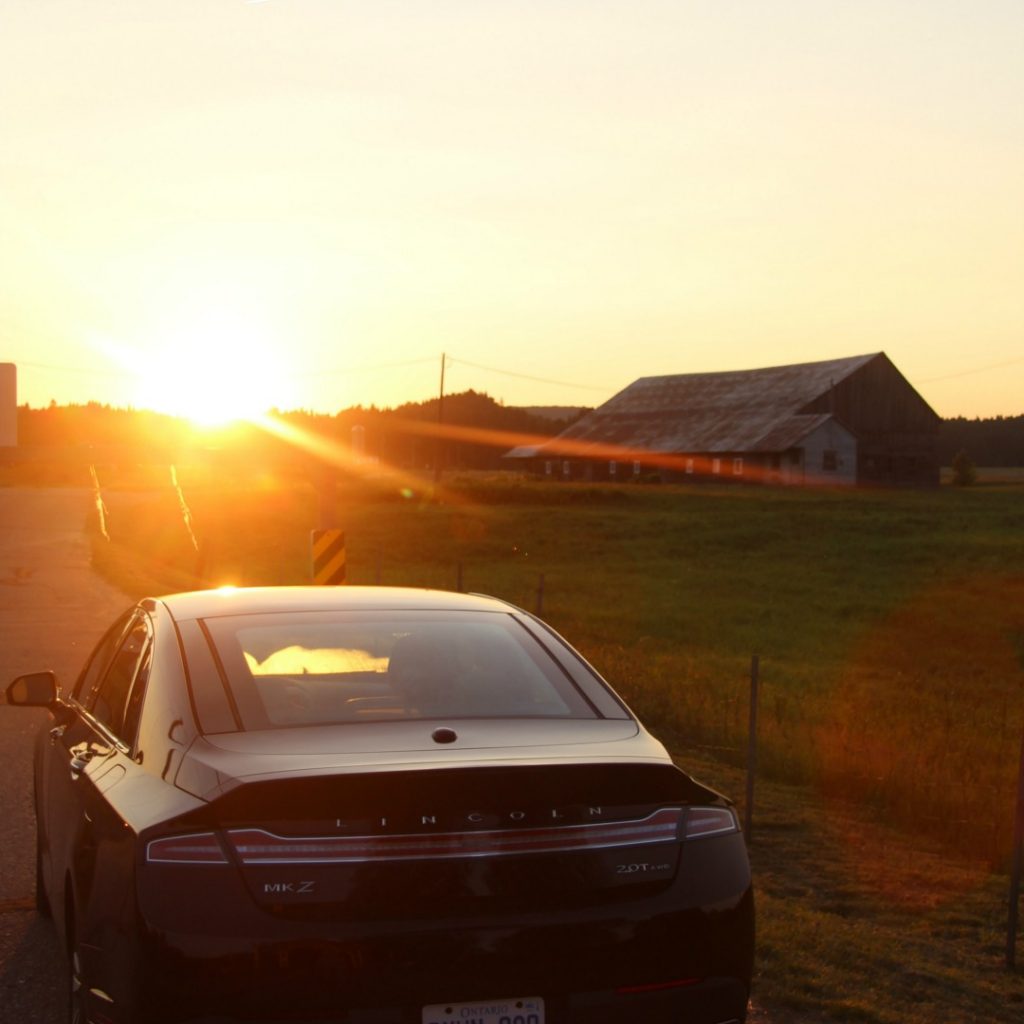 Emerson wrote, To finish the moment, to find the journey's end in every step of the road, to live the greatest number of good hours, is wisdom.
He would have loved driving the Lincoln MKZ.
This piece is in collaboration with Lincoln Motor Company of Canada.
Latest posts by Emily Smith
(see all)