A Love Story: From First Boyfriend to Prince Charming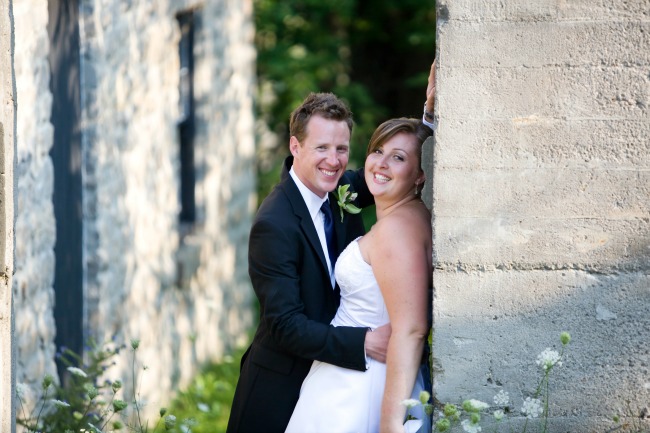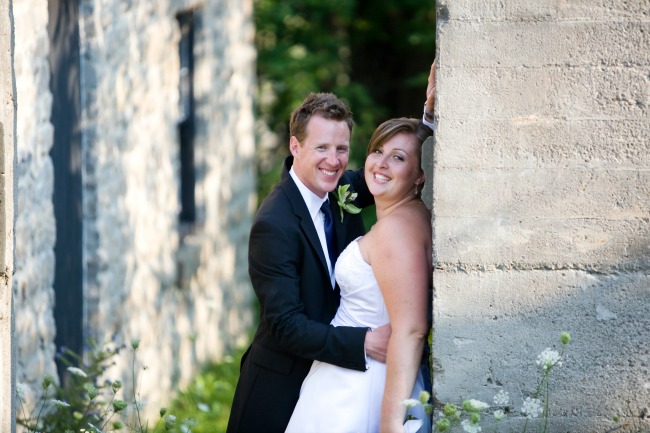 Just like any girl, growing up, I was boy crazy. All I ever wanted was a boyfriend. I was probably the only girl from my group of friends that never had a boyfriend in high school. So I was a bit chubby… big deal. Maybe my standards were too high, maybe I was intimidating, maybe it was just slim pickings. I don't think it helped that most of the guys at my school were my friends and I was basically a jock/class clown. I was also into older guys, usually the more quiet types. Maybe this entire combination explains why I was single.
Let's get one thing straight, I'm not saying I've never been kissed, I'm saying I never had a boyfriend. These are two very different things.
I left my small French high school in Toronto and moved to Ottawa for University. This time, I was desperate. Desperate as in, I was in Biochemistry and was open to dating any nerd that came my way. Looking back I can't believe some of the crushes that I had.
Fast forward to my first summer in Ottawa, after completing a miserable first year in University studying sciences, I decided to stay in town and make this new city my home. I got a job at Rona Home and Garden. I was a cashier for the customer service department, and facing the greenhouse all day. Let's just say I had the best view, because… there was a boy.
This boy was tall, lean, handsome, nice and a quiet type (100% match for me!). He was kind of shy and would always smile or wave when he walked by. For the first time in my life, I was also shy and had a hard time talking to him, even if it was work-related: "How much is this succulent? (You're succulent)".
The Party
So basically, at Rona, it was like high school Summer haven. How can I get to know this boy if he is so damn shy? Throw a house party and invite everyone, including the boy. So I did! The boy, a.k.a Michael, was perfect. It's almost like he knew my strategy. As soon as he arrived, he came right over and talked to me. We hung out the entire night. He even stayed over to help me "clean up". We talked and talked all night long. I don't think we've ever talked that much ever again. We were a match, in all ways. The chemistry was palpable. He slept over.
In the morning, before he left, I gave him a really tight hug. Thinking to myself that was probably the last time I would see him. You know, the usual routine. That was August16, 2003.
My first boyfriend
He called! This boy did everything right, and most importantly he was into me. We fell in love hard and moved in together six months into the relationship. We both had a lot of learning to do, since the two of us didn't have a lot of dating experience. Our relationship came with its ups and downs, just like any. I had to rediscover myself and remember that I was a strong independent woman. It's easy to lose yourself when you find someone you really love and you don't want to disappoint them or feel like you can't be your true self. All in all, I was in heaven and I found my prince, my soul mate.
Put a ring on it already
Michael is a simple person. He's not into material goods and doesn't need to live a lavish lifestyle. We are the true definition of "opposites attract" and that's why I love him for me. He keeps me grounded and reminds me every day what is important in life.
After dating for six years, I was getting anxious and really wanted to get married. I remember asking him when he would consider getting engaged, he said after five years. So I waited, but this was getting ridiculous…
Wedding bells
I did what any smart girl would do. I booked a trip to Paris and provided the perfect setting to get engaged.  And we did, on New Year's Eve. It wasn't the most romantic of stories, since my reaction was wretched after seeing the mock ring Michael used to propose with. I am literally the worst person on the planet. He got on his knee in a dingy bar, and all I could say was "get off the floor it's disgusting". I was so nervous myself and he was a mess all day. But we did it and I was so happy!
Don't worry, he recovered from my reaction 😉
A year later, we got married and bought our first house. It was a very busy year. The first year of marriage was a difficult adjustment, especially moving into a bigger home. I was used to seeing him in the condo and appreciated his company. In our new house, he'd be busy in the garage or chilling in the basement or tampering in the garden. I missed seeing him around, so I would pick a fight to get his attention!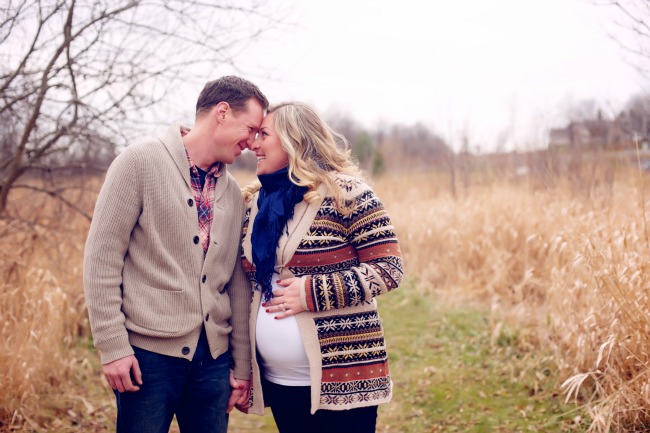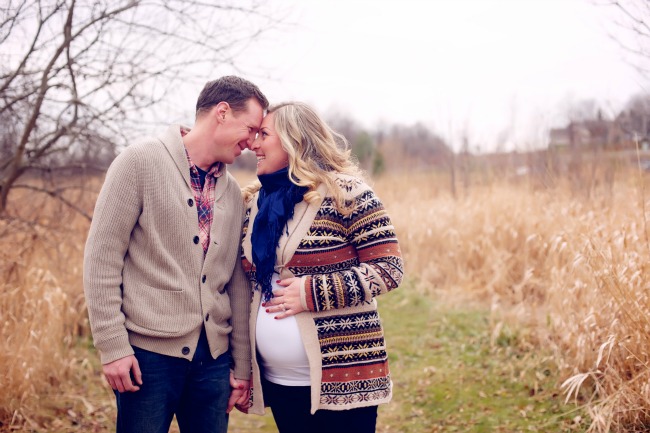 Present day
We've been in our happy home for six years and now have a new member in our family. Our 2.5 year old son Victor is the perfect addition. He's funny like his parents, smart and full of personality. Learning to be a parent, good parents, is one of the most rewarding things you'll ever experience with your partner. What I love most of all, is that Michael and I remain strong partners and always have each other's backs. We agreed a long time ago that our parenting style would be "us against them."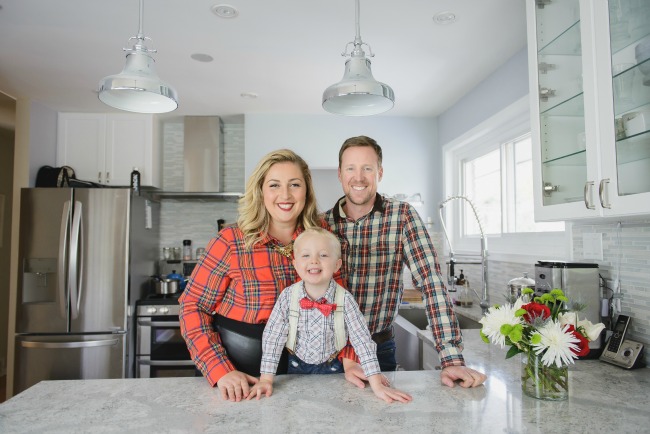 Looking back, I'm so glad I didn't have to deal with terrible break-ups and embarrassing dating stories. As a kid, I remember praying every night asking for a boyfriend, and all those prayers really paid off. I am truly blessed and really hope that everyone can find a happy ending to their love story.
Latest posts by Emily Smith
(see all)