Back-To-School Snacking Made Easy with Welch's® Fruit Snacks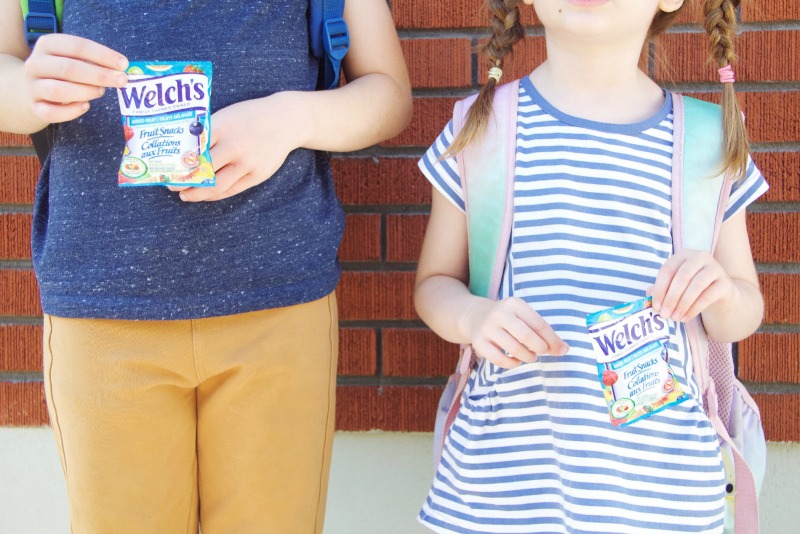 This post is sponsored by Welch's® Fruit Snacks. I am being compensated for this post. All comments and opinions are my own.
Let's talk back-to-school! Are you ready for it? It's just around the corner for us!
While my family and I are still soaking up the summer, planning for back-to-school is not far from my mind. Everything from school supplies to fall clothes are on my checklist, so we're prepared to transition from the leisurely days of summer to the busier days of the school year ahead.
Aiden will be entering grade 4 and Abigail will be going into grade 1. They're both excited to meet their new teachers and reconnect with friends they haven't seen over the summer holiday.
Even though there is lots to do before the new school year officially kicks off, I've got one thing already covered, and that's back-to-school snacking! When it comes to packing snacks in my kiddos lunches or having them ready for when they jump off the bus from school in September, Welch's® Fruit Snacks are one of my go-to snacks. My children are big fans of their delicious taste and each yummy bite puts a smile on their faces.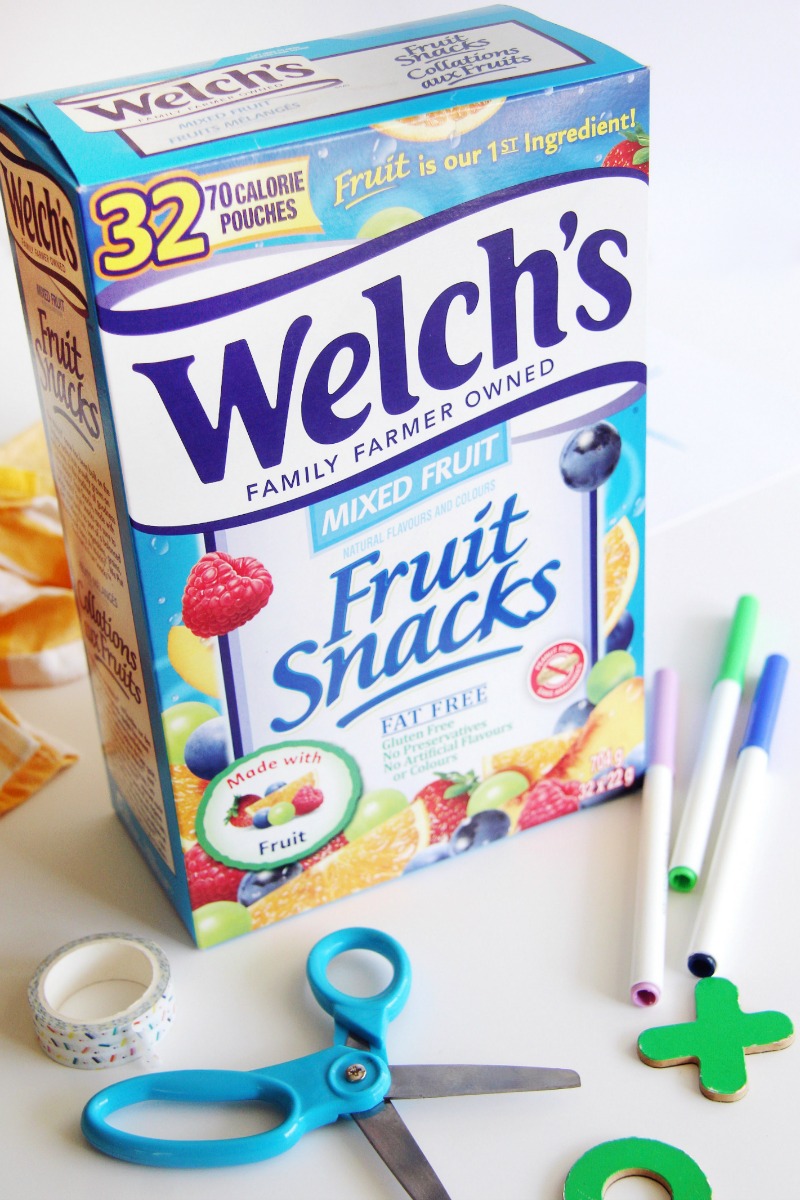 I love that Welch's Fruit Snacks are made with real fruit. Yep, that's right fruit is the first ingredient. They're also made with natural flavours and colours, and they're gluten free too. They come in a variety of scrumptious options such as Mixed Fruit, Berries 'n Cherries, and Superfruit Mix – to name a few.
I encourage you to visit the Welch's Fruit Snacks website to find a store near you where you can stock up before the back-to-school rush. Oh, and be sure to take advantage of this $1 savings coupon for Welch's Fruit Snacks. We mamas know that every dollar saved counts!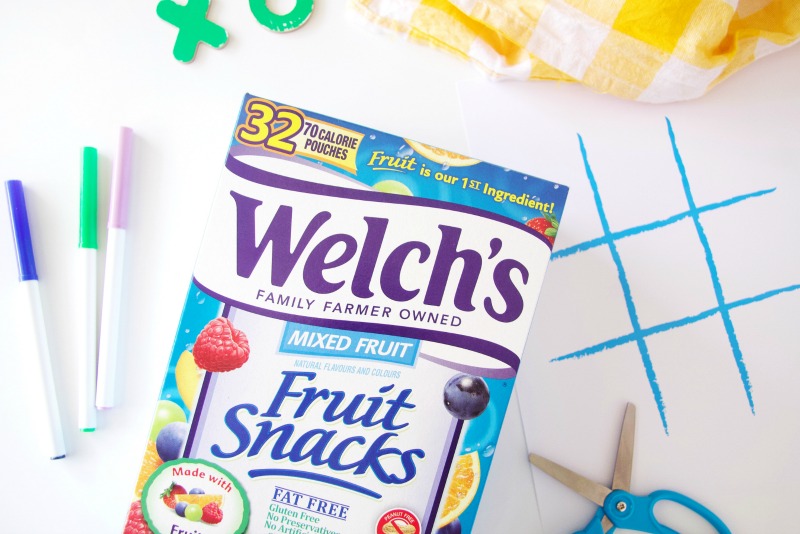 Aiden and Abigail always ask to have Welch's Fruit Snacks in their lunch box, not only for themselves but also to share with their friends at school. Do you remember when you were in grade school and you shared your snack with a friend, or a friend shared with you? It's such a joyous exchange of friendship!
When it comes to snacking at home, both my kids like to have fun with their Welch's Fruit Snacks. Whether it's pretending they're magical gems or using them in a friendly game of tic-tac-toe, their imagination loves Welch's Fruit Snacks just as much as they do!
Letting our imagination and creativity lead us, we also like to include Welch's Fruit Snacks in our homemade recipes, like our Crunchy Coconut Granola. This recipe is super simple and easy for kids to make with you. It's a terrific way to introduce little ones to baking and cooking and they love dropping in the colourful Welch's Fruit Snacks as the final touch!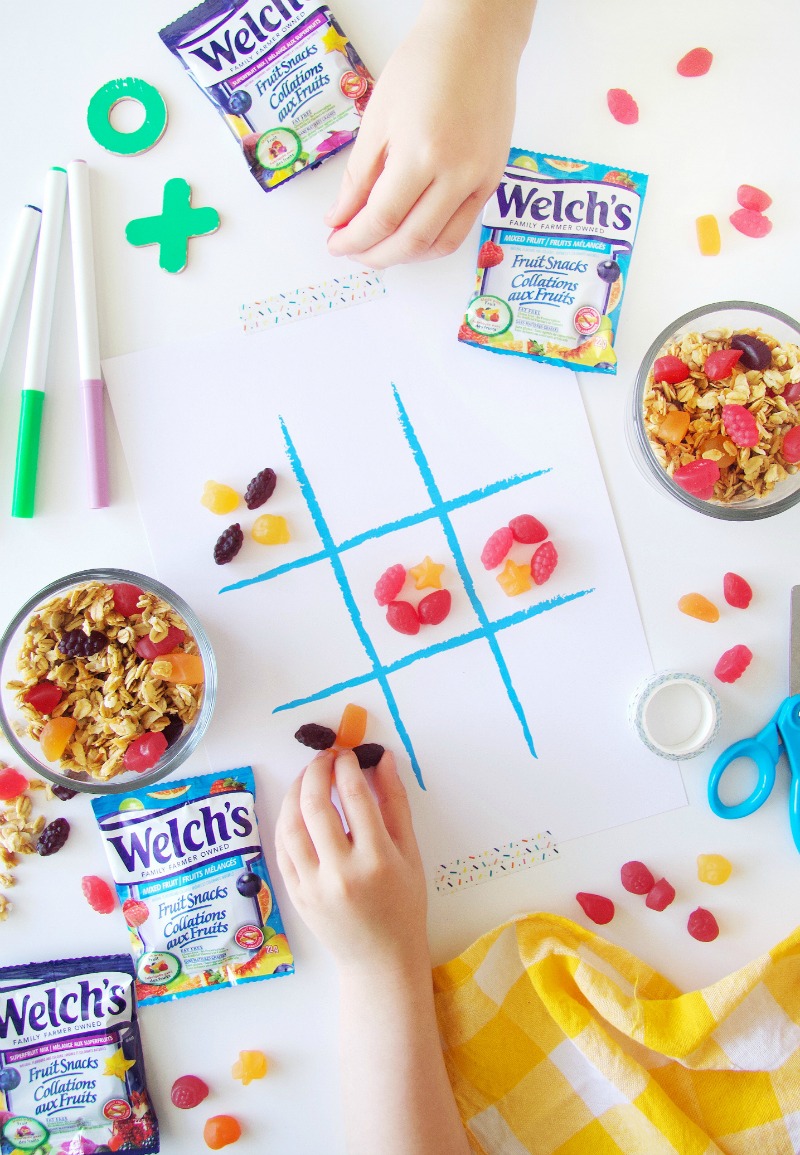 Here's what you'll need to make your own homemade Crunchy Coconut Granola:
1 ½ cups large flake rolled oats
½ cup unsweetened coconut flakes
½ cup salted sunflower seeds
½ teaspoon cinnamon
1 teaspoon vanilla extract
3 tablespoons melted butter (or coconut oil)
⅓ cup pure maple syrup
½ cup Welch's Fruit Snacks (5 x 22-gram bags)
Directions:
To begin, preheat the oven to 325 Fahrenheit and prepare a large baking sheet with parchment paper. In a medium-sized mixing bowl, add in all of the ingredients (except Welch's Fruit Snacks) starting with the dry then adding the wet. Toss the mixture until the oats and well coated.
Pour the granola mixture onto the baking sheet and spread evenly. Bake for 18 minutes, then turn the baking sheet around (no flipping or mixing necessary) and bake for 6 more minutes. If you like the granola a touch crispy, then broil on low for 1-2 minutes watching very carefully! You just want that golden colour.
Remove from the oven and cool completely. Add in Welch's Fruit Snacks and transfer the granola to an air-tight container to store. You can keep the granola at room temperature for up to 2 weeks, but I assure it won't last that long!
Whether you add Welch's Fruit Snacks to your children's lunchboxes or create some delicious recipes to include them in, they're a great snacking choice this back-to-school season and all year round!

SAVE THIS POST ON PINTEREST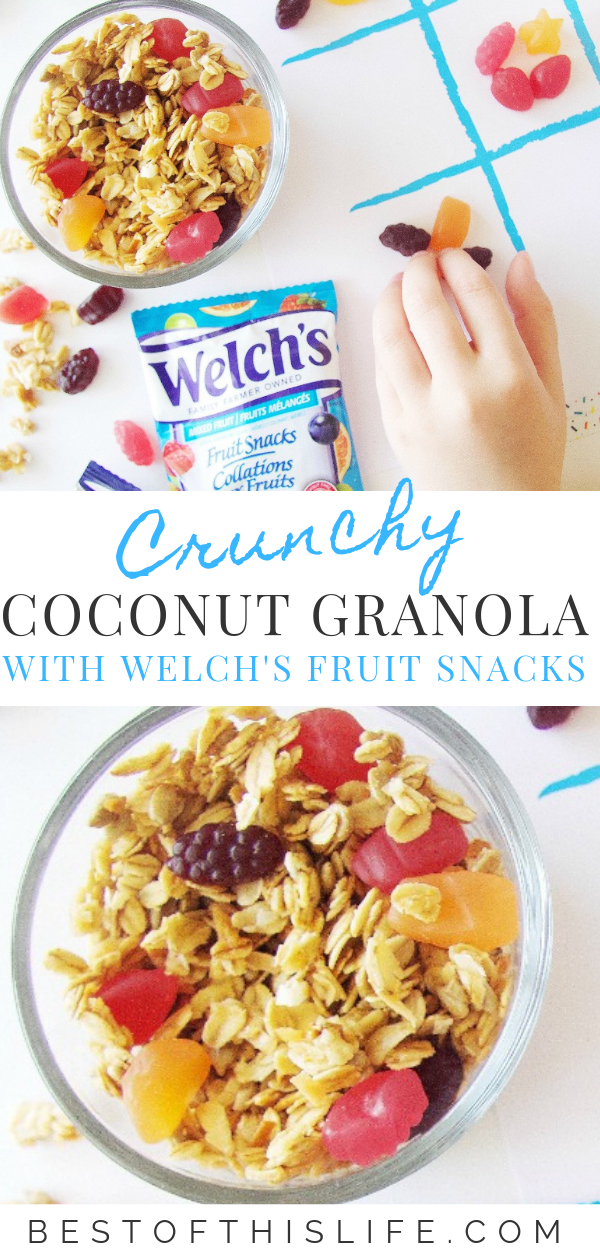 Latest posts by Emily Smith
(see all)