Hey Ottawa, I Just Found Your New Brunch Spot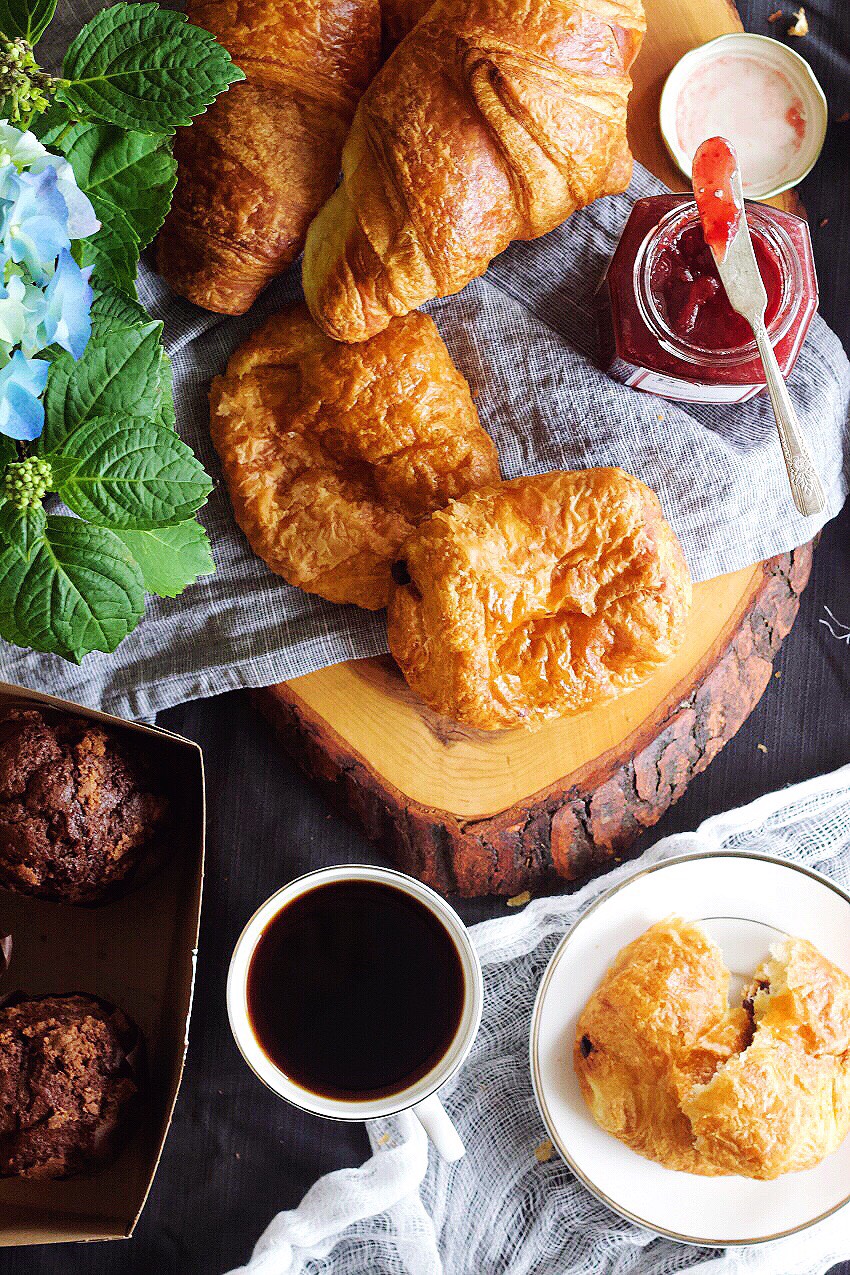 There's just something about discovering a delightful new eatery, isn't there? It could be an old café you've recently stumbled upon for the first time or, as in this case, a just-opened French bakery with the most incredible assortment of breads, pastries and viennoiseries.
Now as many of you know, my daily diet is 95% gluten-free as overall my tummy feels happier that way (not celiac, but sensitive when eating too much gluten). Oh but that 5% is saved for delicious exceptions such as a mouth-watering croissant from Hey Ottawa, I Just Found Your New Brunch Spot!
Lucky for me, a location just opened up in Gatineau – and it doesn't always mean veering  from my gluten-free diet, as they also offer a selection of gluten-free pastries and viennoiseries.
related: A Foodie's Guide To Old-Aylmer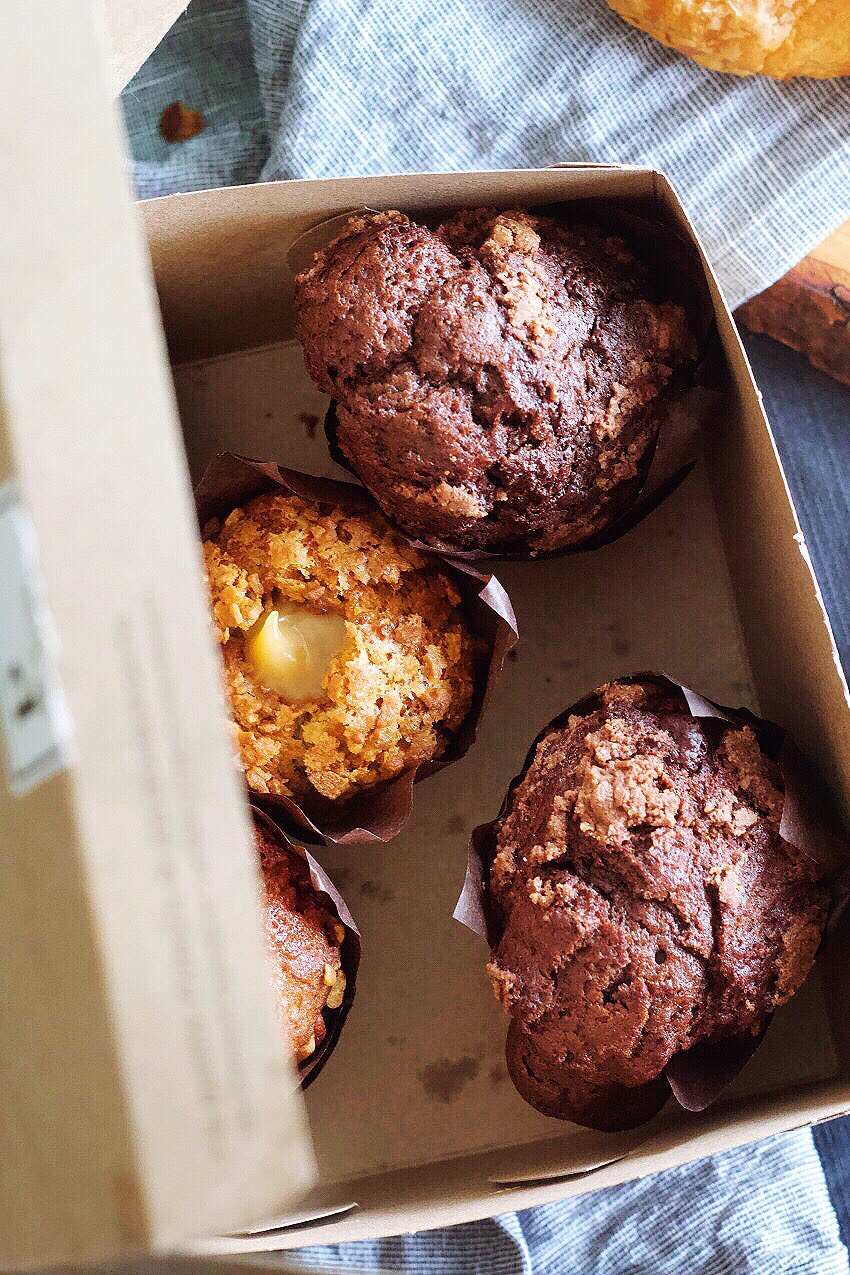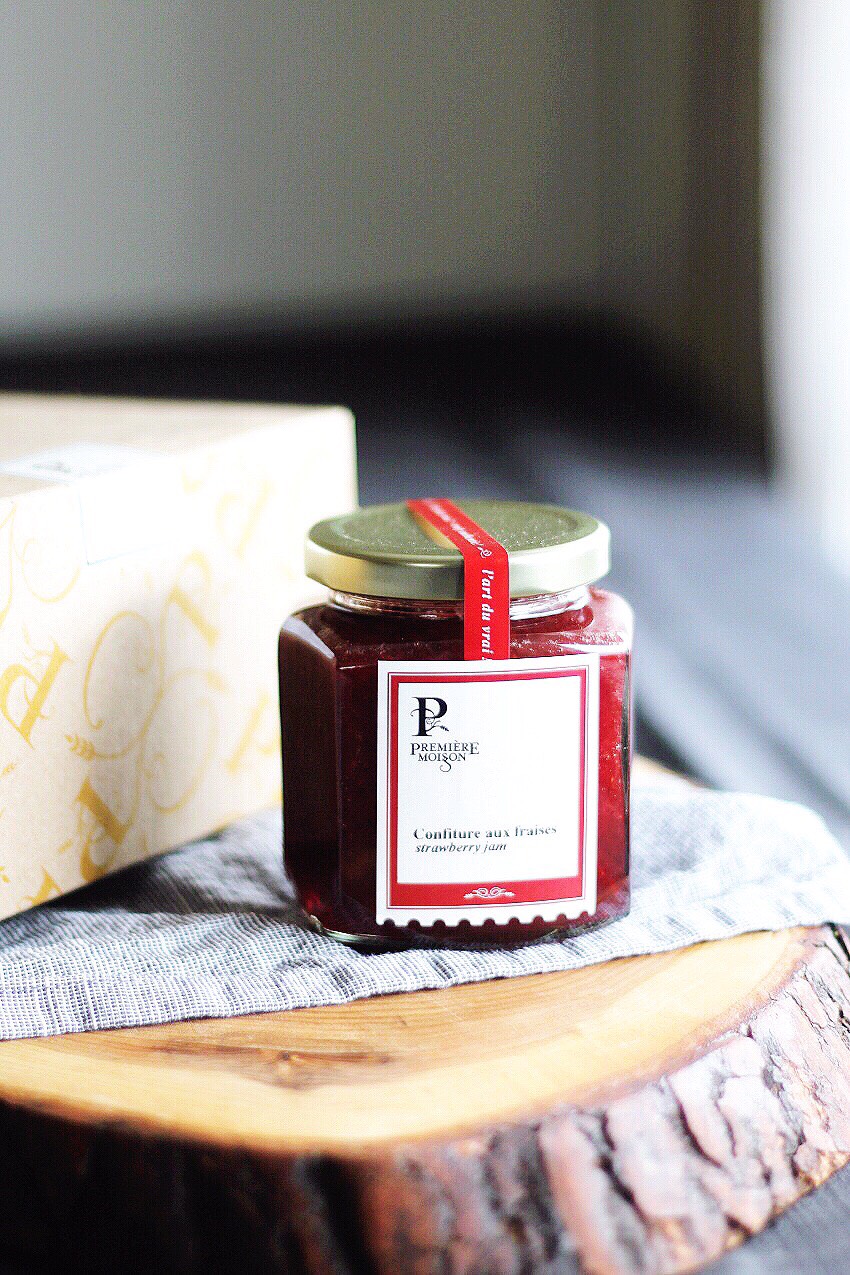 In honour of its new store opening, Première Moisson gifted my family and I, with an overflowing market bag filled with viennoiseries. Such a thoughtful gift with gorgeous, aromatic croissants, breads and muffins presented in beautiful little boxes sealed with their signature label.
It was a unanimous vote to have breakfast for dinner that evening. My children were positively smitten with the heart and flavourful muffins – in awe of their large tops spilling over the wrappers. My husband sighed contently after polishing off a delicious chocolatine and I blissfully enjoyed a perfect croissant with a touch of Première Moissons' own strawberry jam.
Now by this point, you're surely asking yourself, where exactly is this fabulous bakery? I'll gladly tell you, it's just a skip across the Ottawa River in our neighbouring city: Gatineau. More specifically, you will find it at: 920 Maloney Blvd West.
The bakery itself is a lovely spot to pop in – an idyllic beginning on a weekend morning. As you open the door, you will immediately be enchanted by the natural light and the aroma of fresh coffee and baking. Whether you're meeting friends for breakfast or picking up pastries for brunch at home, it's worth the mini trip from Ottawa.
If you're feeling romantic at all – because croissants can have that effect – may I recommend a drive up to Champlain Lookout. It offers a stunning view over Gatineau Park! If you do take me up on that idea, make sure to grab a few extra pastries, cookies, or petits gateaux from Première Moisson for the road and the view. You'll be glad you did.
Latest posts by Emily Smith
(see all)