Get More Value and Convenience as a PC® Insiders Subscriber
This is a sponsored post written by me on behalf of President's Choice Services Inc. All opinions are 100% mine.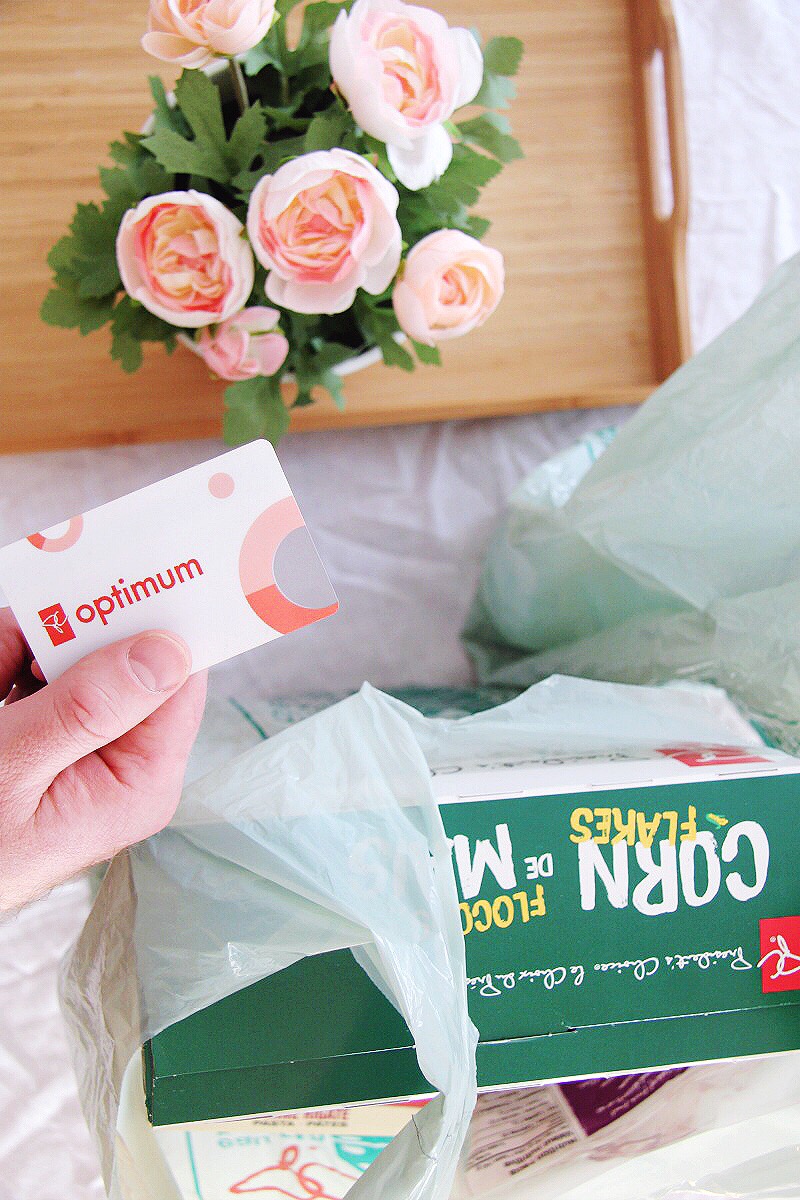 What kind of benefits do you look for in a rewards program? Bonus points? Convenience? Free shipping? Additional perks? How about all of the above!
Having a PC® Insiders subscription gives me all that and more. Become a PC® Insiders member – Try one month free at pcinsiders.ca.(Excludes Quebec residents; terms and conditions apply).
As a PC Optimum member, I love how my points add up quickly so I can redeem them towards free groceries. I'm also a fan of my personalized points offers, where I can earn bonus points just for purchasing products I buy regularly and already like. Shopping for myself and my family at some of my favourite stores like Loblaws, Joe Fresh®, and Shoppers Drug Mart earns me PC Optimum points.
So how do I get even more value out of a rewards program that is already very fulfilling? With my PC® Insiders subscription of course! It's the cherry on top and here's why…
My PC® Insiders subscription offers additional value and benefits simply for being a loyal customer at stores I love to shop at. Let me tell you, it's pretty satisfying to receive bonus points when you purchase from brands you enjoy using. For me, my PC® Insiders subscription has made shopping for everything from groceries for my family to ordering makeup online from shoppersdrugmart.ca , a more rewarding experience.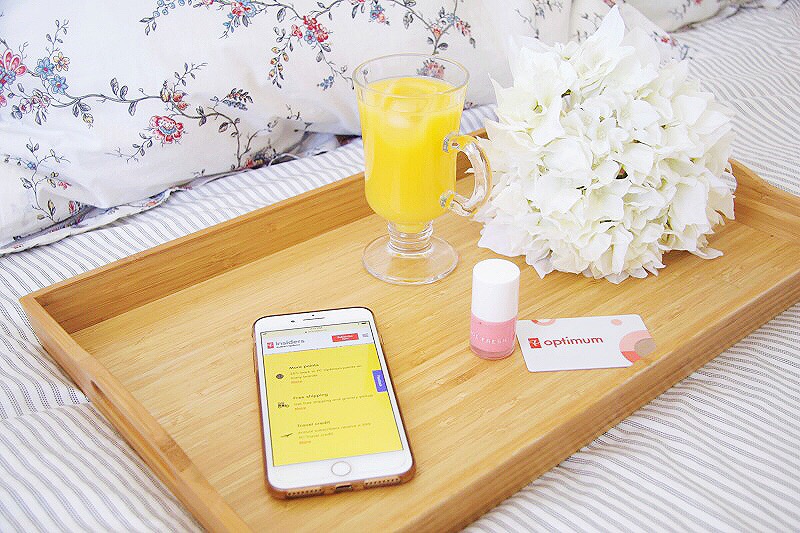 One of my favourite perks is, on top of the points I already receive at participating retailers, getting an additional 20% back in PC Optimum points on all Joe Fresh® purchases, PC® Organic purchases, PC® Black Label Collection purchases, and all online orders of items in the luxury beautyBOUTIQUE section at shoppersdrugmart.ca . Additionally, for families with little ones, you also receive 20% back in PC Optimum points on any brand of baby diapers and formula purchased at Loblaw banner stores.
What this actually translates to is that for spending $25 a week for the year in purchases across PC® Insiders categories, you end up getting $260 back in PC Optimum points.
Whether I'm adding a PC® Black Label product to my week's meal plan, picking up a new seasonal item at Joe Fresh®, or shopping online at shoppersdrugmart.ca for a luxury beauty product, I receive additional benefits from many of my already planned purchases.
Even though that's one of my fave aspects of the subscription, it isn't the only great thing about being a PC® Insiders member. My subscription also gives me access to both free shipping and grocery pickup too.
This means you can shop online at both joefresh.com and shoppersdrugmart.ca free shipping with no minimum purchases, and shop online for groceries at participating stores and get PC Express™ pick-up for free.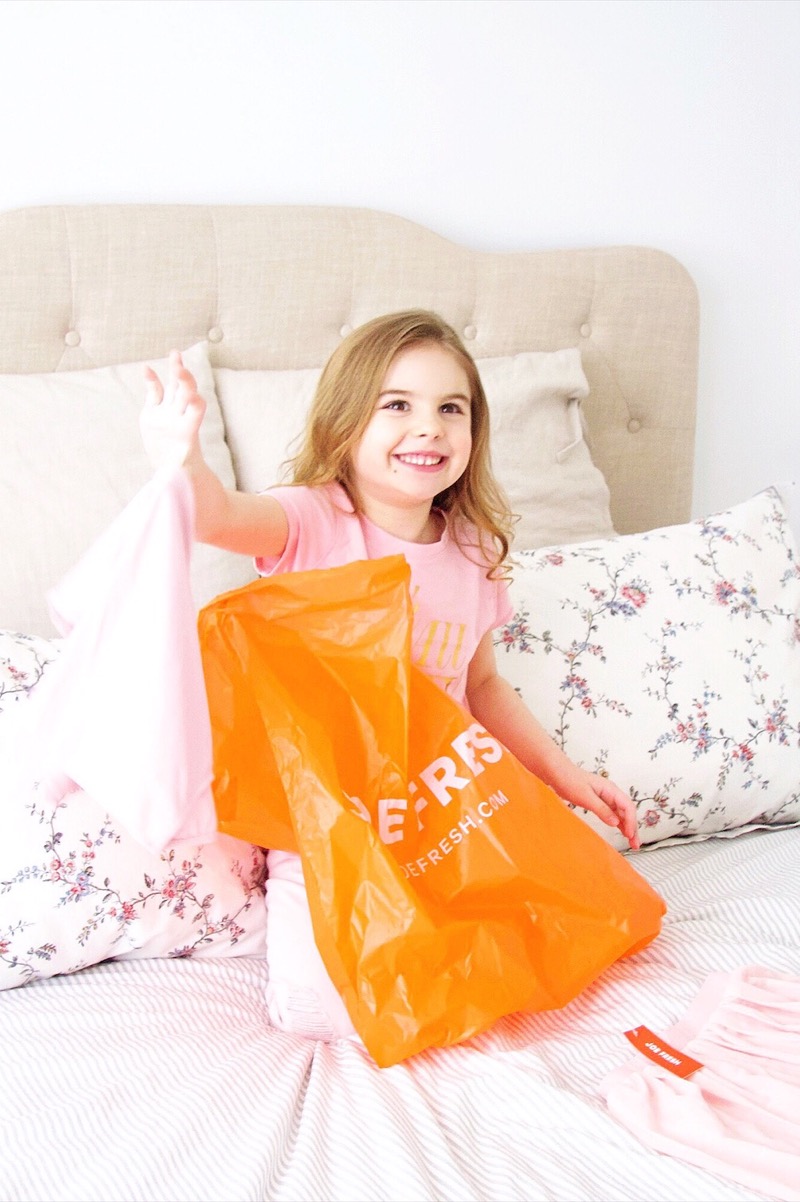 Furthermore, with an annual membership subscription you have access to a $99 PC® travel services credit to eligible travel bookings at pctravel.ca, and an annual surprise gift. I know you love those perks just as much as I do! If you and your family shop regularly at the Loblaws banner stores and you benefit right now from collecting PC Optimum points, the PC® Insiders subscription will add even more value to your purchases. You'll enjoy all the extra perks and points that come from it.
Are you ready to become a PC® Insiders subscriber? Try one month free at pcinsiders.ca (Excludes Quebec residents; terms and conditions apply).
Latest posts by Emily Smith
(see all)