A Love Story: Best Friends and Teammates for Life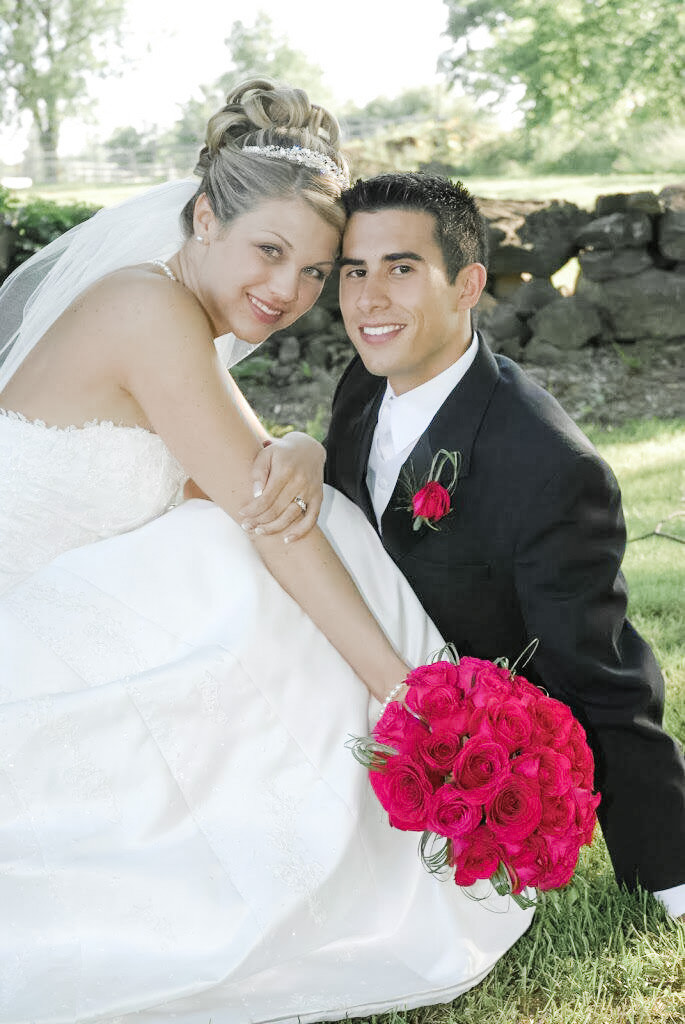 I first met my husband almost 16 years ago. It was fall of 2004, I was 18 and just starting my first year of college. He was just about 20 years old and in his second year of university. We had a lot of mutual friends and knew of each other, but had never met. We were at a church conference one October weekend…I don't totally remember our first words, but I do remember the instant butterflies. Is it cliche to say love at first sight? I don't care, it was! He asked for my phone number, which his friends jokingly filmed (we still have the video!) He said he would call and in less than 24 hrs he did! We went from not knowing each other to being completely inseparable over night! He was my first serious relationship, my first kiss, my first love. I knew right away I wanted to be with him forever.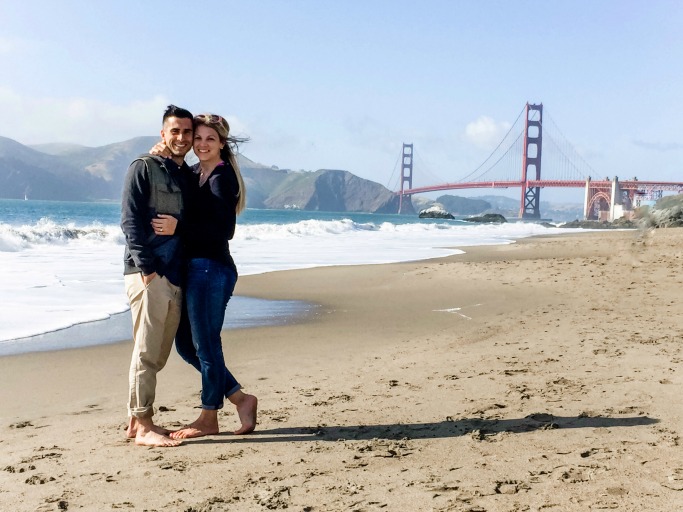 We got engaged almost 2 years later at the top of the Peace Tower at Parliament Hill in Ottawa. He took me to the top and on the lawn there were three giant signs – "will" "you" "marry me?" Just over a year later, in June 2007, we got married and moved into a little apartment. He was finishing his final year in engineering and I was working as a hairstylist at a spa. Money was tight, but we made the most of what we had! In 2008, he graduated and we bought our first house. In 2009, we started our family.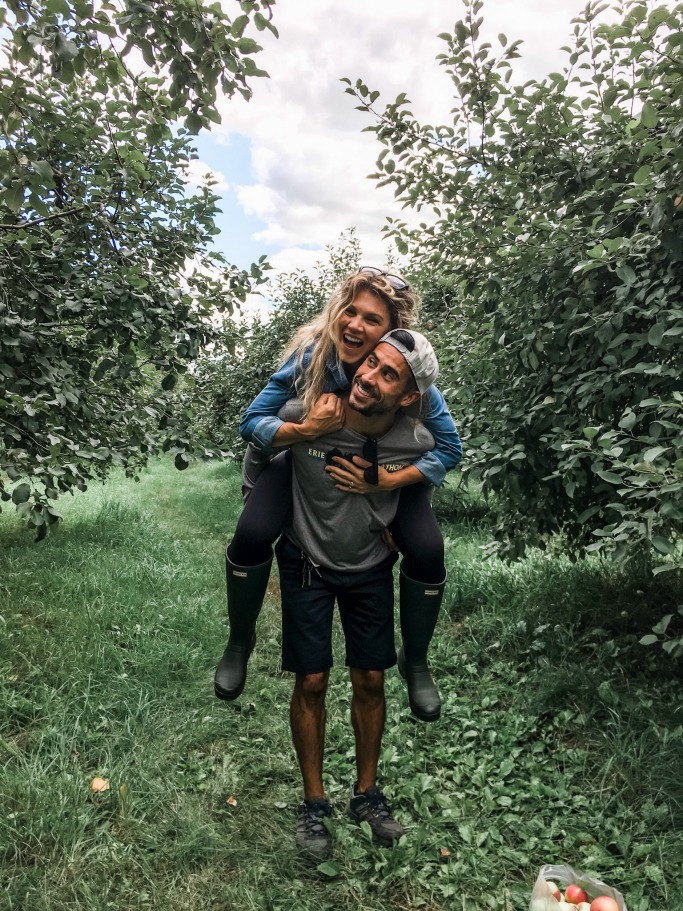 Fast forward 11 years later and here we are. We have been married for almost 13 years, have four beautiful kids and are as inseparable as we were 16 years ago.
We are not the same people, we have grown and changed. We have travelled, found new hobbies, dreamt new dreams, But no matter what, we cheer each other on. When his dreams come true, so do mine! Our relationship is far from perfect. We have hit patches where it would have been easier to walk away than it was to work through it. But we fought and will always fight for each other – best friends and teammates for life. 

Latest posts by Kristin Paterson
(see all)