The Best of This Life Celebrates 5 Years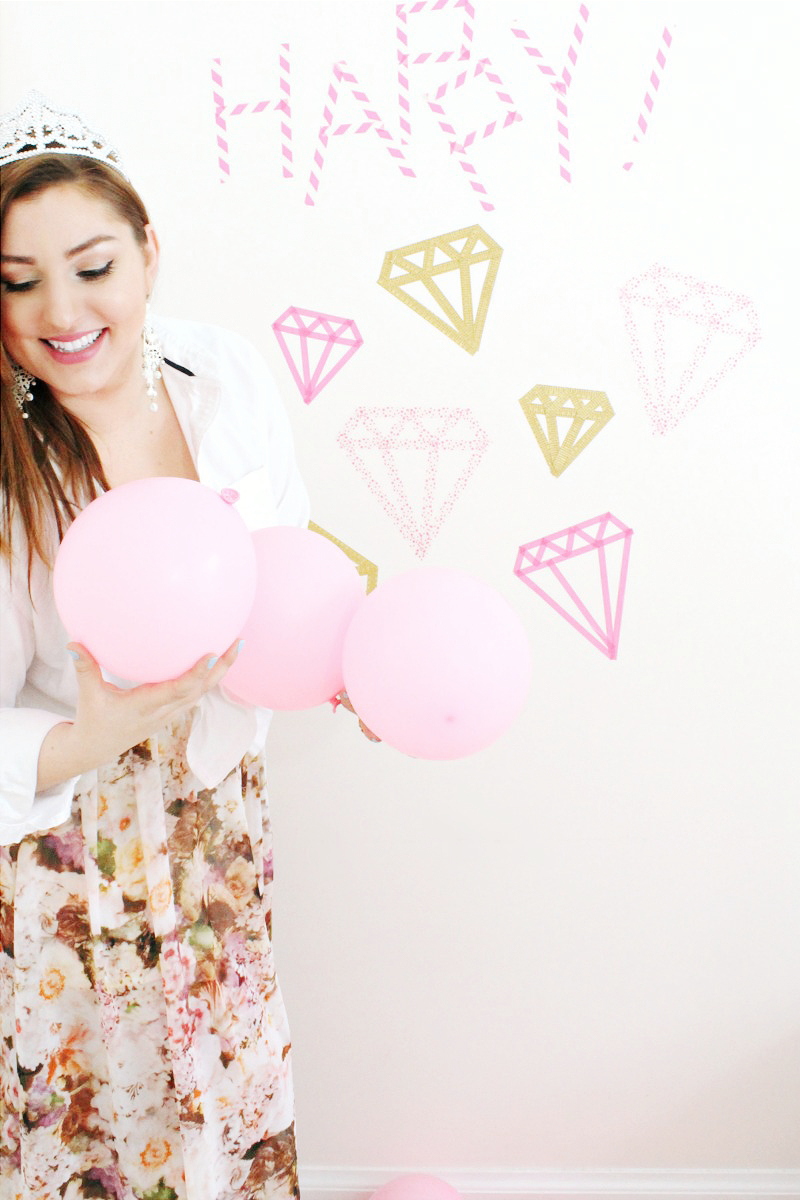 5 Years Ago
A little over 5 years ago, I wrote my first blog post. I didn't have a clear direction or a chosen niche for my blog. In fact, I wasn't even sure I understood the whole concept of blogging. I only knew one thing, I had the desire to connect with people who were enjoying the best of their lives.
At the time I began blogging, I was a new mom who had recently moved back from Virginia to my hometown, Ottawa. My husband, a U.S Navy Veteran, was on a long deployment on the other side of the world and my heart was full of conflicting emotions. I was overjoyed with my adorable baby boy, yet heartbroken with missing his father.
Creating The Best of this Life was one of many conscious decisions to focus on the wonderful things in my life, instead of getting stuck in the longing (and self-pity) that kept coming over me. And truthfully, I felt I had every reason to feel sad about some aspects of my life. My husband had not been granted leave for my son's birth and was on a ship off the  Atlantic coast during the time of his delivery (thankfully, I had my family and friends). I experienced a long, difficult labour and afterwards, suffered for months with edema (painful water retention after pregnancy).  After the edema tapered off, I was left with chronic pain all over my body. Blood tests revealed the possibility of Lupus, which one specialist deemed might be the case. Yet, when another string of blood tests were taken, it wasn't as clear. A final trip to the hospital and meeting with a head of Rheumatology came with a  final diagnosis that made sense to me – stress and trauma induced bodily pain, which can come under many names including fibromyalgia.  
Basically, my body (and emotions) had gone through the ringer. From seeing my husband off to a sudden deployment (and the fear/worry that brought on), moving back to Canada in my last trimester, giving birth without him at my side (thankful for my family during this time), suffering from post-delivery edema, and simply the normal sleepless nights of having a newborn and well, my system was pretty much wiped.
These are things I rarely have mentioned, not because they haven't held their weight in my life,  but rather because with each day I overcame them. Each new day, I chose the beauty life had to offer over heartache. I chose my son. I needed to focus on my blessings and the joy in my life rather than the pain so that I could move beyond it and so that I could be the mother I wanted to be for my sweet boy. And I was.
Writing this blog became a place to be light-hearted with others who needed that too. To inspire creativity, joy, and fun even in the middle of the hardships of life.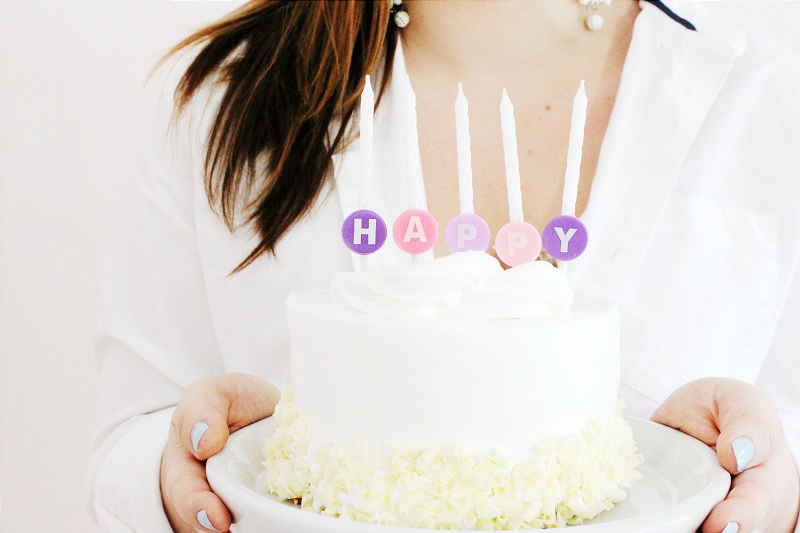 Transitions and new beginnings
Over the years, The Best of this Life has transitioned through different phases; a journal-entry style (2011), a recipe focused blog (2012), a long hiatus in 2013 due to Hyperemesis gravidarum throughout my 2nd pregnancy, and to a fresh start at the end of the year and beginning of 2014, where I shifted to incorporate more topics on the blog and redefining as a life and style website, featuring food, fashion, beauty, entertainment, family, travel and a litany of subjects. All of which I love to explore and write about, with the same frame of mind as when I first started – how in these things can we find simple enjoyment.
Over the years, my intention for this space has remained – to be a place where you (and I) can celebrate the best of this life.
Here and now
Without realizing it was happening, The Best of this Life grew up. Yet five years in, with some ground under my feet, I still feel like the world is my oyster and there are so many creative avenues to take from here. That is incredibly exciting to me and I hope it speaks to you as well of things to come! In this present time, I am fully dedicated to being the Editor and Creative Director of this website; to bringing fresh content to you, my readers and to building lasting relationships with brands I love and I know you do too. As always, I welcome your feedback and love when you comment or send me emails with ideas or things you would like to see here.
More than ever, I am committed to bringing you the best!
And what about all those hardships?
Life still throws me curveballs now and then, but I am stronger than ever and what I have to be thankful for far outweighs the tough stuff. My husband served his years and honourably left the U.S Navy, joining me in Canada. We have two beautiful, healthy children that we love and adore. I don't suffer from chronic pain like I used to and even though I've had some up and downs with my thyroid since pregnancy number two, it has been manageable. Living a healthy, joyful life is my number one priority and as a family, we do this together.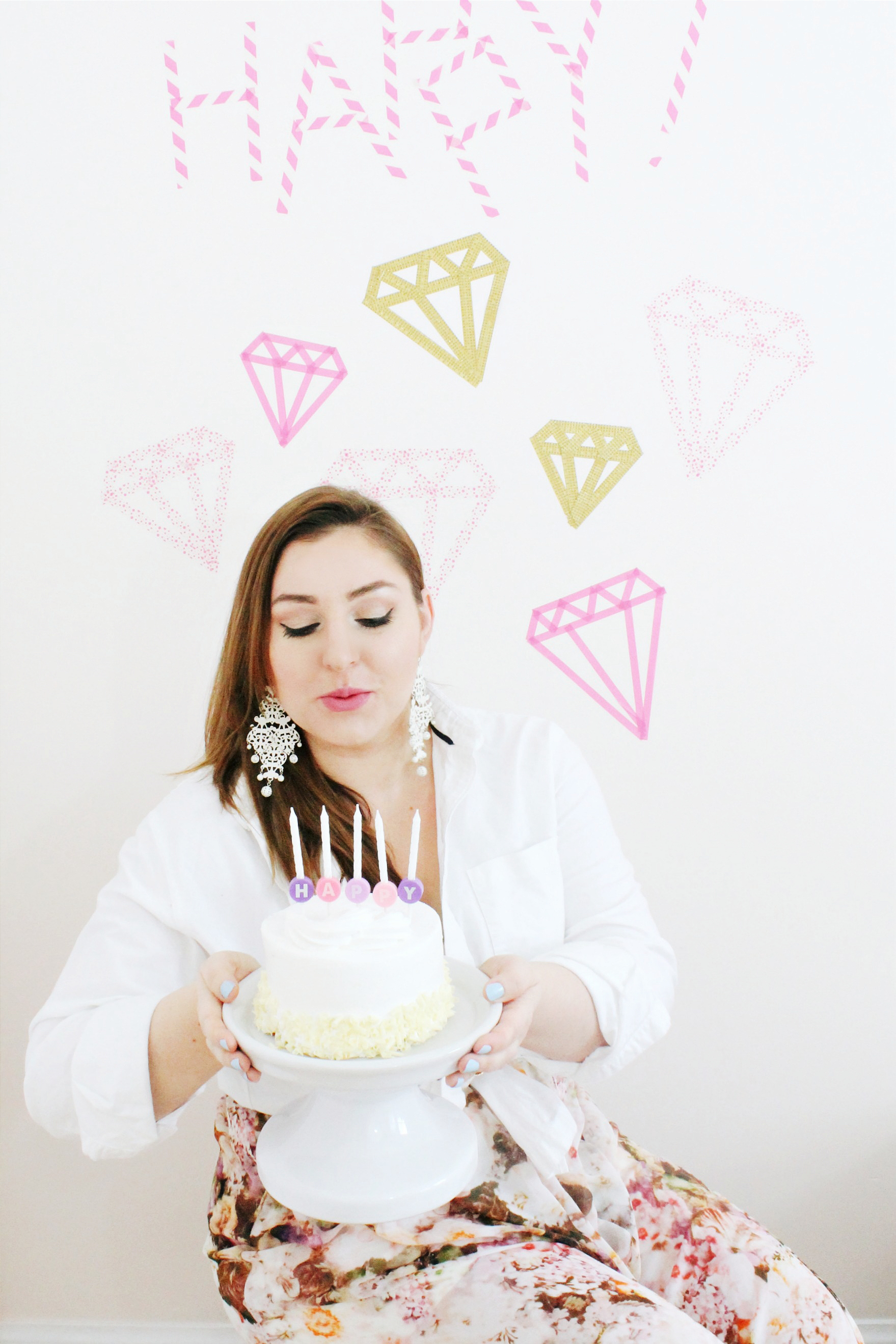 For my readers
To my dear readers,
I am extremely grateful for all of you. You've been with me along this journey, more than you'll ever know. Your connection through comments, emails, and beyond mean the world to me. I know that every person that comes by this website is a real soul that matters, truly. I've missed some of your comments on social media, I've gotten recipe ingredients wrong, I've written about a things that haven't always been a good fit – and all because I'm human. And you are too. This is something I regard very strongly when I write and share online, I am not doing so for the abyss of the internet, but for the people who come here and for the possibility that you will walk away with a smile on your face, with joy in your heart, and with inspiration for your day.
I know some of you by name, others by your blogs, and even more of you simply by your presence on my website. To all of you, thank you for being here. I hope that you've all, at some point, experienced a positive takeaway from The Best of this Life.
I look forward to what the future holds and I hope that you will continue to grow with me.
With love and gratitude,
Emily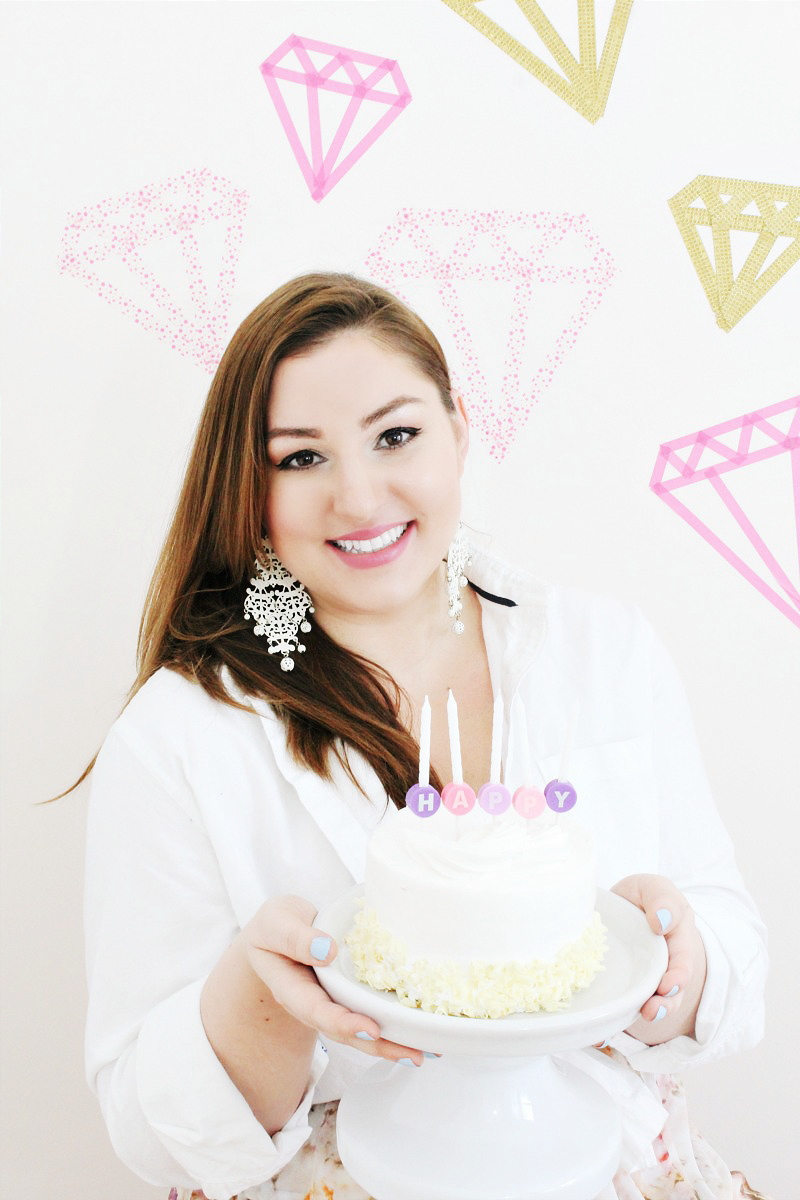 Do you have a favourite blog post or recipe from the blog? I'd love to hear it!
Latest posts by Emily Smith
(see all)