Celebrate National Sunglasses Day with Clearly
This is a sponsored post written by me on behalf of Clearly. All opinions are 100% mine.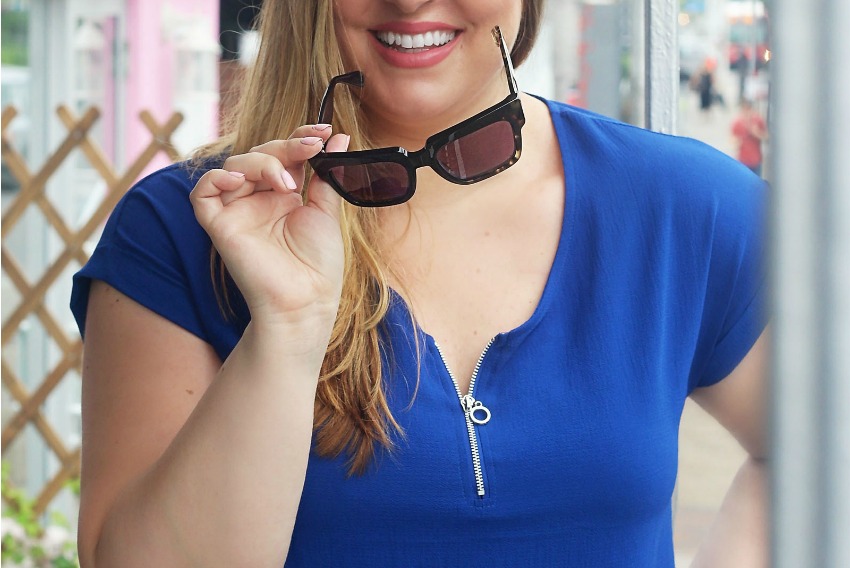 When the humidity and heat start flowing through the air and that electric feeling that makes you feel so alive and ready to go kicks in, you know summer has arrived. You want to go anywhere – walk to the ice cream shop for a scoop, chillax by the pool, or head on a road trip. It's my favourite season friends and I'm here for it!
Goodbye coats, au revoir scarves, arrivederci gloves, sayonara hats, it's time to cue the summer beats, box up the winter gear, and skip on outside, because the season of sunglasses and sundresses is here.
Honestly, I'm not messing around second to flip-flops, my sunglass collection is fierce. Trust me, I can't get enough of either! Even though I rock sunglasses all year long, for me, they are the quintessential summer accessory and having options to match my look is the cherry on top of my seasonal sundae.
Clearly gets that. They're totally down with my obsession but more than that they know the importance of protective eyewear. UV rays can be harmful to your eyes and protecting them with some fabulous shades is a must!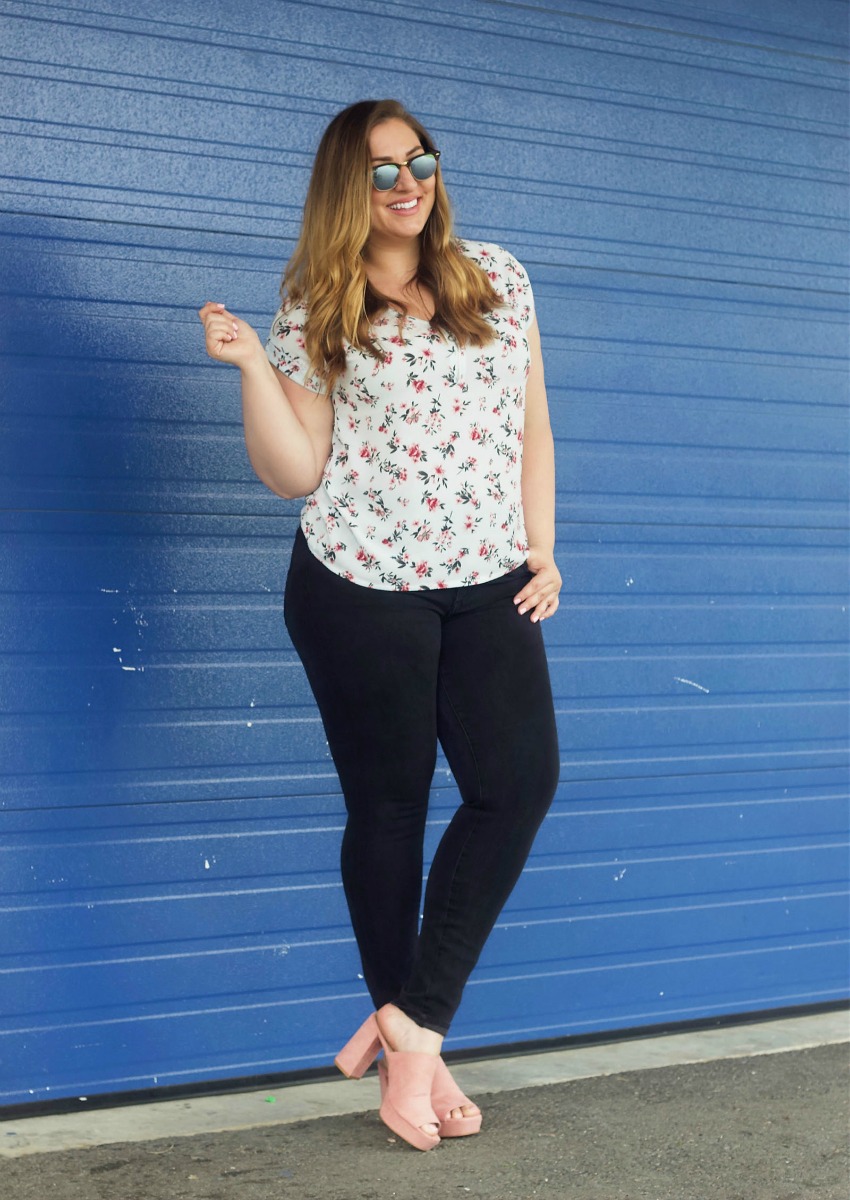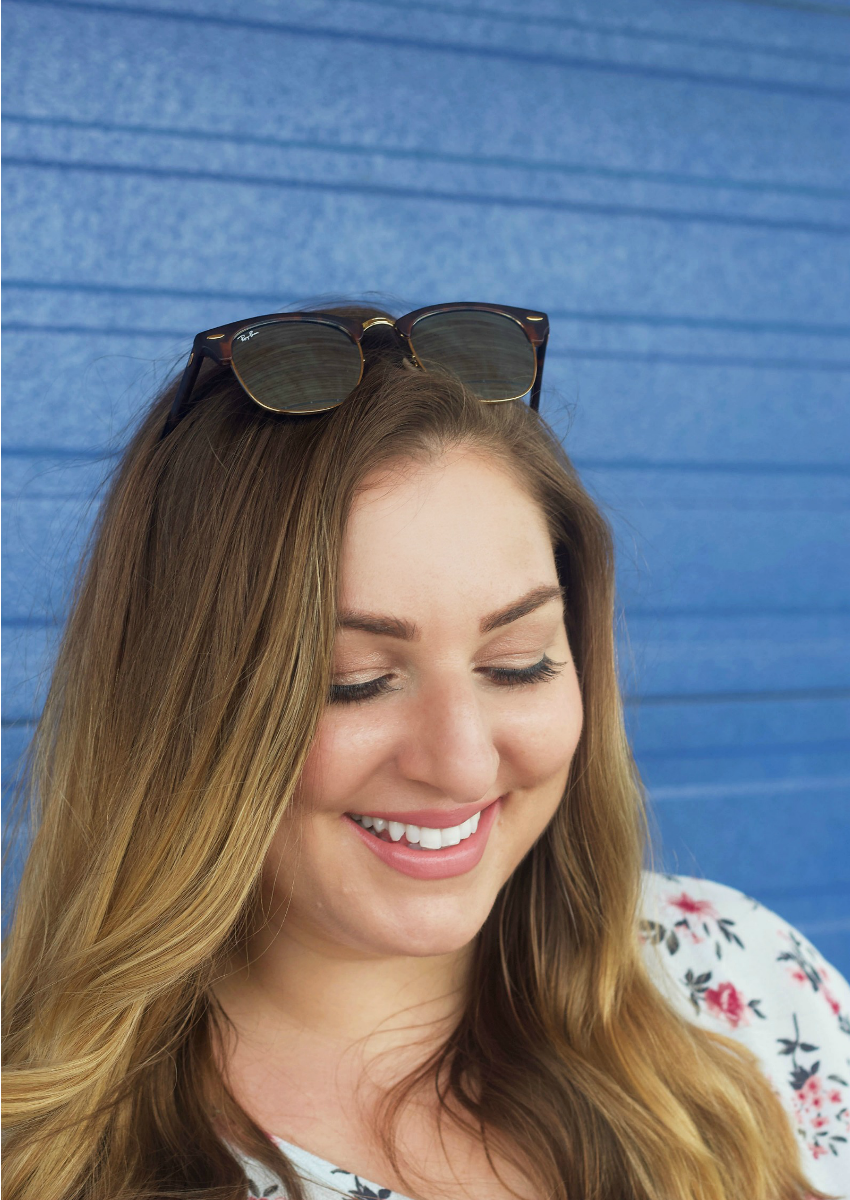 Sunglasses, like many other things, are that perfect combination of practical and fashionable; I love rocking everything from elegant frames to cool aviators. So many timeless looks are finished with the perfect pair of shades
This season, I turned to Clearly for a few new pairs to add to my wardrobe. They've been offering fantastic eyewear products online since 2000 and have become a trustworthy brand you can count on. Not only are they a perfect shop to check out your favourite designer styles but they also have lots of amazing in-house brands!I first checked out Clearly when I was on the hunt for new eyeglasses for my husband and I fell in love with one of their exclusive brands, Joseph Marc. The pair I ordered did not disappoint and neither did my new Bridgitte sunnies by the exclusive brand Love.
Did you know when you purchase a pair of Clearly's sunglasses or glasses they donate a pair of glasses to someone in need. You can learn more about the Buy One, Give One program on their website.
The Love Bridgitte sunglasses I picked out have a futuristic meets retro vibe with their strong square shape and tortoise frame. They look fabulous paired with a tailored shift dress and elevate even the most basic summer look.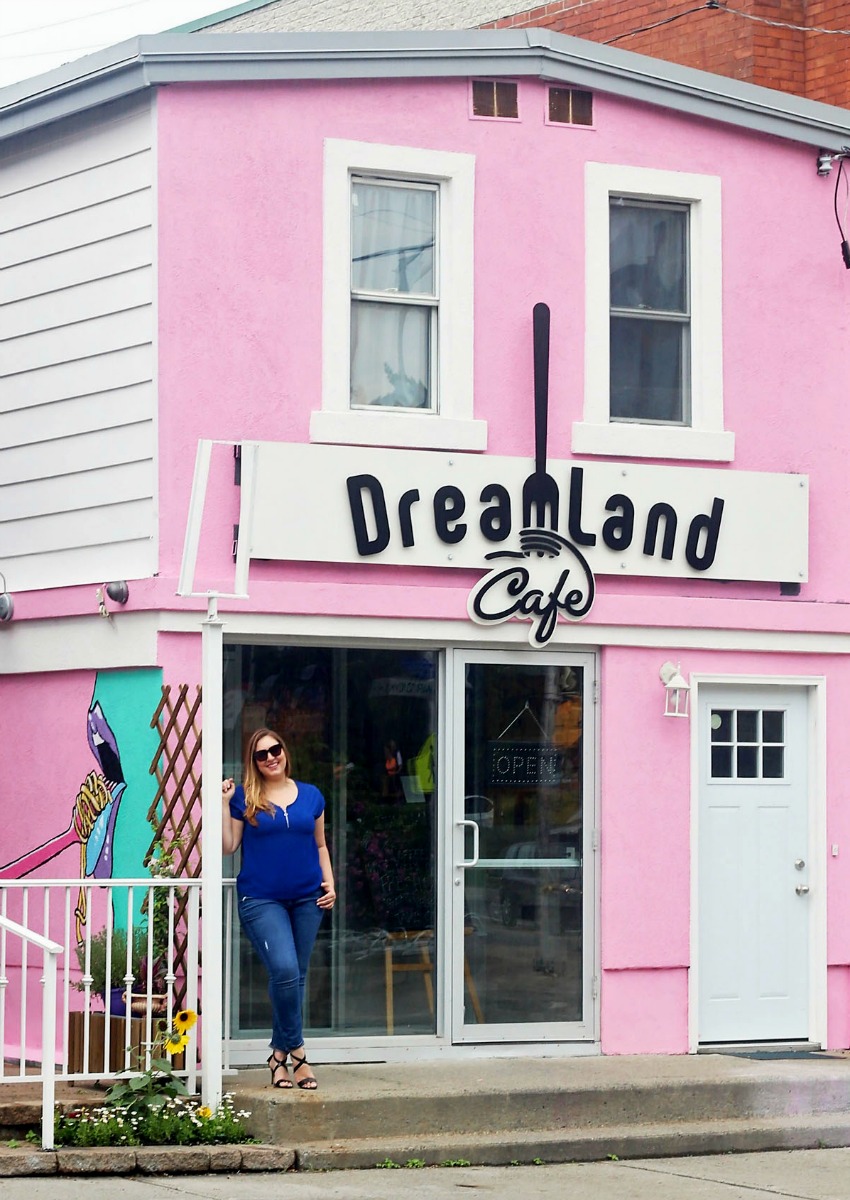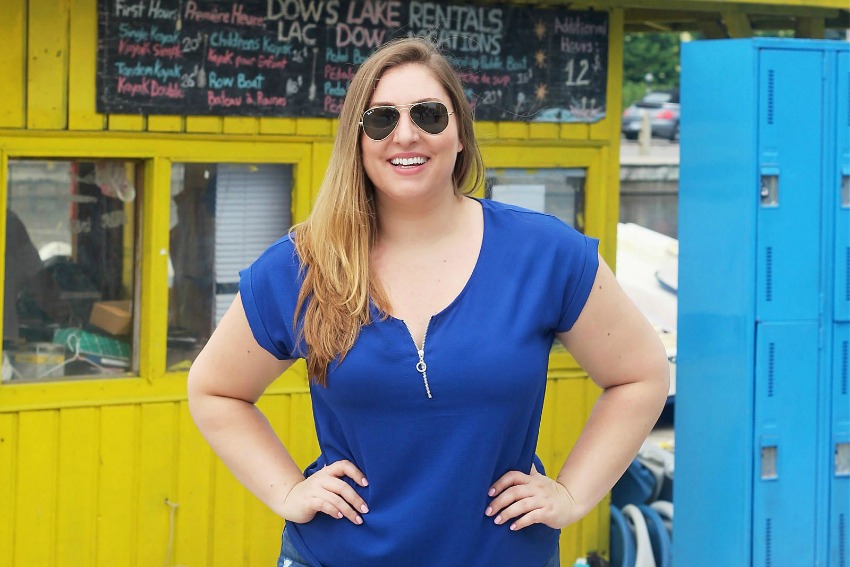 I also added two classic Ray Ban styles to my collection, The Clubmaster and Aviators. Both are timeless, in my opinion, and I have no doubt I'll be wearing them for years to come.
This year, why not celebrate National Sunglasses Day on June 27th with Clearly and I by sporting your own fabulous shades! Visit clearly.ca to see their stylish and extensive selection. I can't wait to see which ones you wear, so don't forget to share on social media using the hashtags #NationalSunglassesDay and #SeeClearly – feel free to tag us!
Latest posts by Emily Smith
(see all)