8 Special Christmas Eve Box Ideas Kids Really Love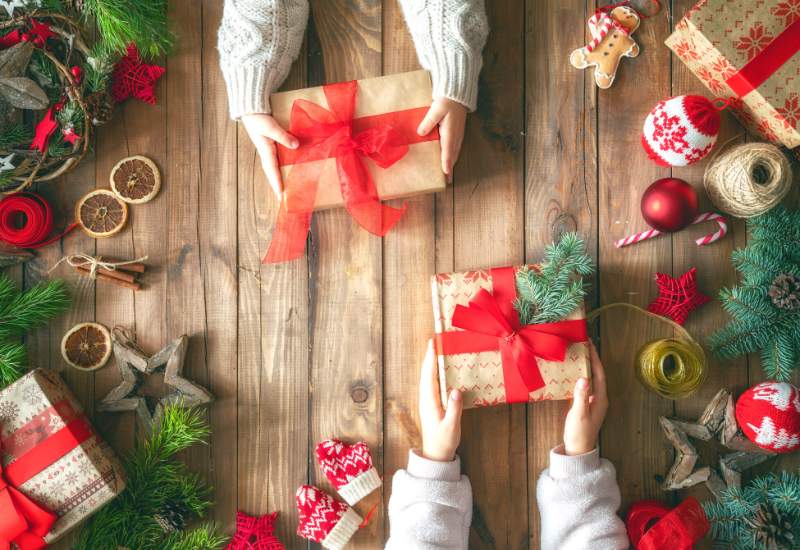 When it comes to Christmas Eve boxes there are so many things that you can add to them to make them unique for you and your family. A Christmas Eve box is something that has grown in popularity over the past few years. You can make them as small or as big as you like, make individual boxes or create a family box, the choice is yours. However, the main question people have is what to put in them. So I thought I would share some suggestions of the items you can add to your kid's Christmas Eve box.
New Christmas Pyjamas
One of the most popular gifts to add to your Christmas Eve box is a set of new pyjamas. These could be Christmas themed or just a lovely new cozy set to wear on Christmas Eve. You can also take it one step further and add some socks, slippers, or a soft robe as well. But if you want to keep it simple, then a new set of Christmas pyjamas will be a perfect addition.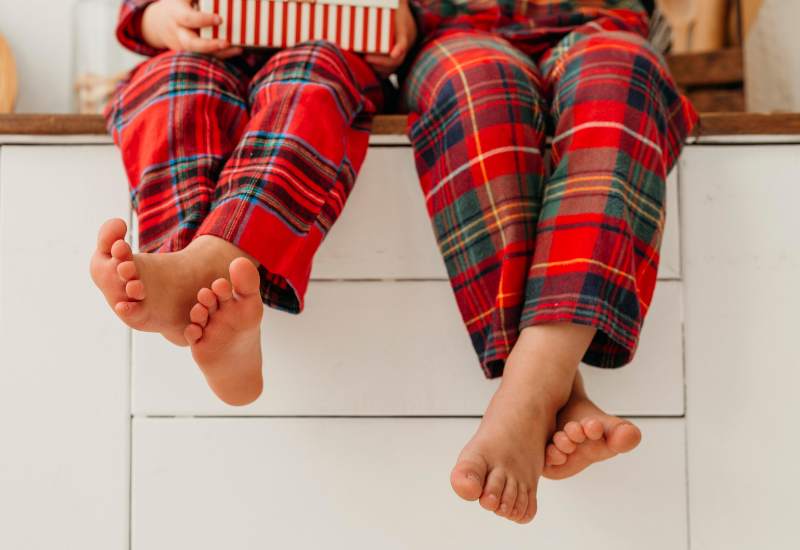 Holiday Snacks and Drinks
Another great suggestion is to add snacks and drinks to the Christmas Eve box. You could include hot chocolate sets or sachets, their favourite soft drinks, chocolates, popcorn, and other snacks they love. These can also be Christmas themed if you wish. Sometimes people treat the Christmas eve box as things to enjoy on the day, so if you plan on watching movies, for example, then the snacks and drinks can come in handy.
A Christmas Book
This is a lovely traditional gift to add to your Christmas Eve box. Some families add the same book each year or you might want to purchase a new one to enjoy each time. It is precious way to add a little bit of calm and magic at night before helping your little ones fall asleep.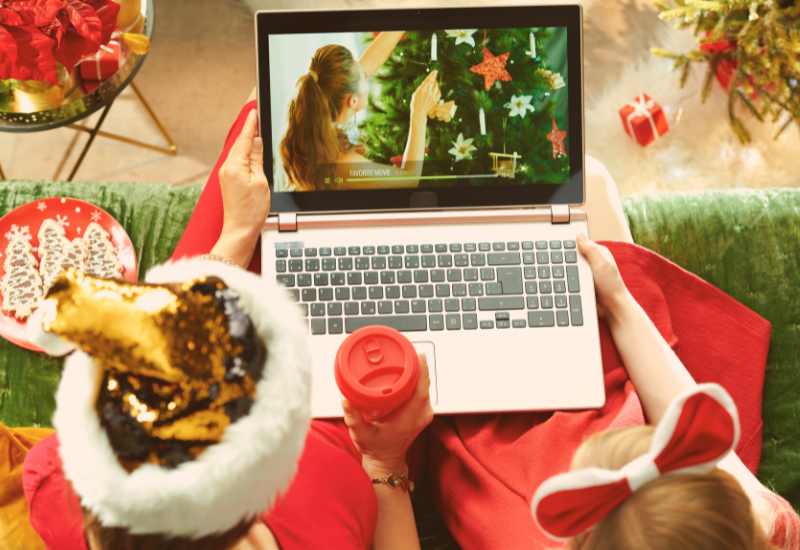 A Holiday Family Movie
Gone are the days that you add DVD's or videos to the Christmas Eve box, although if you do still collect these then you can still add them. Many people stream films so you could consider adding a Christmas movie suggestion or holiday movie "stream coupon" in there of what you might want to watch as a family.
Reindeer Food and Cookies for Santa Claus
Christmas Eve is the time when you prepare for Santa's arrival the next day and there are a few things that children like to leave out the night before. The Christmas Eve box is the perfect way to deliver those goodies. It might be reindeer food that you sprinkle outside before you go to bed, a Christmas plate where carrots and cookies can be left, or even a cup for a holiday drink. 
Family Board Games 
The holiday festivities can be long for excited children so the Christmas Eve box is the perfect distraction. You could add board games, a set of cards, crossword puzzles, or other family games that you might want to enjoy together to pass the time.
A New Mug or Personalized Cup
Another great suggestion is to add a new mug or drinking cup. If you have a little time to organize this then you could get them personalized. A Christmas themed mug or tumbler adds to the excitement of the day and becomes a keepsake to use every season.
A Letter from Santa 
Finally, a letter from Santa could be a lovely addition to a Christmas Eve box. This could be thanking the children for their letters or their lists and asking them to be good for one more day.
I hope this has given you plenty of inspiration for some of the things to add to your kid's Christmas Eve boxes. 
Latest posts by Emily Smith
(see all)