Coming Up With the Perfect Christmas Gift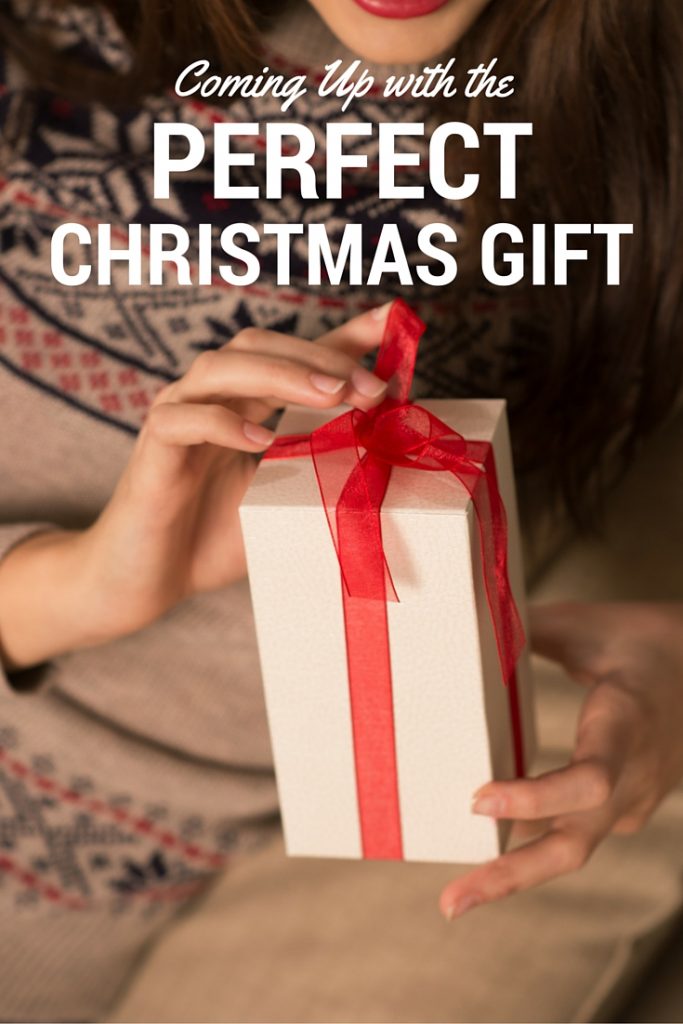 The clock is ticking, and Christmas presents should be piling up under the tree. If you have yet to secure the perfect gifts for all the important people in your life, don't worry, because I've compiled a bevy of presents sure to work for any age or personality. The hottest gifts of Christmas this year will be unwrapped by your family and friends with glee and you'll score more points than Santa with your kids.
Vacation in Paradise
This gift is a splurge idea, but a vacation gift can be the answer to all of your holiday gift woes, as it's the perfect group gift for your sweetheart and your family. Whether it's a journey across the world, a tropical adventure to Hawaii, or a road trip to the next state over, planning all the details of an upcoming adventure and presenting your loved one with a plane ticket, hotel reservation, or other indication of oncoming adventure is sure to get some jaws dropping around the tree come Christmas morning.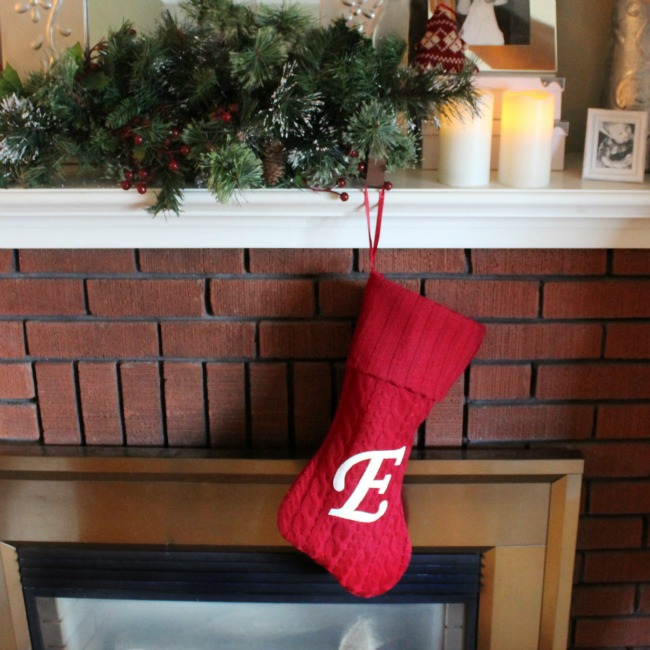 Personalized is the Way to Go
Personalized gifts are always welcome during the holidays. They are more thoughtful than the generic presents your friends and family have received in the past, and can be customized for practical purposes. Use a Christmas gift finder to locate gifts that fit various interests and personalities. Whether you're looking for the right gifts for a gardener, movie buff, golfer extraordinaire, or a sports fanatic, you'll get some great ideas with a website dedicated to becoming your personal shopper. Add in their name, write down a date that has meaning to them, or write a personal sentimental message for a present they'll always treasure.
A New Pet
A new pet is a surefire way to make an impression this year, whether this gift is for your kids, your spouse, or an elderly family member. While there are many details you'll need to determine, and accessories you'll have to purchase, a new puppy or kitten always brings smiles. Check out local shelters to find a deserving little one that will serve as a wonderful companion for years to come. If you are looking for a purebred dog, you'll need to get started as soon as possible to ensure you receive the puppy in time for its unveiling on Christmas Eve or morning.
Local Classes
Why not improve a friend's life with a class that they've expressed an interest in? Perhaps a couple's cooking class is the right gift for your sister and brother-in-law. An artistic teen will appreciate a painting class with a master painter for a six-week course. Maybe you have a family member who's been looking to get a self-defense course, or your dad wants to work on his golf swing. Check out a deal website like LivingSocial.com to find more course ideas and discover some awesome discounts for presents your family members will love.
An Adventure of a Lifetime
Revel in the adventurous spirit this year and give your friends an experience they'll never forget. Cloud9living.com offers a host of activities designed to quell a thirst for excitement, and you can find the right fit for any interest or adventure level. White water rafting is the perfect family gift to inspire some camaraderie, or a rock climbing excursion will take your relationship to new heights. Perhaps it's an all-expenses paid day on the snowy slopes in your area, a dinner cruise with drinks and delicious fare, or a fighter pilot experience—no matter which way you slice it, this will be one present they won't expect.
Giving Back in Their Name
Instead of wasting money on material items this year, do something in your loved ones' honor that will change the world around you. Whether it's adopting a goat for a few dollars that goes to a family in a third world country, or dropping off warm jackets at a local women's safe house, your efforts will be appreciated. Wrap up your donation tributes in envelopes for your family to open. They'll be proud that a difference was made in their honor, and maybe your generous spirit will rub off on them—starting January off on a charitable note means amazing things for the New Year.
However you choose to give, it's the spirit in which we give that counts at Christmas!
Latest posts by Emily Smith
(see all)