These Containers Are a Stroke of Sheer BRILLIANCE
This is a sponsored post written by me on behalf of Rubbermaid BRILLIANCE. All opinions are 100% mine.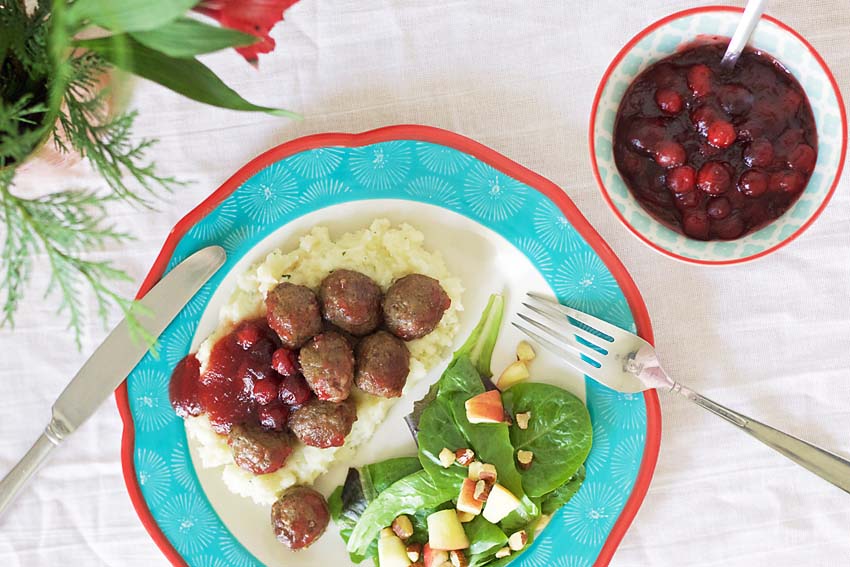 I don't know about you, but these days my kitchen has been working overtime! Whether I'm meal prepping for the week, making lunches, or doing pre-holiday baking, I'm cooking up a storm. Which also means, I need all the containers I can get my hands on to properly store all this food.
Here's where Rubbermaid BRILLIANCE containers come in – they have been a lifesaver for me and now I'm hooked on them. I know that might sound like a bit of an exaggeration but think about it for a second, how often do you put your hands on a food container each day? You're counting aren't you…see what I mean! For all the times throughout the day you are making use of a container, from storing leftovers to eating your lunch, you want one that's top of the line and works for YOU!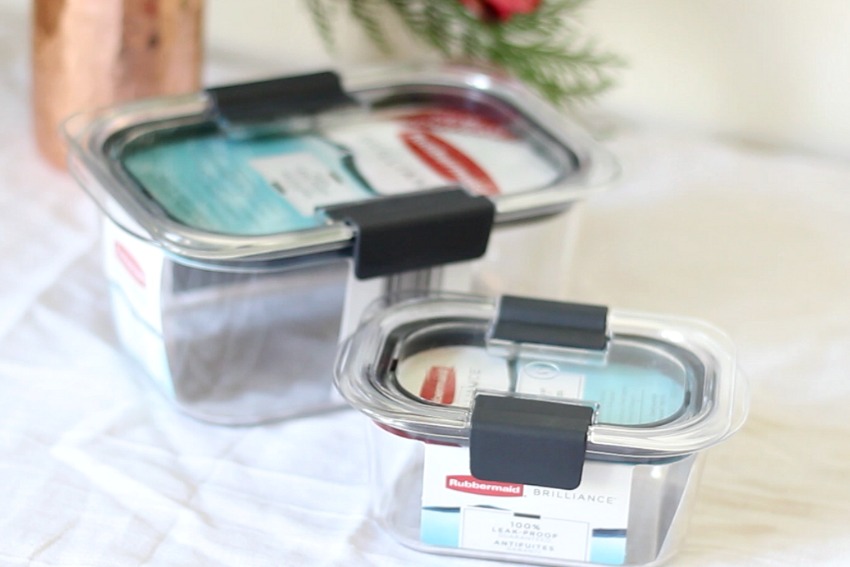 First and foremost, I am drawn to the aesthetic of Rubbermaid BRILLIANCE containers; they are beautifully clear and look so neat and organized stacked in the fridge. Here's the kicker, they are 100% safe and BPA free plastic! They have the appearance of glass, without the weight and the risk. My young children help out in the kitchen, so I much prefer them handling plastic containers over the potentially breakable glass. I also like that they come in a variety of sizes, which means you can have a lovely matching collection to store small quantities like salad dressing, or a big meal like chili.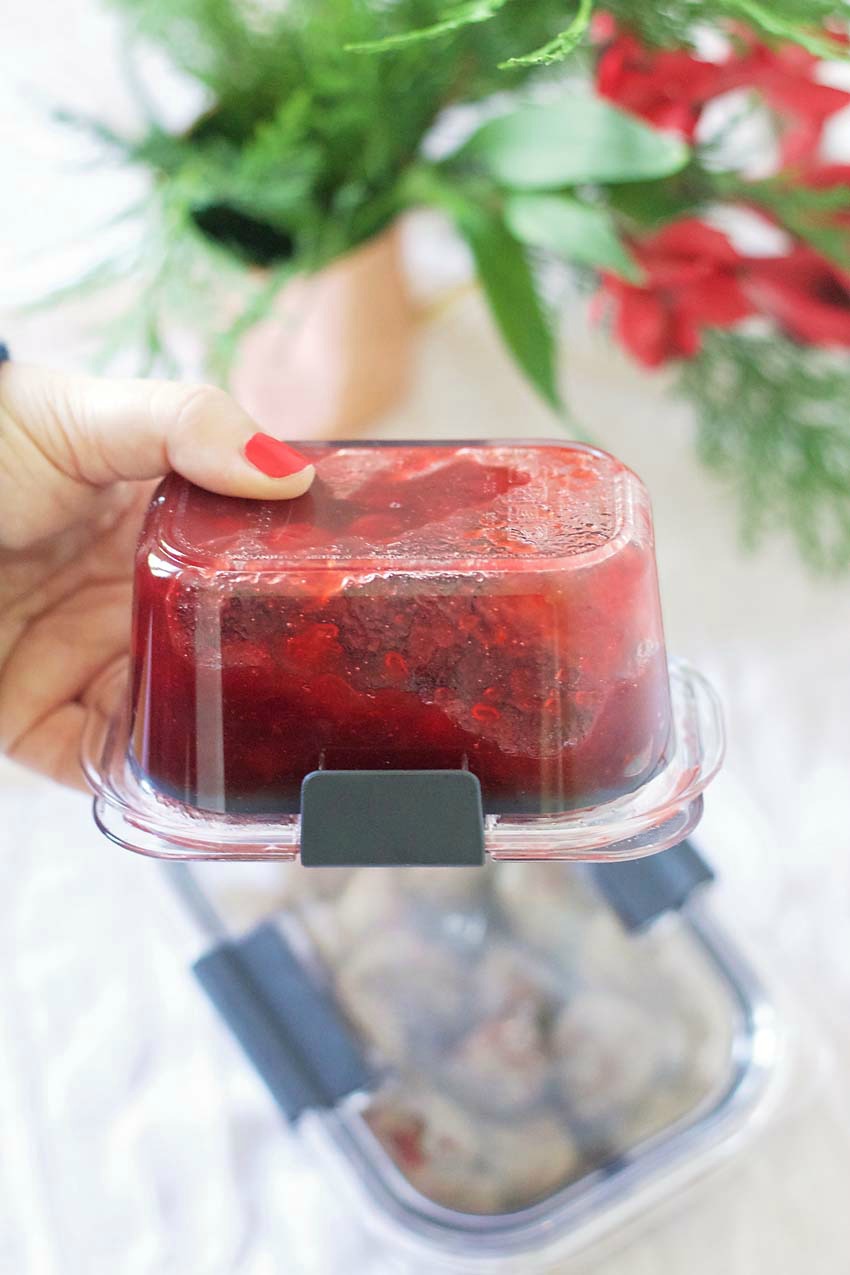 Having used the containers for a while now, here are a few of my other favourite features:
One of their main selling points for me (besides being pretty!), is the fact they are 100% leak-proof – guaranteed. This is a huge plus, especially when it comes to transporting meals to school, work, or a friend's house for dinner. Just think of holiday leftovers you can send home with family without having to worry about triple bagging them. When your family does want to reheat those yummy leftovers, they can do so in the microwave without splatter or stains, thanks to the super duper handy side latches on each container. All you do is place the container in the microwave, keep the lid on, unclip the latches and there you have it, the meal will heat up wonderfully while the steam in the container comes out via the two small holes in the latches. Yep, it's genius!
With all the cooking and baking coming up this season, I encourage you to rely on Rubbermaid BRILLIANCE containers to make food storage, transportation, reheating, and cleaning a cinch! They are available for purchase at Walmart and London Drugs
Also, check out more of Rubbermaid on their Instagram and Facebook pages!
Latest posts by Emily Smith
(see all)