Creative Ways to Save Money at Home
Write Down These Simple Ways to Start Saving Money
There are plenty of creative ways to save money, it is just a matter of finding a plan that works for you and getting a bit creative.
You are probably thinking you have tried everything, and it just isn't working like you want it to. Don't get frustrated! Let's brainstorm on some creative ways to save money.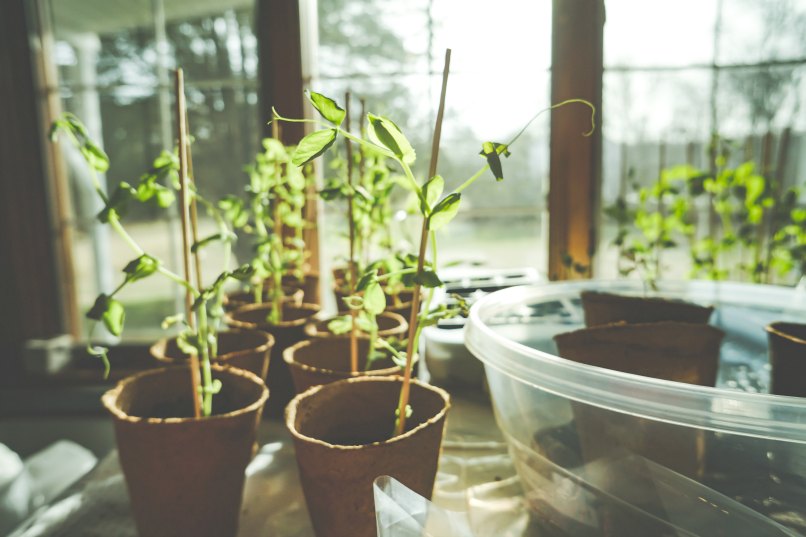 Grow Your Own Garden
While it may not seem like a garden would be much help when it comes to saving money, the amount saved can add up. It's a long term investment.
If you frequently buy fruits and veggies from the store, chances are you can save your money by growing your own. You can save money on seasonal produce and vegetables and you can even freeze or store the left over produce so you can use it throughout the year.
When you start your own garden, you can also start your own composting pile to help you save money on potting soil or nutrient rich soil for your plants and flowers. Potting soil and dirt can get expensive so turning your food scraps and other items that break down easily into compost can help save you money.
Don't have space for a garden? You can always set up a small indoor greenhouse!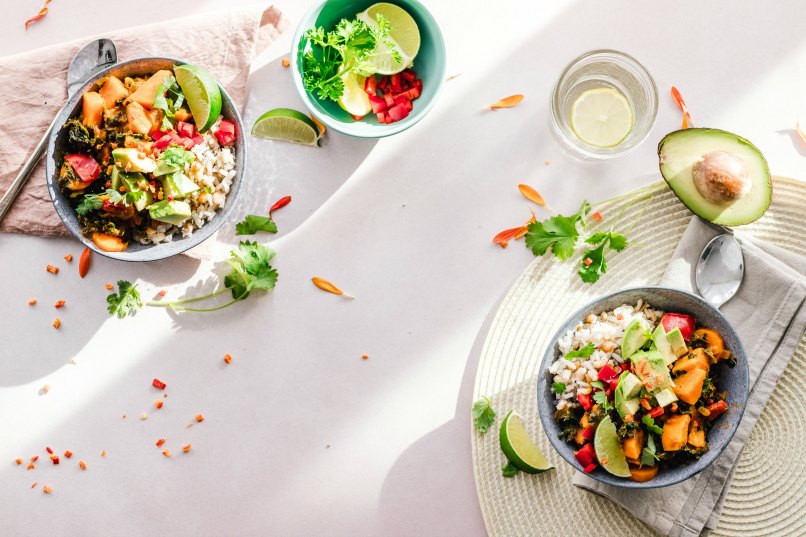 Create A Restaurant Experience at Home
Instead of spending mega bucks at that fancy restaurant you enjoy, try making your favourite meal at home yourself. Look up a recipe for your favourite dish and find affordable options for the ingredients at the grocery store.
If you add up how much you will be saving versus how much you will be spending, you might be surprised at just how much money you can save by cooking at home.
Which leads us to our next tip…
Skip Fast Food and Coffee Shops
It's always tempting to grab something in a hurry when you're on the go or swing by for that morning coffee from your favourite coffee shop. Many of us do this multiple times throughout the week and we don't realize how much we are actually spending on eating out.
Create a challenge for yourself by packing your own lunch so that you can skip the lunch or dinner drive thru scene. Bring your own coffee from home when you're out and about, instead of spending money at the coffee shop.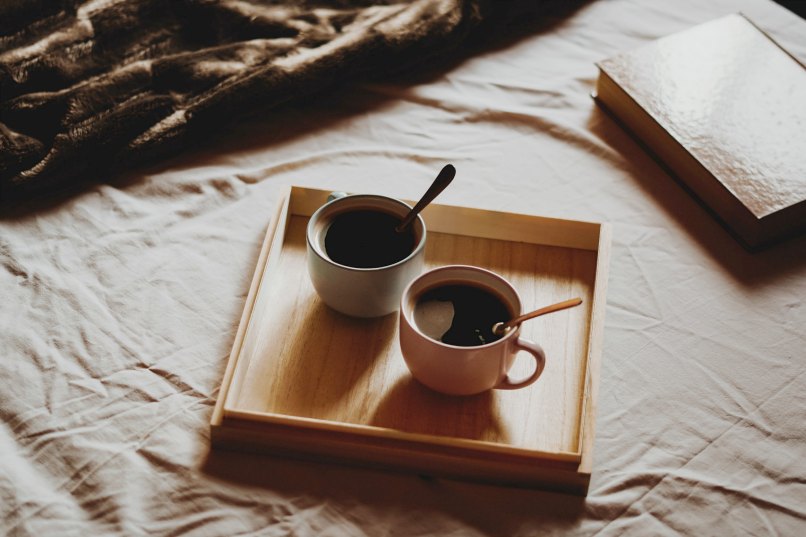 Make Your Own Cleaning Supplies
Many cleaning supplies can be made at home. When you make your own cleaning supplies, you can use fewer toxic ingredients and more natural ingredients. This will not only make it safer; it will also be much cheaper than buying cleaning solutions from the store.
One of the best ways to save money when it comes to making your own cleaning supplies is to make your own laundry detergent. When you make your own detergent, you will get a larger batch that will last you much longer than the detergent you purchase at the store and will save you a ton of money.
This simple homemade laundry detergent recipe is easy and affordable to make.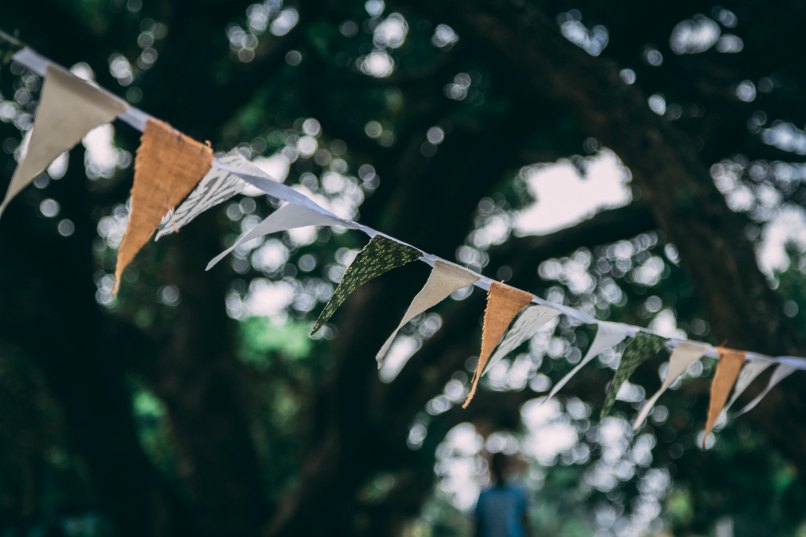 Repurpose Household Items
Instead of buying new, try to see if you have anything you can reuse and repurpose to make something else before you make your next purchase. For instance, instead of buying new rags you can use old socks with holes in them or even old sheets that were going to be thrown out anyway.
If you know how to sew or use hemming tape, you can turn just about any piece of clothing or fabric into something you can use. Old and torn towels can be turned into cleaning rags. Worn sheets can be turned into bunting for party decor. Jeans can be made into a pencil case.
Hopefully these tips can spark an idea for you! Don't be afraid to get creative when it comes to finding ways to save money. Your efforts will pay off in the end!
Keep reading below for 20 more ways to save money at home.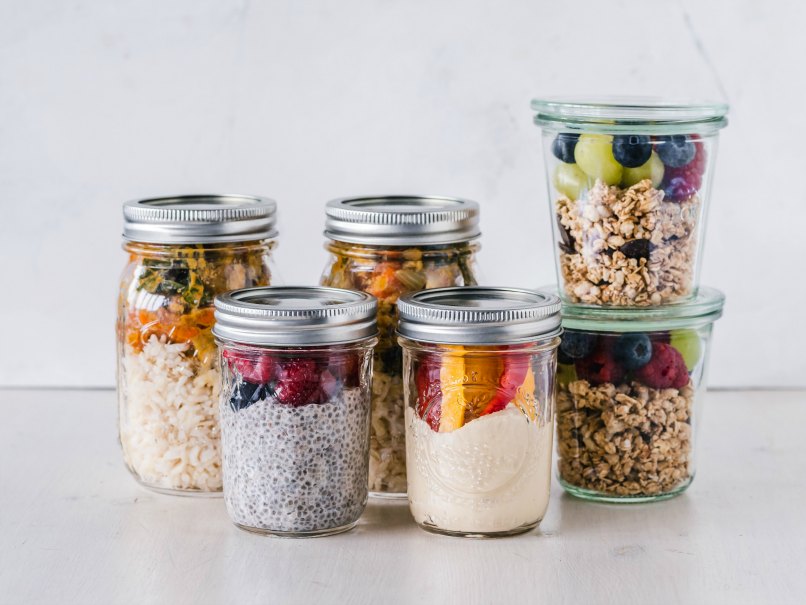 20 More Ways to Save Money At Home
Drink water over store bought beverages
Make your own snack food, instead of buying loads of packaged snacks
Choose generic products that are comparable to name brand
Hang your laundry up outside, instead of using the dryer
Use cloth napkins instead of paper
Monitor your heat and air-conditioning usage
Cancel memberships you aren't making the most of
Limit online shopping to necessities, save up for something special
Exercise for free by going for walks, runs, doing free YouTube workout videos
Less is more, explore a minimalist lifestyle
Wait at least 2 weeks before making a purchase and ask yourself, "Do I really need this?"
Limit ordering in food
Create a household budget and a meal plan that fits into your budget
Repair clothing before tossing it: a simple needle and thread can fix buttons and small holes
Be mindful of lights on in the house
Make homemade gifts
Watch for sales for the things you need to buy
Take advantage of free entertainment online
Borrow books from the library (you can borrow online as well)
Collect loose change in a jar
Latest posts by Emily Smith
(see all)