Cute Fall Clothes For Your Kiddos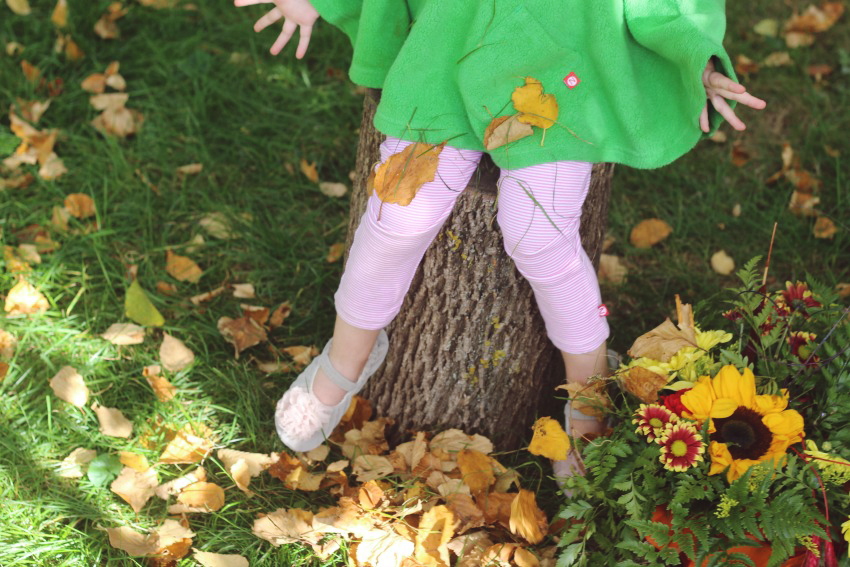 We began the turn of seasons with a lengthy bucket list in hand; apple picking, a trip to Gatineau Park, fall baking, a visit to the fair, and on it went. Here we are, nearly a month after the official first day of autumn and we've crossed so much off our list already. Which means, we've been enjoying many family activities just as we had planned for and that makes my heart swell.
When it comes to getting out and about, whether it's our backyard, the park, or an apple orchard – my darling girl loves to get dressed for the occasion. She is already developing her unique sense of style and insists on having a say in what she wears. I will say this, she has great taste! She knows how to rock the whimsical fashions from Zutano and adores the outfit they recently sent her. So much so, that washing her beautiful floral dress usually means her watching me put it in the wash and wanting to wear it the minute it comes out of the dryer!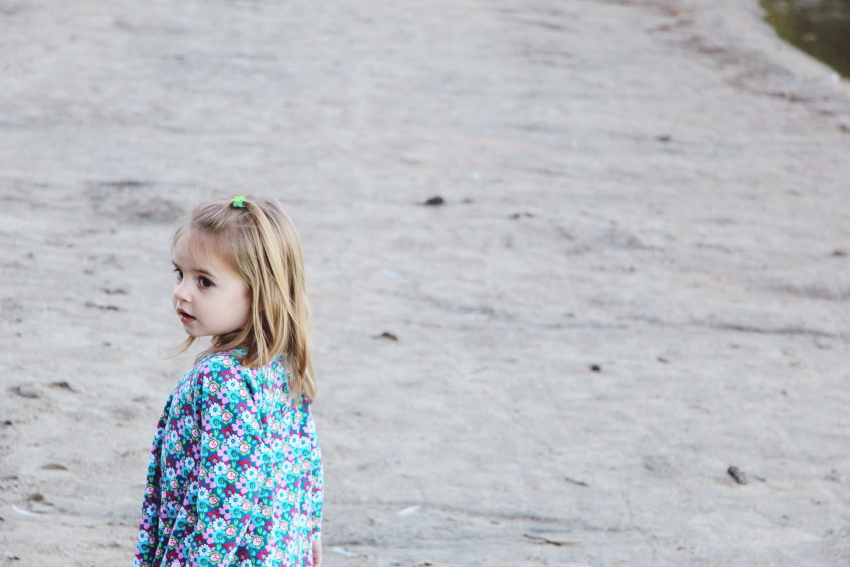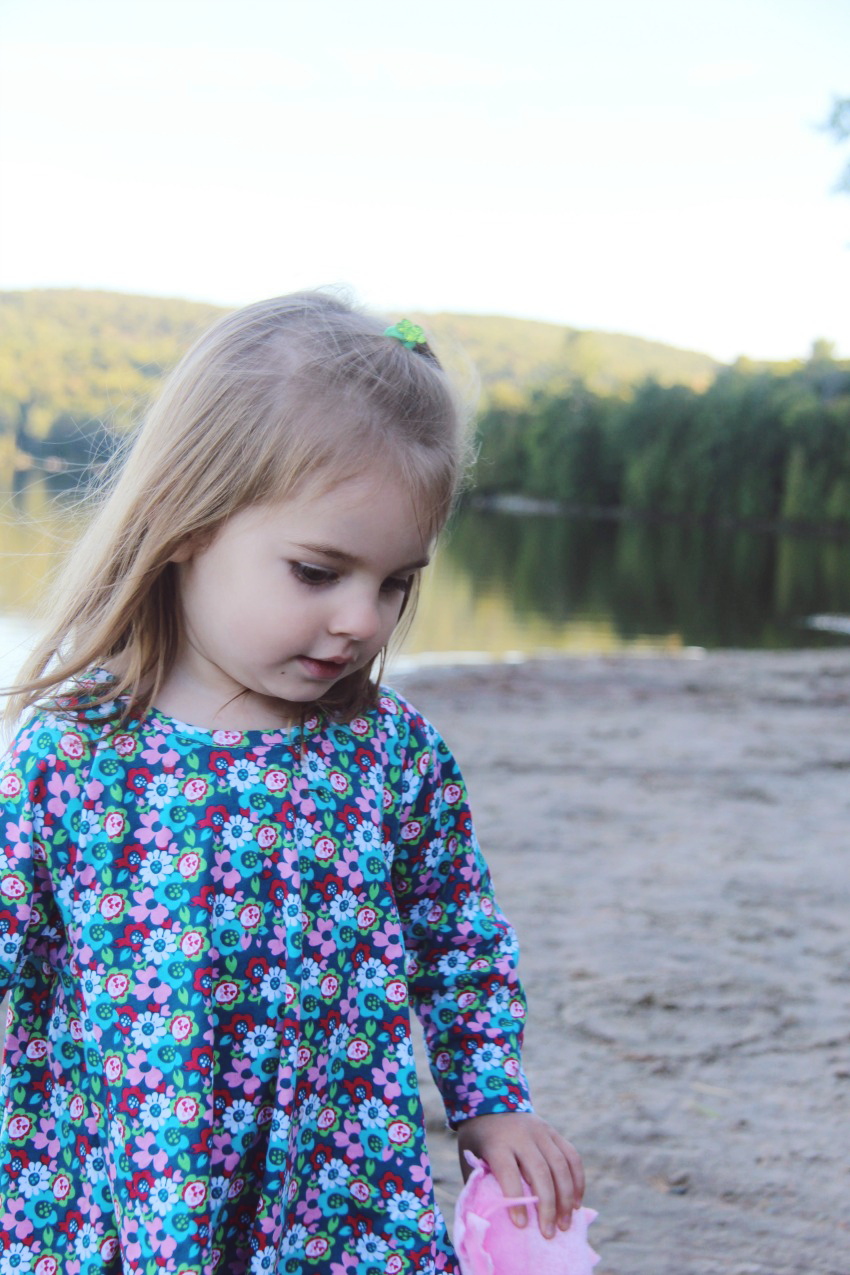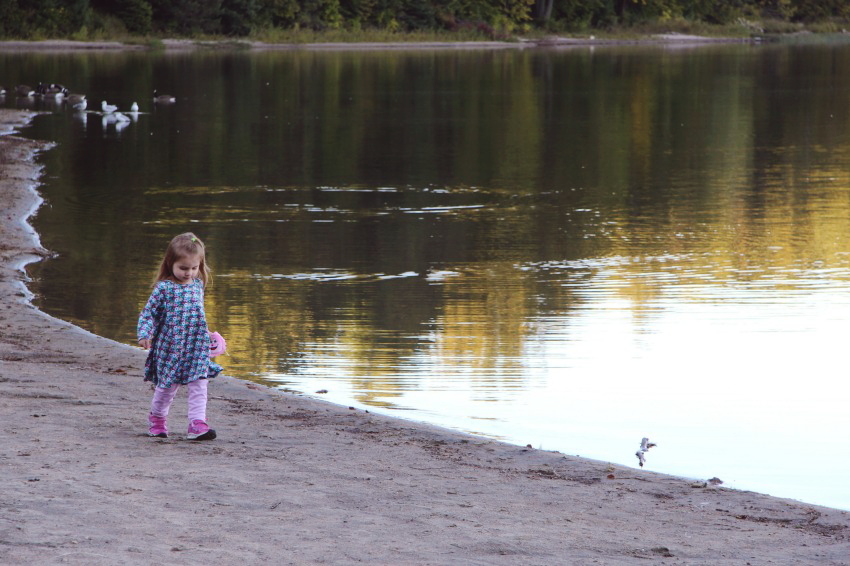 As the weather dropped this week, she was all too happy to pull on her warm apple green poncho to play tag with her brother outside. She weaved in and out of trees, while I kept an eye on her by watching the adorable pom-pom on top of the hood bob up and down through the leaves.
Zutano has always been one of our favourite children's clothing shops for their playful and unique patterns, vibrant colours, and comfortable fit – not to mention, their excellent quality.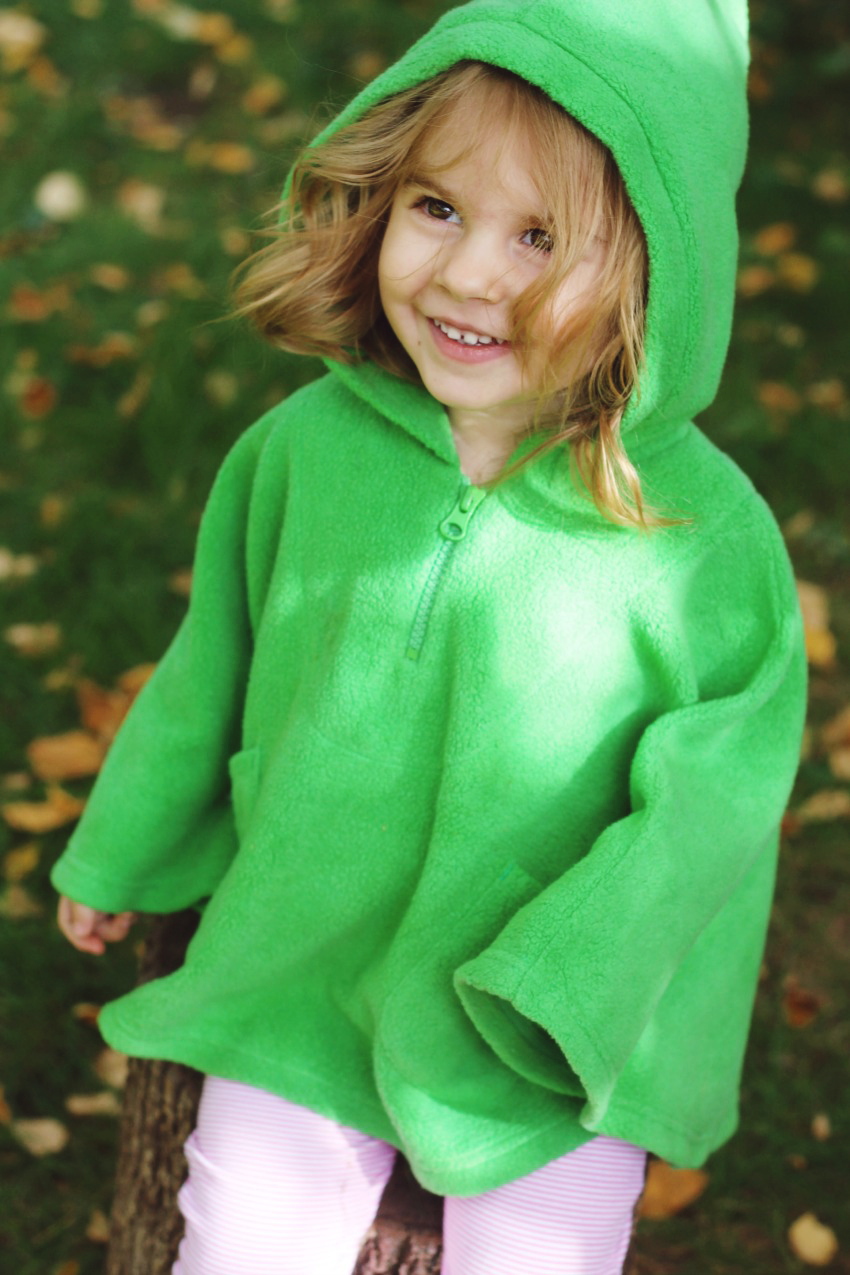 I'm happy to let you know that Zutano's iconic booties are now available in Canada via Amazon Canada! Now it's easier than ever to get those coveted booties for your babes or gift them to the little ones in your life. Of course you can still shop the entire Zutano collection on their website and they do ship to Canada.
Zutano booties have received rave reviews from baby fashion press and mom bloggers around the world. According to a recent survey of 8,000 moms conducted by top registry site Babyli.st, Zutano booties are one of the 'top 5 most beloved baby products in the U.S.,' having been mentioned consistently and being the only signature clothing item to make the list!

Amazon.ca will carry Zutano booties in Hot Pink, Gray, and Pagoda cozie fleece in sizes 6m, 12m and 18m.
This season, Zutano has an array of fabulous and fun prints and colours to shop. I absolutely adore the Folktale collection, as well as the Dino Camo collection and the Cozie Ponchos in every colour! Of course, it goes without saying that we are big fans of Abby's Edelweiss Raglan Trapeze Dress paired with Hot Pink Candy Stripe Skinny Leggings. Doesn't she look adorable in them?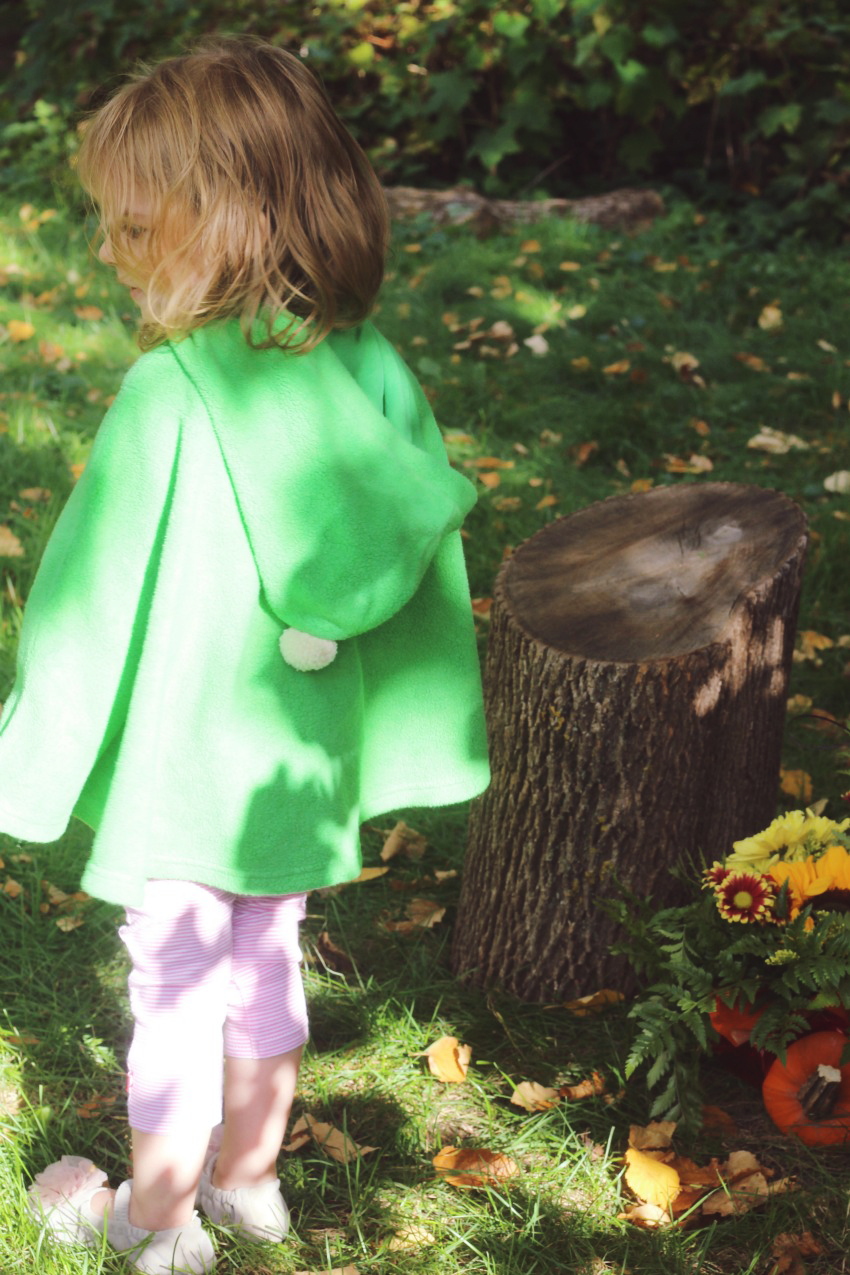 Make sure to pop over to Zutano.com to shop the swoon-worthy micro fashion and see all the sweet fall clothes available from newborn to 4T.
This piece is in collaboration with Zutano. As always, all opinions are personal.
Latest posts by Emily Smith
(see all)