20 Creative DIY Organization Ideas For Your Home
Tackle clutter with these creative DIY organization ideas for your home. From drawer dividers to hanging mug racks, get inspired to sort clutter and give things a permanent and organized space.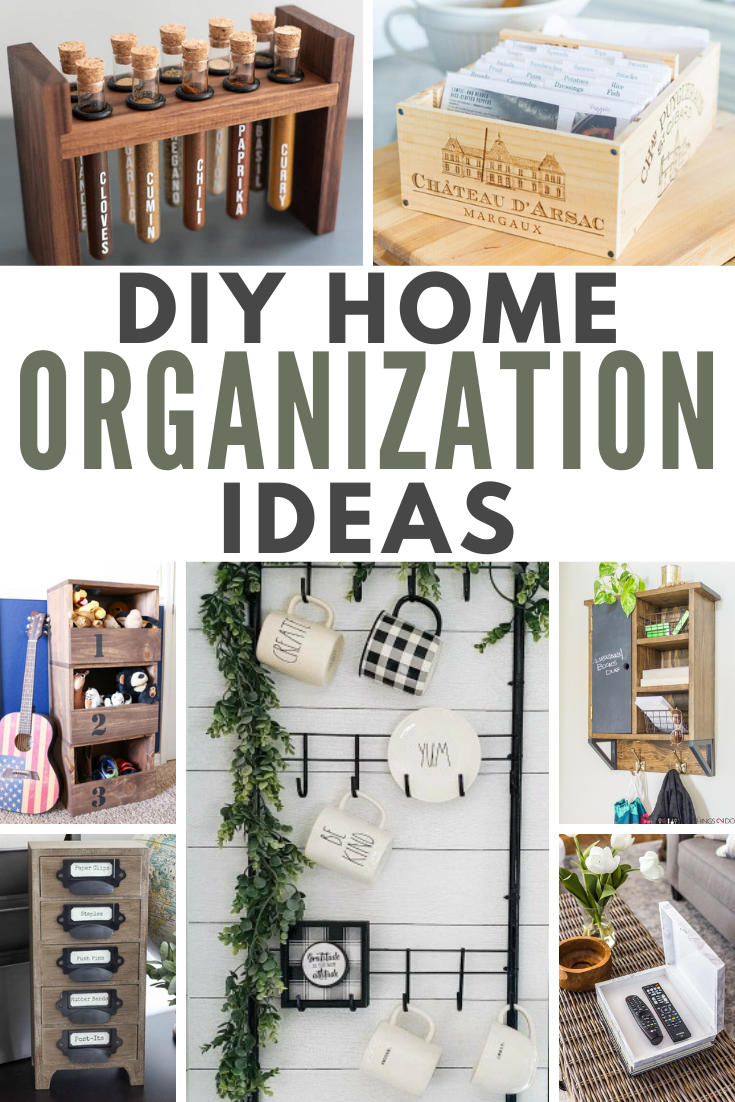 Declutter and Organize Your Home One Room At A Time
Organizing your home can be overwhelming. Once the clutter starts to take over, it's hard to decide where to start. Want our advice? Take it one room, one day at a time. Create a simple plan to tackle each space that needs decluttering.
Maybe today, you want to purge and organize the pantry, and tomorrow you want to find a way to keep those ugly charging cables out of sight. Whatever you decide, the most important thing to do is to stay focused on the task at hand.
Decluttering your home this way may take a little longer than you'd like, but slowly you will see the disarray start to fade and order restored into your home.
To help you feel inspired to organize your home, we're sharing some of our favourite DIY home organization hacks. It's amazing what you can do with a little creativity and craft supplies!
DIY Organization Ideas For Your Home
Looking for creative ways to organize the clutter in your home? Check out these 20 DIY Home Organization Ideas we've compiled from some very organized bloggers!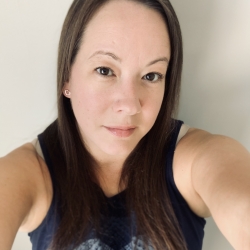 Latest posts by Amanda Komoski
(see all)