Every Fall We Go Apple Picking and This Is Why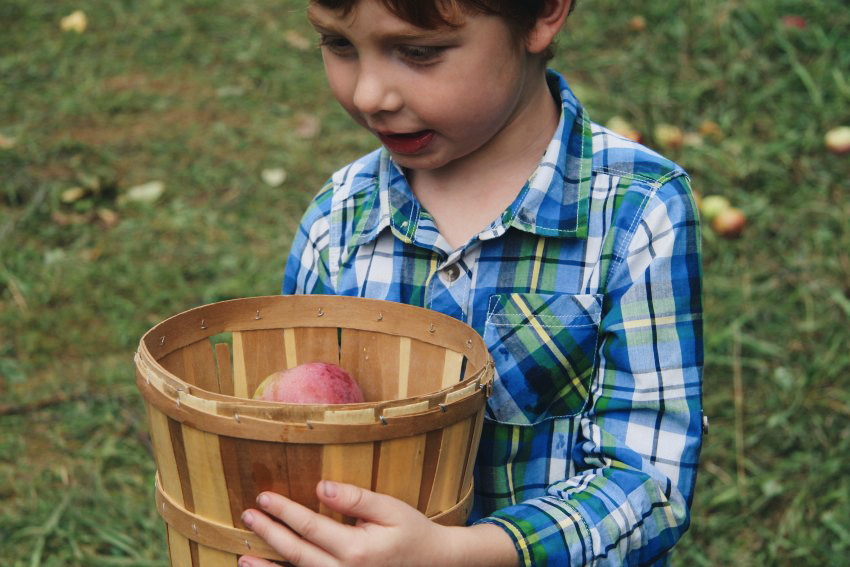 When he came home, all we wanted was to do things together as a family. Catch up, be glued at the hip, and create memories.
"Let's start family traditions now that you're home for good," I said to my husband.
We'd been apart for a year. He started work-ups with the Navy while I was pregnant with our son, was out to sea during his birth, and then on a long naval deployment on the other side of the world after getting to meet our baby boy for a few short weeks. Little A was 11 months old when he came back to us.
He and I already had our own secret world and traditions before having our son, but now there were new traditions to be had. The first of them was apple picking. Yes, apple picking. Such a simple thing in of itself, yet for that moment in time it became something more.
It was nearly the turn of fall when he walked off the plane and held our baby boy for the first time in 9 months. The two of them were now inseparable. Soon after his return, we'd head to the orchard on a family outing and begin creating memories together, leaving the distance that had been between us far behind.
Apple picking isn't just apple picking for me – it's one of the first of many family things we did together and have been doing together now for years. We have a family culture and these special traditions, sometimes traditional, sometimes silly, sometimes completely magical, we repeat over and over, year after year, are intrinsic to it.
Every autumn, we head to the Log Cabin Orchard to pick apples together. It's a group effort, carrying baskets, kiddos, and ladders. We laugh, we chomp on apples, we visit the farm animals – we leave with our souls replenished, our bushels full of crisp apples, and hearts full.
I always think back to the first fall we went. It was a change of seasons in my life – from a military wife waiting for her husband to come home, to being a complete family on the cusp of a new journey together. Now we are four, and the tradition carries on and will carry on for a long, long time. Like birthdays and Christmas, these other traditions that we hold onto, both small and big, weave a thread thru our lives and resound, especially when my son begin's a story with "Remember the time we were at the apple orchard…"
It always melts my heart.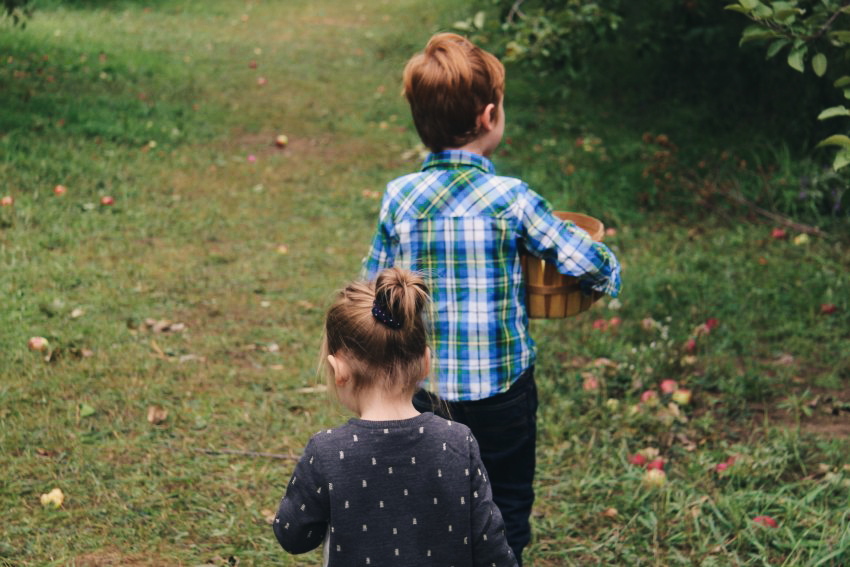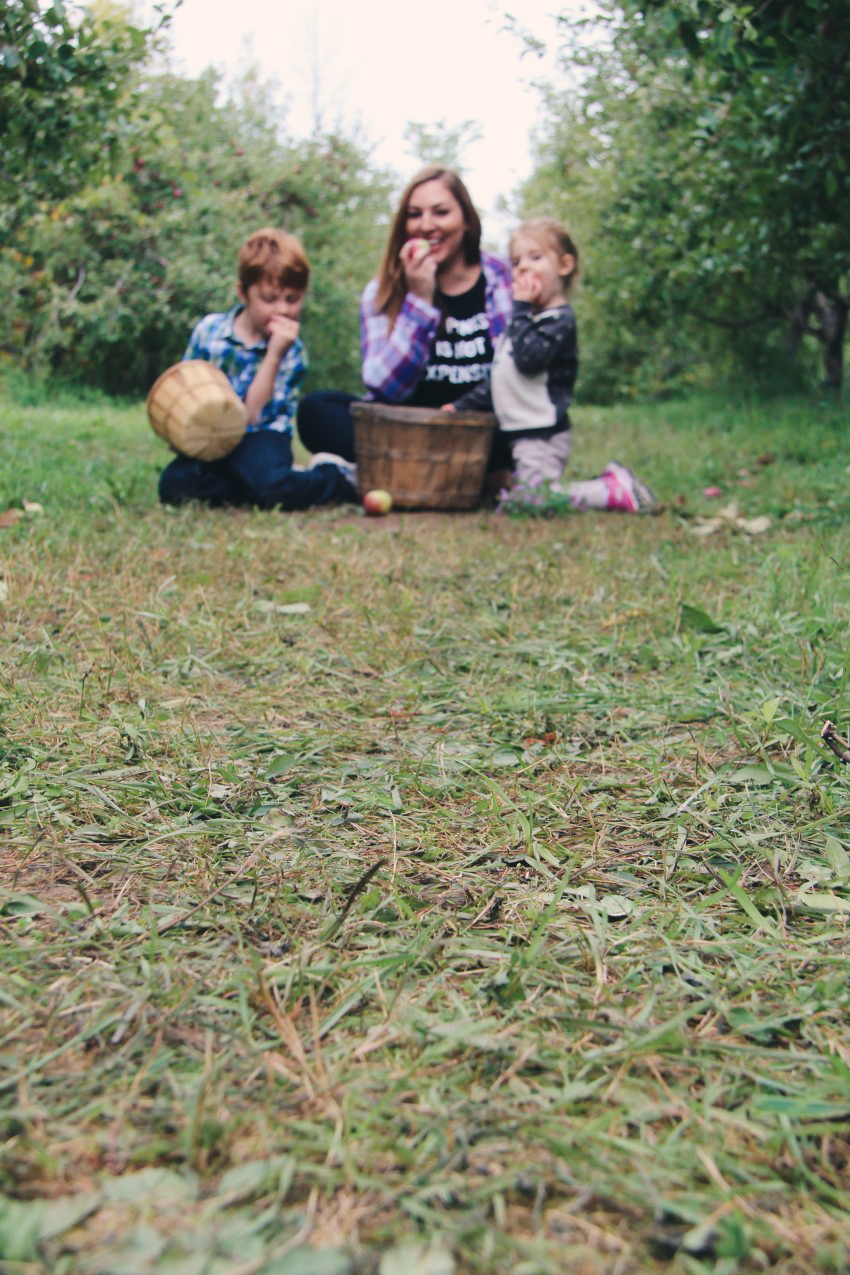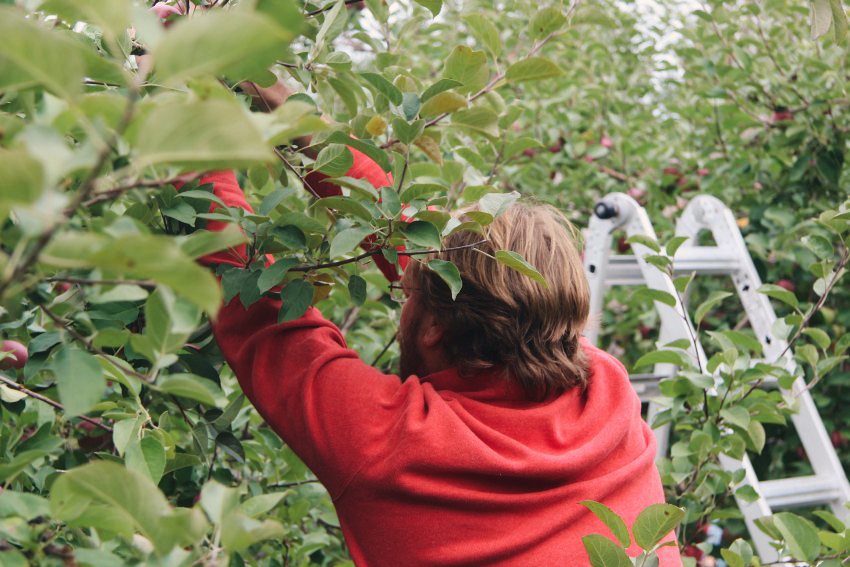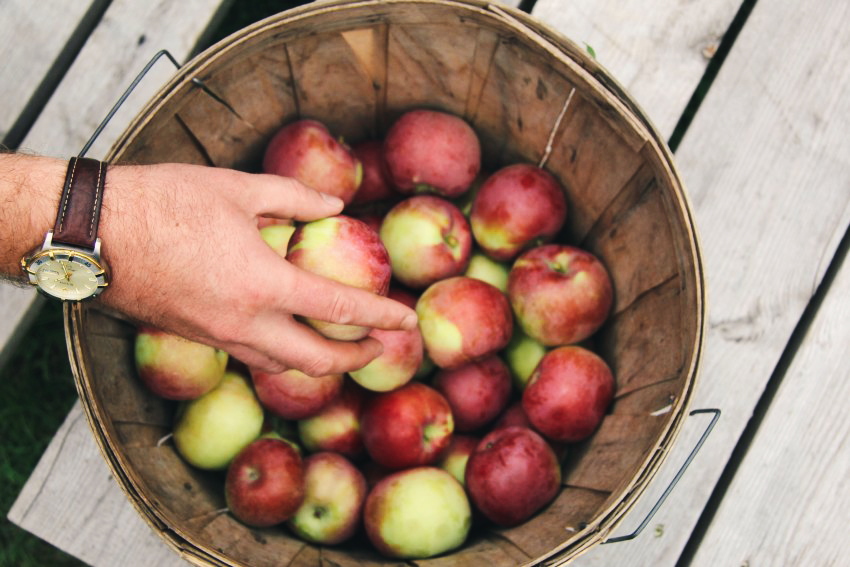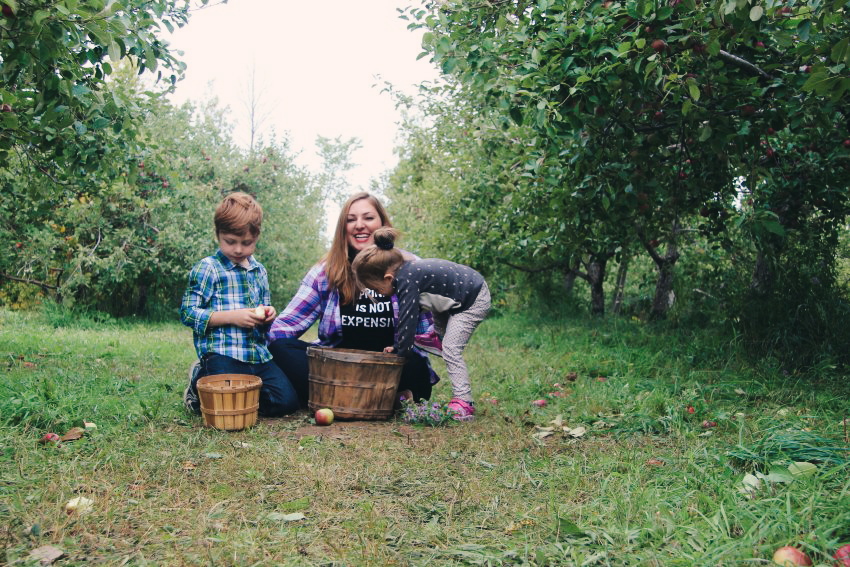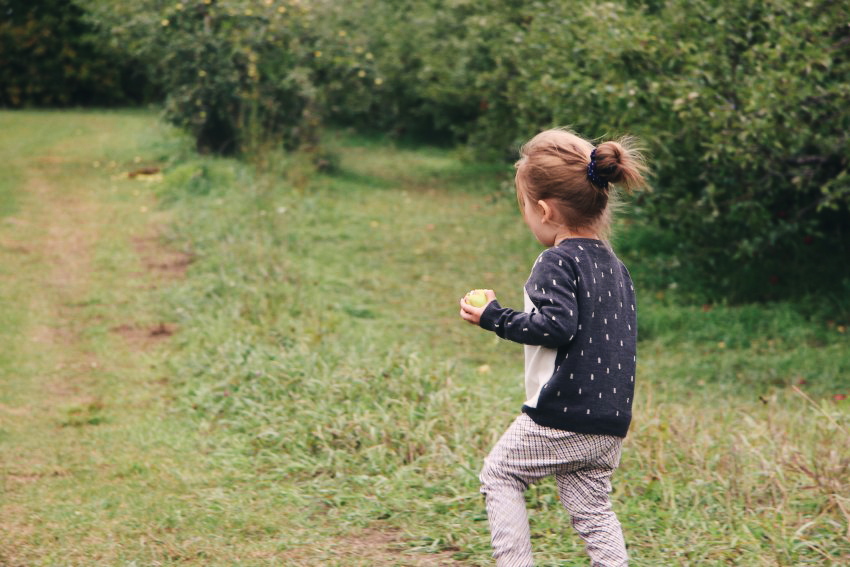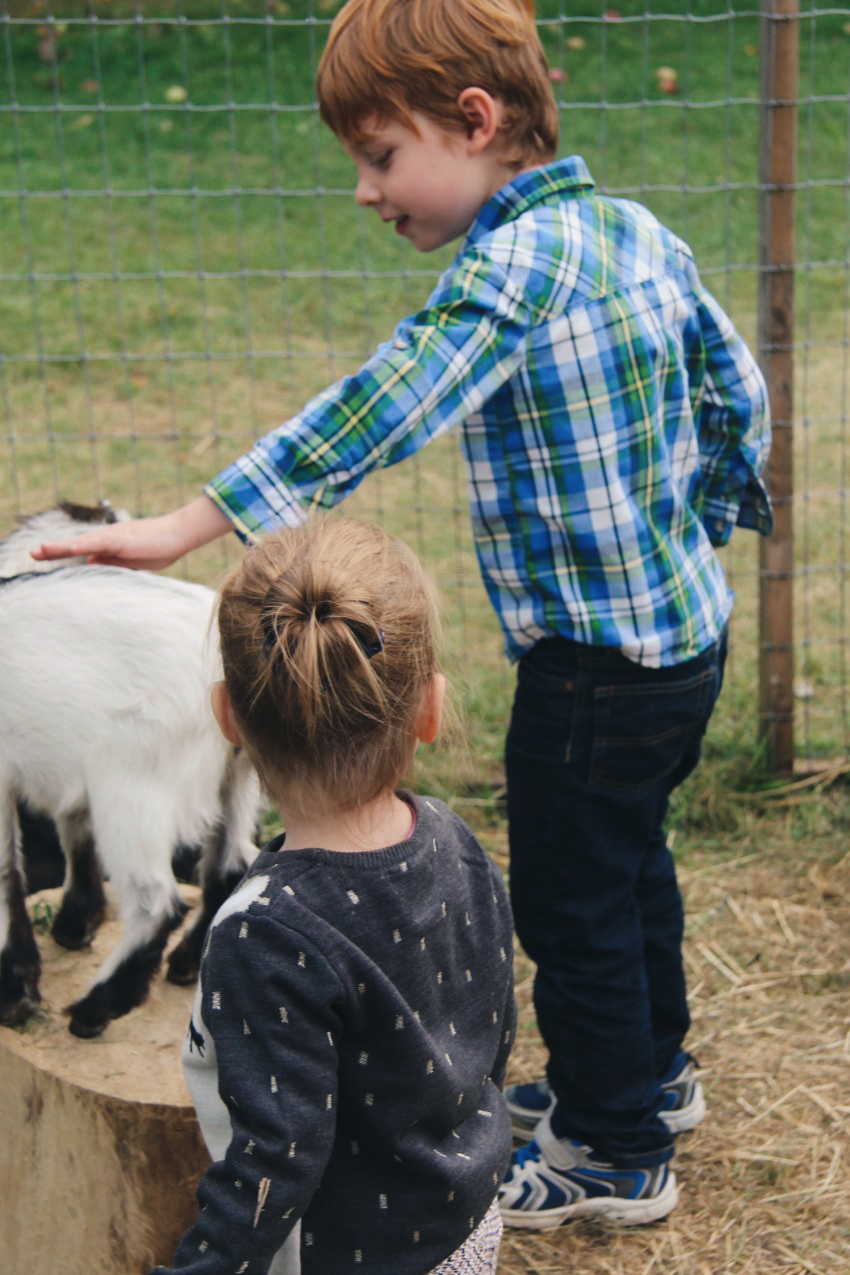 Latest posts by Emily Smith
(see all)