Our Family's Traditional Holiday Dessert Bar Reinvented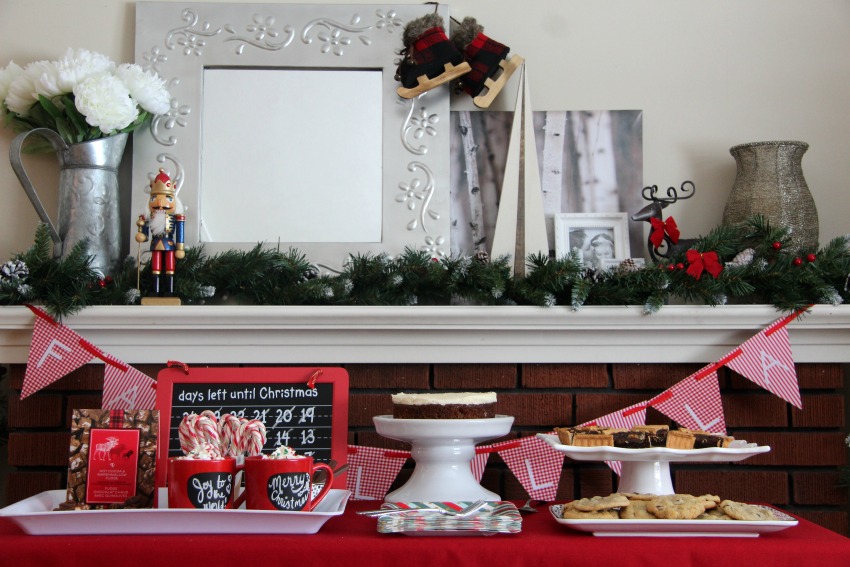 My grandmother's dessert bar was always spectacular; a vision of crystal, homemade bars, and classic Christmas hard candies. Even though she's no longer with us, her memory and traditions live on. through her children and grand-children. And although, I've reinvented it a bit this year, with delicious finds from the PC Insider's Collection, it's still reminiscent of the glorious spread she would lay out (with a few twists).
As much as I like to bake up a storm during the holiday season, it's also fun for my family to try out tasty treats that I'm not accustomed to making, like the scrumptious delights we picked out from President's Choice® including: A Chocolate Pecan Pie Bar, Carrot Nut Rustic Cake, and Hot Cocoa & Marshmallow Fudge. These additions to our Christmas Eve dessert bar are very exciting!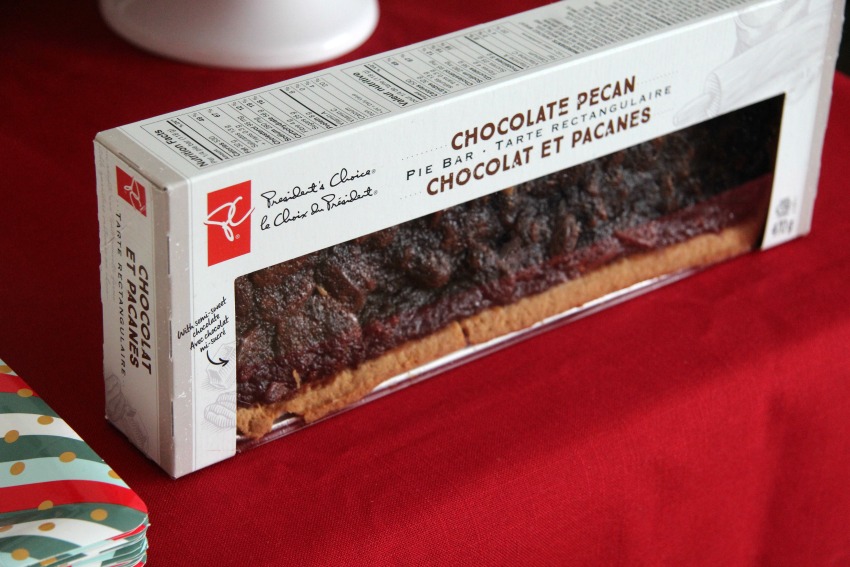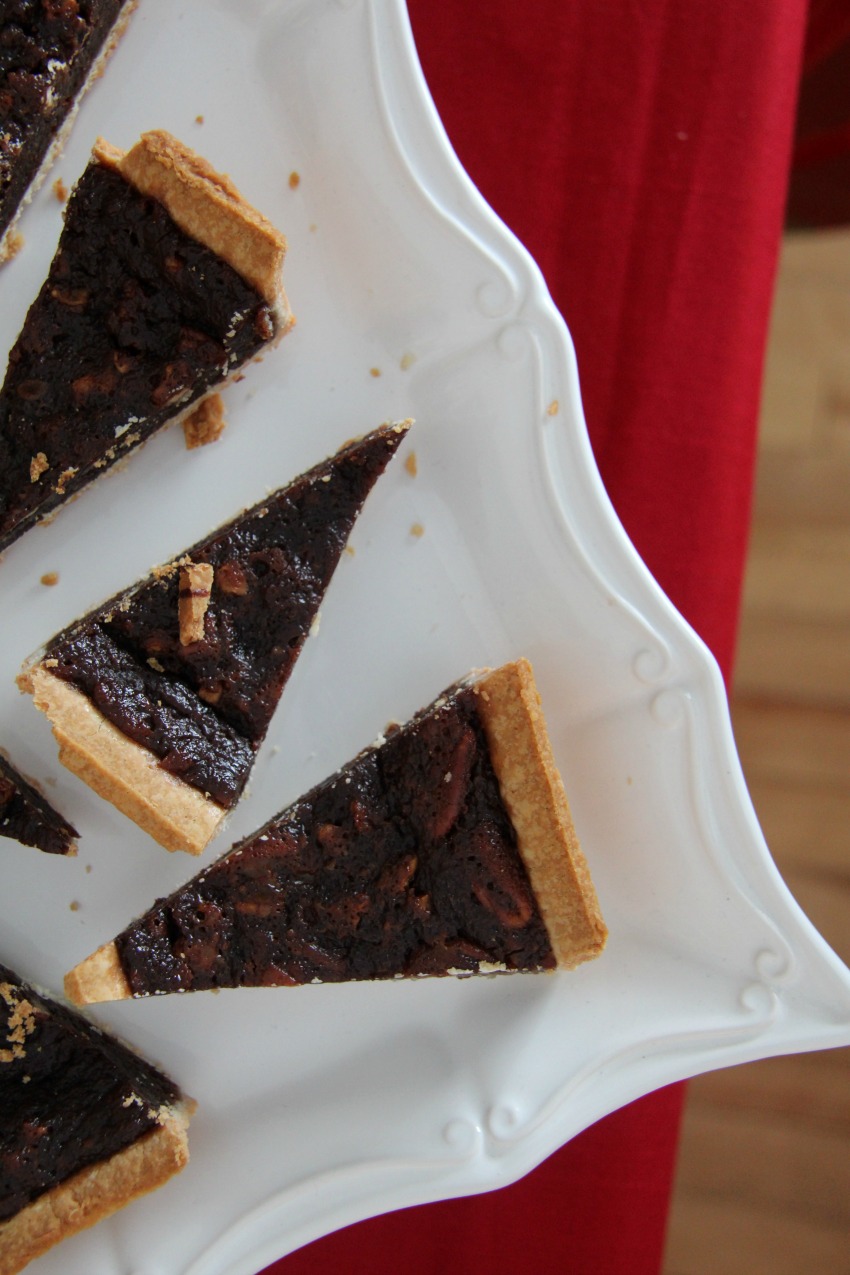 Our kids also love hot chocolate, so we added PC's The Decadent Chocolate Chip Cookie Flavour Hot Chocolate Mix to our dessert bar . If you haven't tried this hot chocolate yet, it lives up to its name, it's truly decadent and delicious. All together, our table is quite marvellous – it will be hard to leave some of the sweets for Santa and his reindeers!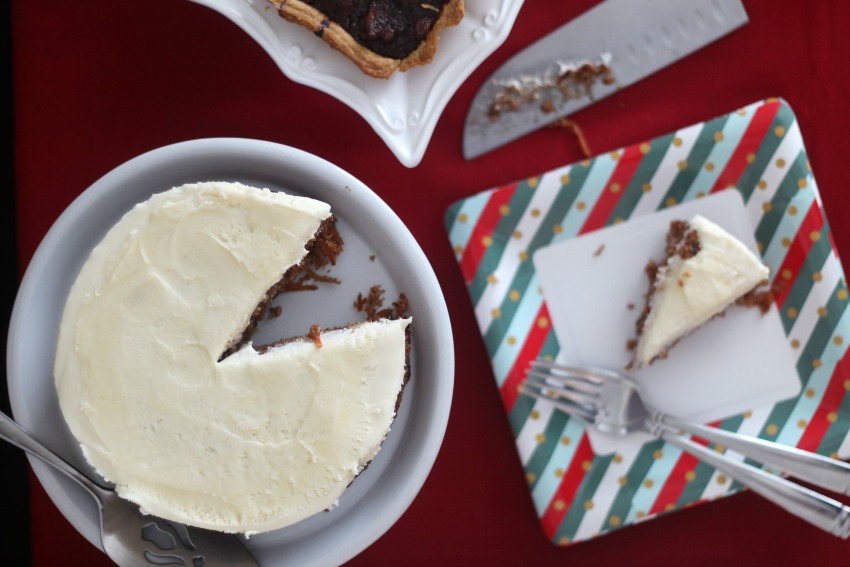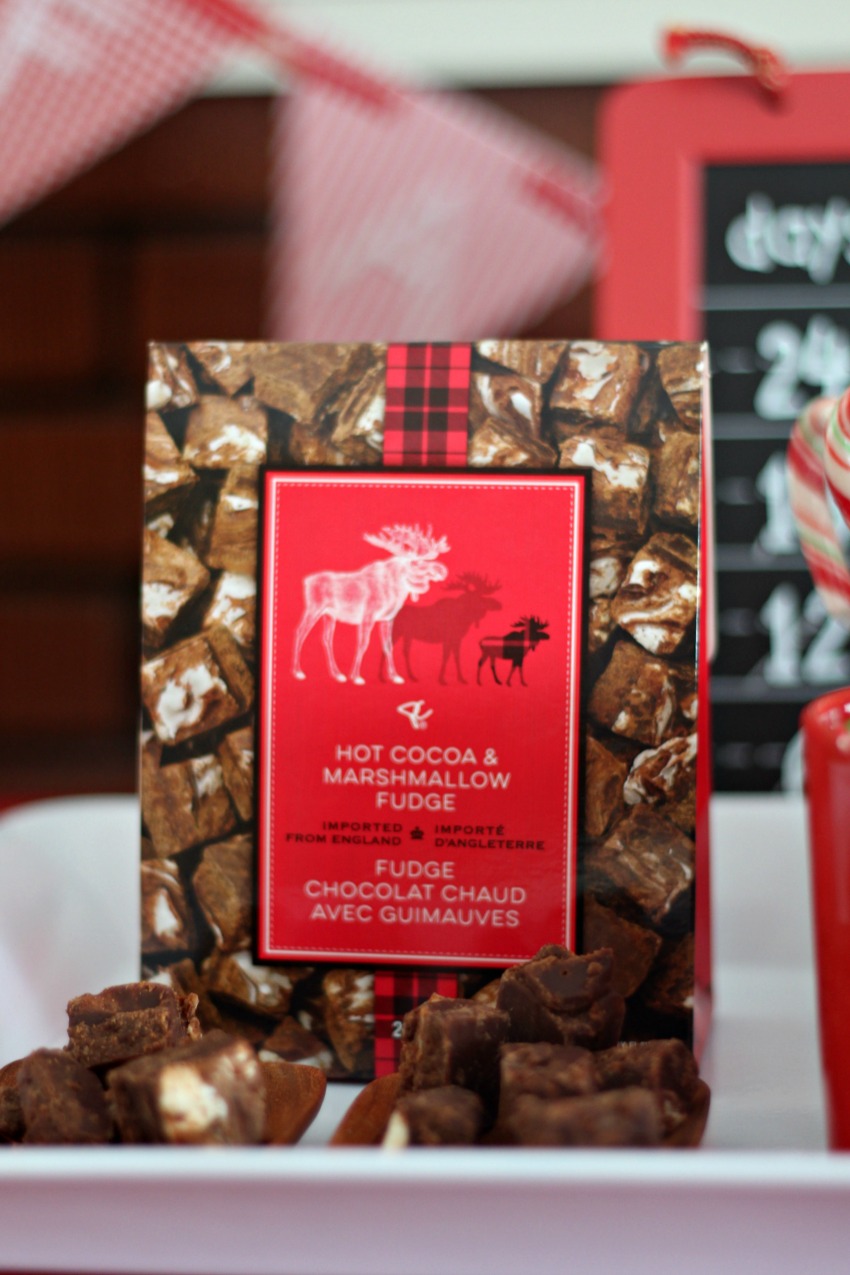 Whether you're hosting a big Christmas party tomorrow, or like me, have several planned for the next week into the New Year – the PC Insider's Collection has amazing offerings from savoury to sweet that are perfect to reinvent you traditional feasts and desserts.
Happy holidays and Merry Christmas!
With love and gratitude,
Emily
---
This piece is in partnership with President's Choice®. As always, all opinions are personal. Thank you for supporting my efforts to bring you exciting, new content.
Latest posts by Emily Smith
(see all)