Give Yourself a Boost This Summer with The Energize Juice Cleanse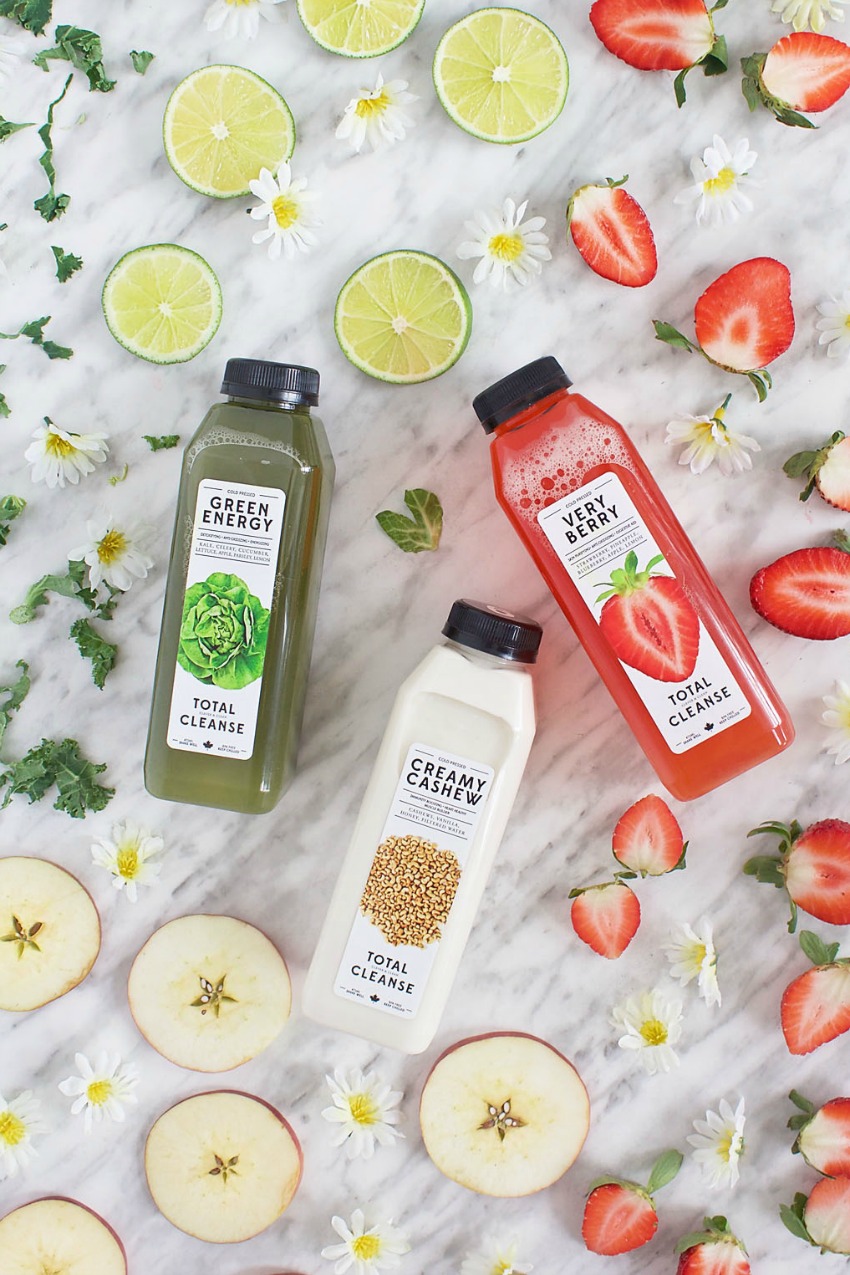 There has been a lot of flak against cleanses. I've read articles floating around and statements on social media about how people don't understand how the human body works – and if they did, they wouldn't cleanse.
I get it. When you hear that a juice cleanse will "detoxify" your system, it can be confusing. The liver does that for you already. However, the way I think of juicing or cleansing is that it detoxifies my diet. It's a committed time frame to focus on taking care of my mind, body, soul.
It's a super boost to my body! I feel so energized after 3 days of juicing, not to mention my skin is glowing and my stomach is happy.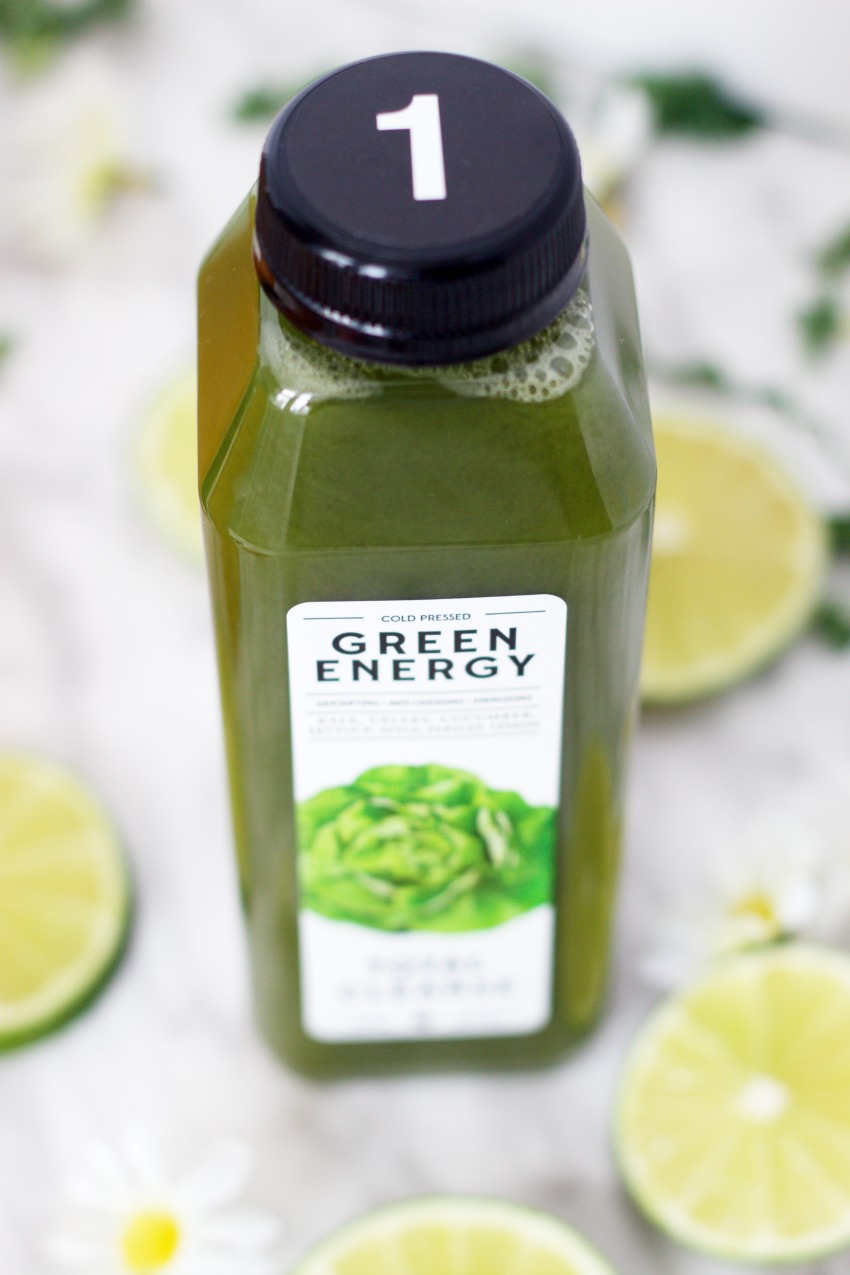 Honestly, drinking a vegetable-dense juice every day is the way to go if you can swing it, because you're getting those greens and enzymes your body craves. But, sometimes there is a period where your diet just isn't as on point as you'd like it to be – for me, that's always the trigger for a few days of solid juicing. It resets your commitment to eating healthful foods and taking care of your body, and during those three days, you can shift your focus on taking care of your body, and creating new healthy habits. Or getting back on track with the ones you had before you went a little wayward.
I've turned to Total Cleanse a few times for my juicing. Recently, I did the Energize Cleanse, which I found lived up to it's name. The Energize Cleanse is ideal for people who eat whatever they want, whenever they want, but are also looking to give their bodies a break. It delivers a fantastic energizing boost to your system.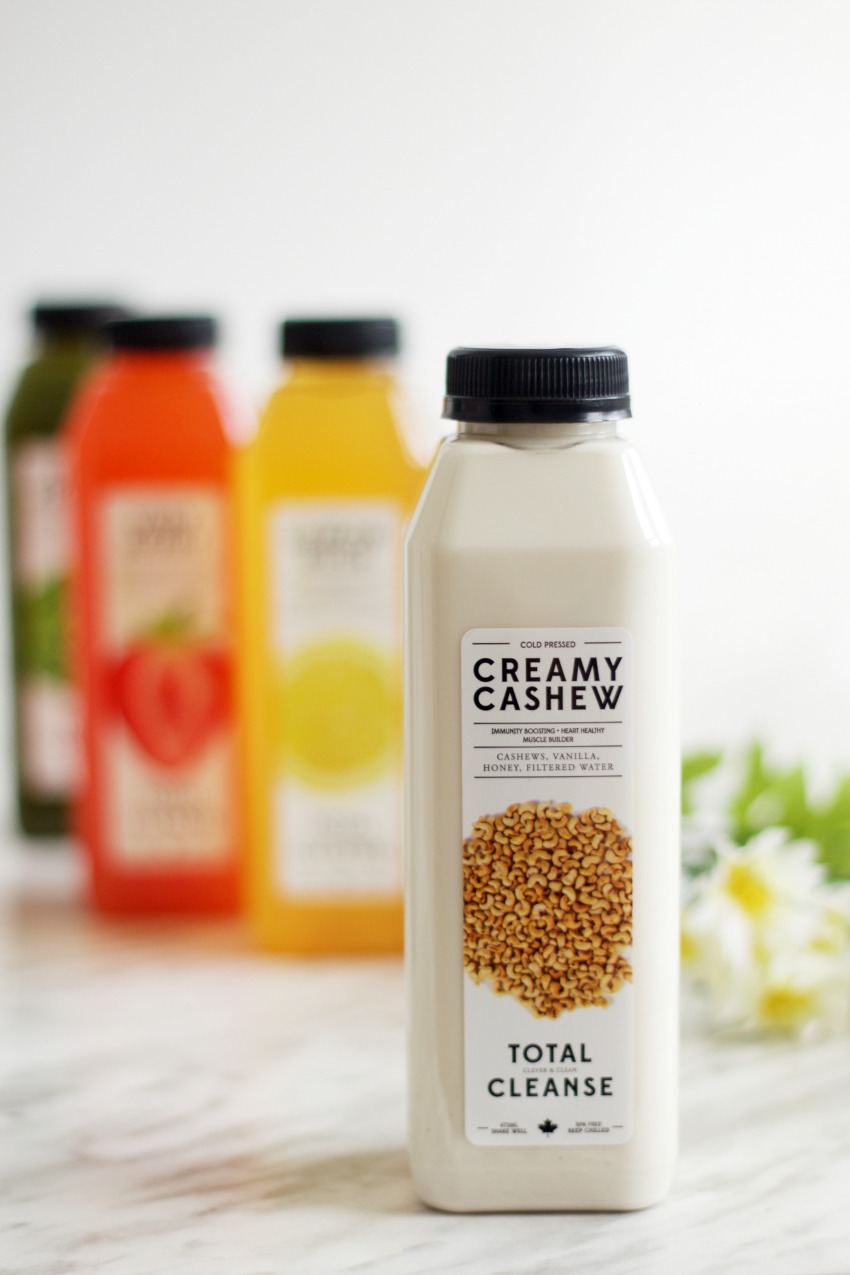 I've been doing juice/smoothie cleanses for a few years now, usually twice a year for three days and I always look forward to them (I don't see it as deprivation), because I love how I feel afterwards. I think everyone has a different take on cleanses. For me personally, it's always been about committing time to rest, rejuvenate, and fill my body with incredible goodness! It's also a tangible way that I recommit my intention to take good care of myself, so I can take good care of those around me.
Self-care comes in many different forms, listening to your mind, body and soul will help you find the best ways to take care of YOU!
Along with a healthy juice plan, here are a few other ways you can practise self-care this summer:
-Go for a swim in an outdoor pool
-Do 10 minutes of stretching or yoga
-Apply a facial mask and lay down for 5-10 minutes, while listening to
soft music.
-Go for a walk, at a relaxed pace.
-Paint a picture
-Take a 30 minute gentle exercise class
-Hang up a hammock and drift off to sleep
-Practice prayer or meditation for 5 minutes in the morning and evening
To learn more about the Energize Cleanse from Total Cleanse, as well as their other cleanses and juice offerings, hop on over to their website.
You might also enjoy reading:
This piece is in partnership with Total Cleanse. I received compensation for my review, however all opinions are personal.
Latest posts by Emily Smith
(see all)