Home For The Holidays: 2018 Christmas Gift Guide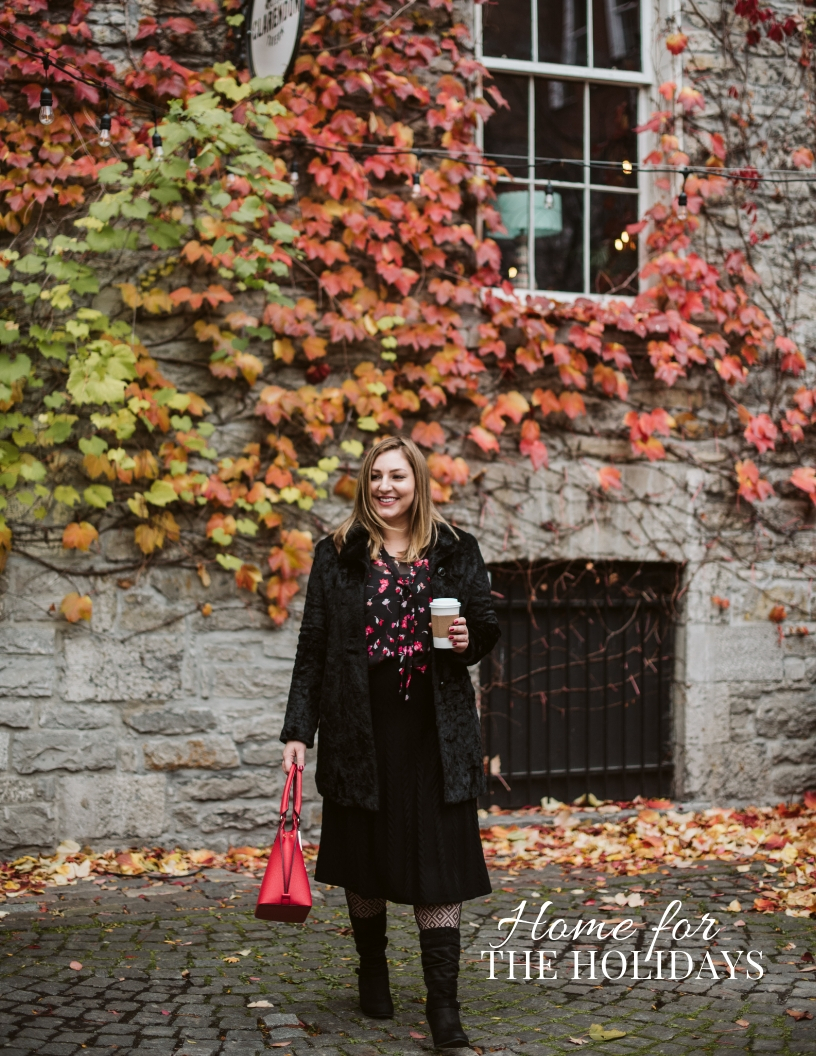 Dear Readers,
As the time approaches to say farewell to 2018 and we immerse ourselves in the festive season with our loved ones, my heart is full of gratitude. I am so very grateful for the community that supports The Best of this Life. To my family, friends, and wonderful readers – I am so blessed and thankful to be part of your lives. My hope is that this holiday season is filled to the brim with joy for you and your loved ones!
Looking out from my family room window at the Christmas lights glowing up and down our street, I can't help but reflect on the best things this year has brought to my family and me. On the list, is the privilege and joy it is to connect with you.
I'm sharing this gift guide with you with the simple hope that you might find inspiration, whether an idea for a present to gift the special people in your life, or that you might try one of my favourite Christmas cookie recipes!
I love this beautiful season we're in, and I truly believe it can be a most joyous and mirthful time, especially when we share our blessings with those around us.
From my family to yours, we wish you a Merry Christmas! May the cheer of this season be with you now and into the new year!
HOME FOR THE HOLIDAYS: 2018 CHRISTMAS GIFT GUIDE (CLICK TO ENLARGE, it may take a moment to load!)
Editor's note: Some of the items in the gift guide are included as partnerships with The Best of this Life. As always, I only share items I truly love!
Latest posts by Emily Smith
(see all)