The Best of You: Here's How To Embrace Hygge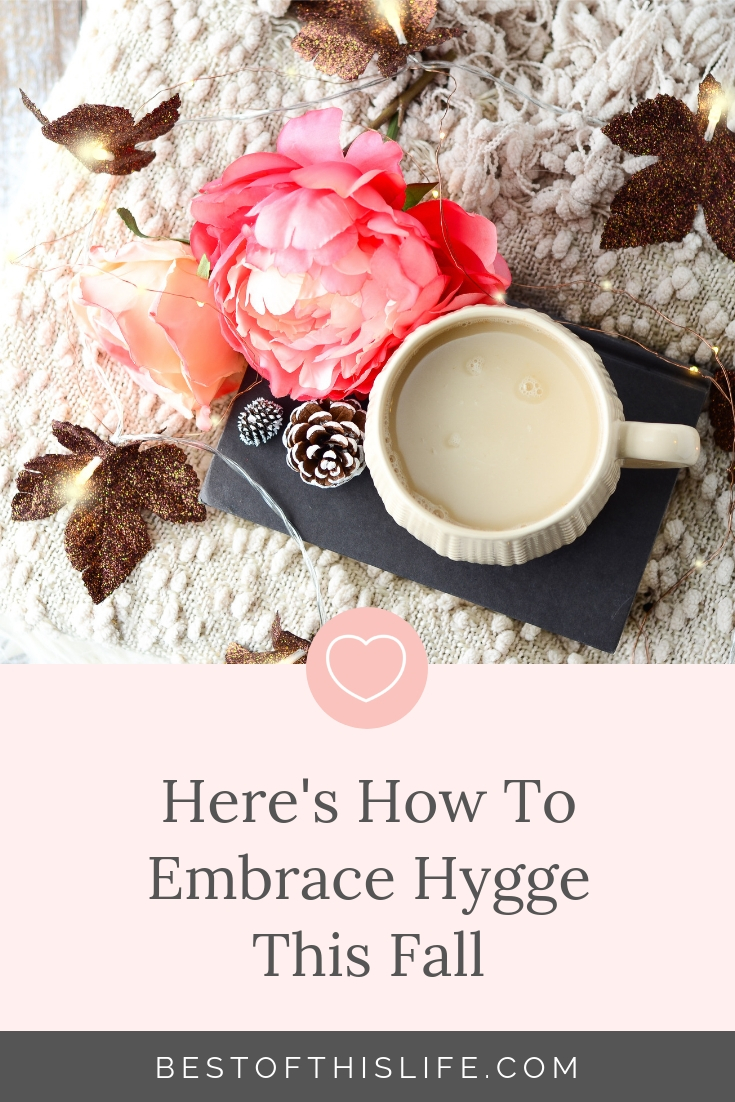 Hygge, pronounced "hoo-ga," is the Danish way of living and it's starting to spread around the world. It's not something that you can describe in one word. There's an element of coziness and relaxation in this style of living and something you definitely want to embrace this fall. Here are just some of the ways you can incorporate the hygge lifestyle into your day-to-day.
Slow Down and Enjoy the Small Things in Life
The first thing you want to do is focus on the smaller things in life. You'll be surprised by the amount of enjoyment you can get. This could be from spending more time with the family on an evening or enjoying the beauty that nature can offer.
Hygge is all about comfort and coziness. Think about how a warm fire or warm drink makes you feel on those darker evenings. Enjoy relaxing baths and longer self care regimes – they do you a world of good!
Get Out for Nature Walks
The Danish are also among the healthiest people in the world and part of that is due to hygge living. There's a focus on getting outside to enjoy nature. The fall is the perfect time for this, as you'll see the leaves change colour and Mother Nature get ready for the colder winter weather. Make sure you dress up warm. Wool sweaters are cozy and warm for your fall walks, especially later in the season as the snow begins to fall.

Add Coziness to Your Home
It's time to bring the coziness inside. This is one of the easiest parts of embracing hygge this fall and you're likely already considering it without realizing. Add some blankets and throws to your couch and bed. Don't forget about candles and bring in earthy colours and scents into your home. Blankets and throws add a sense of warmth, which instantly makes you feel cozy. The candles will help with relaxation and are a perfection addition to your self-care routine.
Cook More Hearty Meals
You want to feel warm from the inside. Warm drinks can certainly help you feel that way and a cup of cocoa on a cool autumn night is an excellent way to relax. However, your home cooking is also a powerful option. The fall is all about soups, stews, and other hearty meals. This is the epitome of hygge living. These hearty meals are filling, delicious, warm, and relaxing. They bring a sense of enjoyment during and afterwards, making it feel like you've had one of the best meals ever in your life. Whether you're vegan, vegetarian, or a meat eater, you can find hearty meals that are good for you and bring warmth into your life.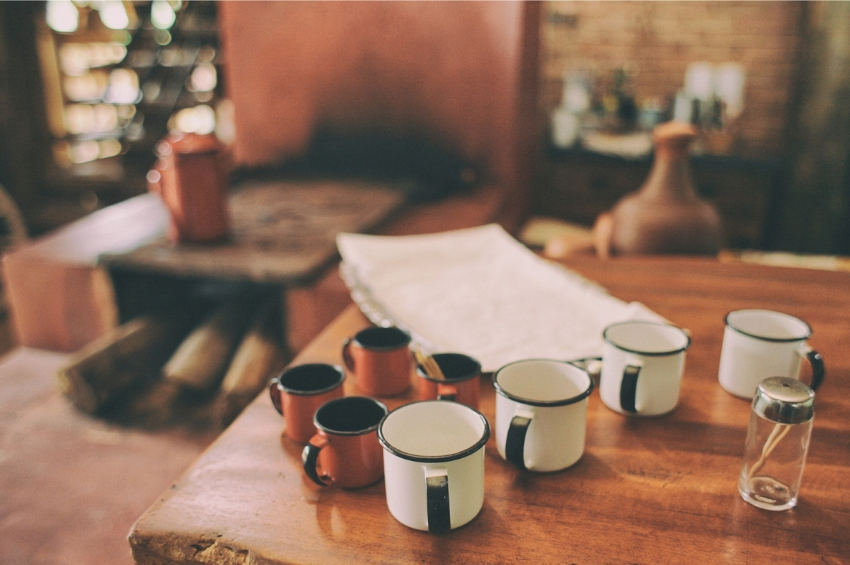 Opt for Small Gatherings
Intimacy is part of the Danish way of life. You can enjoy more of it with small family gatherings or intimate dinner parties with a small group of friends. Gather the people you love the most in your life and bring out the hearty meals.
Hygge living is all about coziness and relaxation. It's easy to embrace it this fall, so what are you waiting for! And if you're already a hygge pro, what are some of your favourite hygge activities? Share them with us in the comments!
Latest posts by Emily Smith
(see all)