How to Plan a Fun Holiday Hot Cocoa Date at Home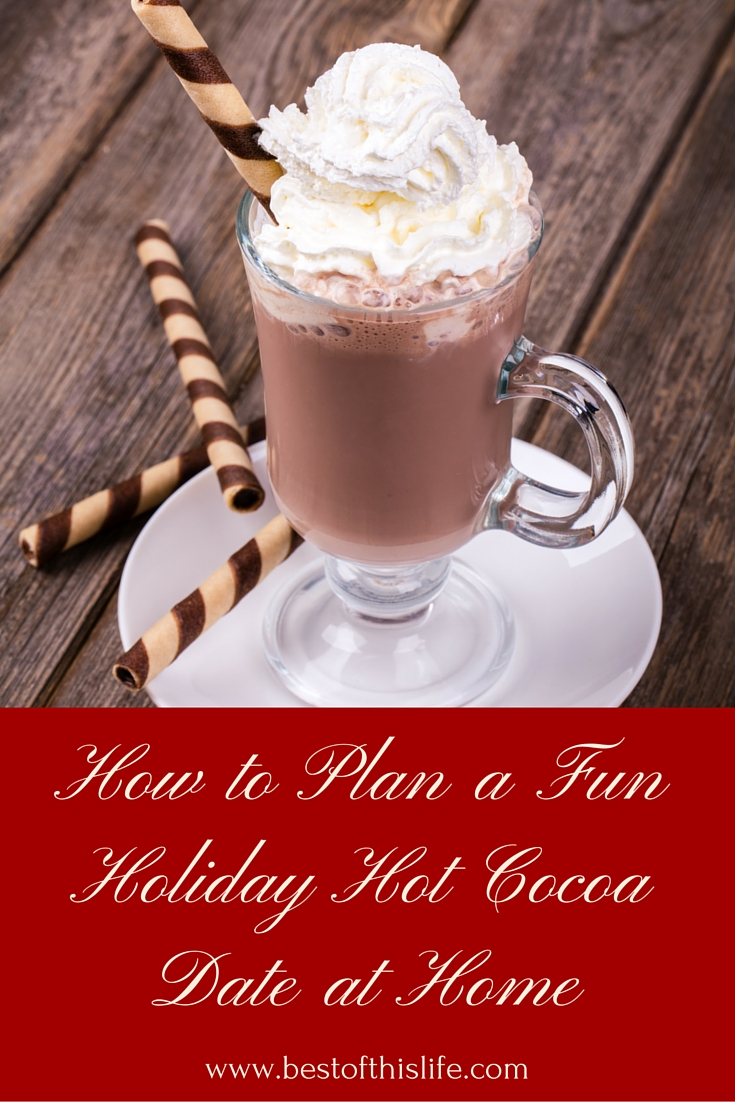 During the hustle and bustle of the holiday season, don't forget to spend time with those who you cherish most—family, friends, and spouses. A wonderful and inexpensive way to spend time together during the holidays is by planning a cozy hot cocoa date! Here are my favourite ways to plan them:
1. Gather near a Fireplace
Fireplaces are the quintessential (and necessary!) gathering place during the holidays, not only to stay warm but to enjoy the relaxing crackle and pop as the wood burns to give off that soothing aroma. If you don't have a fireplace, an easy fix is available on Netflix, where they actually have a "Christmas Fireplace" movie available to watch!
2. Don't Forget the Flavors and Toppings
Hot cocoa shouldn't be bland or boring, it should be exciting and delicious! There are many different flavors of hot cocoa to choose from, like chocolate raspberry, mint chocolate, and more. Be sure to use milk (or a milk substitute) instead of water for a rich, filling cup of cocoa. Toppings can include marshmallows, whipped cream or even a candy cane to fit the season!
3. Games, Games, Games
Put away the TV shows and videogames—the holidays are about community and time together. Bring out some card games or board games like Monopoly or Scrabble and play together by the fire's light (maybe even get some candles lit for a nice scent and ambience). Games can be romantic or family-friendly, and most importantly, they encourage closeness.
Get as creative as you like, it's up to you! But even if it's just a simple one on one over a hot chocolate, the time you're spending together is special in of itself.
Do you have a must-try hot cocoa recipe? Leave a note in the comments!
Latest posts by Emily Smith
(see all)