Moving Mountains: An Inspiring Jewellery Collection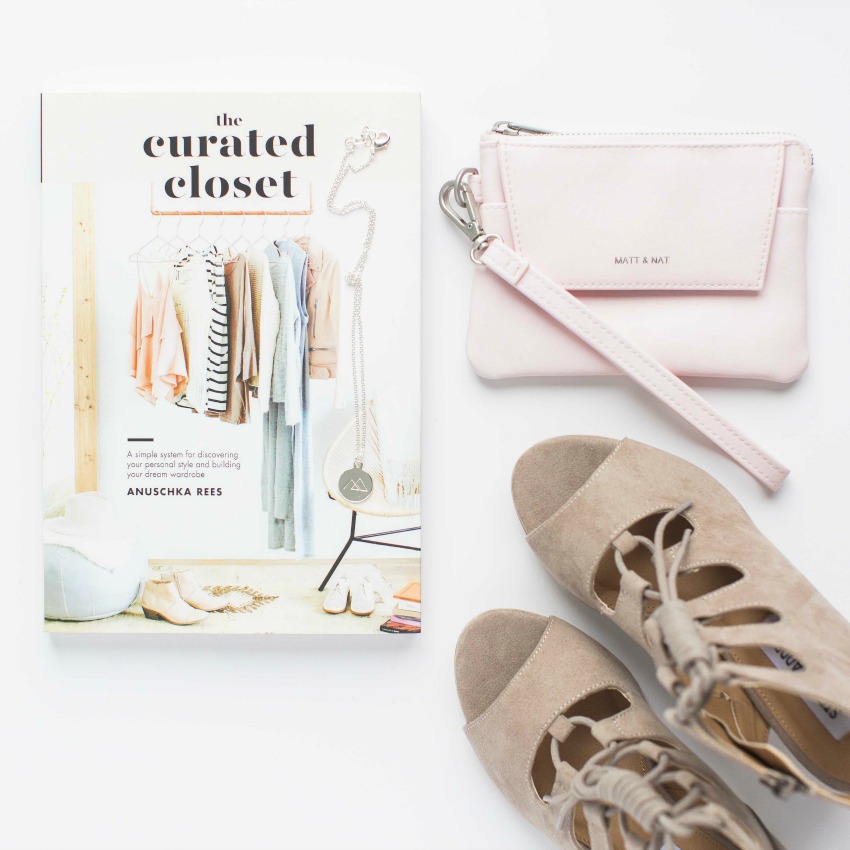 I have had the good fortune to know amazing women in my life. My mother, my sisters, my friends, teachers, and bosses. There are so many who have poured into me and inspired me. Some of these women are no longer in my life, but the mark they have made will always be within me.
My mom is the most incredible woman I know. Not just because of what she does, but because of who she is. My mom is an amazing parent and a true friend. She is always there for me, encouraging and uplifting me, even on my darkest days. She has inspired me, by example, to be a wonderful mother, friend, and lover of life – among many things. She has taught me and continues to teach me, to see the beauty in every day through the simplest of joys, like walking in the woods or baking muffins. More than good fortune, I am so blessed to have this astonishing woman as my mother.
My two sisters are also both extraordinary people. They have followed their unique paths in life and I'm often so inspired by who they are as well as their accomplishments. As siblings, we are all different in many ways, yet I have such respect and admiration for them both and their uniqueness.
What does this have to do with jewellery? Keep reading…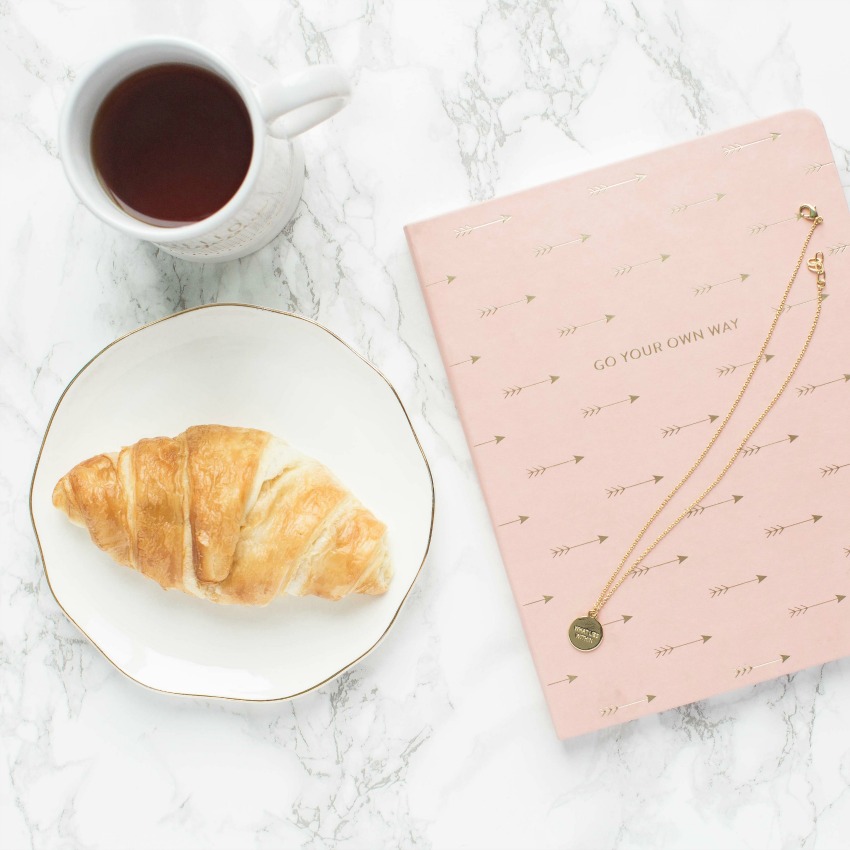 The women around us, from our mothers to great icons, offer us much wisdom, guidance, and even the path they have forged before us. I am immeasurably grateful for all the women who have paved a way for my freedoms.
There may still be quite a road ahead, battles to be fought, and wars to be won – but I look back with thankfulness for how far we've come as a gender. I am thankful for the choices I have, in this day and in this country, available to me.
International Women's Day, to me, is a reminder to celebrate our mothers, our sisters, our daughters, our friends, our leaders, our peers…it's a reminder to pay respect and honour all the women who have changed the world for us – and ARE changing the world.
We, as women, have the power to move mountains!
Move mountains…
As I write that, it's not just a saying, the weight of moving a mountain seems so large and heavy – yet I know deep in my soul that as each of us women take steps, small and large, and walk in empowerment, as well as empowering women around us, we will make gains. We will push beyond each barrier and collectively, we will move those mountains!
And on that note, I'd like to introduce you to Moving Mountains, a jewellery collection, created by Ottawa native Brittany Smyth, with the goal of empowering women. The jewellery pieces are beautiful in of themselves and can inspire those who wear them, while also raising awareness of incredible organizations doing work to lift up women and girls around the world and help fund their causes. Moving Mountains donates $5 from every piece sold to organizations that are working to improve the lives of women and girls. By purchasing one of their pieces you are lending your power to women globally and making a difference.
We want you to chase your dreams, be a leader, raise your hand, be creative, be outspoken, be an inspiration, be a shoulder to cry on, and be a believer in yourself. We are all on our own unique path, but sometimes along the way we need a little reminder that we are heading in the right direction. That is what Moving Mountains is about. We want to inspire you to open your wings and fly – after all that is what you were meant to do! ~Moving Mountains
Moving Mountains Jewellery Giveaway!
To celebrate the recent launch of Moving Mountains and in honour of International Women's Day, I've teamed up with Brittany to give away a pair of inspirational necklaces – $5 from each gifted necklace will go to the Because I am a Girl campaign run through Plan International.
To enter the giveaway, simply leave a comment on this blog post letting us know about a woman in your life who inspires you and why for the chance to each win a necklace of your choice! The giveaway is open to Canadian & US Residents and closes Wednesday, March 8th, 2017 at 9am EST. A winner will be chosen from the total entries on bestofthislife.com as well as instagram entries on @best_ofthislife.
Here is to the strong women.
May we know them.
May we raise them.
May we be them.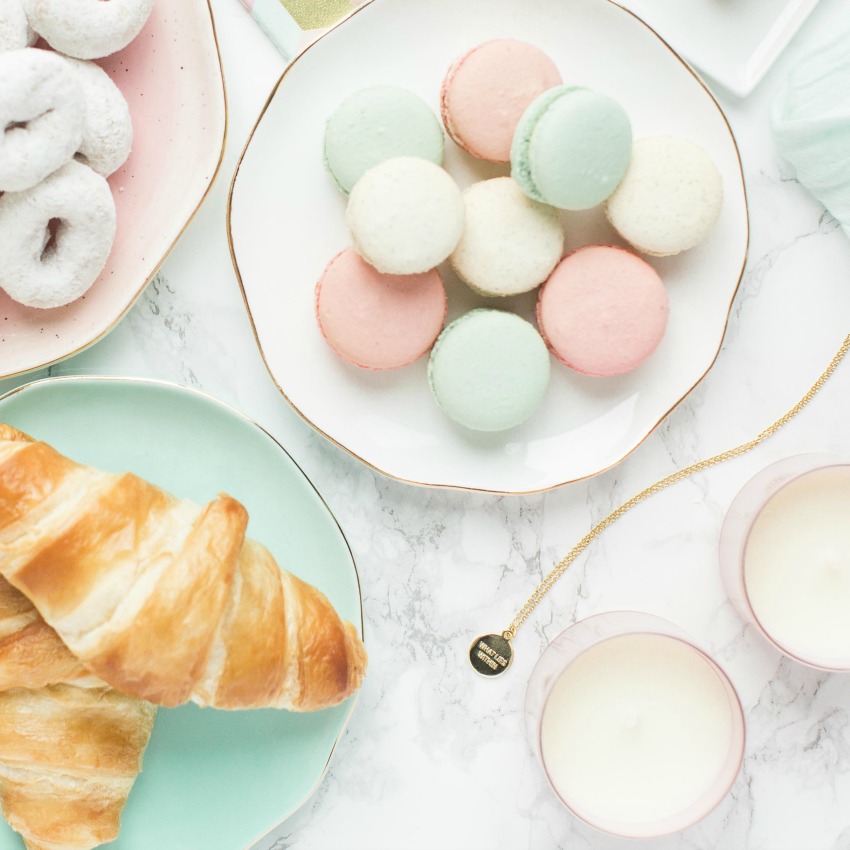 You can learn more about the meaningful story behind Moving Mountains on their website, as well as shop the collection here. Looking for more ways to connect? Follow Moving Mountains on Instagram and Facebook.
Latest posts by Emily Smith
(see all)