Kids Style: Peekaboo Beans Fall Essentials
Emily Smith is proud to be a Peekaboo Beans Ambassador and Social Stylist. Links included throughout this post are affiliate links. Thoughts and opinions shared are 100% personal.
---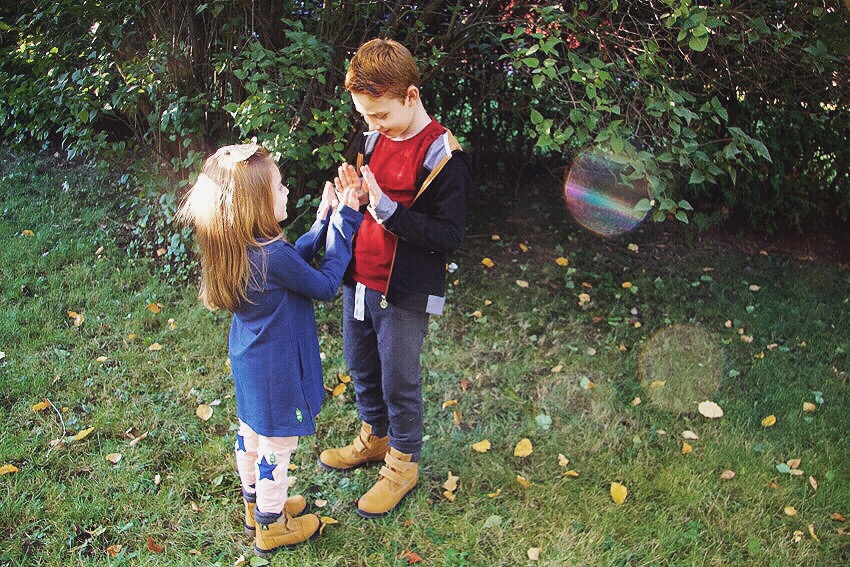 Do your kiddos need some warmer fall pieces now that the weather has dipped down? Peekboo Beans has a great selection of boys and girls clothing your children are sure to love! Their sizes range from 1-10, whether you're looking for items for your pre-schooler or big kid. They also have adorable baby looks too! Today I'm sharing some of our fall essential favourites. From everyday comfortable play pants to fun layering tees, these pieces are great wardrobe-builders. They work well together, as shown below, or mix and matched with what your kids already have in their closets.
There are three things I love about Peekaboo Beans (and this is coming from a Mom who has chosen their clothes for my kids for years now): they have very stylish designs, the fabrics are both comfortable and durable, and they are made with the intention that these clothes are going to be played in! This is a win-win for both me, who wants to dress my kids fashionably, and my kiddos who want to go wild at recess and after-school!
Here Are Some of Our Top Fall Essentials for Boys
For my son this fall, I ordered him multiple colours in the Every Wear Pants, he has worn this type of pants from Peekaboo Beans for years and they are hands down his favourite! He wears them all the time and not only do they look nice but they are comfortable and look great wash after wash. Along with his staple pants, the Every Wear Tee is just the perfect layering tee for my little guy. He also loves his classic Horizon Hoodie in Storm Stripe to throw on as an extra layer of warmth and cozy. The thumb holes make it easy for him to put on his winter jacket without the sleeves bunching up.
So many cute pieces, right?!
Now Here Are Few of Our Favourite Fall Essentials for Girls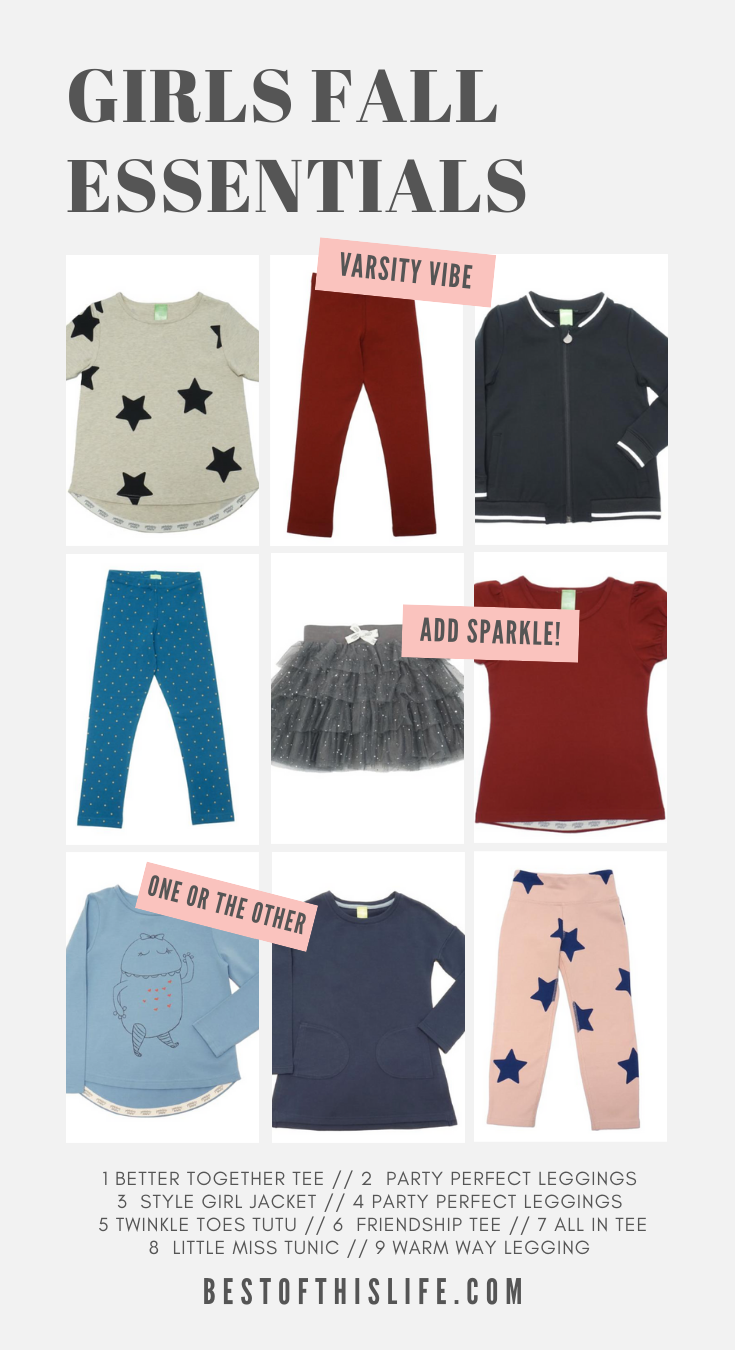 My daughter who is not shy about expressing her fashion sense loves the cool designs and playable wear of the fall lineup at Peekaboo Beans. She is loves rocking their Warm Way Leggings – a snuggly French Terry legging that is perfect for those unexpected cooler mornings. Other faves include: the Little Miss Tunic which is a long sleeve A-line shaped tunic, and two awesome tees – the Friendship and Better Together tee, which are ideal for layering with a sweater for when she gets warm enough in gym class to take off her sweater and play on!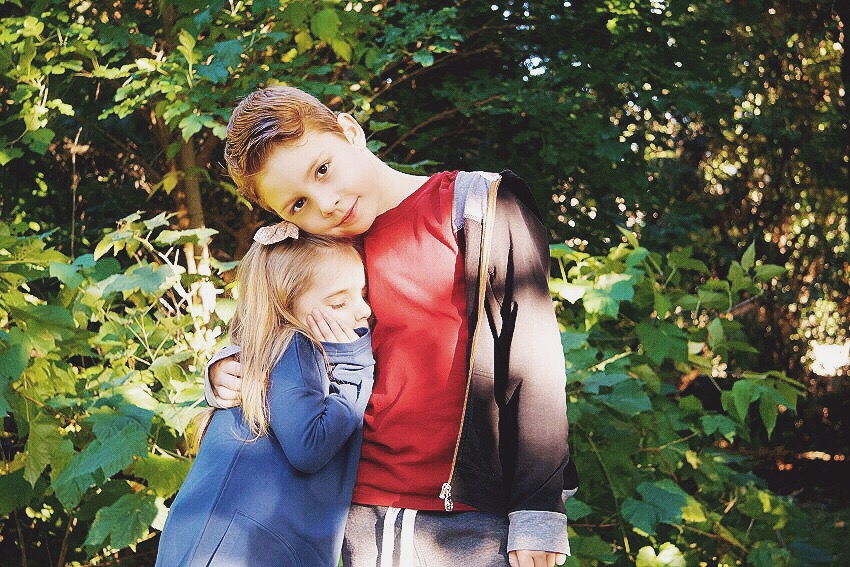 Peekaboo Beans Makes Getting Dressed in the Mornings Easy!
My kids always feel at ease in their 'beans, and that's so important to me. They can easily get dressed in the morning and feel comfortable all day long, thanks to super soft fabrics, wide elastic bands, and easy-to-move-in styles.
Want to check out these fall pieces for yourself? Visit Peekaboo Beans online boutique to shop these looks and more!
p.s What are your favourite pieces from our fall essentials roundup? I'd love to know!
Latest posts by Emily Smith
(see all)