This Is My Kind Of Crop Top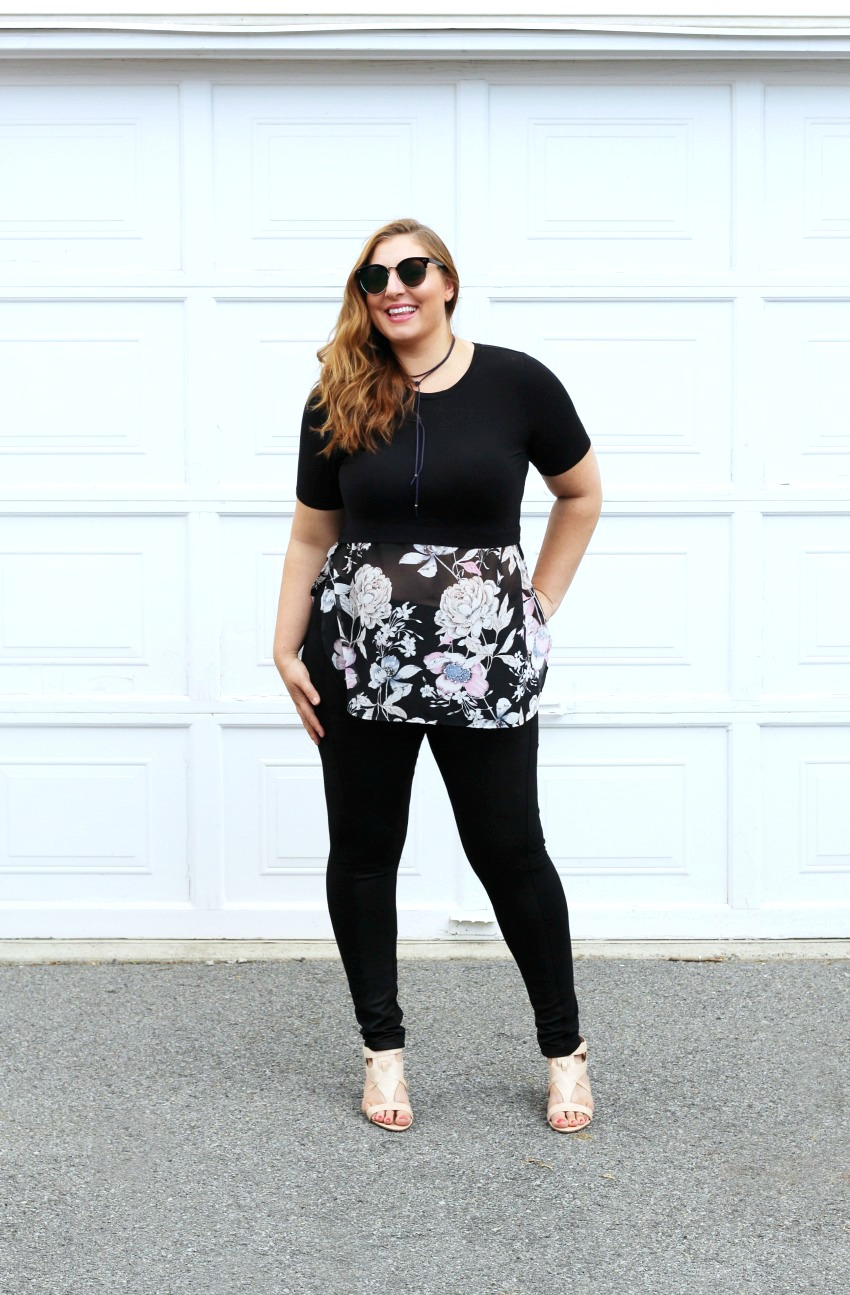 Have you worn a crop top this summer?
To crop, or not to crop: that is the question.
The last time I can recall wearing a crop top, I was in the 7th grade. I was sporting it with cut off jean shorts, while I rollerbladed around my neighbourhood singing No Doubt's "Just a Girl" at the top of my lungs. Good times.
Fast forward, a certain number of years, and the crop top trend is back full-swing. Whether it's styled just like my 12 year old self (short crop, short-shorts) or in a more sophisticated manner, like with a full, high-waisted maxi skirt – it's making a regular appearance in street fashion.
As sweet as I think the look can be, I wasn't convinced it was for me. That is, until I tried a layered crop top with a sheer printed panel. Visually, it captures the cropped look, without baring it all. It's much more within my comfort zone, while still looking fashionable and cute!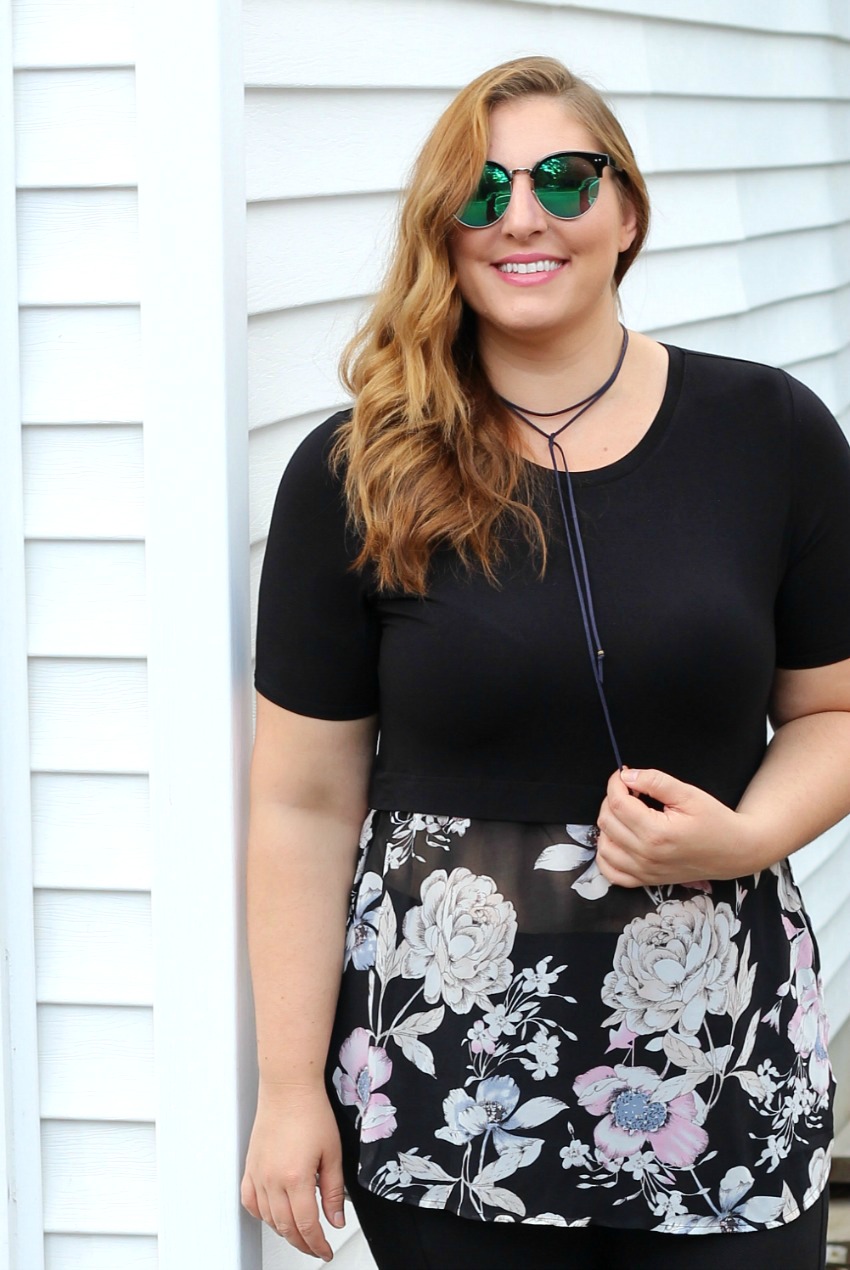 I got this one from Leave Nothing But Footprints and I absolutely love it. As with all of LNBF styles, the cut, fit and fabric is perfect. I think they might be sold out of this style right now, but there are a few other options that are similar – like their Loretta Layered Tank (which I have in white!).
Additionally, I've rounded up some other layered crop top options below that you might like.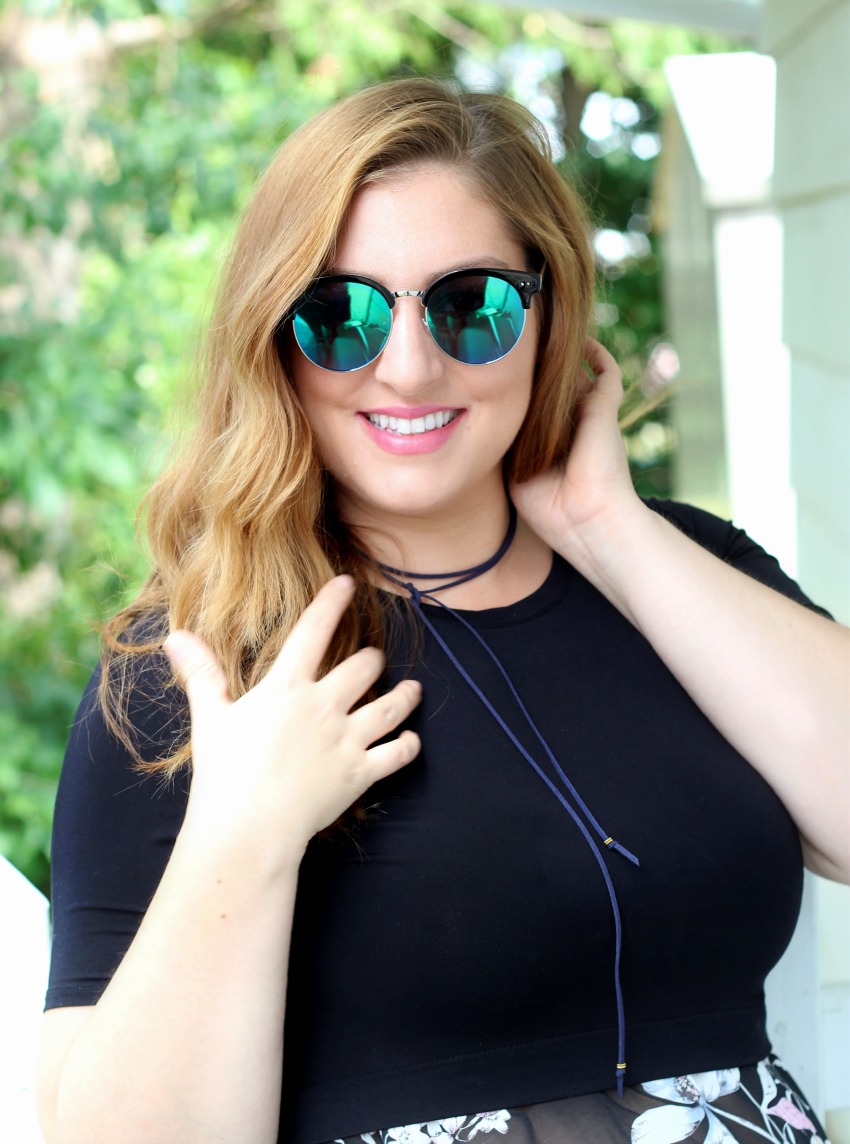 Shop the Look:
Are you a fan of the crop top? Is this style a more feasible way of wearing it for you?
Latest posts by Emily Smith
(see all)