Beauty Buzz: La Roche-Posay's Micellar Water Ultra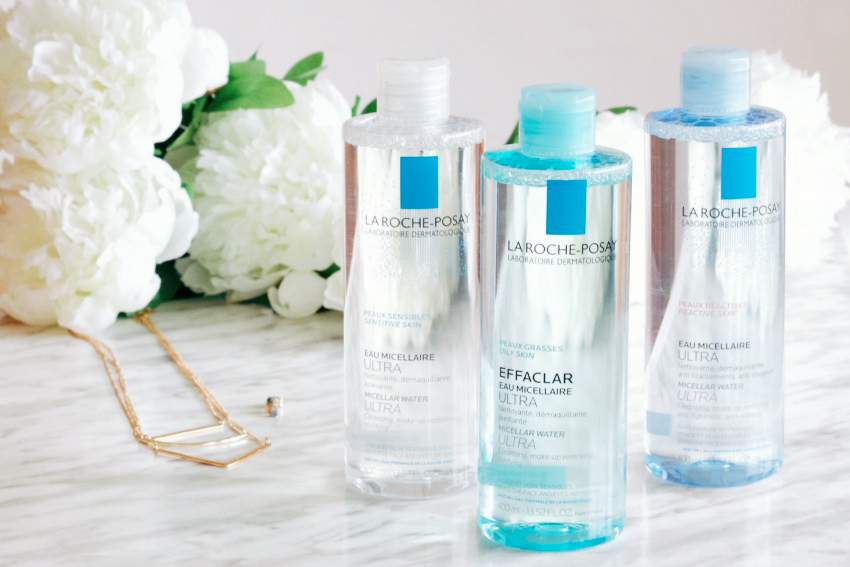 As a busy mom of two and lifestyle content creator, I'm usually juggling more than a few things at once. I am always on the lookout for skin products that are simple to use, offer more than one benefit (a bigger bang for my buck!) and keep my skin looking and feeling refreshed and vibrant. I've used La Roche-Posay skincare products ever since my teen years when my mother introduced me to the line. I must admit, their latest debut, the Micellar Water Ultra range, does not disappoint. The line offers three formulas that are all tailored to be gentle and non-drying: oily skin, dry to reactive skin and normal to sensitive skin. All three are effective in removing eye makeup and deeply cleansing skin of impurities. I especially love that after using it my skin never feels "stripped" or dried out, but instead is moisturized and soft. You know that feeling after an especially harsh toner or medicated cleanser? Yeah, you'll never have to deal with that when you're using Micellar Water Ultra.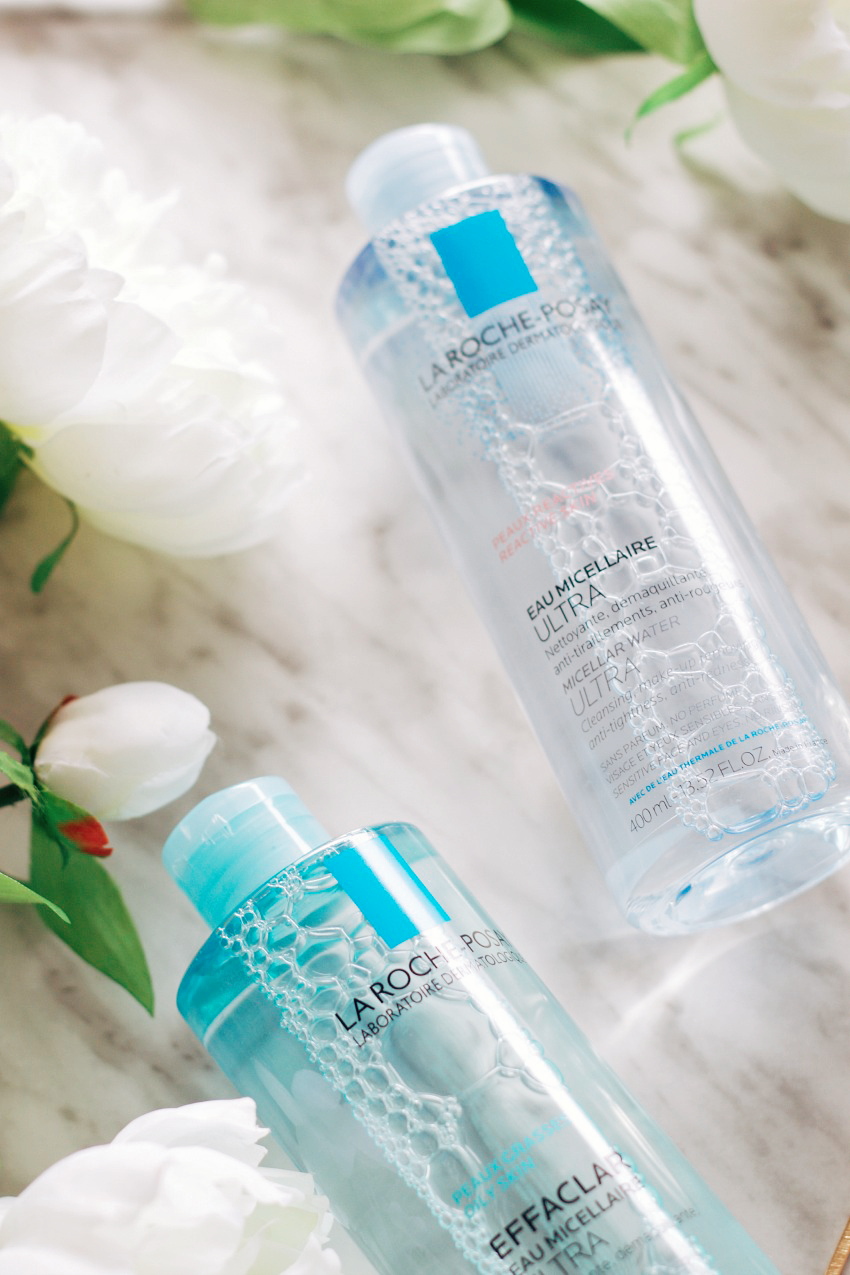 I've tried all three and love them, but am particularly partial to the oily skin option, as I tend to break out and deal with unwanted shine. What's really amazing about the oily skin formula is it has zinc, which naturally purifies my skin and mattifies any excess oil without leaving my face itchy, red, or dry afterwards. Each La Roche-Posay Micellar Water Ultra has a specific ingredient developed for your skin's needs—the dry to reactive skin choice is made with five percent glycerin (the highest concentration of all three), which has been clinically proven to reduce redness and irritation. The normal to sensitive skin option has hypoallergenic agents to cleanse while still preserving the skin barrier.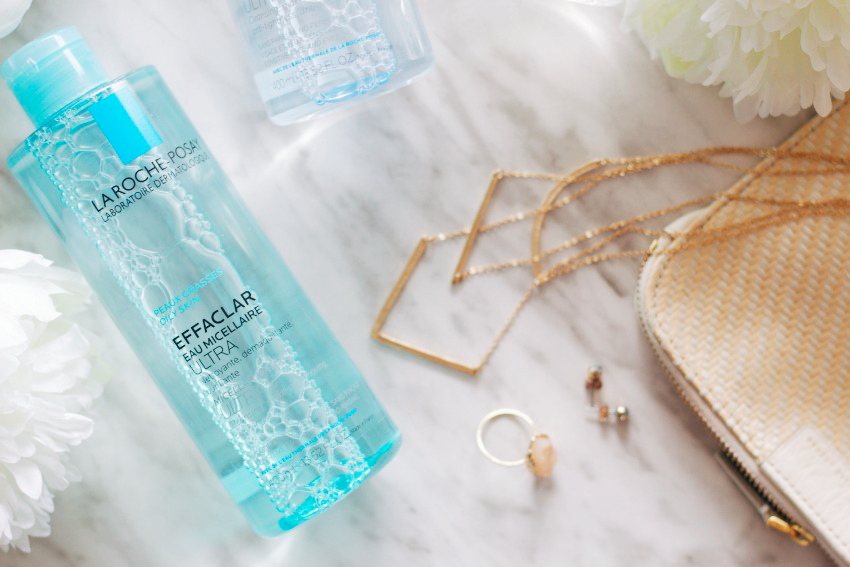 I also love supporting a company like La Roche-Posay, as they have really taken a step forward in not only creating hypoallergenic products that are rigorously tested by dermatological boards, but also in being mindful when it comes to recycling and using fewer packaging materials. With socially responsible choices, over 30 years' worth of dermatological experience, and hypoallergenic products, La Roche-Posay continues to strive to provide top-of-the-line and innovative products.
The Micellar Water Ultra range is no exception. Whether you have oily skin, combination skin that frequently reacts to harsh ingredients, or normal skin with the occasional flare up, one of the Micellar Water Ultra products might just be the perfect addition to your bedtime routine.
Learn more about La Roche-Posay here: www.en.laroche-posay.ca
---
This piece is in collaboration with La Roche-Posay. As always, all opinions are personal.
Latest posts by Emily Smith
(see all)