May Your Days Be Merry and Bright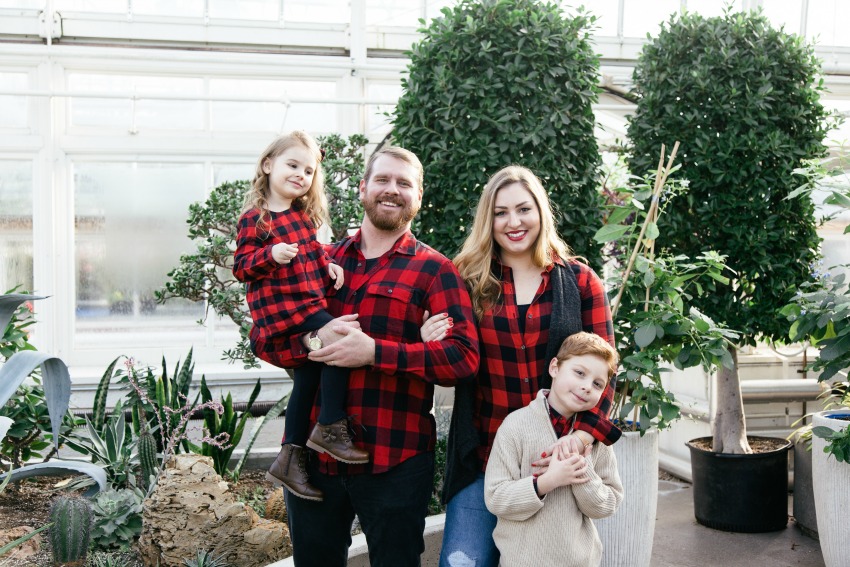 Christmas Day has come and gone around here, but the holiday spirit still remains. Our family celebrated our little hearts out and as I told my daughter when she asked me the day after Christmas if the holidays were over, "No darling, not even close!".
As people on social media talked about boxing up their decorations, I continued to water our tree, bake holiday treats, and read Christmas stories with our kids. We wait too long for this time of year to come, I plan on holding onto it a while longer.
An Arctic air mass has swept across Ottawa leaving the city in a deep freeze. Icicles are crystal clear, the sky is a piercing blue, and the air is crisp with cold. But inside, Christmas tunes are still being hummed, candles are lit, my kiddos are building blanket forts and playing with the toys Santa brought them, coffee is percolating and we're staying cozy, warm, and festive.
Soon it will be New Year's Eve. I can't wait to throw another party, get all dressed up, count our blessings outloud, and look back on an incredible 2017. Even though there was much sadness and heartbreak in the world and in the daily news, there were many personal gains, adventures, memories, and joys for my family this past year worth celebrating! I'll be making a balloon countdown clock for the kids, so they can pop one each hour, and there'll be fizzy punch, party crackers, and maybe even the watching of Mr. Bean's New Year's Eve.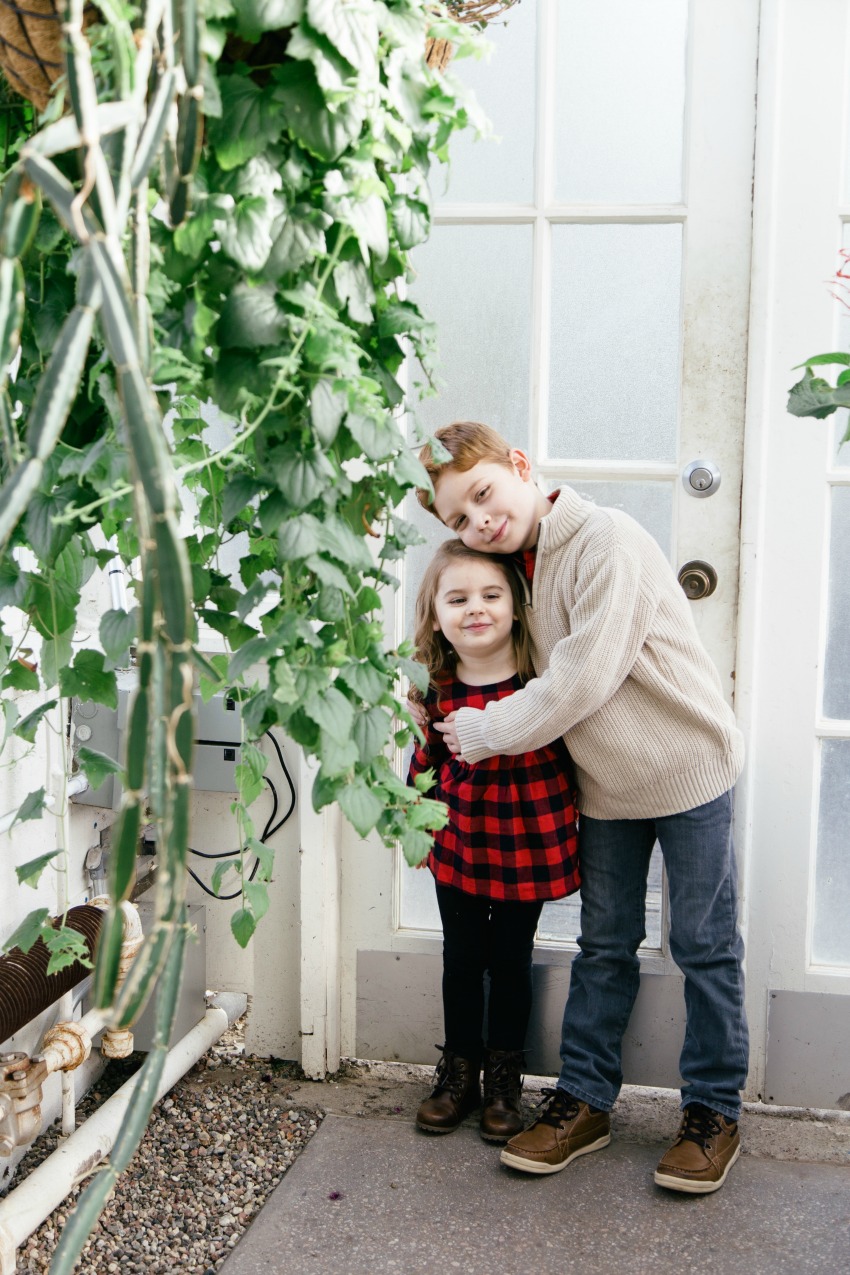 New Year's Day, we'll take it easy, watch holiday movies, serve a big and festive brunch, and it will probably begin to sink in that a new year has indeed arrived. As of yet, I've put a pin on all of my ideas, goals, and aspirations for 2018. The busy bee in me does in fact want to get moving and start working on fresh content, collaborations and projects – but there is a greater force holding me back, keeping me here in holiday-mode, beckoning me to rest, cuddle, be still, and soak up all this togetherness and schedule-free days. "Stay in your PJs today," it says… "make a mug of tea, curl up under the sherpa blanket, and let go of measuring time."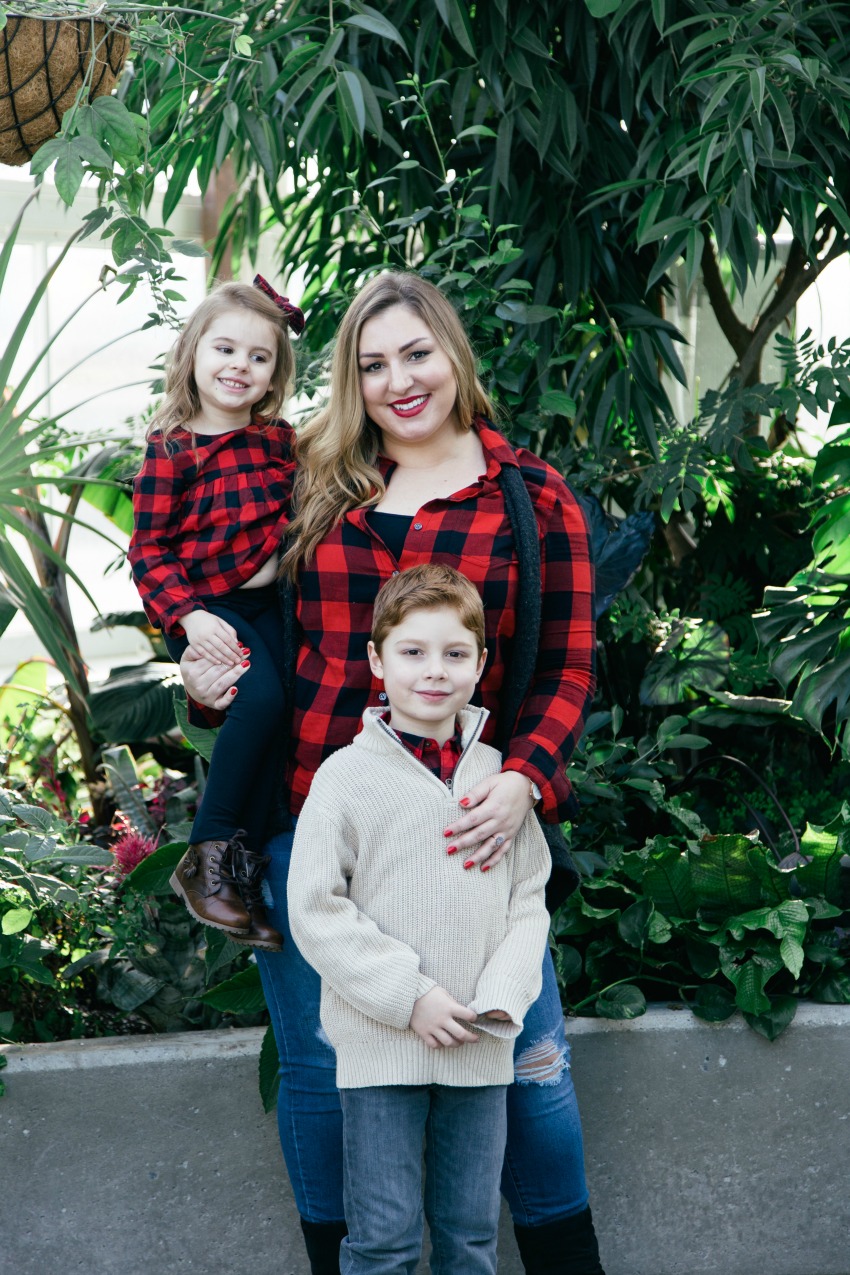 I've taken a step back from social media, from checking emails, from planning, and scheduling. I'm hemmed in with my family making memories, cherishing our merry and bright days, and floating in the sweet abundance and peacefulness of our winter holiday.
And my wish for you is a wonderful last long weekend of the year and if you have children at home for their school break, that your week together would be full of snugness and restfulness before the bustle of the new year begins. I hope your days will be merry and bright, filled with cheer, laughter, happiness, and every comfort you desire – and I pray 2018 will be an incredible year for you, the kind of year where dreams come true!
xx, E.
---
Photo credit: Samantha Marie Photography
Latest posts by Emily Smith
(see all)