Merry Christmas and Happy New Year!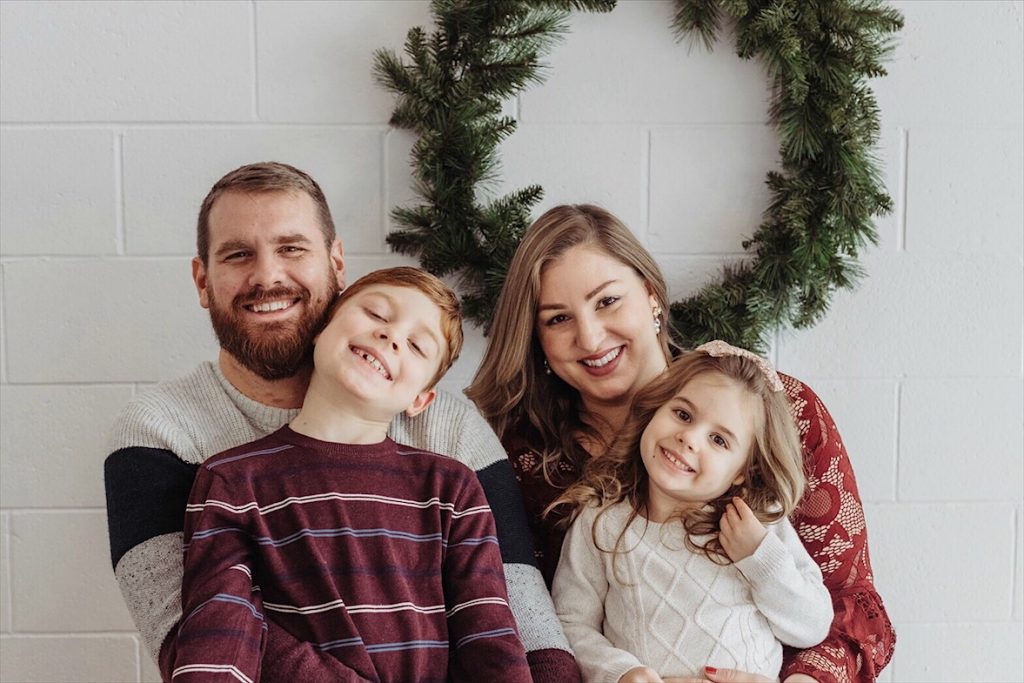 Dearest Readers,
Christmas is almost here and I wanted to write you and wish you a time filled with cheer! I hope the holiday spirit has found its way into your hearts and homes, and surrounded you with love and laughter. I'm wishing you a season of peace, hope, merriment, and wonder – shared with your family and friends. May you be blessed with warm hugs and good times, may you create beautiful memories, may your days be merry and bright all throughout the Christmas season into the New Year!
Thank you so much for reading The Best of this Life in 2018, your support means the world to me.
Many blessings friends and Merry Christmas!
From my home to yours xo
Latest posts by Emily Smith
(see all)