Mexico Commemorates Canada's 150th Anniversary with One Big Fiesta
From start to finish the Experience Mexico event that took place from May 5th to 7th wowed the crowds here in Ottawa. Even though it was a rainy weekend, the Mexico Tourism Board brought the sunshine and filled the Horticulture Building at Lansdowne Park with the warmth of its culture and people.
There wasn't a dull moment as Ottawanians enjoyed the sights, sounds, and taste of Mexico. On Friday, festivities kicked off with sweet serenading and lively music provided from the Estudiantina, the Minstrel Group, from the Autonomous University of Queretaro prior to the arrival of Mayor Jim Watson, for a formal ribbon cutting ceremony and the official inauguration.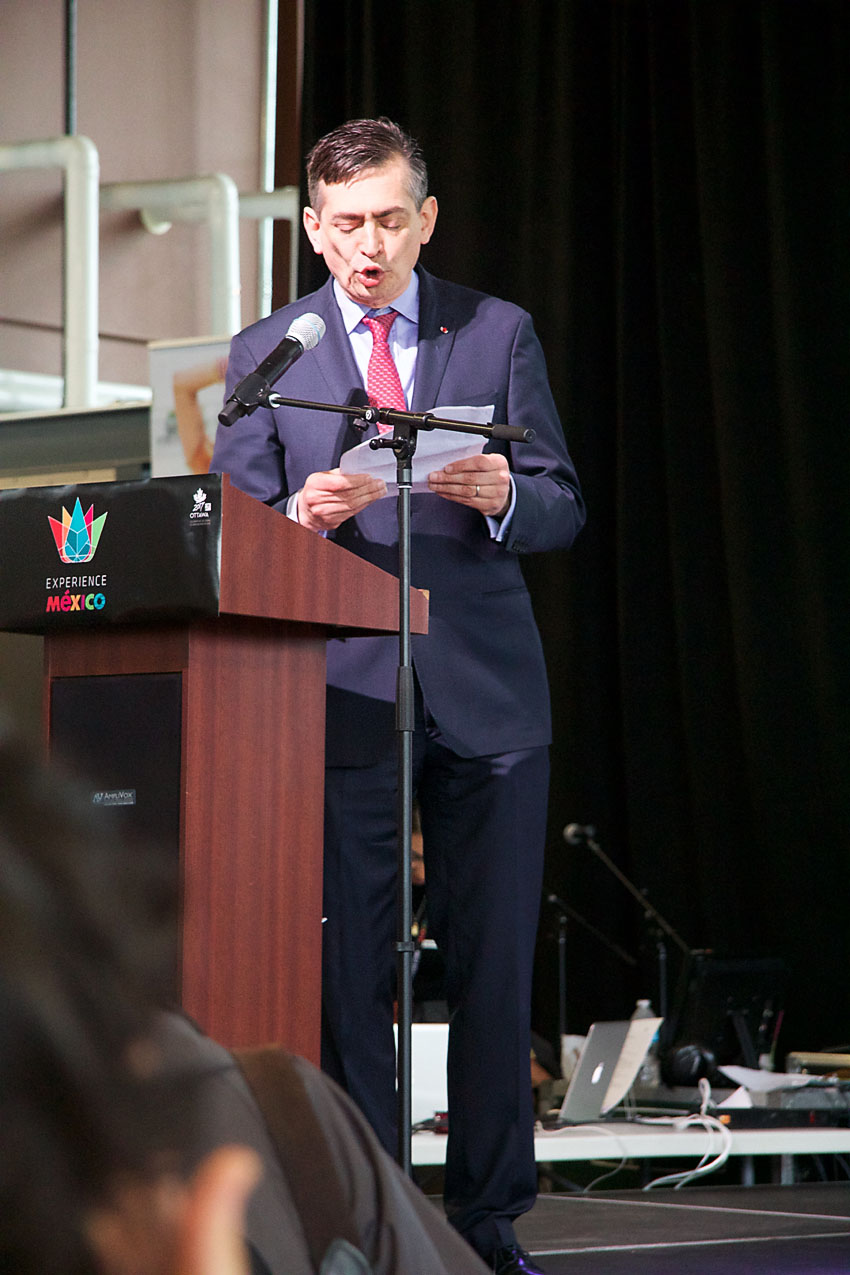 During open speeches, I was truly moved by the words of Agustín García-López Loaeza, Ambassador of Mexico to Canada. He spoke with such passion and enthusiasm about our Mexican-Canadian relationship, its future, and of course, shared the excitement and anticipation of Experience Mexico.
The event was three days full of enjoying and celebrating Mexican culture. The program featured five main components, including tourism, products and services, education, gastronomy, and culture – which were all highlighted through various exhibitions, performances, workshops, food stations and more.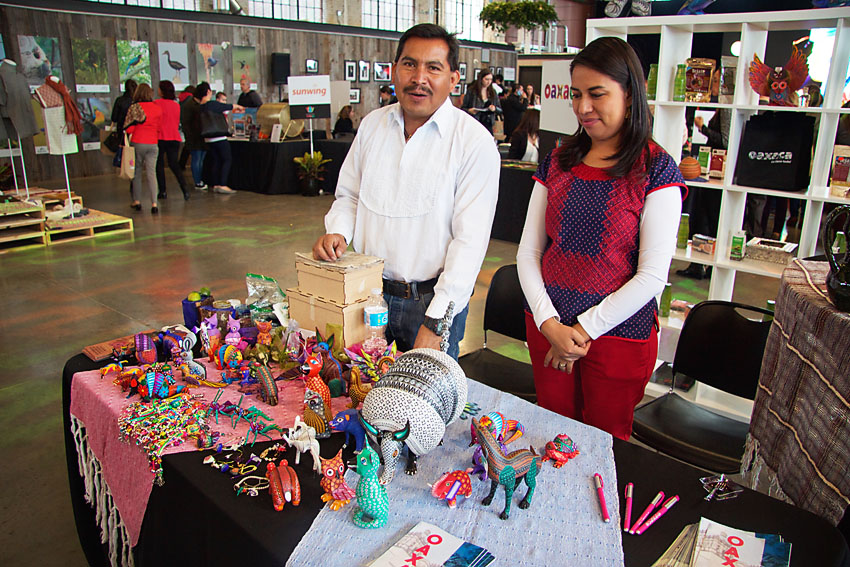 I had a chance to talk with local Mexican artisans about their arts & crafts, learn more about the various Mexican States and travel destinations, and sample delicious Mexican cuisine!
It was a pleasure to chat with Jacobo & Maria Angeles who are artisans that use the Mixtec and Zapotec iconographies to create the unique and decorative style wood figurines, known as alebrijes. Their work was absolutely beautiful, everyone was flocking to their booth!
Among the activities and performances, there were lots of food offerings that were too irresistible to pass up. I happily stood in line to try the world's best margarita (yes, it outdid my own favourite recipe), had delectable tacos for lunch from La Abuela, and later snacked on appetizing Mexican hors-d'oeuvres. Experience Mexico definitely provided a culinary delight, to say the least.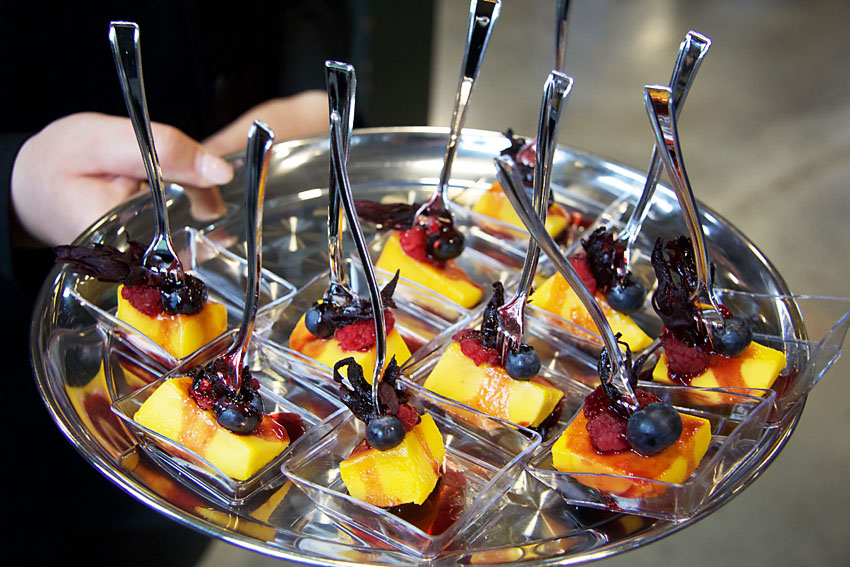 Over the weekend, attendees came to see all the artistic exhibits, such as the birds of Colima, the Mexico-Canada Time-Chart, and the lovely display of Puebla's textile art. They were entertained with shows by the Aztlán Folkloric Ballet, the Cirque du Soleil (inspired by Luzia A Waking Dream of Mexico), and Agustín Lara with Guadalupe Loaeza, Pavel Granados, and music by Morganna Love and Mauro Ledesma, among others. There were also workshops for children and adults, including piñata-making and a talk on "Migration and the Monarch Butterfly sanctuary" by Georgina O'Farril.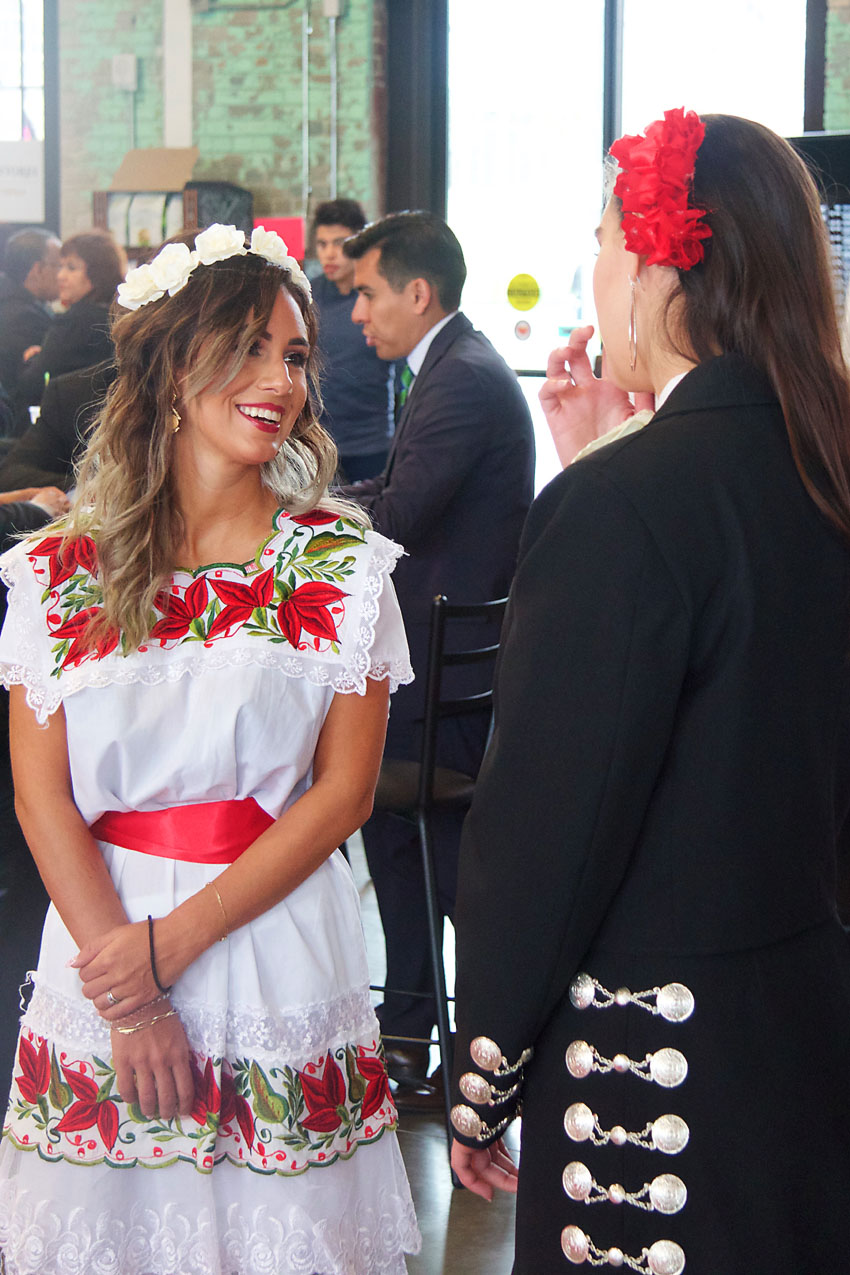 Experience Mexico was a true celebration of Mexican culture and an incredible opportunity for locals to discover more about our wonderful North American neighbours. Experiencing Mexico right here in Ottawa connected me on a new level with the rich Mexican culture and left me wanting more. There is so much to see and do, I think it's time to start planning a trip to Mexico!
To learn more about Mexico and plan your own trip connect with the Mexico Tourism Board on Facebook, Twitter, and visit their website here: VisitMexico.com
---
Thank you Mexico Tourism Board for partnering with me on this post. All comments and opinions are my own.
Latest posts by Emily Smith
(see all)