Moving Mountains: Beautiful Holiday Gifts with Purpose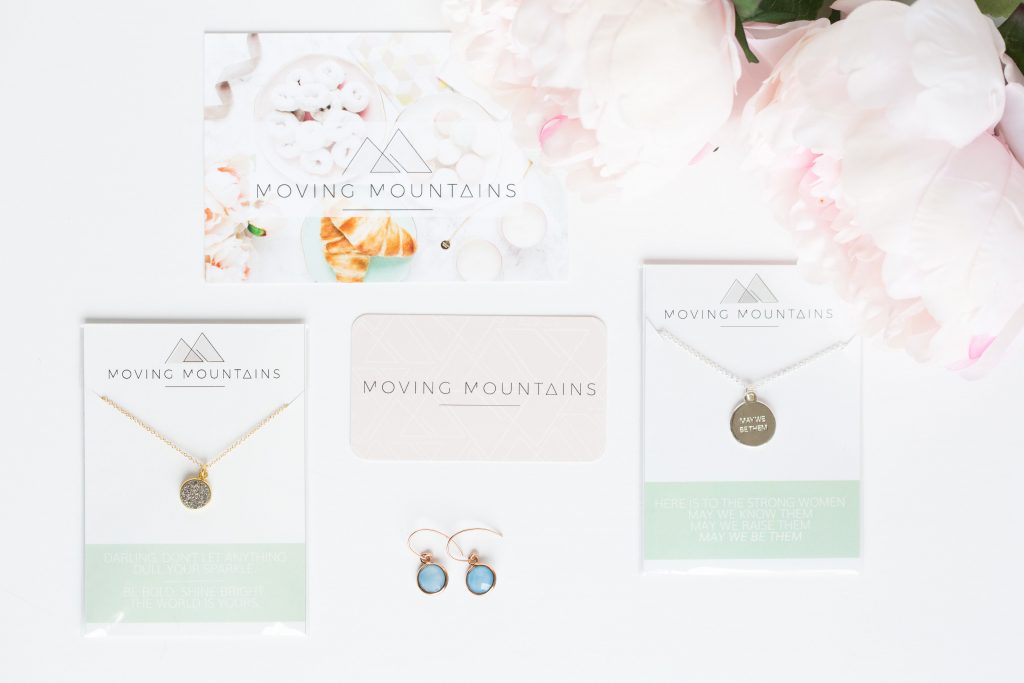 We're full swing into the holiday season now and if you're like most Canadians, you've still got quite a bit of shopping to be done. It's been recorded that Canadians spend over 1 billion in the month of December alone (source: Global News). Isn't that wild!
Now let's consider if even a small percentage of that amount went towards purchasing gifts with purpose, also known as gifts that give back and make a difference in the world. That would be impactful! As someone who loves to give meaningful gifts, I am committed to purchasing gifts, for at least a few of the people on my list, that contribute to a good cause.
Moving Mountains is an Ottawa-based company offering just that – beautiful presents that give back. Founder Brittany Smyth created her jewelry collection with the inspiration, "…that we need to leave this world a little better than we found it."
Moving Mountains creates jewelry and gifts that include inspirational messages to reinforce the notion that no task is too big, no dream too unworldly, and no desire too elusive. Each piece serves to remind the wearer that they are strong, smart, brave and nothing can stop them from pursuing their greatest passions in life. By donating $5 from every item sold to charities and not-for-profit organizations supporting women and girls, they are helping spread that same message to women in need all over the world. Even in production, Moving Mountains is committed to living their message. By working with ethical manufacturers and suppliers based in Canada, Moving Mountains is ensuring their collection is being handled with care in a safe and positive work environment that chooses quality over convenience.Mountains may be steep, treacherous masses, but Moving Mountains is proving that stone by stone, pebble by pebble, they can be moved, and we are the driving force behind making a difference.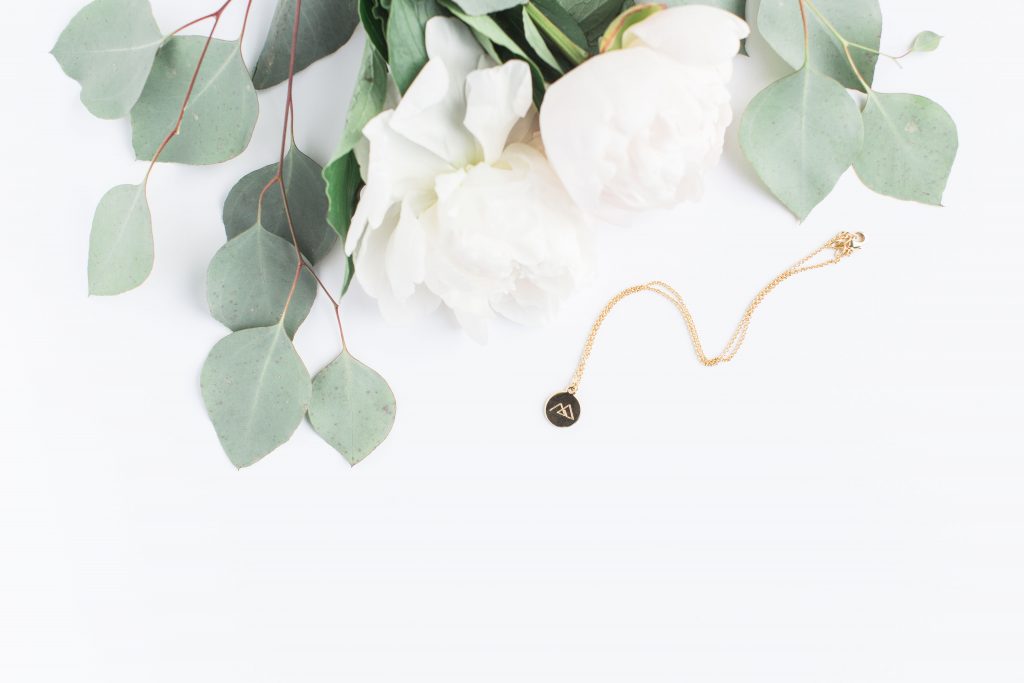 Moving Mountain's beautifully crafted necklaces are timeless pieces that can be worn all year long and offer an empowering reminder of the strength and beauty we each possess. In the giving spirit of the holiday season, Moving Mountains is also offering a limited collection of gemstone earrings – a partner collection with Sarah Walsh Jewellery. 100% of the profits from the sale of each piece will be donated to charities and not-for-profit organizations supporting women and girls. They are absolutely stunning and would make a wonderful and thoughtful Christmas gift.
Brittany is kindly offering The Best of this Life readers 10% off your purchase this holiday season using the discount code: BESTLIFE
For more information on Moving Mountains and to shop their collection, visit their website www.wearemovingmountains.com or connect on social media:

Instagram: @wearemovingmountains
Facebook: @weareMM
Latest posts by Emily Smith
(see all)