My New Bedding Combo from Leesa Helps Me Sleep Better and Here's Why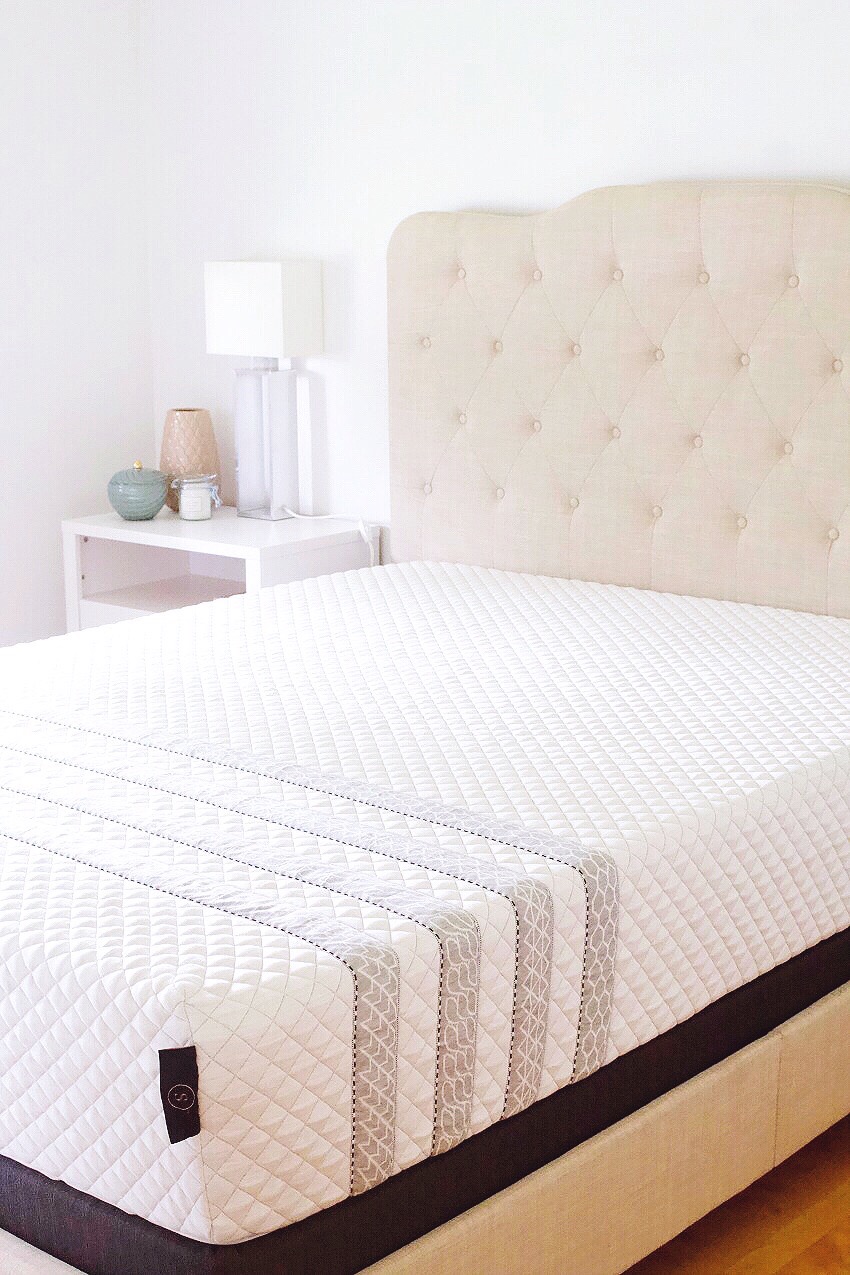 This post is sponsored by Leesa. All opinions are personal.
I recently decided to give our master bedroom a full makeover, and the first thing to go was our old mattress. When it comes to the bedroom, I've always believed the best place to start is with a good mattress – because it's the foundation for a good night sleep! Thanks to expert advice from my friends at Leesa.ca I picked out a new mattress called the Sapira.
I was able to find so many positive reviews about the brand and became easily convinced to try it out. My husband and I have slept in this mattress for over two weeks, and it's safe to say I'm in love. It's super cozy, comfortable, and it hugs my body perfectly for a blissful night sleep. I didn't expect it, but this mattress helped me understand why I used to wake up with slight aches, especially in my hips and sometimes my joints. Turns out I needed a higher-quality mattress designed to provide therapeutic effects.
Our new mattress was made right after I placed my order and was delivered 3 days after I got the notification that it was ready. The whole process took about a week. Before packaging, it was compressed then rolled for easy delivery. It arrives right at your doorstep neatly packed and easy to move to the bedroom. As I unpacked it, the mattress expanded until it reached its full size.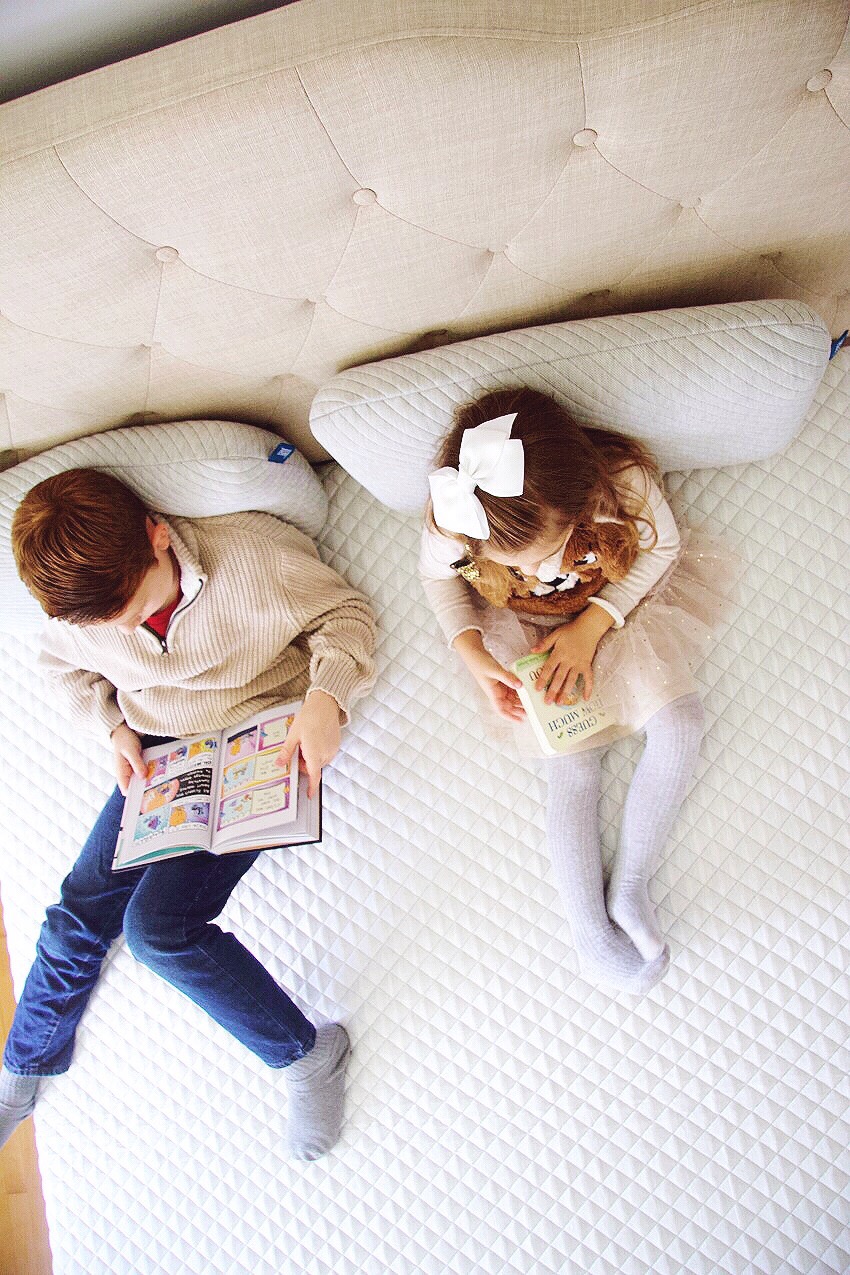 If you choose to try out this brand, I would advise that you unbox your mattress in the room you want to set it up. If not, you'll have to carry a full-size mattress around the house or up the stairs. It should also be noted, the company has a return policy that is very customer-focused. After delivery, you have up to 100 nights to decide whether or not the mattress is the right fit for you, and get a full refund. They, however, encourage their customers to use it for up to 30 nights before making a decision.
In my opinion, the trial time frame is important because it might take a while for anyone to get used to a change in their sleep pattern. I used 'sleep pattern' because your mattress helps you form one. Your body gets used to it, and your mattress has indents made from thousands of hours of carrying you. The Sapira mattress was very easy to adjust to because of its pressure memory and support strings features. After a couple of nights, it felt like the mattress adjusted to fit me, which is what the brand promised. The spring-enforced motion isolation also reduces my body contortions, which my husband loves because I'm not moving around constantly anymore.
Perhaps, what I love the most about this mattress is the level of comfort it offers. To be honest, I wasn't expecting much of an upgrade when changing my mattress, only something newer and better. However, I can say for sure that I don't remember having a better quality sleep, ever. Every morning feels like a massage therapist visited me in the night giving me the best massage in my sleep. I'm not entirely sure how it works, but the company attributes this feature to its premium-grade pocket springs. It's also become a lot easier to get at least 7 hours of sleep thanks to its level of comfort.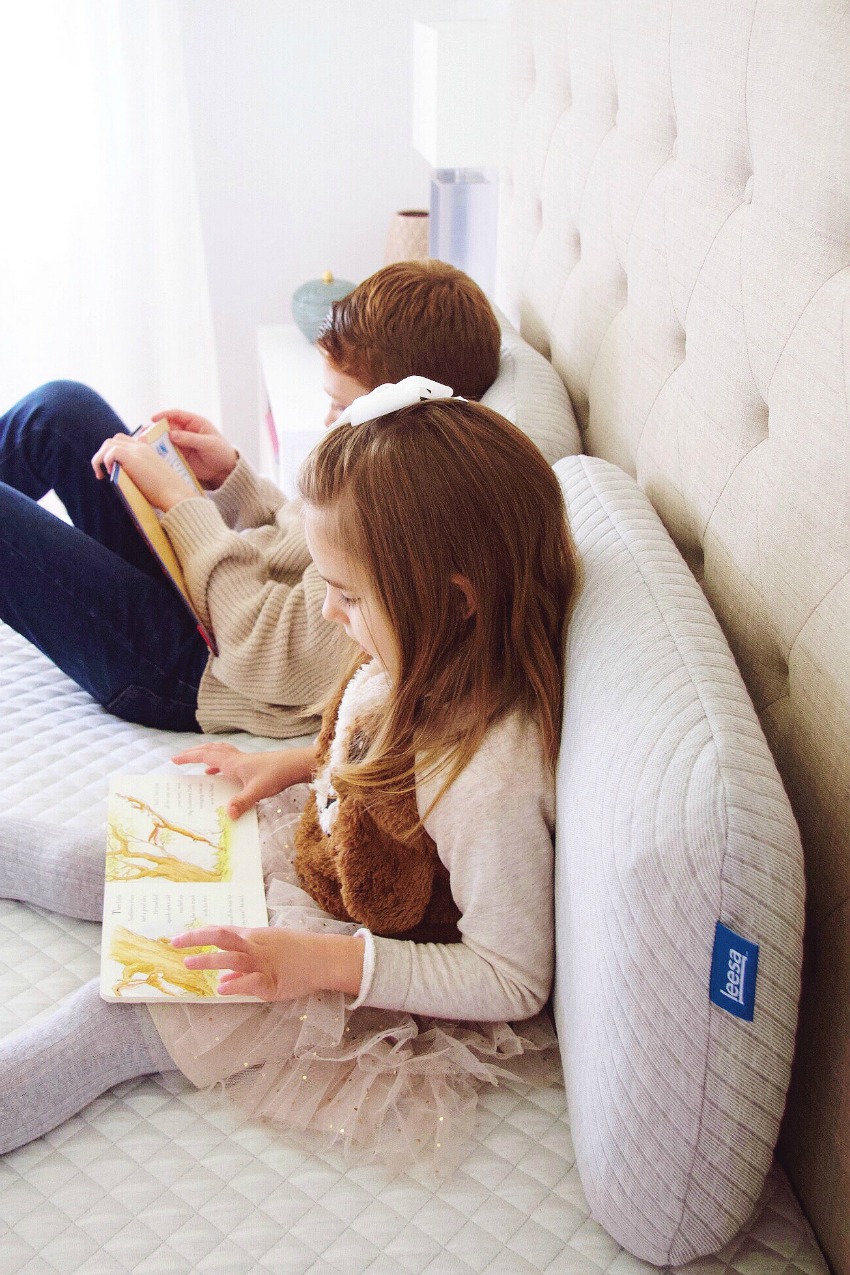 While ordering the mattress, I also selected two new pillows by Leesa. They are an additional investment, but totally worth it in my opinion. The Leesa pillow provides just the right amount of support and height. My husband especially loves just how responsive it is to the user. It somehow factors the weight of your head and allows enough airflow that it's the perfect amount of comfort for you. It also has a breathable cover material that can be taken off and washed. The foam can't be washed so try to keep it away from liquids. If it gets stained you should be able to clean it with a wet cloth and air dry.
I haven't used this pillow long enough to let you know if it will keep its shape over time. However, the company assures that it will if used properly. Just like the Sapira mattress, the Leesa pillow can also be returned after 100 nights if it didn't meet your expectations. Any returned Leesa product will not be destroyed, so you don't have to feel guilty about causing more pollution. Instead, it will be donated to a charitable organization, and you will be given a full refund. They also say that if a suitable organization cannot be found, the product will simply be recycled.
Leesa is clearly designed to connect directly with the consumer. It's fully online, so you don't need to visit a showroom to find what you need. All you need to do is place an order, and they ship to your doorstep for free.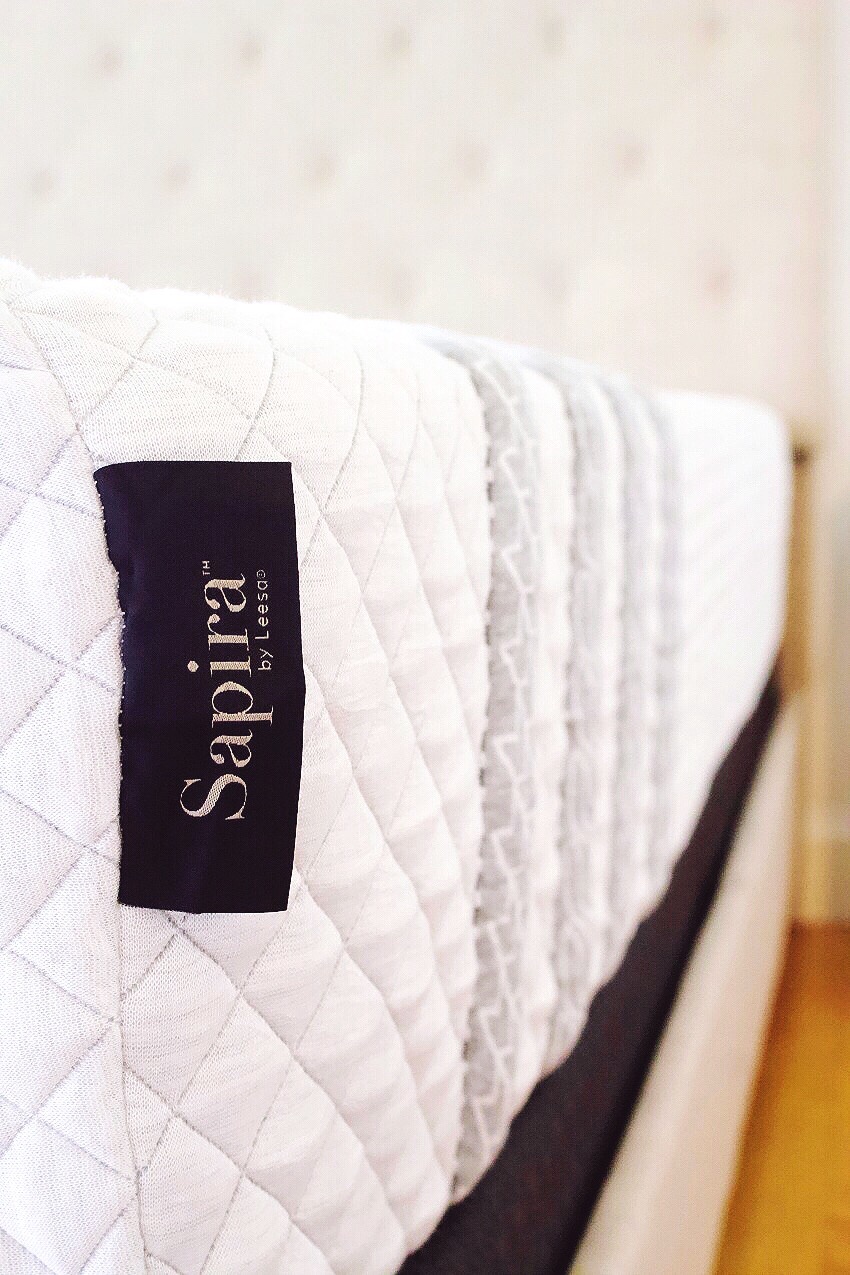 I'm definitely happy that I tried out both of these products from Leesa. The brand itself was very delightful to work with. The customer support is terrific, and I got more than enough guidance on unpacking and setting up my mattress. Another incentive to buy your mattress from Leesa is that they donate 1 mattress for every 10 bought. According to their website, they've donated about 23,000 mattresses to people in need. This is separate from their donation of products returned by customers.
Leesa also runs a one-earth program, where they plant a tree for every mattress sold. They estimate that they will have planted 1 million trees by 2025. It feels good to know that my new mattress means one more tree will grow on the earth.
If you are using any Leesa product, please share your review in the comments section below. I would love to know if anyone else shares my positive experience. And if you're looking to upgrade your current mattress and pillows, I highly recommend visiting leesa.ca to learn more and shop online for these sleep-changing pieces!
Latest posts by Emily Smith
(see all)